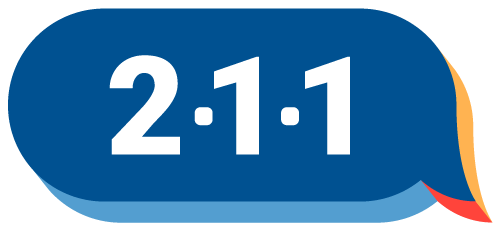 Who Can Use 2-1-1?

Anyone! 2-1-1 connects you to expert, caring help. Every call is completely confidential. If you're looking for assistance with a problem and you don't know where to turn, or you simply want information about a certain human service issue, 2-1-1 is for you.
Central Michigan 2-1-1 serves 1.5 million residents in Clinton, Eaton, Genesee, Hillsdale, Ingham, Jackson, Lenawee, Livingston, and Shiawassee Counties and partners with 6 other 2-1-1 centers across Michigan as part of a Statewide 2-1-1 Network.
How Do I Contact 2-1-1?

Dial 2-1-1 or 866-561-2500
Text your zip code to 898-211 (standard mmsg&data rates apply)
Email 211@lifewaysmi.org
Online at https://centralmichigan211.org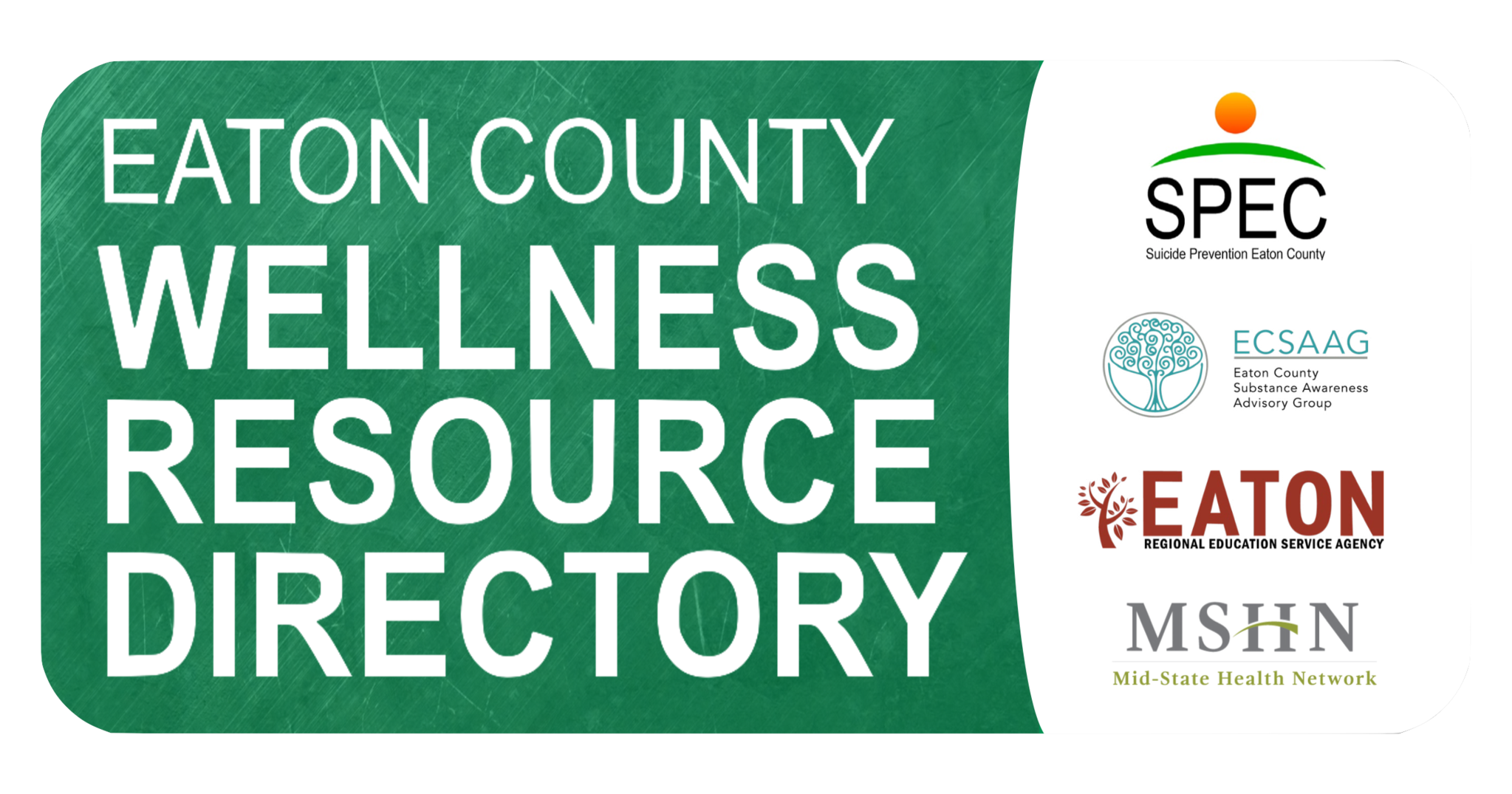 The 8-page Eaton County Wellness Resource Directory has information for crisis prevention, mental health services, grief support, substance abuse treatments, and more.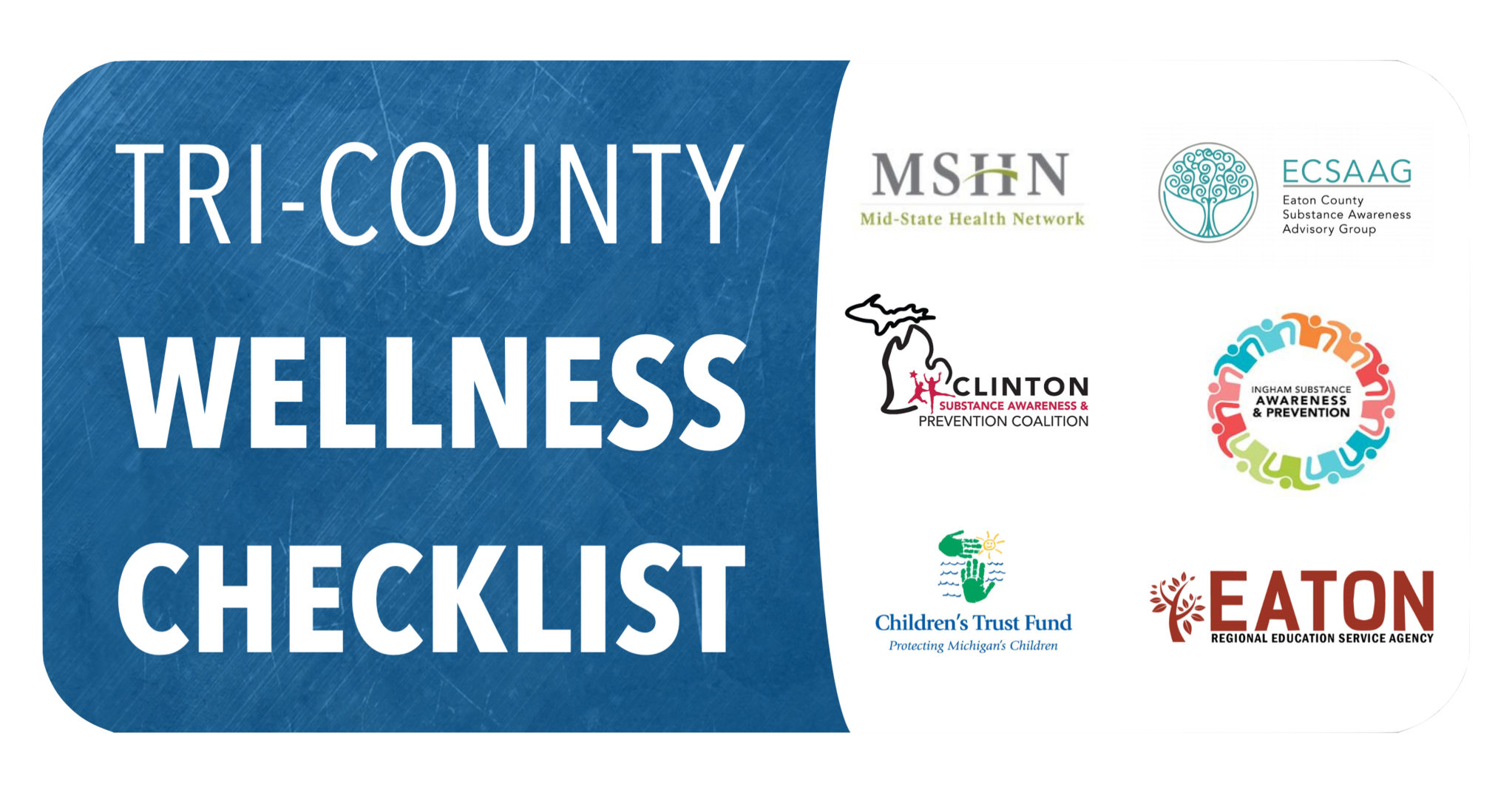 The 5-page Tri-County Wellness Checklist is a simple Q&A format with lots of resources!