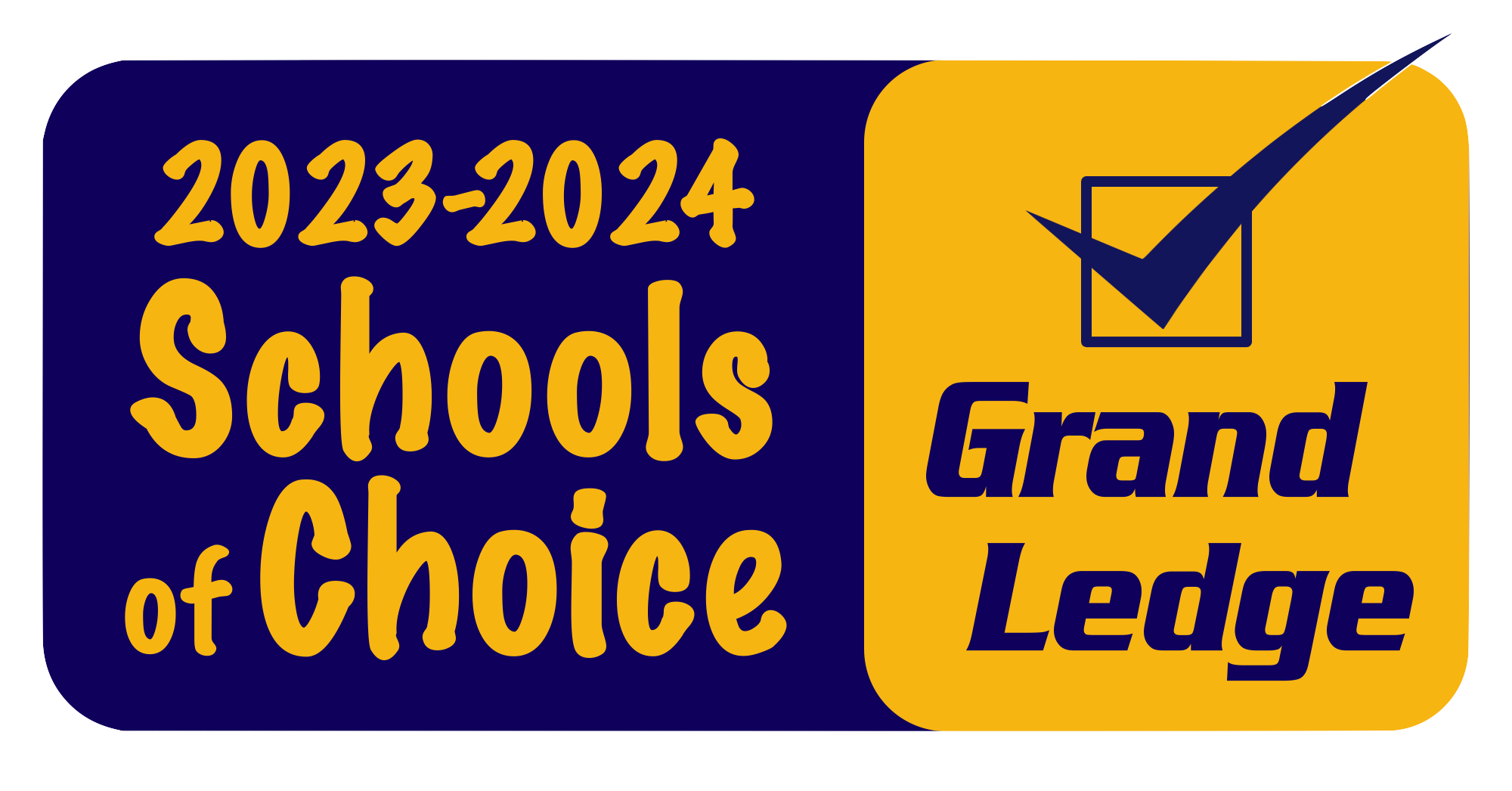 Schools of Choice Starting April 10
The district's participation in the Schools of Choice Program is determined by the Board of Education each year, and for the 2023-2024 school year the Board allowed unlimited schools of choice for grades K-9. The online application will be on our website from April 10, 2023, through August 13, 2023. Grades 10-12 may still apply as release students for the 2023-2024 school year, and that online application will begin being available April 10, 2023. Upon completion of the online application, you will receive an email explaining the next steps.
IMPORTANT: Transportation to and from our district will be the responsibility of the parent.


You can contact the GLPS Health Team at (517) 925-5725 or Health@GLcomets.net. The COVID-19 Reporting Form is for students and staff who test positive.