Superintendent

GLPS Families,
For my update this week, please click here.
Have a wonderful break, and for those who celebrate, a Happy Thanksgiving.
#proudtobeacomet!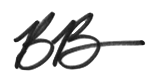 Dr. Bill Barnes
Superintendent of Schools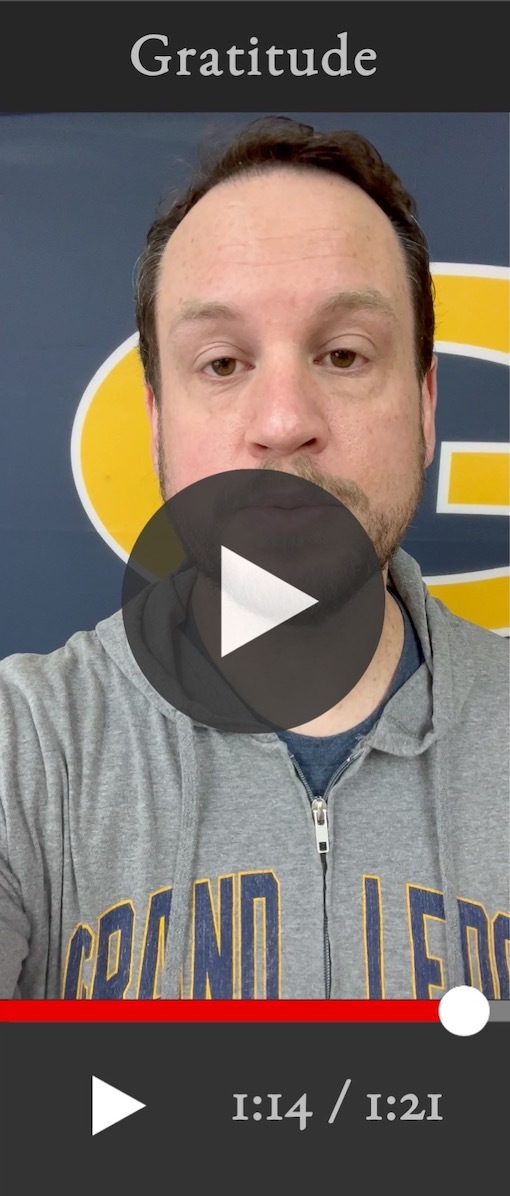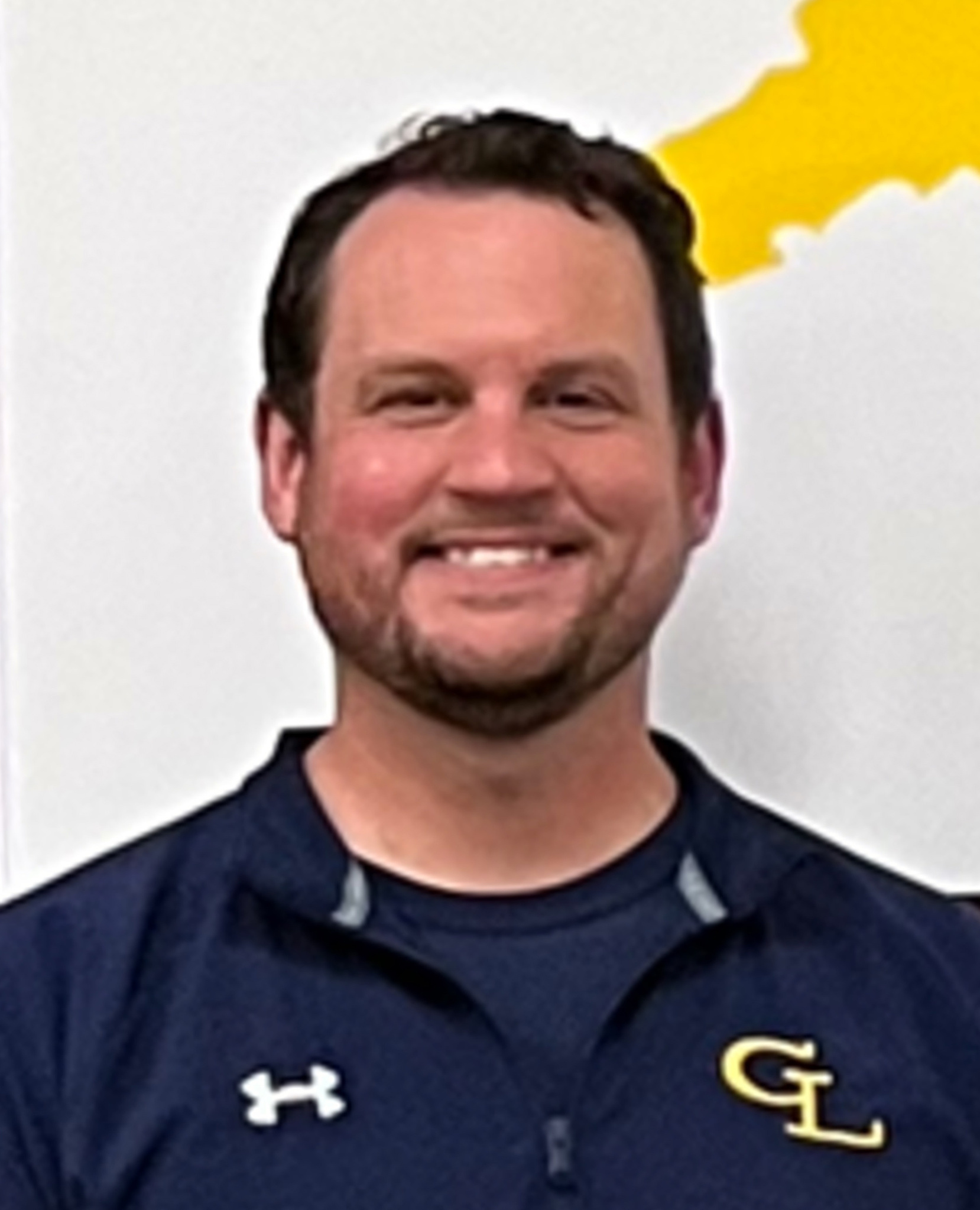 Bill Barnes
Superintendent
Kim Manning
Administrative Assistant
Messages from the Superintendent
A face-to-face with Sup't Barnes
November 18, 2022
Thank You Veterans & More
November 11, 2022
The school year is moving quickly.
November 4, 2022
Note from Superintendent Bill Barnes – Oct. 21, 2022
October 21, 2022
Note from Superintendent Bill Barnes – Oct. 14, 2022
October 14, 2022
Message from Superintendent Bill Barnes – Oct. 7, 2022
October 7, 2022