Careers at GLPS
GLPS at a Glance
Grand Ledge Public Schools has a rich history of school spirit and community pride and is committed to its mission of growing learners and preparing students. The school district's approximately 1,000 staff deliver an exemplary academic curriculum, award-winning arts programs, and championship-level athletics to about 5,000 students in grades K-12. Two early childhood centers, four K-4 elementary schools, one 5-6 intermediate school, one 7-8 middle school, and one 9-12 high school all endeavor to provide every student a high-quality education, critical thinking skills, and social development to reach their highest potential in a safe and inclusive environment. The district's 125 square miles are about 10 miles west of Lansing, Michigan, and mainly located in Eaton County with portions in Clinton and Ionia Counties. It includes the City of Grand Ledge and the villages of Delta Mills, Mulliken, Wacousta, and Eagle as well as a large portion of Delta Township.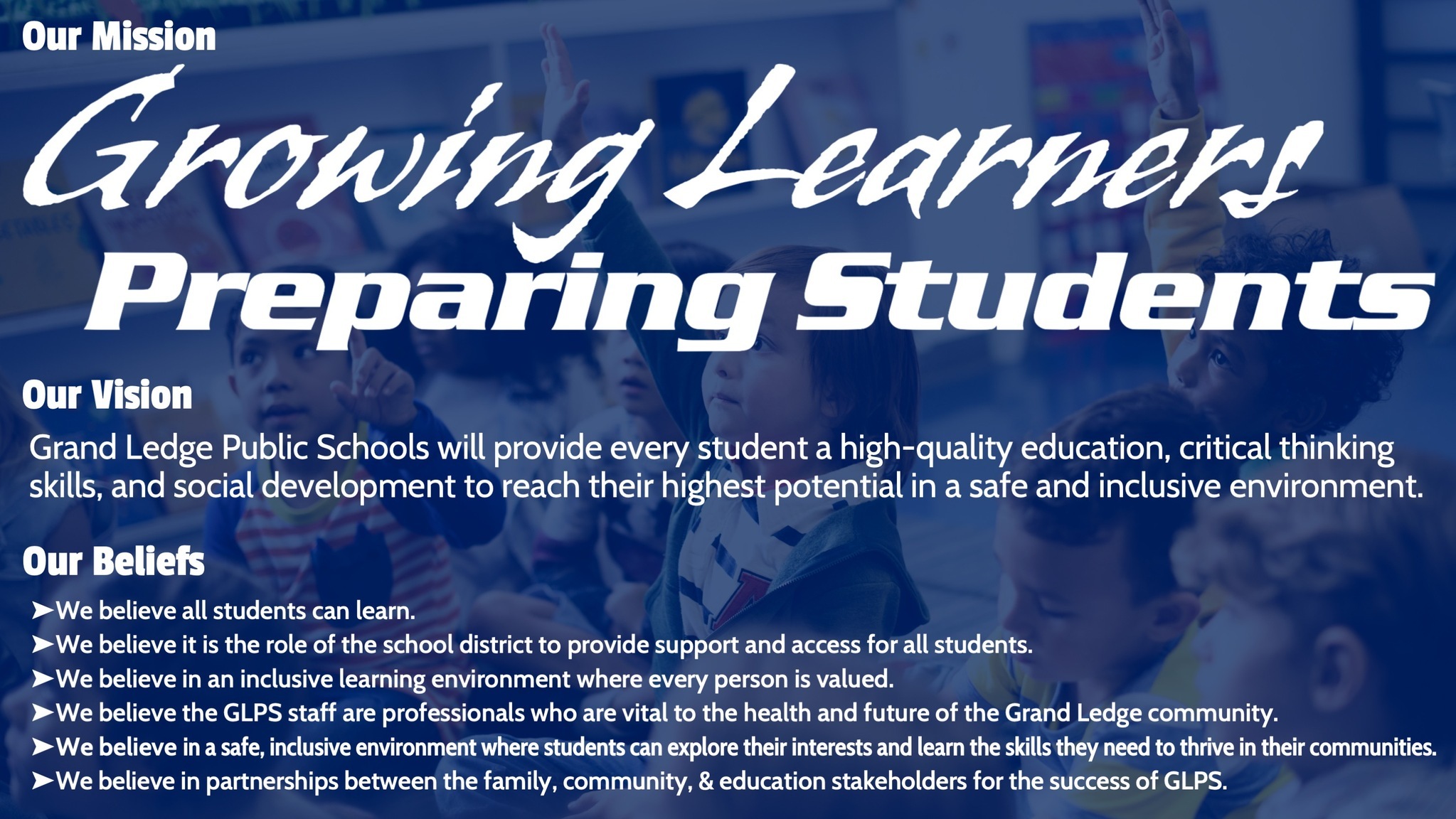 Job Listings
Click here to view open positions, apply for jobs, or learn more about employment opportunities at Grand Ledge Public Schools.
Join Us
Thank you for your interest in Grand Ledge Public Schools. Grand Ledge Public Schools District shall provide equal opportunity and shall not discriminate in matters of employment or enrollment on the basis of age, religion, race, traits historically associated with race, including, but not limited to, hair texture and protective hairstyles, color, national origin, gender/sex, sexual orientation, gender identity, disability, height, weight or marital status in its programs, services or activities.
Edustaff - Sub at GLPS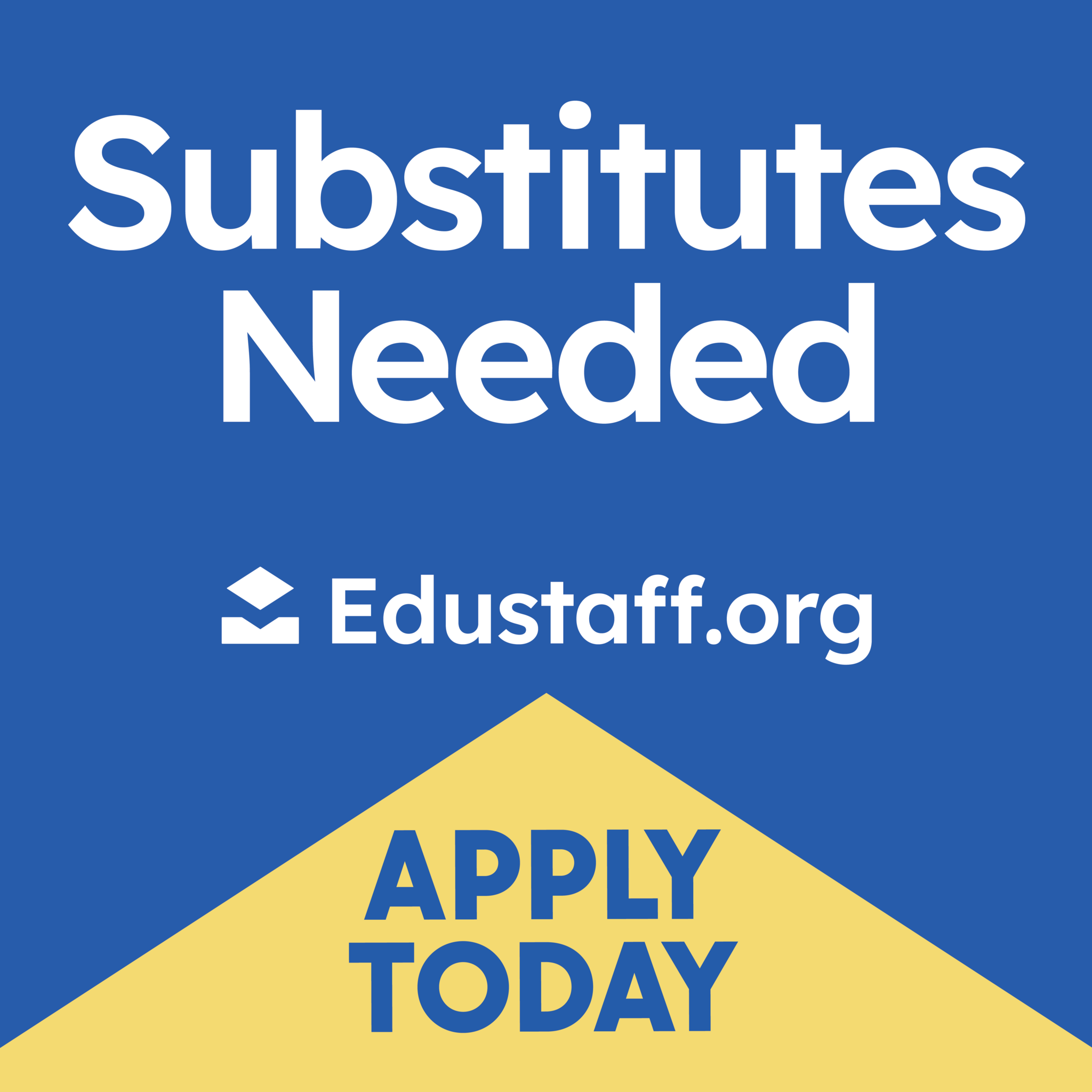 Positions available to sub at GLPS!
School Employment (SE) Background Check Required
PAY RATES
• Teacher » $21.43 per hour
• Secretarial » $15.00 per hour
• Teacher Assistant » $12.00 per hour
SUBSTITUTE TEACHERS
• 60+ Credit Hours from Accredited College/ University OR
• Current/Expired Michigan Teaching Certificate OR
• Out of State Teaching Certificate with Official Transcripts
SUBSTITUTE SECRETARIES
• High School Diploma or equivalent
• General Office Skill Set
SUBSTITUTE PARAPROFESSIONALS/AIDES
• High School Diploma