Neff Early Childhood Center
Thank you for your interest with Neff Early Childhood Center! We are currently full for all scheduling options for the 2021-2022 school year except for a few spots left in our T/TH half day class for three year olds. By filling out the registration form, your child will automatically be added to our waitlist. Registration fees will not be collected at this time. Families will be contacted if a spot becomes available and we will ask that the registration fee is paid at that time. Please call the main office (517-925-5600) with any questions!
Welcome!
We are currently enrolling for the 2022-2023 School Year. Little Comets Preschool has two locations; Neff Early Childhood Center located at 950 Jenne Street, Grand Ledge, MI 48837 and Delta Mills Early Childhood Center located in Delta Township at 6816 Delta River Drive, Lansing, MI 48906. If you would like to reserve a spot for your child for full day or half day preschool this fall, you may enroll online by clicking on the registration link on the right hand side of the screen. After completing the registration process, it will prompt you to pay the non-refundable $100 registration fee. Once your fee has been paid, a required preschool paperwork packet will be sent to your home address.
We are delighted to be able to offer early childhood programs that enhance the educational experience of our youngest learners. If you have any questions regarding preschool options at either location, please contact Breanna Cleeves at 517-925-5641 or cleevesb@glcomets.net. Be sure to follow us on Facebook. Search Neff Early Childhood Center and Delta Mills Early Childhood Center. You're sure to enjoy seeing what goes on each day at Preschool!
Little Comets Preschool Program
The Little Comets Preschool Program offers a play-based kindergarten readiness preschool curriculum that teaches intellectual, social and emotional development, language skills, positive self-concepts and self expression through large and small group learning. Preschool children are encouraged to develop independence through daily living and oral language skills through guided and spontaneous interactions. Children explore, experiment and engage in themed activities that are planned for a range of levels in each of the developmental domains.
Early Childhood Philosophy
We believe it is important for children to have learning experiences with peers and caring adults in a fun, positive and safe environment. Early learning opportunities that occur through play-based, child focused programs prepare children to be successful, life-long learners.
Curriculum
Grand Ledge Public Schools' Little Comets Preschool programs incorporate:
Michigan Early Childhood Standards of Quality
Every Day Math
Zoo-Phonics
Handwriting Without Tears
These programs are used as a blueprint for planning and implementing a developmentally appropriate research-based curriculum, which provides a solid foundation for learning through social, emotional, cognitive, and physical development. Full day preschoolers visit specials classes throughout the week. Preschool specials include art, gym, library and music. Full day preschool children participate in musical therapy classes. Both half day and full day students enjoy monthly story time visits from Delta Township Library staff.
Early Childhood Program Options

Part-time half day options

Year-round full day options
Register for a Preschool Program

Online Registration
Make a Payment

Pay Your Tuition through SchoolPay

Food Service Lunch Menus & Payments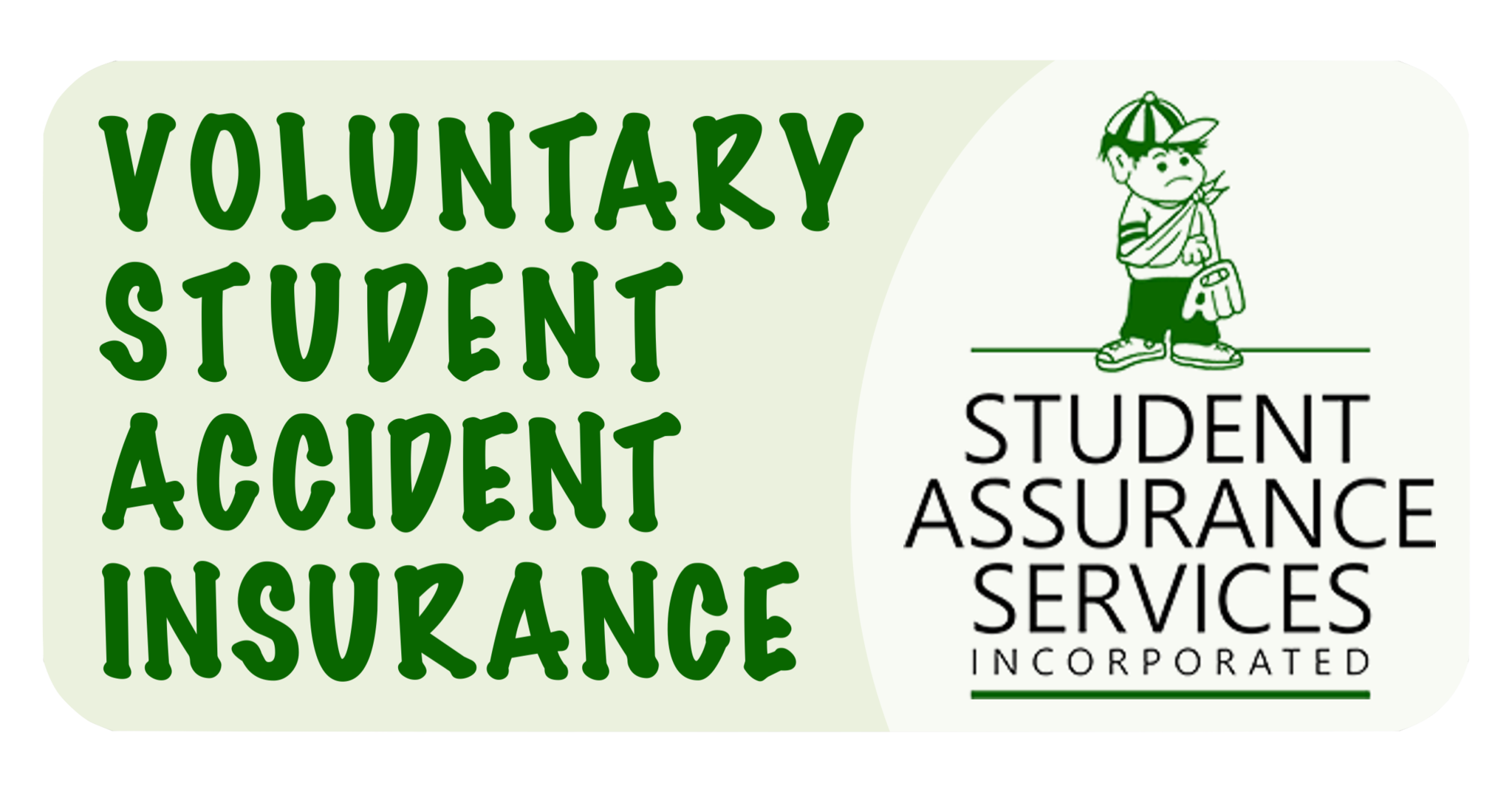 Grand Ledge Public Schools does not provide any type of health or accident insurance for injuries incurred by your child at school. We encourage all families to consider accident coverage for their children, especially before the child participates in any interscholastic sports or if your current primary health insurance has a high deductible, co-insurance clause, and/or limitations on medical benefits. However, this coverage is strictly voluntary! If you feel you have adequate health insurance coverage for your student, you do not have to participate. The voluntary coverage is provided through Student Assurance Services, Inc., independent of Grand Ledge Public Schools. All questions regarding coverage should be directed to Student Assurance Services, Inc., at (651) 439-7098, or toll-free at 1-800-328-2739. More information can be found here.