Student (Counseling) Services Office
CLICK BELOW TO SCHEDULE AN APPOINTMENT WITH A COUNSELOR.
*All appointments will be conducted by zoom. After scheduling an appointment an automatic email will be sent with a link to click on.
Angeline Ok
(A - EL)
(517) 925-5834

Reana Maliska
(Em-La)
(517) 925-5821

Annette Trudeau
(Lb-Ri)
(517) 925-5926

Stacey Dohm
(Rj-Z)
(517) 925-5837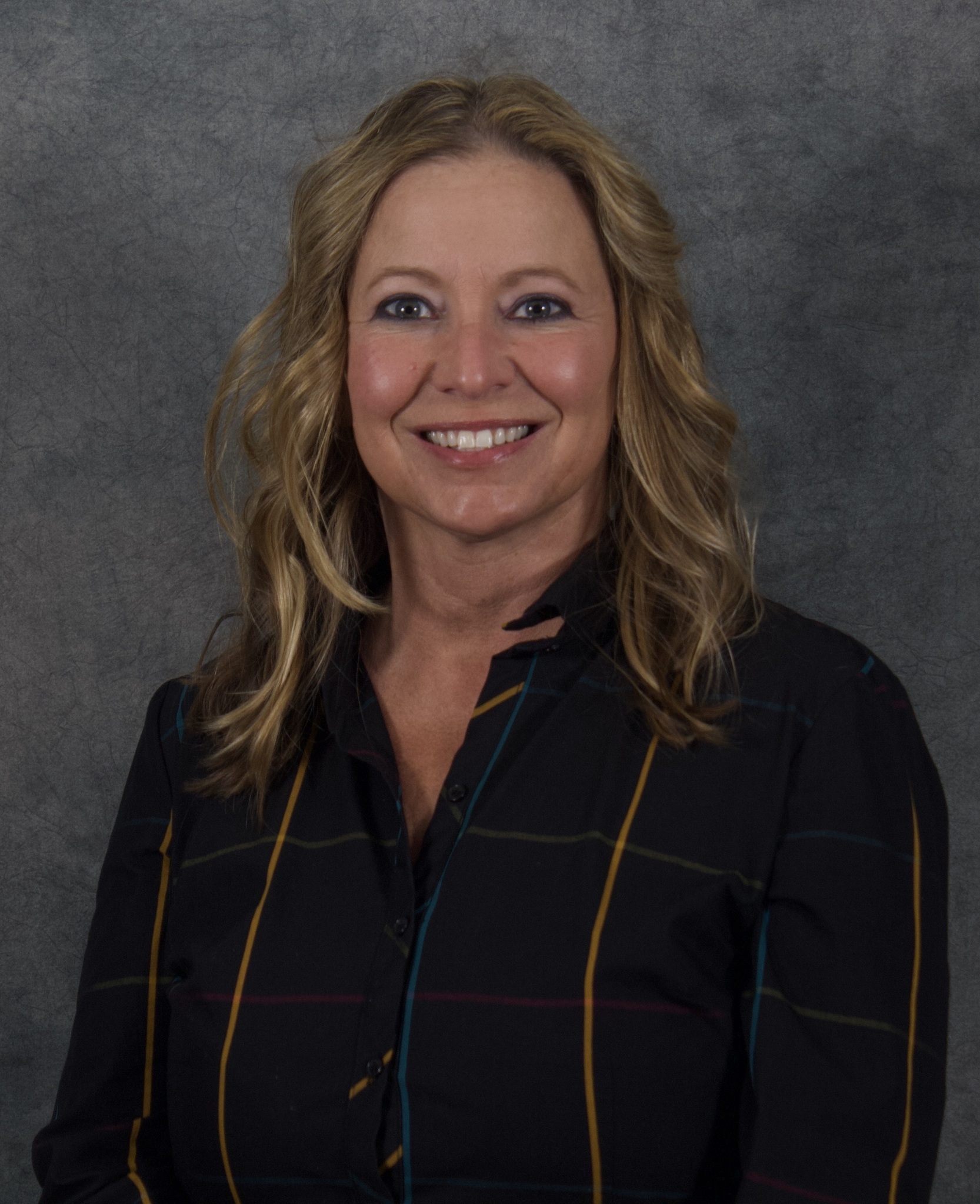 Kristin Dykstra
Career Development Coordinator
Eaton RESA (Regional Education Service Agency)
(517) 925-5419

Grand Ledge High School
Secretary
Grand Ledge High School
Secretary
FAX: (517) 925-5934


Congratulations to the Class of 2020 Top 25 Scholars
1

Isaac Miller

10

Austin Huckins

19

Sean Reid

2

Karianne Rodeman

11

Rebecca Bovee

20

Heidi Reynolds

3

John OConnor

12

Jason Shell

21

Avery Seling

4

Madeline Smith

13

Ananya Kamath

22

Megan Schafer

5

Sidney Sparks

14

Kelly Morgan

23

Shelby Smego

6

Lauren Petrie

15

Easton Currie

24

Erin Blayer

7

Adam Haddad

16

Aidan Halfmann

25

Samantha Abdo

8

9

Lola Mull

Zachary Parker

17

18

Cameron Reid

Connor Powers
CLASS OF 2022
General Information
Update your Educational Development Plan (

EDP

) on Xello. Access Xello through your P

owerschool

account and click the box with the arrow located in the upper right hand corner.
Read the daily announcements – available on the district website under parent/student resources and posted on the bulletin board outside the counseling office.
Attend all senior meetings.
Stay focused on academics – ALL YEAR
Make an appointment with your Counselor to discuss your remaining Graduation requirements
Check our

var

ious

scholarship opportunities

throughout the year
October
November
January
April
Seniors will need to fill out a Senior Recognition Card, which will be available in Student Services starting April 26, and return the card to Student Services no later than TBD
May
Final Transcripts - All seniors are required to send their final transcript to the college they will be attending. Students are welcome to log into their Parchment account now to request their transcript be forwarded to their school of choice; when placing your order it is important that you select " Hold For Grades", which will indicate that you want your final transcript mailed in late June. Final transcripts will not be available until the end of June.
Senior Slide Show - Each student may submit no more than 3 pictures. Please send group shots - individual photos will not be used. Send your pictures to: seniorslideshow@glcomets.net
Senior Awards Ceremony- TBD in the GLHS community stadium 9:00am - 11:30am
Seniors will have the opportunity (not required) to come to the GLHS Auditorium for an awards ceremony. Seniors will have their names read aloud along with some accomplishments or scholarships. The athletic department also recognizes some of our student-athlete awards. This event includes a speech to start and then seniors will be recognized in alphabetical order. Seniors will wear their graduation gowns (no caps) during the awards ceremony.
Senior Pictures - Pictures are due by FRIDAY May 13. All photos must be school appropriate and should be high school photos (nothing prior to 9th grade)
Senior Oscars - This has been scheduled for May 24 in the evening the GLHS Stadium. Time TBD.
Senior Send-Off (Last Day of School for Seniors) TBD
June
Commencement Ceremony- Friday, June 10, 2022