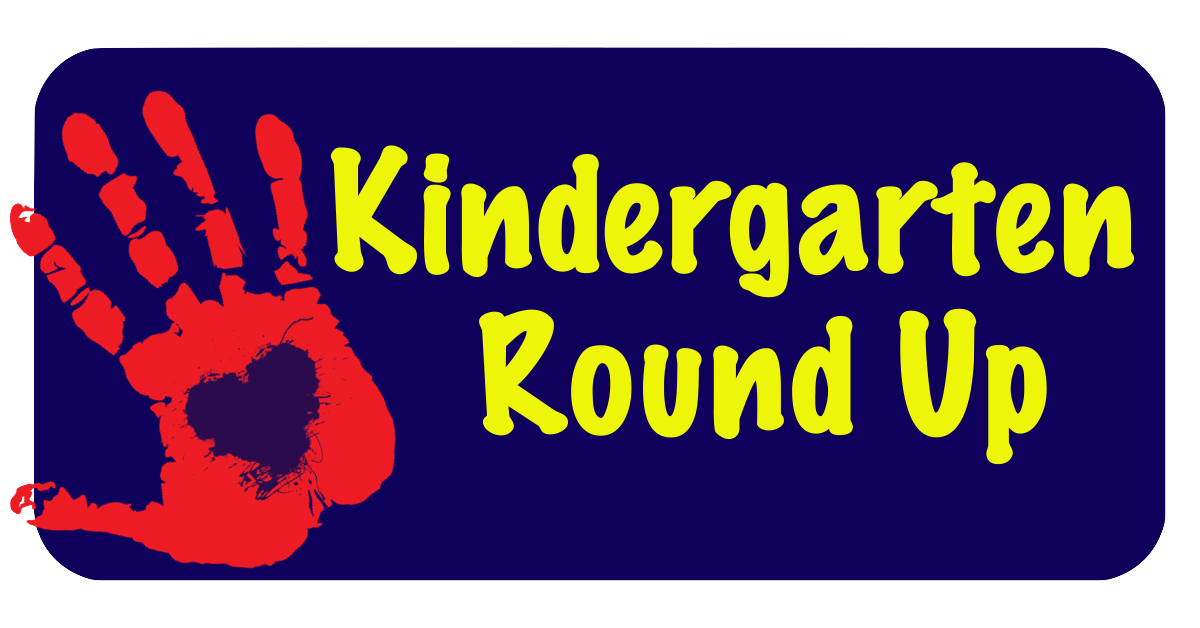 The online registration / pre-enrollment process for NEXT school year (the 2020-2021 school year) has already begun. Once you have completed the pre-enrollment in Registration Gateway, please scan or email the student(s) birth certificate with the raised seal, up-to-date immunization records, and proof of residency (your property tax statement if you own your home, or two (2) of the following: 1. lease; 2. utility bill; or 3. checkbook — all of which must have your name and address on them) to D'Anne Golub at golubd@glcomets.net. Upon receipt of all required documentation, you will receive a telephone call to verify the information provided in Registration Gateway. If you have any questions, please do not hesitate to call D'Anne at 517.925.5447. Thank you! Click the button above to learn more about Kindergarten Round Up.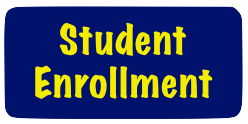 Click the button above to begin the student enrollment process.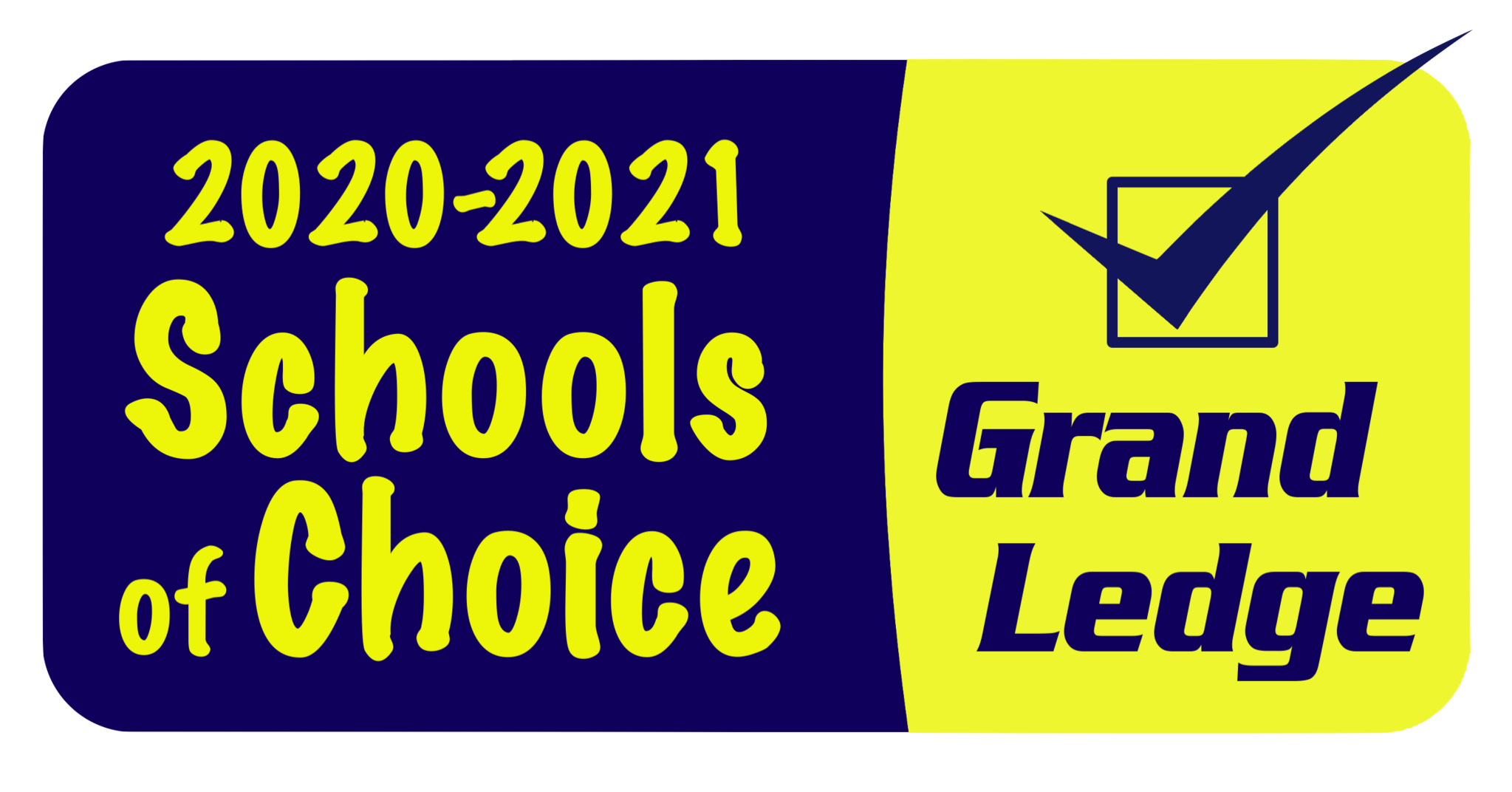 The Board of Education plans to do some limited Schools of Choice for the 2020-2021 school year, and *TENTATIVELY* the application process will begin June 15, 2020 -- but the COVID-19 pandemic may change these plans. Announcements relating to Schools of Choice will likely be posted on social media, so like Grand Ledge Public Schools on Facebook and follow us on Twitter. Thank you.