Welcome to
Grand Ledge Public Schools
Located just west of Lansing, the school district offers distinguished student achievement, exemplary instruction and award-winning performing arts and athletics. New computers, wireless classrooms, and advanced technology provide students with superior learning opportunities.
Did you know...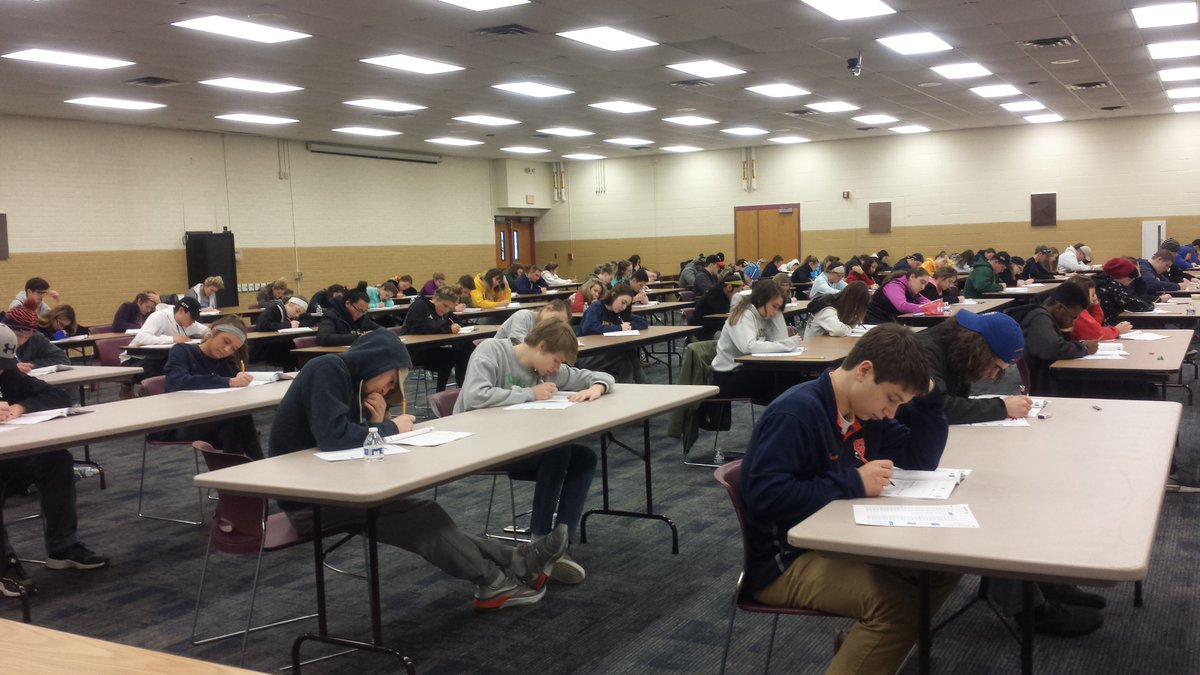 GLHS juniors who took our SAT Skills class last school year (2016-17) had an average increase of 99.125 points from their PSAT 10 scores (spring of sophomore year) to their SAT scores (spring of junior year)!

Studies have shown typically, students only gain about 30 points in that same one-year time frame. So needless to say, we are extremely proud of our students' gain of over three times the normal level of improvement!

Our SAT Skills teaching staff includes:
Katie Westen (Math)
Anna Montgomery (English)
Michelle Hamilton (Math/English Graphics)


Are you looking for a second job, or just want to make a little extra money without working a full day? Call our Human Resources Office at 517-925-5406 to discuss your availability. Substittue bus drivers could be available just for morning or afternoon runs. Give us a call and see and we can help you out! We will even provide the appropriate training.
If you are interested in serving as a substitute bus driver, food service aide or teacher assistant for Grand Ledge Public Schools, please click here.

OK2SAY is a program designed to empower Michigan students, parents, school personnel, community mental health service programs, and law enforcement to share and respond to student safety threats. Click on the Logo to learn more.