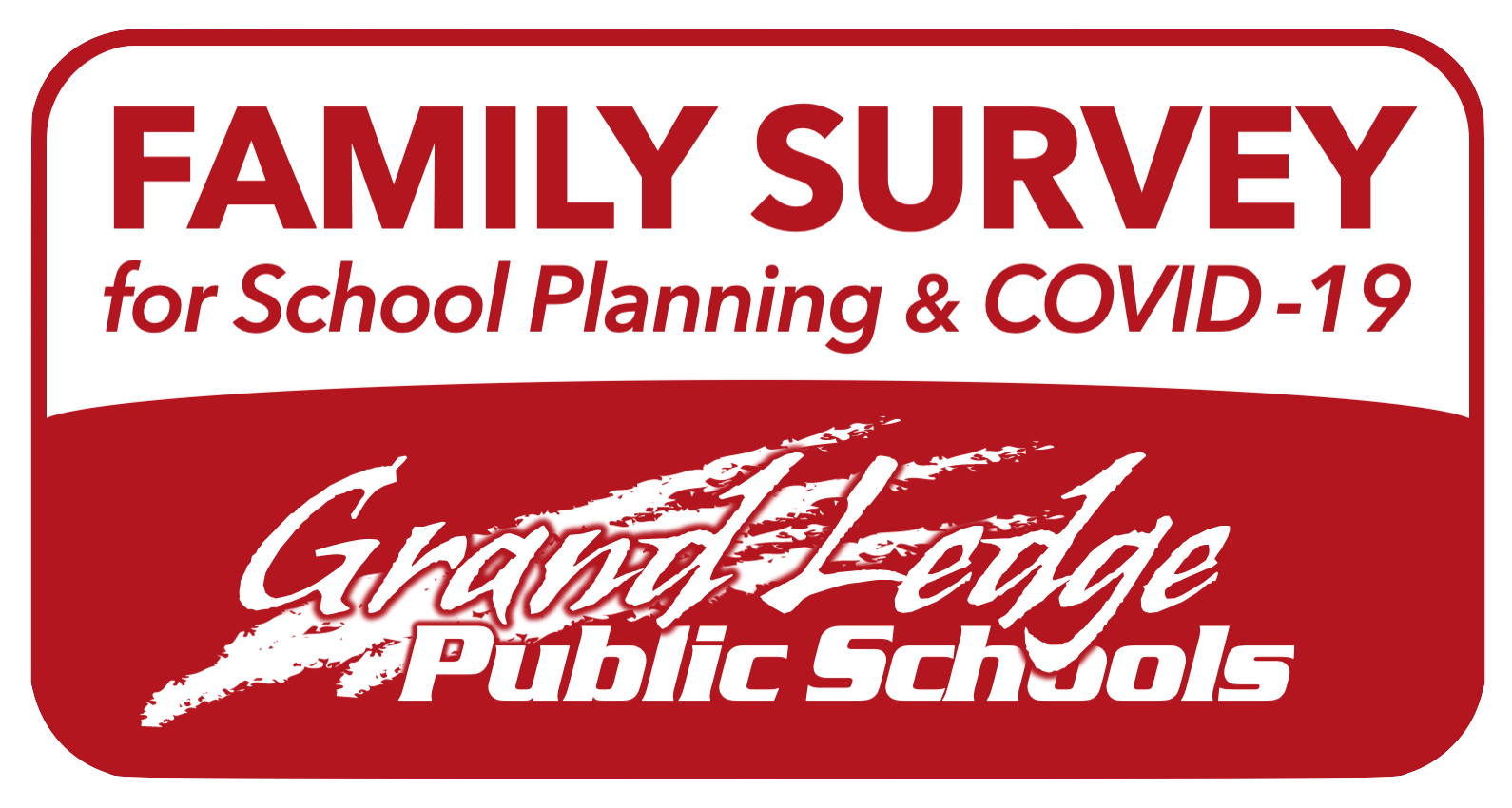 Click the button above for the Family Survey for School Planing & COVID-19.. The survey will be available until Friday, July 10, 2020.
Welcome to
Grand Ledge Public Schools
Located just west of Lansing, the school district offers distinguished student achievement, exemplary instruction and award-winning performing arts and athletics. New computers, wireless classrooms, and advanced technology provide students with superior learning opportunities.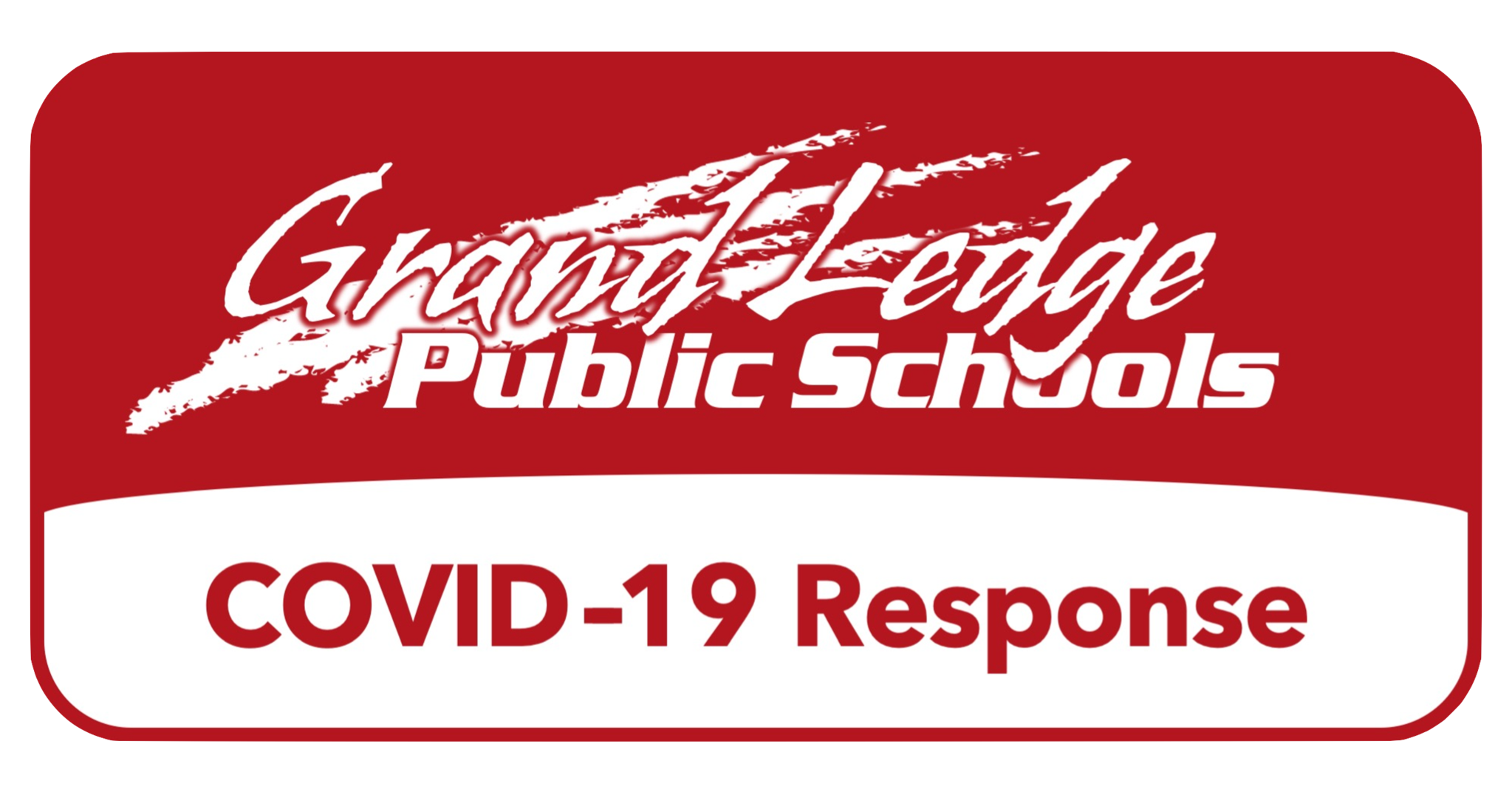 Share with Our Schools
Please share your thoughts with us. Please send us a message.

OK2SAY is a program designed to empower Michigan students, parents, school personnel, community mental health service programs, and law enforcement to share and respond to student safety threats. Click on the logo to learn more.