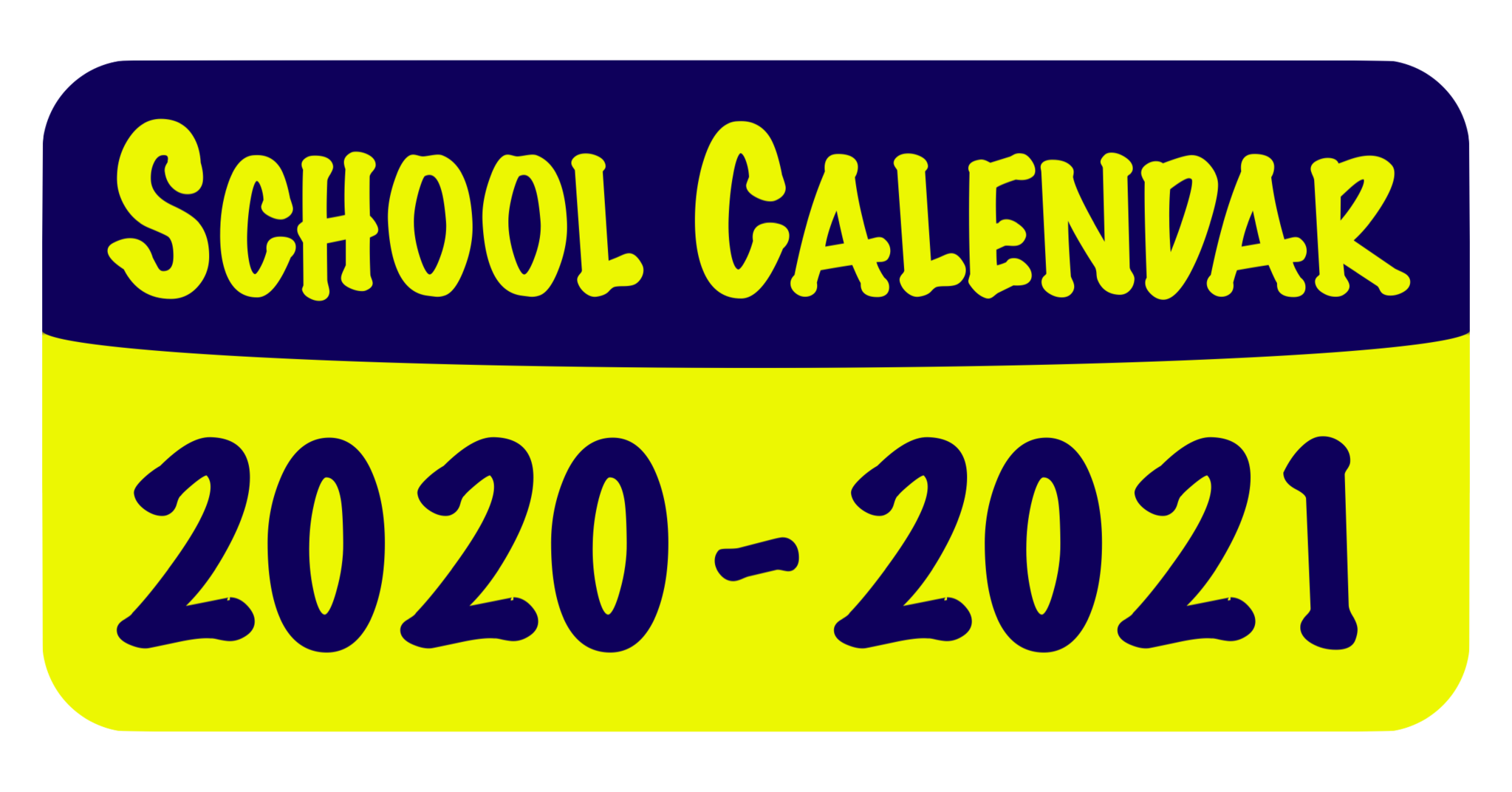 Click the button above for the 2020-2021 School District Calendar.

Click the button above to learn more about fun activities for kids and families.

OK2SAY is a program designed to empower Michigan students, parents, school personnel, community mental health service programs, and law enforcement to share and respond to student safety threats. Click on the logo to learn more.
Titles VI and VII of the Civil Rights Act of 1964
Titles VI and VII of the Civil Rights Act of 1964 prohibit discrimination on the basis of race, color or national origin. Please direct any inquiries that you may have to:
Assistant Superintendent of Human Resources & Operations
Dr. Steven Gabriel
(517) 925-5406
GabrielS@GLcomets.net
Title IX & Section 504
Title IX of the Education Amendments of 1972 and Section 504 of the Rehabilitation Act of 1973 prohibit discrimination on the basis of gender or handicap. Please direct any inquiries that you may have to:
Assistant Superintendent of Human Resources & Operations
Dr. Steven Gabriel
(517) 925-5406
GabrielS@GLcomets.net
Inquiries related to discrimination on the basis of disability should be directed to:
Executive Director of Special Services
Sara Holding
(517) 925-5410
HoldingS@GLcomets.net