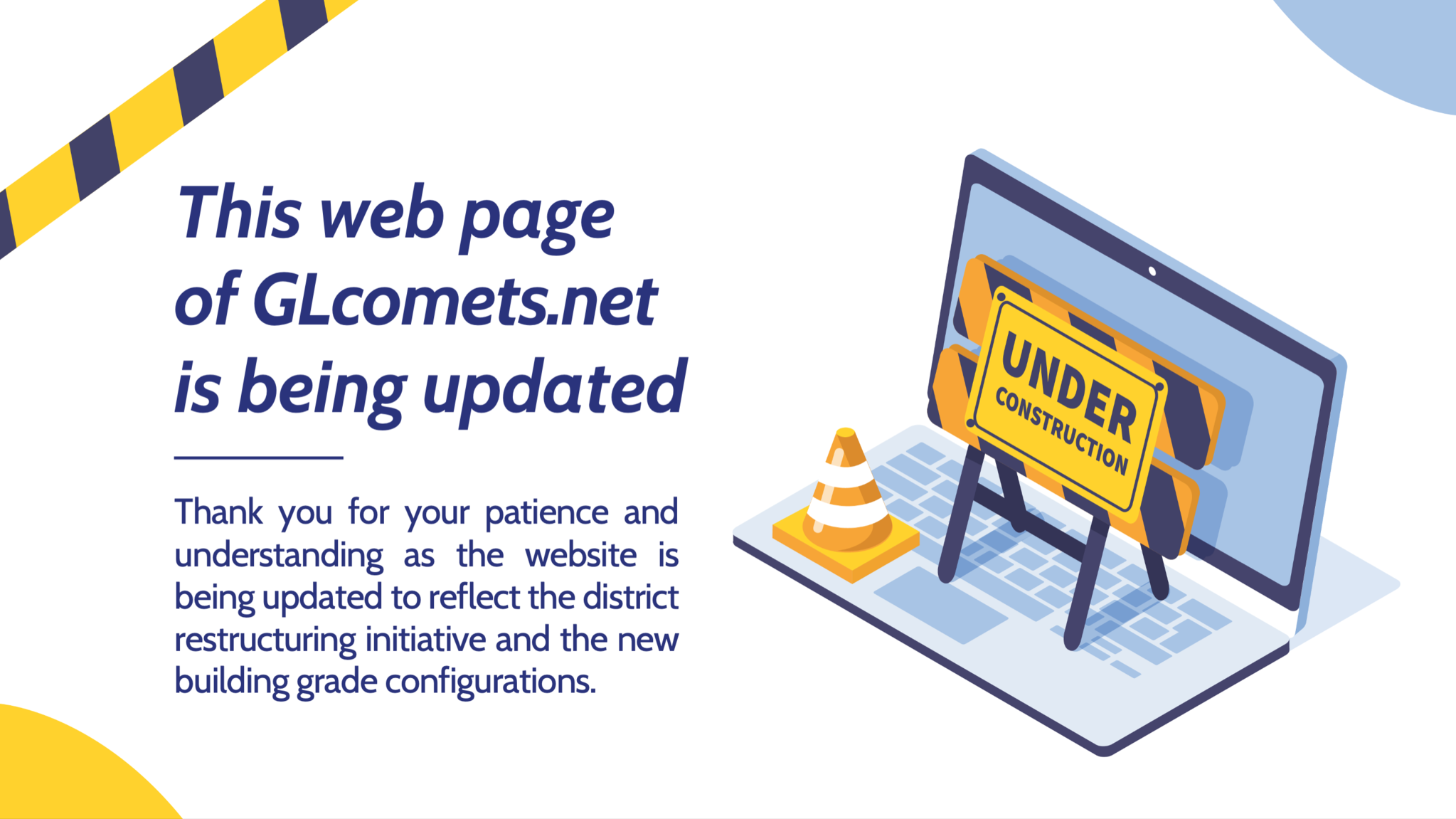 Holbrook Elementary...
Our Mission, Vision, & Values

Mission Statement
Holbrook Elementary is a school community that provides a safe and inclusive learning environment that values positive relationships, rigorous instruction, and continuous growth for all.
Vision Statement
Holbrook Elementary strives to model a kind, compassionate, and collaborative school culture where staff, students, and families learn with and from each other.
Collective Values
At Holbrook Elementary, we value empathy and teamwork. We appreciate and welcome the experiences and expertise from all in our learning community.
WELCOME!
Our mission at Beagle is to provide our students with a multifaceted education in a safe, supportive environment that builds self-discipline, motivation and excellence in learning. We are committed to making sure your student is safe and achieves academic success.
Beagle's Parent Teacher Organization plays an active role throughout the school year and we encourage you to become a member and support the many activities they sponsor.
We are here to partner with you to make every student a success. Do not hesitate to contact us. Our secretaries, Therese Edgett, Amy Hirschman, and Maureen Spitzley are always available to assist you.
Respectfully,
Mr. Bill Albrecht, Principal
Upcoming Events