Holbrook Elementary
Welcome to Holbrook Elementary!

Our Fundamental Purpose
To ensure all students acquire the academic skills, knowledge, and behaviors needed for future success.
Holbrook Mission Statement
Holbrook Elementary is a school community that provides a safe and inclusive learning environment that values positive relationships, rigorous instruction, and continuous growth for all.
Holbrook Vision Statement
Holbrook Elementary strives to model a kind, compassionate, and collaborative school culture where staff, students, and families learn with and from each other.
Holbrook Collective Values
At Holbrook Elementary, we value empathy and teamwork. We appreciate and welcome the experiences and expertise from all in our learning community.
Holbrook Elementary is a BK-4th grade elementary school serving about 450 students. Holbrook is located in the city of Grand Ledge just blocks away from Grand Ledge High School and Beagle Middle School. Thanks to the Grand Ledge community, Holbrook reopened as an elementary school beginning in the 2021-2022 school year with a new addition of classrooms for grades Kindergarten, third, and fourth. Holbrook also has a new playground, gymnasium, and updated student furniture in all classrooms.
Holbrook is well supported by an outstanding Parent-Teacher Organization (PTO) that works collaboratively with school staff to provide our students with school supplies, field trips, special events/assemblies, and school experiences that create memories to last a lifetime.
Our students have outstanding educators that empower students to be lifelong learners. We pride ourselves on setting high expectations for all staff, students, and families and work to ensure that all individuals of our school community reach their true potential. You can count on us to be committed, positive, competent, and collaborative educators. We will count on you to collaborate with us to foster a positive, engaged school community.
If you would like to learn more about our wonderful school, please contact our office. We would be happy to answer any questions and host you and your family for a visit.
Educationally yours,



Bill Albrecht, Ed.D.
Principal
(517) 925 - 5480
AlbrechtW@GLcomets.net
Upcoming Events

Calendar:

District Calendar

Calendar:

District Calendar

Calendar:

District Calendar

Calendar:

District Calendar

Calendar:

District Calendar

Begin 2nd Trimester (K-6)

Calendar:

District Calendar

Intermediate & Middle School Conferences

Calendar:

District Calendar

Calendar:

District Calendar
Holbrook Elementary School
Dr. Bill Albrecht
Principal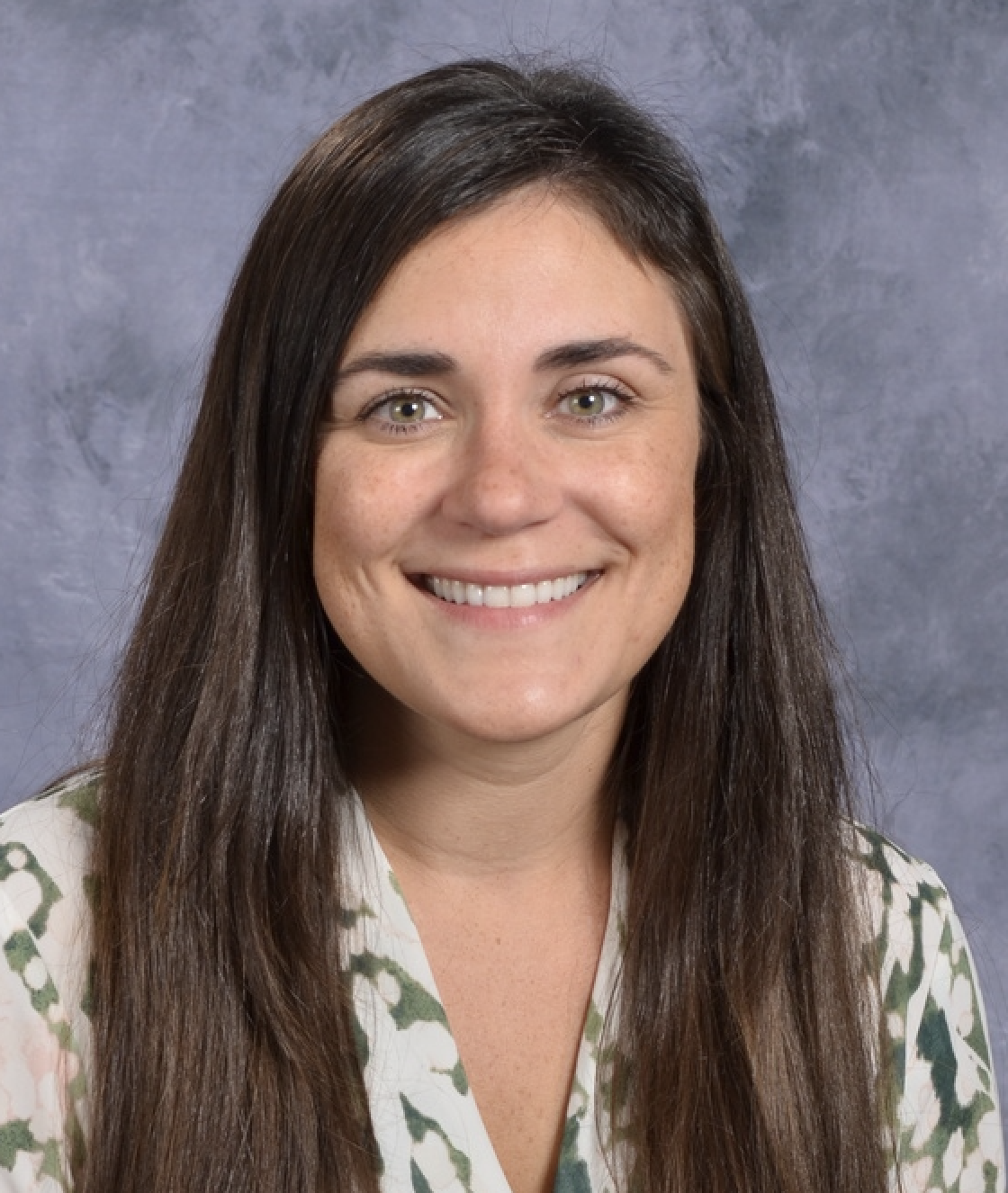 Brittany Huard
Dean of Students - huardb@glcomets.net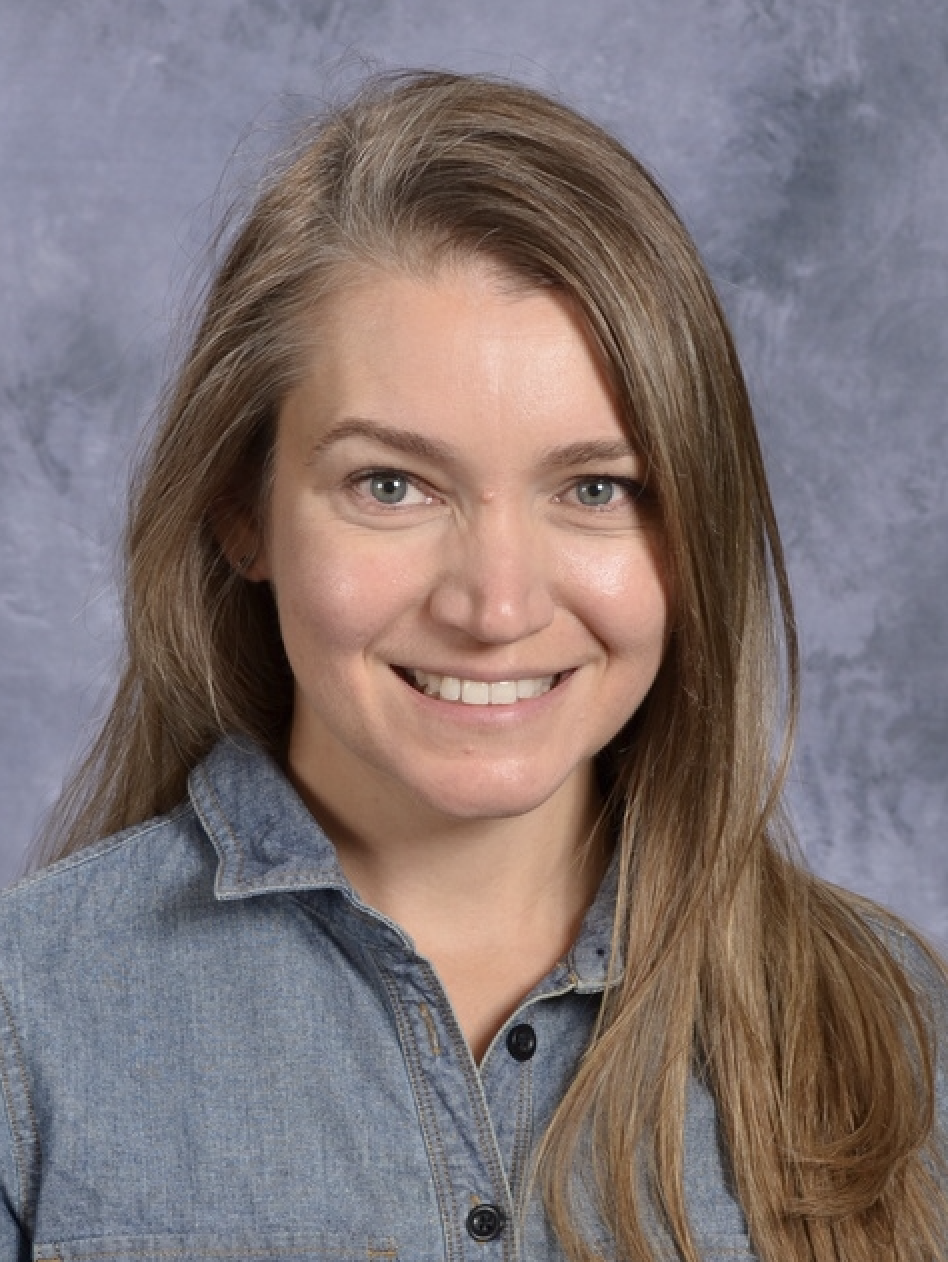 Nicole Conner
School Counselor - connern@glcomets.net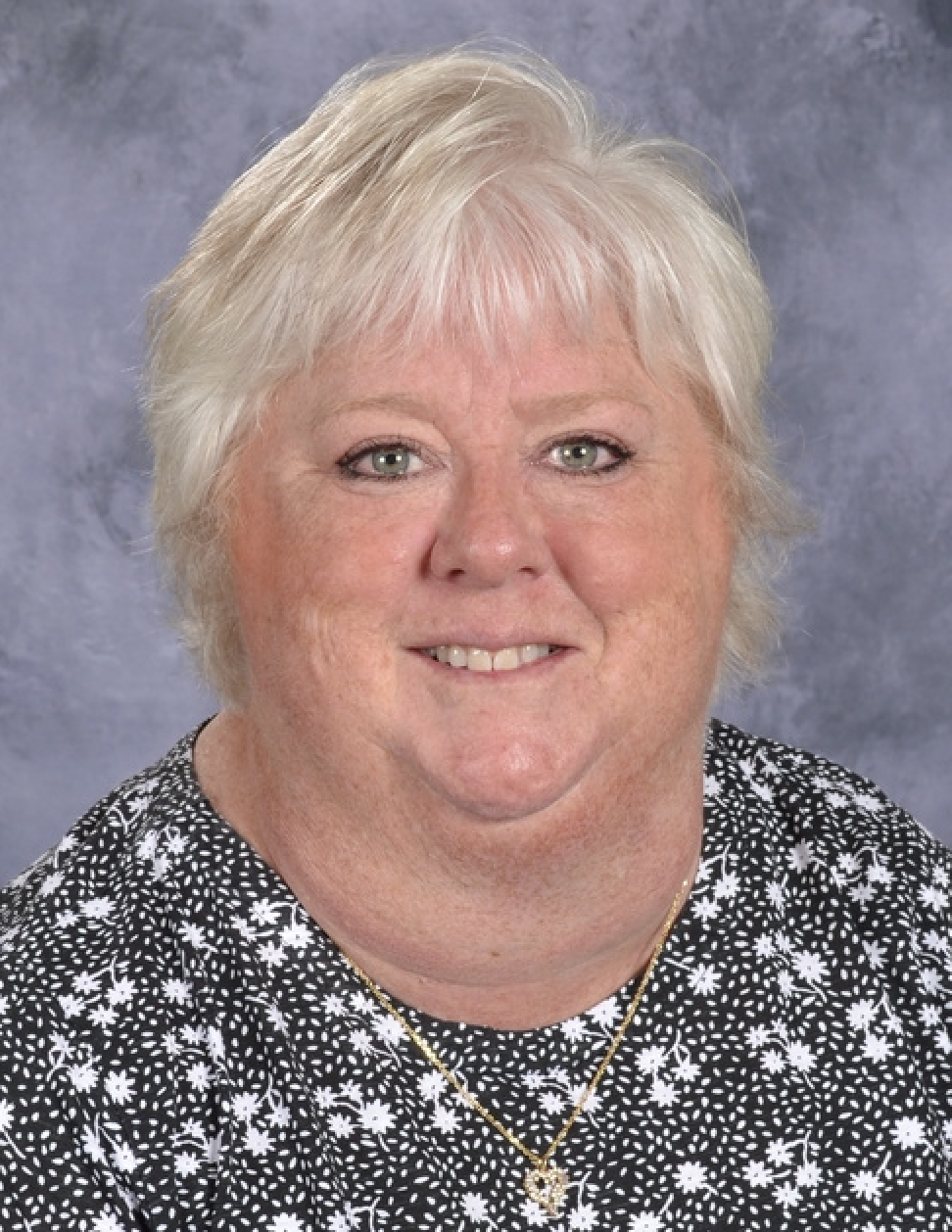 Therese Edgett
Secretary - edgettt@glcomets.net
Amy Hirschman
Secretary - hirschmana@glcomets.net

Share with Our Schools
Please share your thoughts with us. Please send us a message.