Distance Learning Program
Welcome!

We are busy preparing for the 2022-2023 Distance Learning Program!
Please direct all questions to Tricia Brentar, Principal of the Distance Learning Program, by emailing brentart@glcomets.net .
Please note that this Distance Learning Program is NOT the same as the virtual courses offered at Grand Ledge High School (GLHS). You can visit GLHS's Student Services / Counseling webpage about virtual learning to learn more about those opportunities for high school students.
Background of Distance Learning Program

Many of our students have had highly successful experiences learning in a virtual environment. Therefore, moving forward, GLPS feels that it is necessary to offer a Distance Learning Program, not as a response to COVID-19, but as a viable learning system for students who prefer to learn virtually. Since GLPS has the capacity, knowledge, and resources to provide a Distance Learning Program, coupled with the potential for additional partnerships across the region, the district is planning to do so in an effort to meet students where they are. Traditionally in schools, time is constant and learning is variable. Our Distance Learning Program has created a situation in which learning is constant and time is variable. This idea is central to our work moving forward.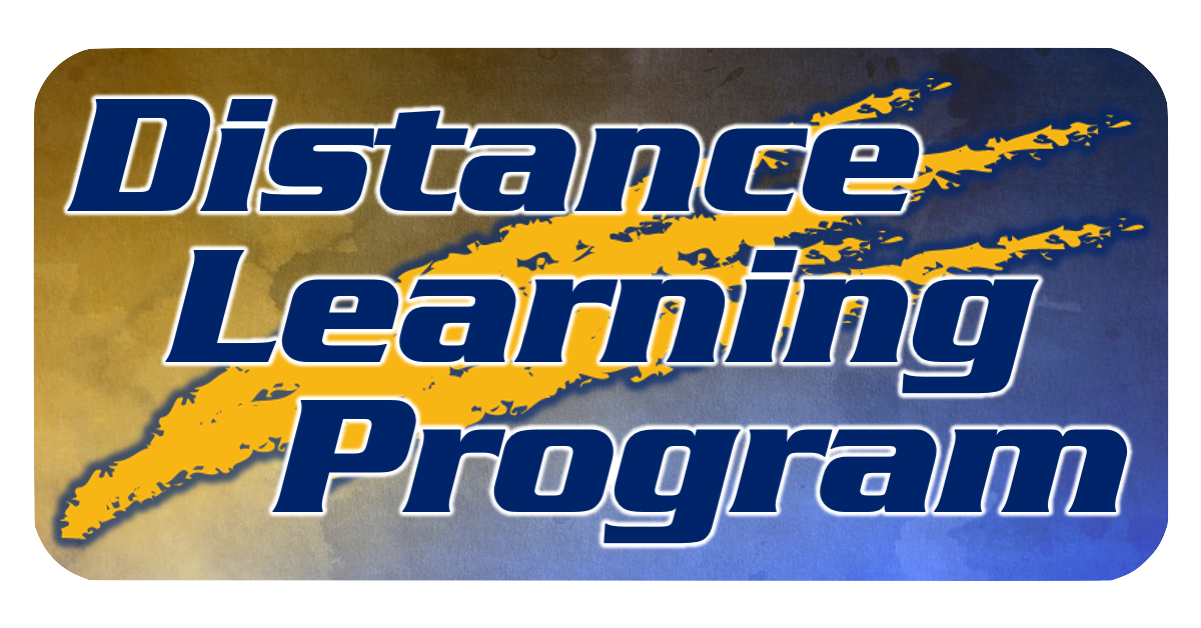 Distance Learning Program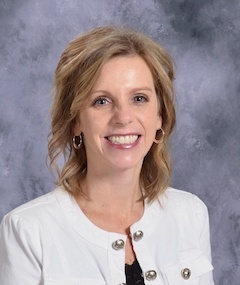 Tricia Brentar
Principal of Distance Learning Program
Principal's Office at Neff
950 Jenne Street
Grand Ledge, MI. 48837
Phone: (517) 925-5640
Fax: (517) 925-5453