Meet Our Preschool Team
All members of our teaching staff are life-long learners and have a passion for teaching preschoolers! Teachers attend regular trainings on best practices in the field of Early Childhood Education.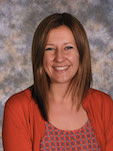 My name is Breanna Cleeves and I am the Director of the Little Comets Preschool Programs. Preschool is such an exciting, impressionable time in a child's life. It is a special time when children develop a love for learning. I am always amazed at the developments that occur over the school year within each child. Watching our students grow is a favorite part of my job! They are not only learning letters, numbers, and how to write, but are also developing positive attitudes toward independence, exploration, cooperation, motivation, and creativity. I feel very fortunate to be working amongst a group of supportive, inspiring, early childhood professionals. What an amazing team I have!
In 2008, I graduated from Spring Arbor University with a Bachelor's Degree in Elementary Education. I then obtained my Master's Degree in Instruction and Curriculum in Early Childhood Education from Grand Valley State University. Prior to re-opening Holbrook, I enjoyed teaching preschool in Atlanta and in the Lansing area. I also taught full-day Kindergarten for four years. I love that our program has grown and expanded over the years, creating a need for our Delta Mills location in West Lansing! When I am not working, I enjoy spending time with my family and friends, traveling, boating, shopping, and down-hill skiing. I have a passion for interior design and enjoy decorating and re-decorating my home in Grand Ledge. My husband and I have two beautiful children who bring so much joy to our lives!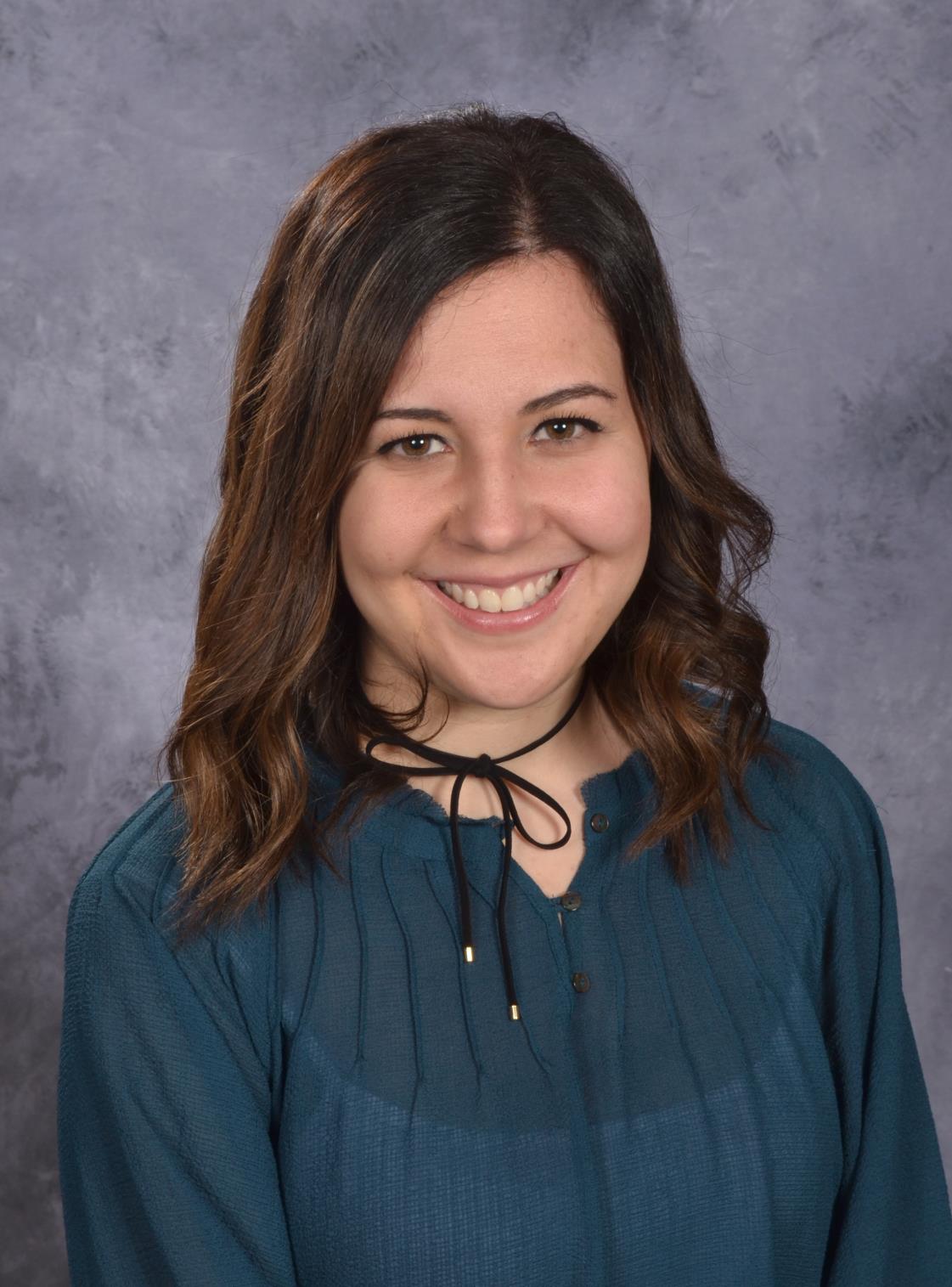 Hi! My name is Maria Dionise-Kurdunowicz. I am the Assistant Director at Delta Mills. I graduated from Michigan State University in 2012. I have a Bachelor's Degree in Arts and Letters with a minor in Education and Spanish. I also have a ZA endorsement in Early Childhood. I have always worked in preschool! During college, I was a preschool aide and in years prior I was a lead teacher at Little Shamrock's Preschool. I was a Lead Teacher at Holbrook Early Childhood Center location from 2013-2017. I transferred to Delta Mills as the building opened in 2017 and I am enjoying my role as Assistant Director. I love sharing my knowledge and excitement for preschool with the early childhood staff. My husband and I welcomed our sweet baby girl, June is October 2021. We are so in love! A few of my favorite things include spending time with my family and friends, MSU football and traveling to new places with my husband/daughter!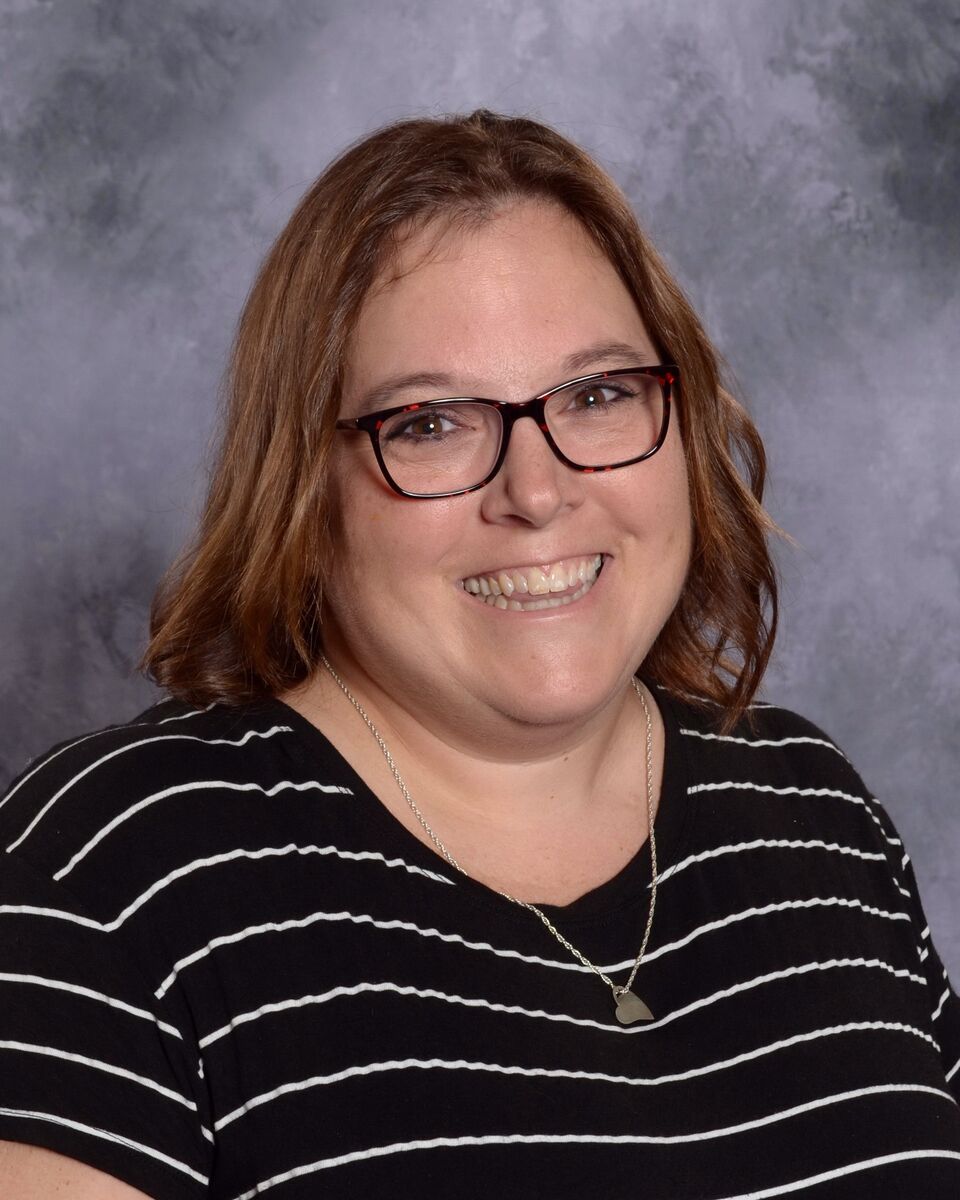 Hello! My name is Carmen Palmer and I am the Lead Teacher for the half-day program at Delta Mills Early Childhood Center. I graduated from Olivet College with a Bachelor's Degree in Elementary Education. I absolutely love working with preschoolers, it is my passion! I believe each child has the right to learn at their own pace and I am passionate about finding what learning techniques work best for each individual child. When I am not teaching, I enjoy spending time with my own children. Hannah, is my oldest and she works at Auto Owners and just purchased her own condo. Cameron is a Senior at Western University and is studying Education. My youngest, Isabella, is a Senior at GLHS. I also have two fur babies, Delilah and Lily . I love reading and working on crafts. I am very fortunate to be working for such a wonderful preschool program. It is a pleasure and a joy to teach here!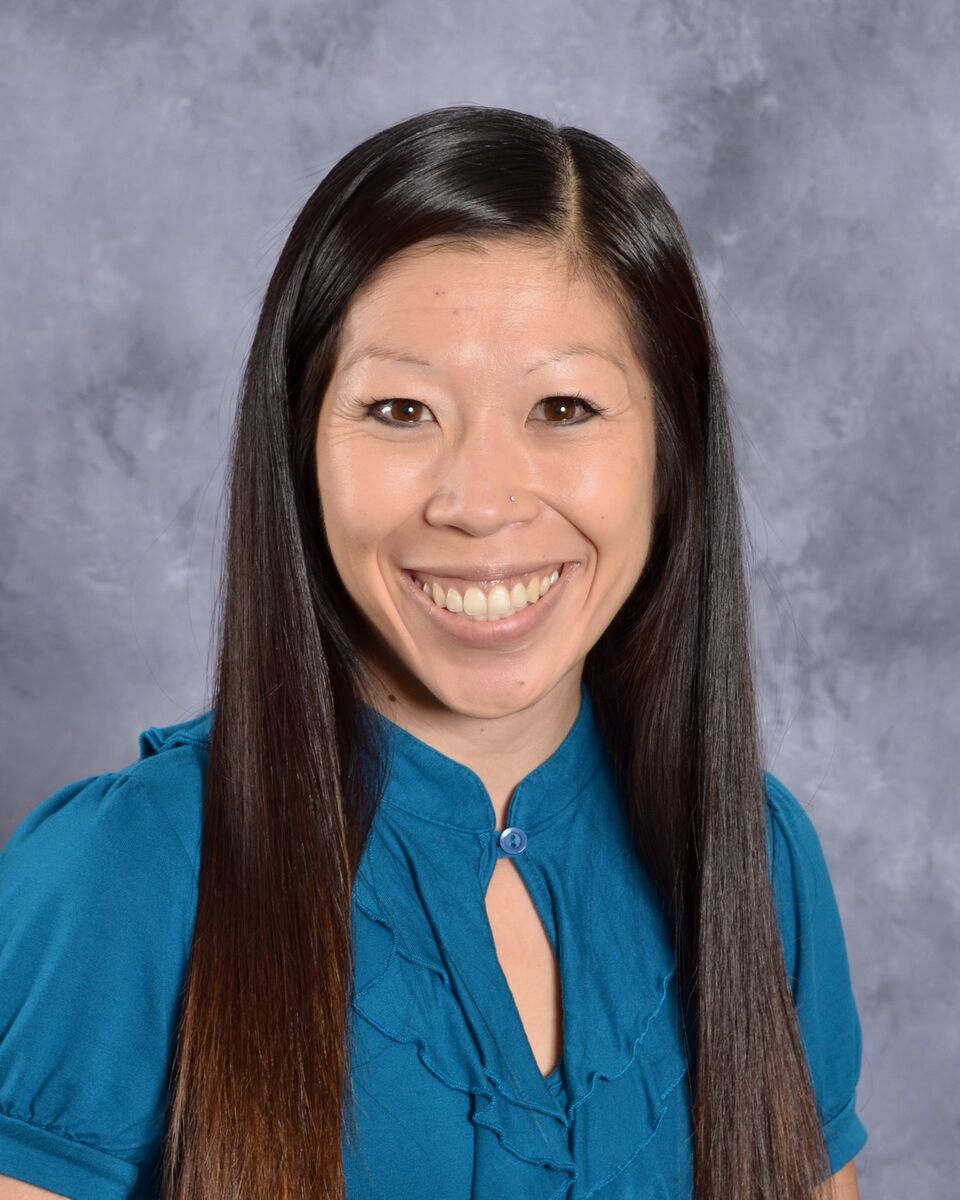 Hello, my name is Janna Sherwood and I'm so excited to be starting my third school year as a full time Lead Teacher in one of Delta Mills three/four classrooms. I joined the Little Comets Preschool staff in 2017, when our Delta Mills location opened and it has been an incredible experience watching the growth of the program over the past four years. While I've learned countless things, the biggest one is that my love for teaching and positively impacting young minds only gets greater!
I graduated from Michigan State University in 2008 with my Bachelor's Degree in Criminal Justice. A few years later, I felt as though I was meant to be in the classroom, surrounded by children and began a whole different path in Education. I am currently working on finishing up my second Bachelor's Degree in Secondary Education with an English Minor and a Social Studies Endorsement from Michigan State University. Being able to contribute to my student's educational journey is such a fulfilling thing! I feel so fortunate to have found where my passion truly lies and feel that I'm exactly where I'm supposed to be!
While teaching is a big part of my world, my family and friends make up the rest! My husband, Dan and I will be celebrating our 9th Wedding Anniversary this fall. We have a son, Gannon, who turned five this past July and he is starting kindergarten this fall at Holbrook. I am amazed by him each and every day and feel so blessed to be his Momma. I love adventure, camping, traveling and making memories!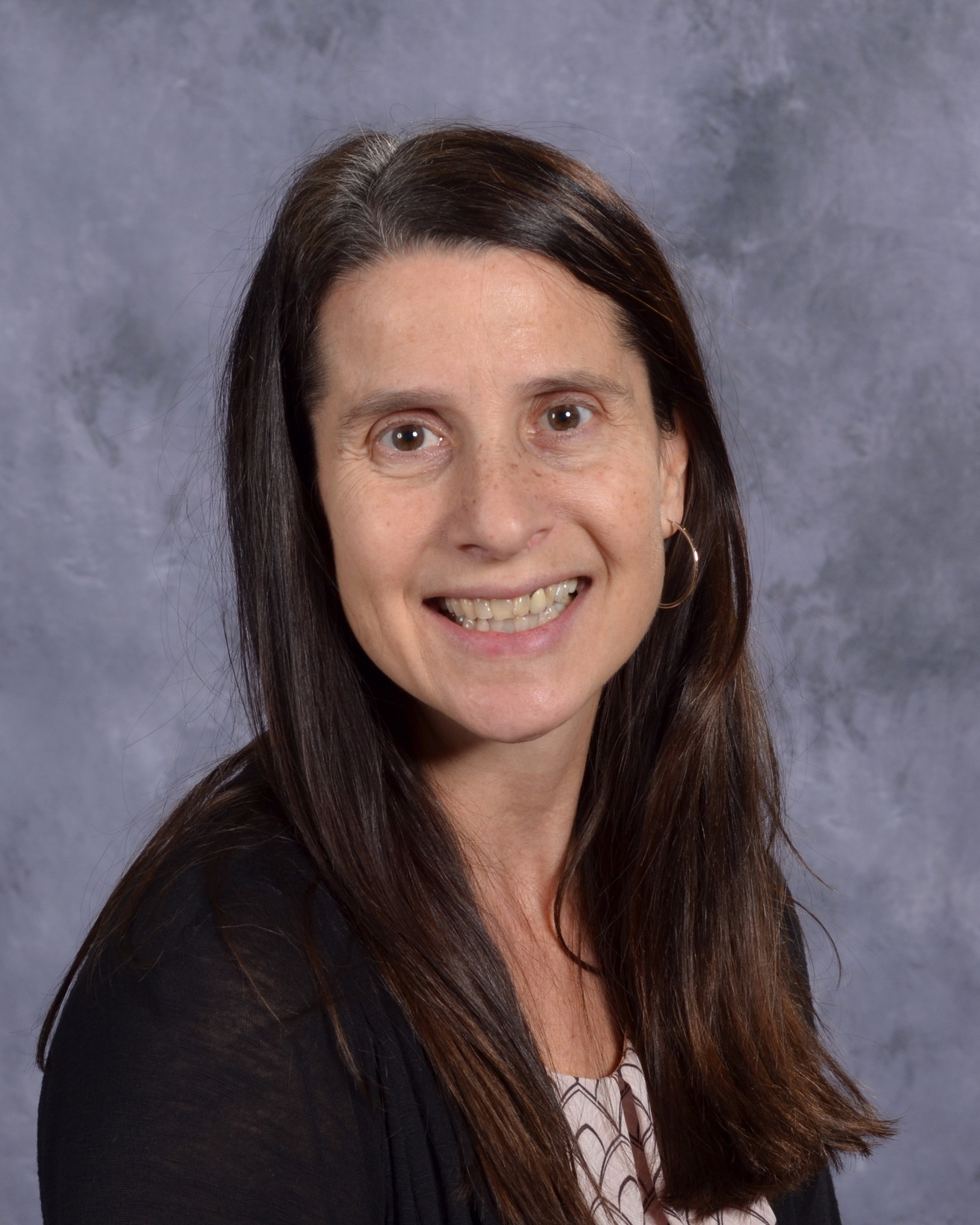 Hello! My name is Cathy Starr, and this is my third-year teaching three/four-year-old Full Day Preschool at Delta Mills. I received my Bachelor's in Education from Central Michigan University and my Master's in Literacy Instruction from Michigan State University. I taught Kindergarten and First Grade in Lansing for over twenty years before making the move to early childhood in the Little Comets Preschool Program.
I have always enjoyed helping, teaching, and working with young children. They bring so much joy and life into the teaching process. I believe in creating a positive, engaging, and play based learning environment in order to meet the needs of each child.
When I am not teaching, I enjoy spending time with my husband Scott and our four children. Our daughter, Abbie is also a preschool teacher in the area. Our sons, Nick and Gabe are in college, and our youngest daughter Chrissy is in seventh grade. I also enjoy reading, playing cards with friends, spending time Up North, and cheering on the MSU Spartans.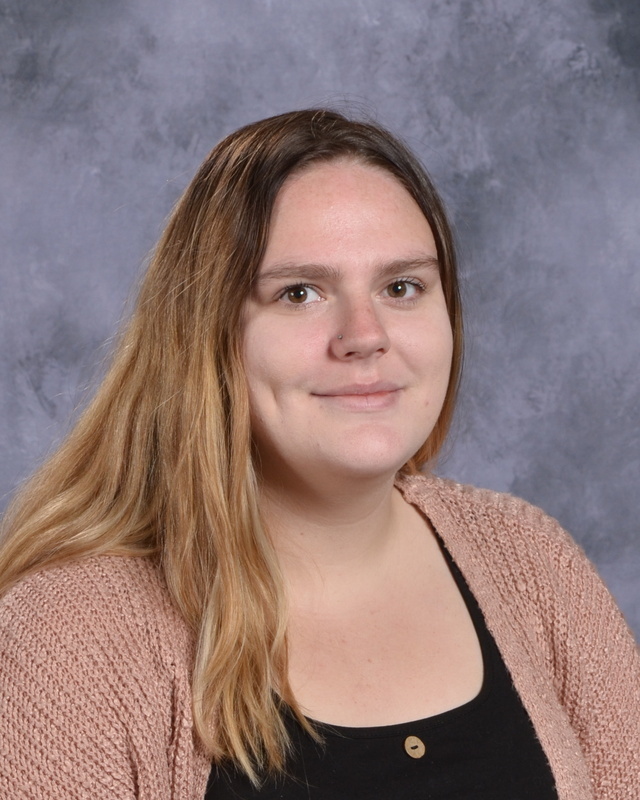 Hello! My name is Kaitlyn Hagadus, and I am one of the full day teachers in the Young Preschool Room at Delta Mills. This is my first school year teaching at Delta Mills. Prior to this position, I worked at Gilden Woods as a lead teacher. My favorite part of teaching is watching how the students progress throughout the year. I am working on obtaining my Child Development Associate's Degree from Lansing Community College. I have a four year old daughter named Paisley. She attends Neff Early Childhood Center. We welcomed our son, Layne in June 2022. In my free time, I love to spend time with my family and go out on adventures together. I am excited to spend this school year with your amazing children!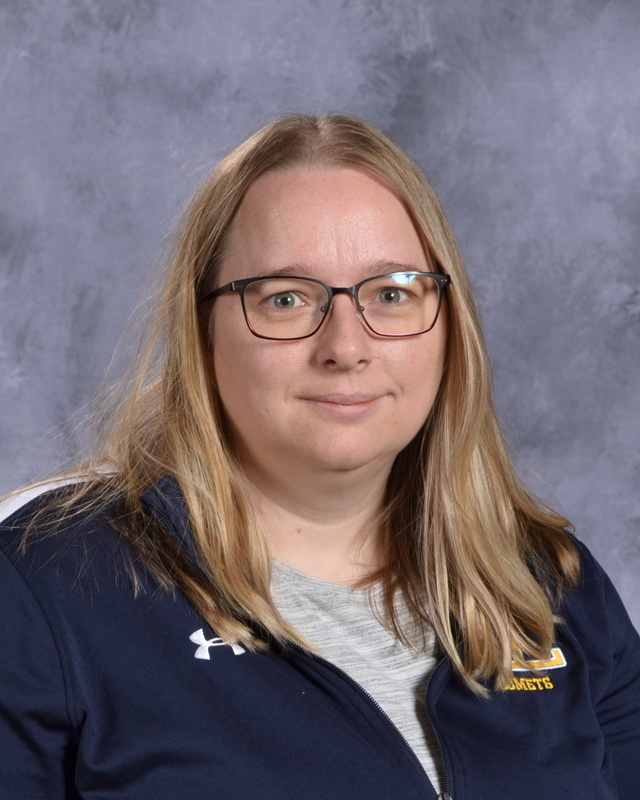 My name is Katherine Wilke! I have worked in early childhood ten years now. I love working with children and have a passion for helping preschool children grow and learn. Watching them have those moments that you can see they are learning is one of the most amazing experiences. I have a General Associates Degree and am working towards my Bachelor's Degree in teaching from Central Michigan University. I have an amazing husband, four children and two dogs. I enjoy spending time with my family by the lake and traveling. Volunteering my time is another passion, I love to give back to the community and enjoy spending time helping others. I volunteer running the MSU concessions to help support Waverly Band where two of my children have participated. I also volunteer my time as a Girl Scout leader. I look forward to an amazing school year ahead with your children!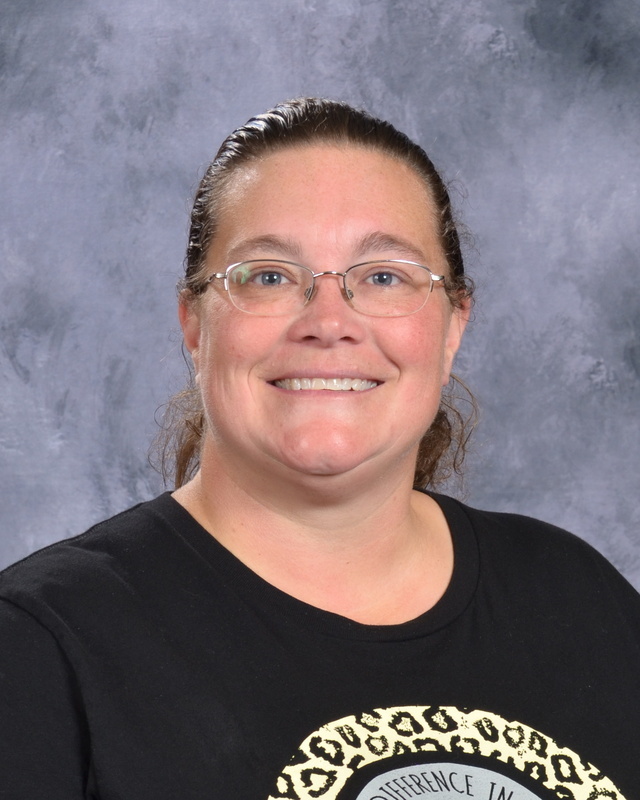 Hello! My name is Jennifer Lowell. I knew from a very young age that I wanted to be a teacher and I have worked very hard to accomplish that goal. I've found over the years that teaching Preschool through 2nd grade is near and dear to my heart. I have two nieces and six nephews that I love to the moon and back. Family is very important to me and being an Aunt has enriched my life in so many ways.
Coaching & playing volleyball is something I really enjoy. I've coached 5th-8th grade volleyball along with J.V & Varsity. I enjoy tutoring students in a variety of subjects and I have done so for many years.
Thank you for sharing your children with me! I look forward to spending the rest of the school year together learning and playing!