Meet Our Preschool Team
All members of our teaching staff are life-long learners and have a passion for teaching preschoolers! Teachers attend regular trainings on best practices in the field of Early Childhood Education.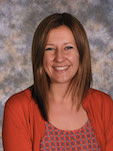 My name is Breanna Cleeves and I am the Director of the Little Comets Preschool Programs. Preschool is such an exciting, impressionable time in a child's life. It is a special time when children develop a love for learning. I am always amazed at the developments that occur over the school year within each child. Watching our students grow is a favorite part of my job! They are not only learning letters, numbers, and how to write, but are also developing positive attitudes toward independence, exploration, cooperation, motivation, and creativity. I feel very fortunate to be working amongst a group of supportive, inspiring, early childhood professionals. What an amazing team I have!
In 2008, I graduated from Spring Arbor University with a Bachelor's Degree in Elementary Education. I then obtained my Master's Degree in Instruction and Curriculum in Early Childhood Education from Grand Valley State University. Prior to re-opening Holbrook, I enjoyed teaching preschool in Atlanta and in the Lansing area. I also taught full-day Kindergarten for four years. I love that our program has grown and expanded over the years, creating a need for our Delta Mills location in West Lansing! When I am not working, I enjoy spending time with my family and friends, traveling, boating, shopping, and down-hill skiing. I have a passion for interior design and enjoy decorating and re-decorating my home in Grand Ledge. My husband and I have two beautiful children who bring so much joy to our lives!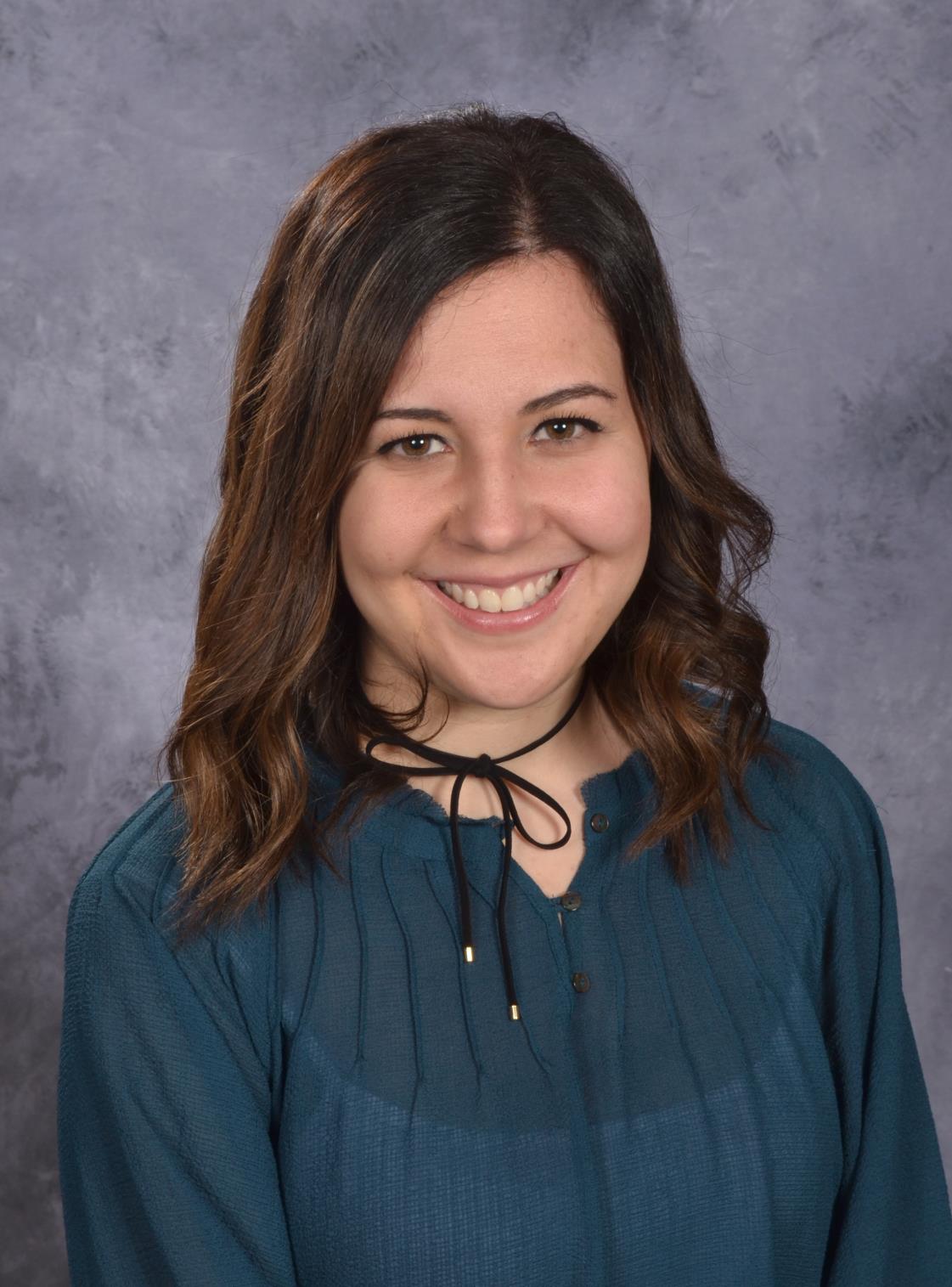 Hi! My name is Maria Dionise-Kurdunowicz. I am the Assistant Director at Delta Mills. I graduated from Michigan State University in 2012. I have a Bachelor's Degree in Arts and Letters with a minor in Education and Spanish. I also have a ZA endorsement in Early Childhood. I have always worked in preschool! During college, I was a preschool aide and in years prior I was a lead teacher at Little Shamrock's Preschool. I was a Lead Teacher at Holbrook Early Childhood Center location from 2013-2017. I transferred to Delta Mills as the building opened in 2017 and I am enjoying my role as Assistant Director. I love sharing my knowledge and excitement for preschool with the early childhood staff. My husband and I welcomed our sweet baby girl, June is October 2021. We are so in love! A few of my favorite things include spending time with my family and friends, MSU football and traveling to new places with my husband/daughter!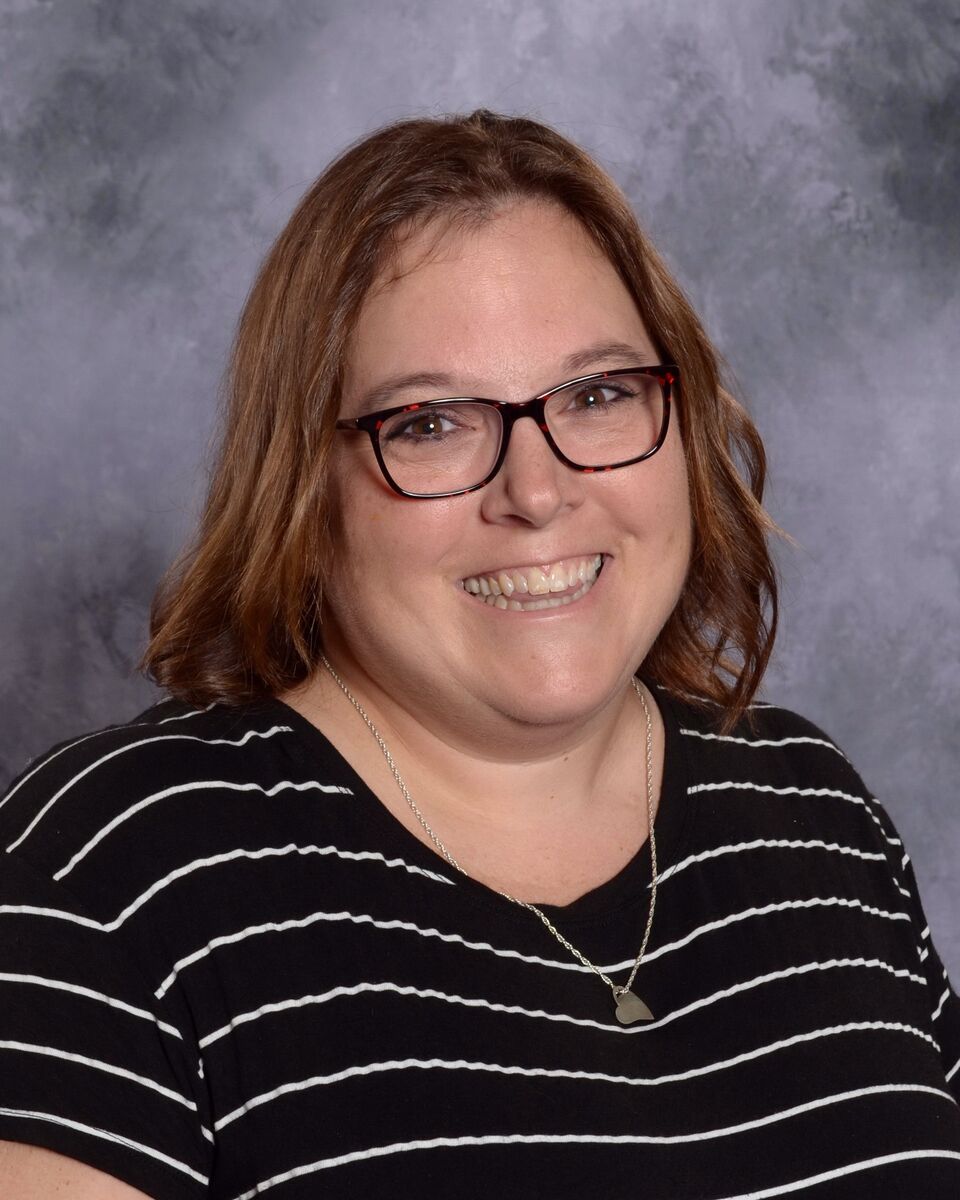 Hello! My name is Carmen Palmer and I am the Lead Teacher for the half-day program at Delta Mills Early Childhood Center. I graduated from Olivet College with a Bachelor's Degree in Elementary Education. I absolutely love working with preschoolers, it is my passion! I believe each child has the right to learn at their own pace and I am passionate about finding what learning techniques work best for each individual child. When I am not teaching, I enjoy spending time with my own children. Hannah, is my oldest and she works at Auto Owners and just purchased her own condo. Cameron is a Senior at Western University and is studying Education. My youngest, Isabella, is a Senior at GLHS. I also have two fur babies, Delilah and Lily . I love reading and working on crafts. I am very fortunate to be working for such a wonderful preschool program. It is a pleasure and a joy to teach here!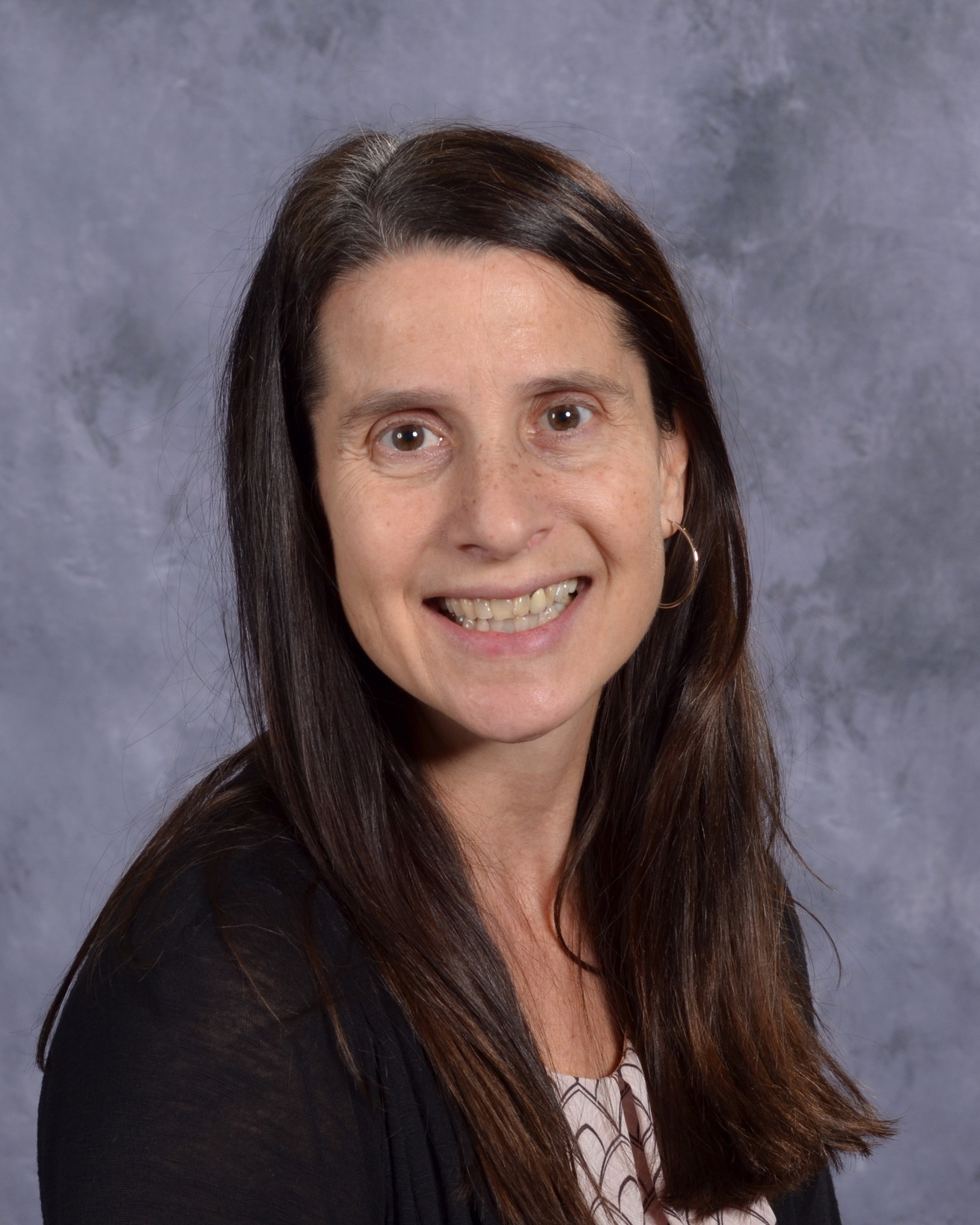 Hello! My name is Cathy Starr, and this is my third-year teaching three/four-year-old Full Day Preschool at Delta Mills. I received my Bachelor's in Education from Central Michigan University and my Master's in Literacy Instruction from Michigan State University. I taught Kindergarten and First Grade in Lansing for over twenty years before making the move to early childhood in the Little Comets Preschool Program.
I have always enjoyed helping, teaching, and working with young children. They bring so much joy and life into the teaching process. I believe in creating a positive, engaging, and play based learning environment in order to meet the needs of each child.
When I am not teaching, I enjoy spending time with my husband Scott and our four children. Our daughter, Abbie is also a preschool teacher in the area. Our sons, Nick and Gabe are in college, and our youngest daughter Chrissy is in seventh grade. I also enjoy reading, playing cards with friends, spending time Up North, and cheering on the MSU Spartans.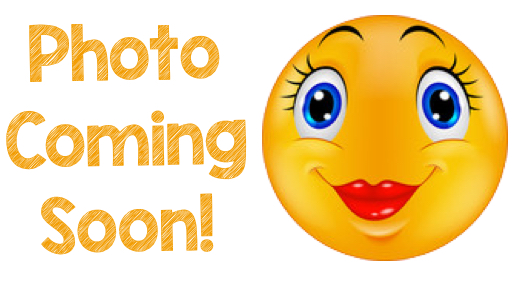 />Hello! My name is Sara Larson. I am a Co- Lead Teacher in the Young Preschool Full Day Preschool Class at Delta Mills Early Childhood Center. I graduated from Grand Valley State University with a Bachelor's Degree in Elementary Education and Language Arts with a focus on reading acquisition. I taught as a long term Substitute Teacher in Grand Rapids, at North Park Montessori in Comstock Park, as well as working as a special needs Paraprofessional. I found my greatest passion when I moved to Grand Ledge and became a Preschool Teacher! I have seven years of experience working with preschoolers. Nothing has brought me more joy than spending my days playing, learning and discovering with our youngest little learners. I believe that creating a safe and inclusive classroom environment allows children to feel free to express themselves, support one another and become confident and independent individuals.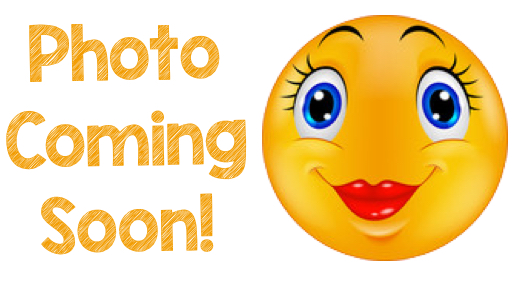 My name is Jala Howard! I am a Co-Lead Teacher in our Young Preschool Room at Delta Mills. I am a Grand Ledge graduate and I have been teaching for six years. I started off as a Teacher Assistant and soon realized that I wanted to do more in the classroom, so I started to take classes to become a Lead Teacher. I was a Lead Teacher at Looking Glass Child Development Center. I recently joined the Little Comets Program at Delta Mills earlier this year. I absolutely love the environment and the compassion we all share. I enjoy watching children learn new things and achieve their goals on top of developing social emotional skills. When I am not teaching, I am spending time with my boyfriend and our rambunctious puppy, Louie.