Chief Financial Officer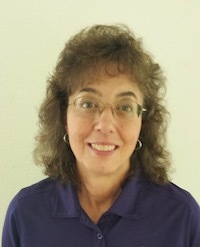 Julie Waterbury, CFO
Chief Financial Officer
(517) 925-5422
Bond & Capital Improvements Supervisor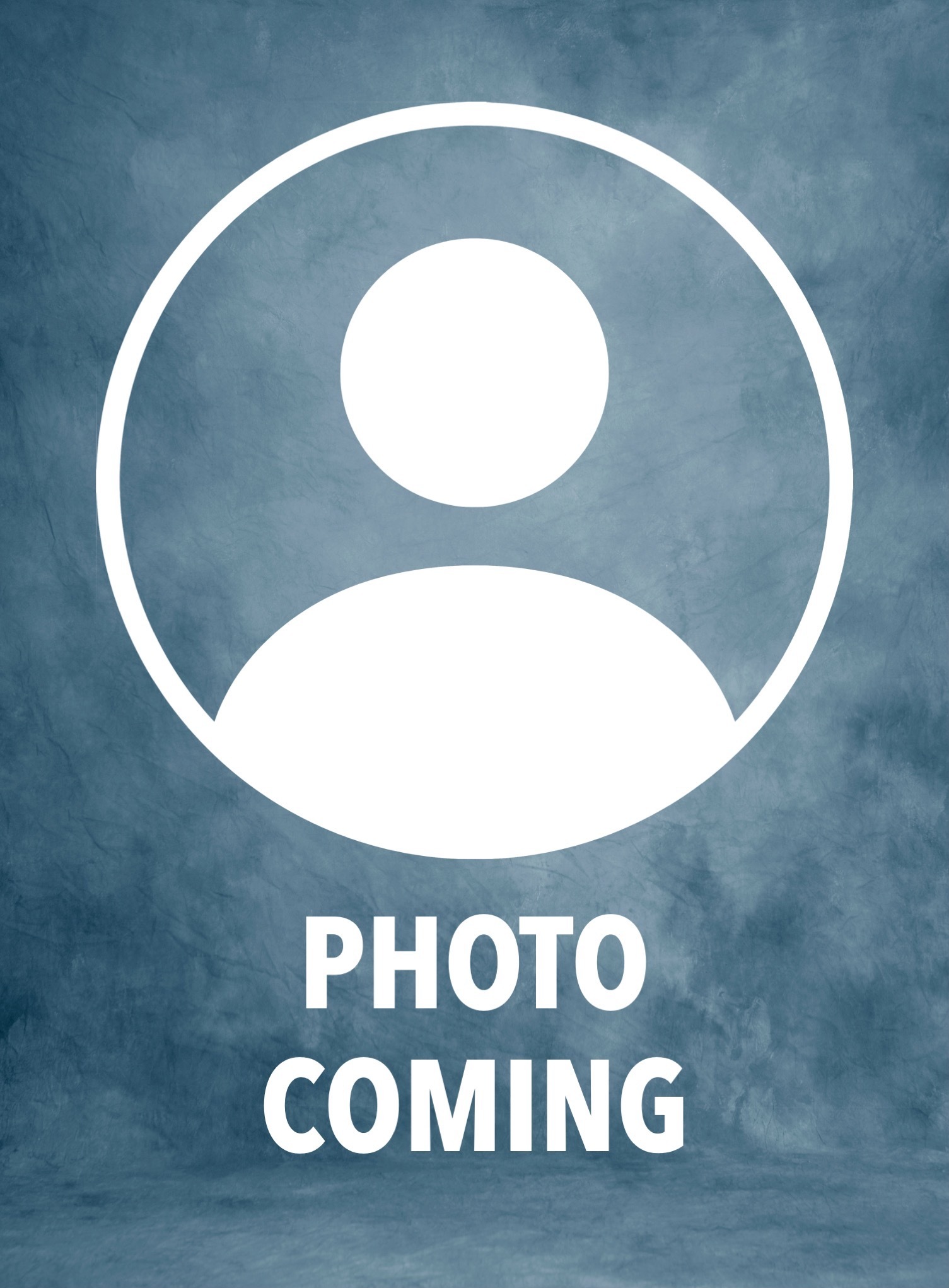 John Piper
Bond & Capital Improvements Supervisor
(517) 925-5408
Information for 2018 Bond

Confidential Tax Calculator. Use this link to calculate the specific costs of the bond proposal to you.

Board Resolution - Bond Proposals

Ballot Language (Exhibit A)

Bond Information, 2-page flyer

Fall 2018 INSIDER with information about the bond proposals

Overview of Bond Proposals by Superintendent Dr. Brian Metcalf

Bond Boards Project Summary, the posters with conceptual graphics explaining the bond proposals

Breakdown of Bond Proposals, where the money is going for the bond proposals

Frequently Asked Questions (FAQ)

Where do I vote?

Request an Absent Voter (AV) Ballot

Where do I send my AV Ballot App?