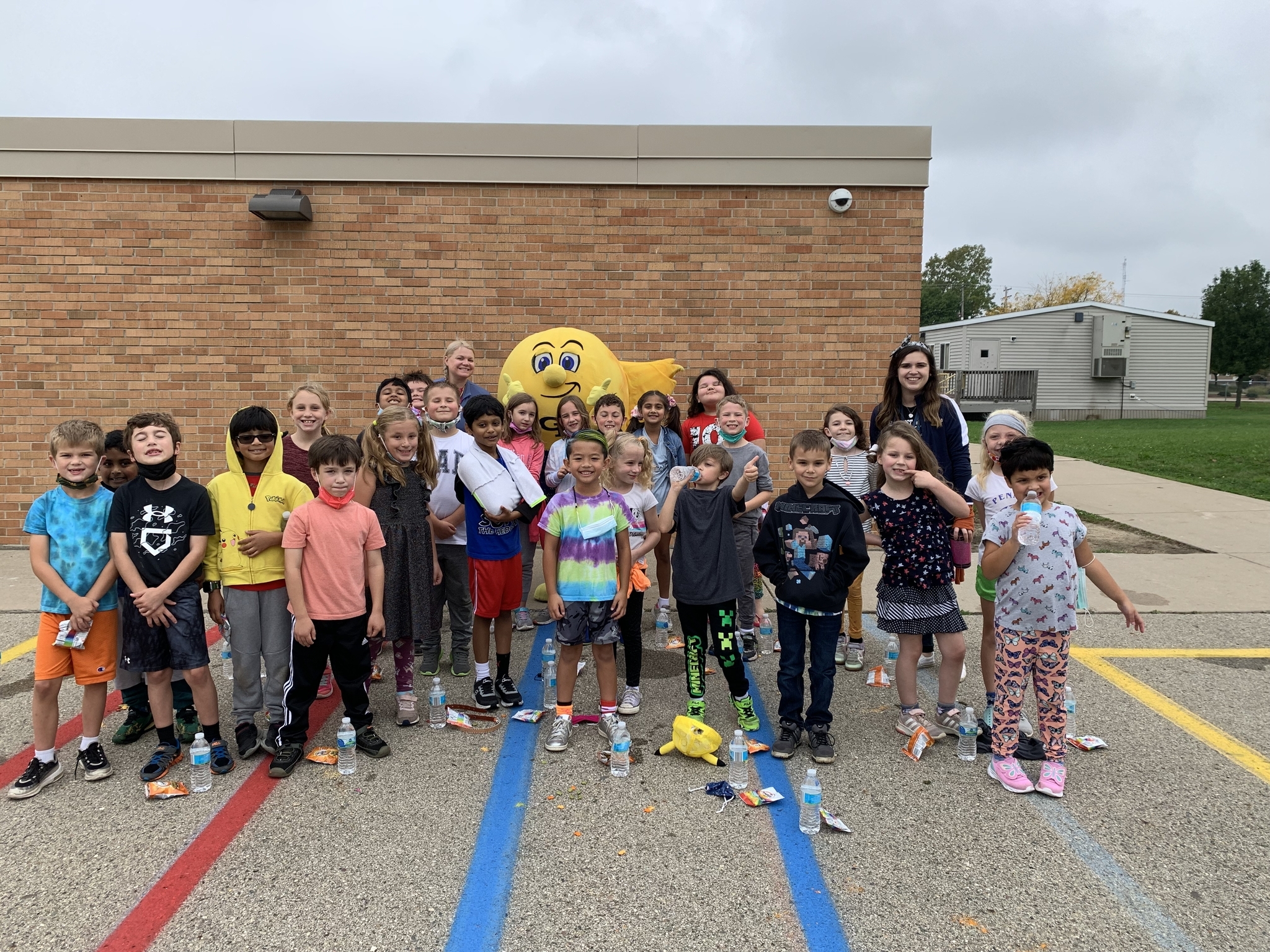 Delta Center Elementary
Click here for the Supply Lists
Welcome!
Our staff provides an outstanding education for all students. Our mission statement is "Reaching and Teaching for Excellence." At Delta Center, we have a highly-skilled teaching staff that strives to meet the various needs of all of our students. Our teachers are continually learning new skills that they can use in the classroom. We have counseling and social work support for our students who can meet with our students in a group or individual setting.
Our support staff includes teacher assistants, lunch and recess supervisors, food service, and custodial staff who love working with children and helping Delta Center Elementary School be a great place for students to learn and grow.
Ann Paquette-Lukens
Dean of Students

Share with Our Schools
Please share your thoughts with us. Please send us a message.