Beagle Middle School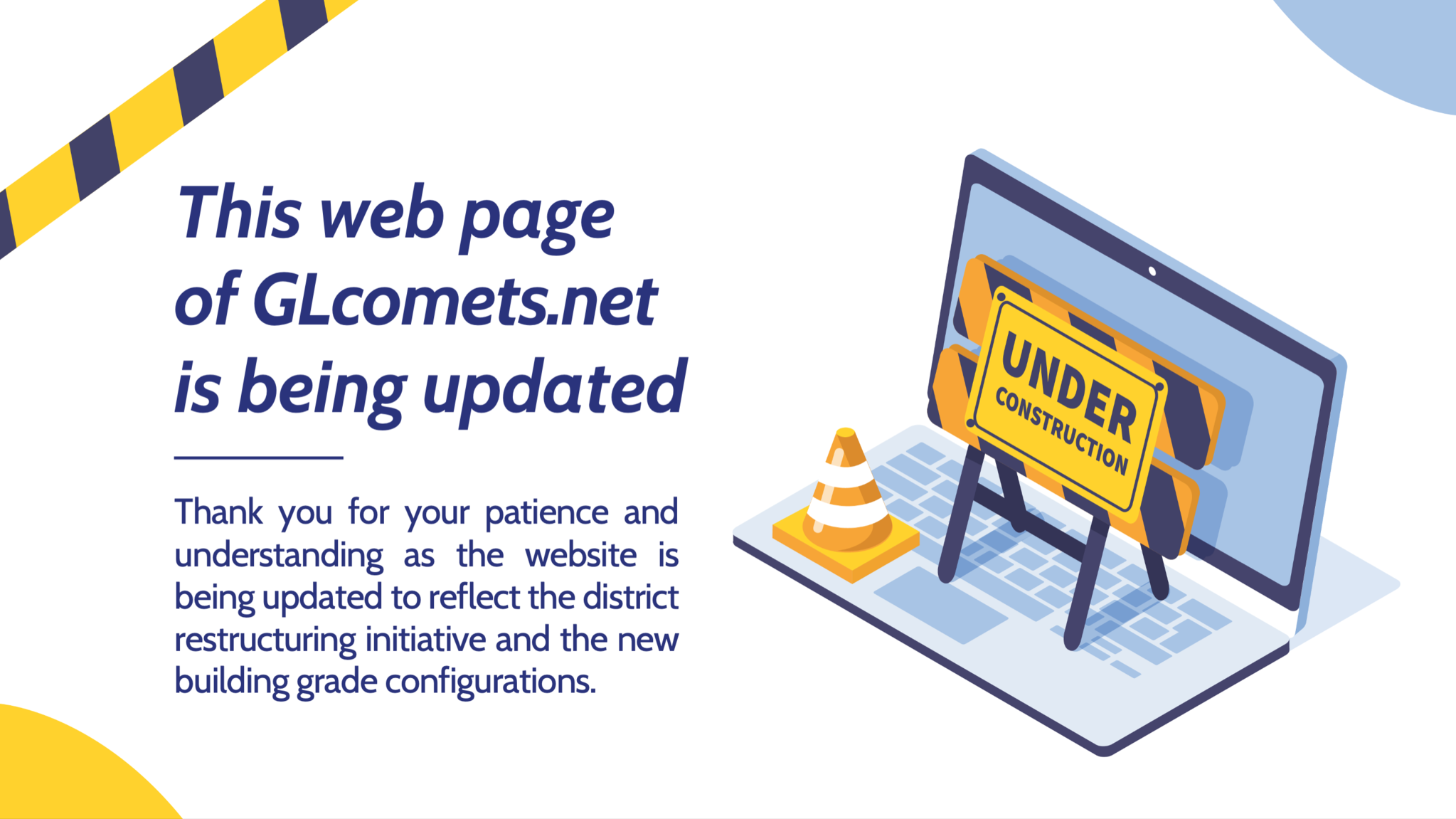 Welcome!
At Hayes Middle School, our vision is to empower ALL students to succeed academically, socially, and emotionally. Through collaboration with staff, families, and members of the community, we will continue to create a nurturing environment to provide equitable, engaging, and meaningful learning experiences that stimulate intellectual curiosity and are responsive and flexible to the needs of the whole child.
As we all know, it takes a village to raise a child; therefore, we invite parents to support us here at Hayes. If you are interested in joining our Parent Teacher Organization, then please contact us.
Finally, we are here to support you and your family. Our office secretaries Joan Pedraza, Jennie Hernandez, Sadie Green, and Sandy Hubbard are here to assist you in an immediate fashion directing your requests to the appropriate staff, so please do not hesitate to contact us.
Respectfully,
Dave Kushman, Principal
Eric Leopold, Assistant Principal
Daily Schedule Effective April 5, 2021​​​​​​

Virtual Schedule as of April 5, 2021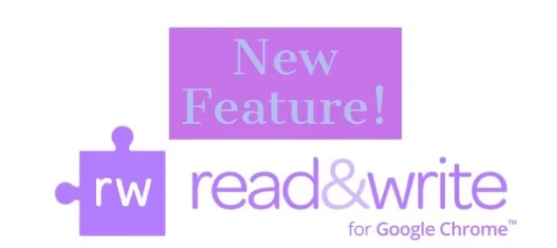 Click here to view videos to access the new
Read&Write toolbars on Chromebooks.


Return to Learn Parent/Student Communications
Orientation & First Day (September 2, 2020)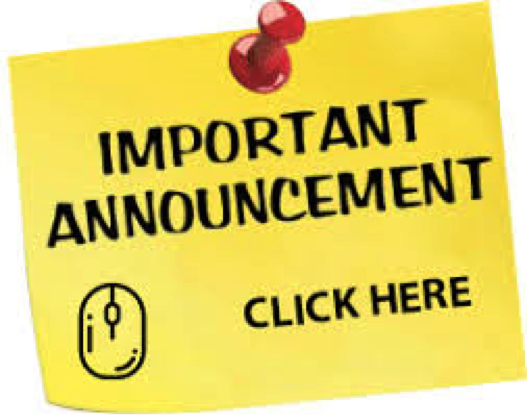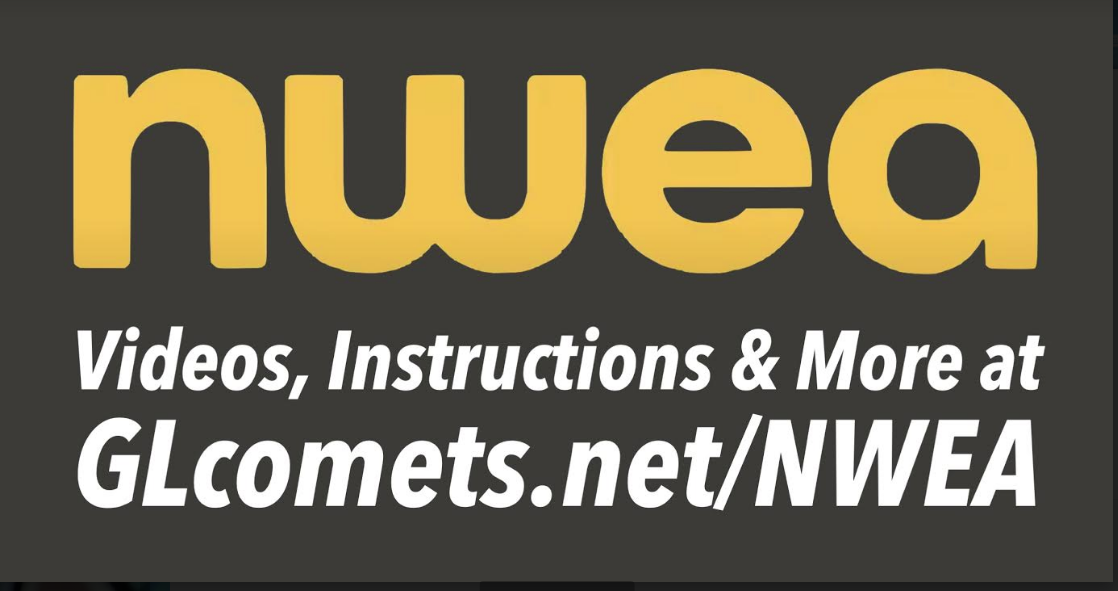 Learn more about NWEA testing at GLcomets.net/NWEA. There are some videos and instructions to help you understand more about the NWEA testing this year. Please take a look, and be sure to contact your classroom teacher with any questions.