Welcome!
At Beagle Middle School, our vision is to empower ALL students to succeed academically, socially, and emotionally. Through collaboration with staff, families, and members of the community, we will continue to create a nurturing environment to provide equitable, engaging, and meaningful learning experiences that stimulate intellectual curiosity and are responsive and flexible to the needs of the whole child.
As we all know, it takes a village to raise a child; therefore, we invite parents to support us here at Beagle. If you are interested in joining our Parent Teacher Organization, then please contact us.
Finally, we are here to support you and your family. Our office secretaries Joan Pedraza, Jennie Hernandez, Sadie Green, and Sandy Hubbard are here to assist you in an immediate fashion directing your requests to the appropriate staff, so please do not hesitate to contact us.
Respectfully,
Dave Kushman, Principal
Eric Leopold, Assistant Principal
Our district has been working with Canines for Change, which is an organization that places trained companion/facility dogs in areas of need. Gretyl, a GoldenDoodle, is our facility dog here at Beagle, and Mrs. Sarah Felsing, History teacher, is her handler. Gretyl has been integrated into the building slowly, and soon other staff members will have a chance for Gretyl to be part of their room throughout the day. For now, Gretyl is staying close with Mrs. Felsing both in the classroom and in the hallways during passing time. We are super excited to have Gretyl as part of our staff, and the students absolutely love her.
2021-22 Beagle Middle School Bell Schedule
---
| | | | | | |
| --- | --- | --- | --- | --- | --- |
| Students with 1st Lunch | Start | End | Students with 2nd Lunch | Start | End |
| 1st Hour | 7:55 | 8:50 | 1st Hour | 7:55 | 8:50 |
| 2nd Hour | 8:55 | 9:46 | 2nd Hour | 8:55 | 9:46 |
| 3rd Hour | 9:51 | 10:42 | 3rd Hour | 9:51 | 10:42 |
| 1st Lunch | 10:42 | 11:12 | 4th Hour | 10:47 | 11:38 |
| 4th Hour | 11:17 | 12:08 | 2nd Lunch | 11:38 | 12:08 |
| 5th Hour | 12:13 | 1:04 | 5th Hour | 12:13 | 1:04 |
| 6th Hour | 1:09 | 2:00 | 6th Hour | 1:09 | 2:00 |
| Check and Connect | 2:05 | 2:30 | Check and Connect | 2:05 | 2:30 |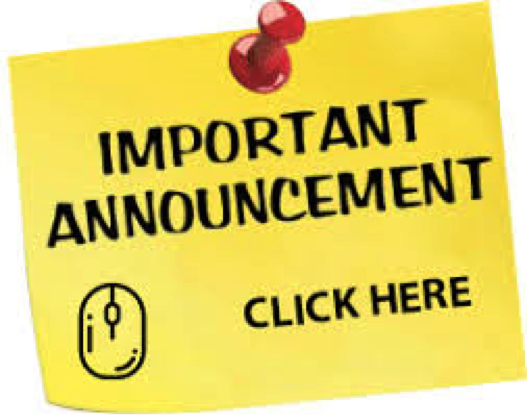 Par
ent

Communication Archive:

Important Bus Rider Information
Upcoming Events