Parent/Student Resources
Daily Announcements
Click here to view the GLHS daily bulletin.
Friday Video Announcements
Click the YouTube link below to watch the weekly publication of the video announcements!
You can subscribe to Grand Ledge High School's calendar by clicking on the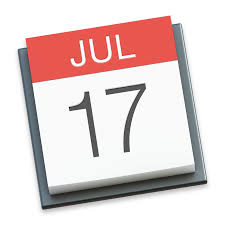 symbol at the right. Please note that in order to be notified of district calendar items (i.e., holiday recess, 2-hr delays, etc), you must subscribe to the District Calendar as well as the building calendar.