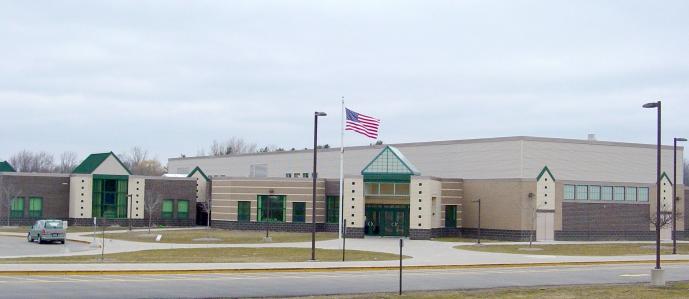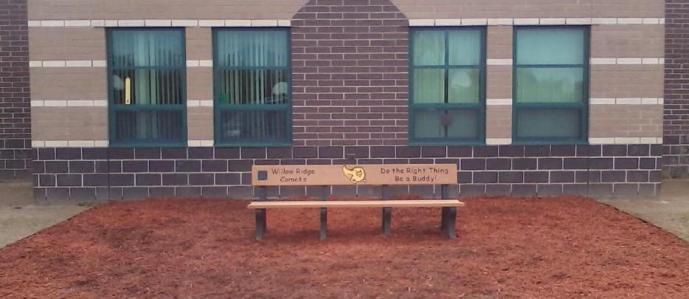 Willow Ridge Elementary
Welcome!
At Willow Ridge Elementary our staff strive to ensure every child's success. I am proud of our staff and their commitment to the students of this district.
There are always opportunities for parents to be involved in school activities through our PTA or in your child's classroom.
Please do not hesitate to contact our office to answer any questions you may have about Willow Ridge Elementary or our programs.
Respectfully,
Jim Gee, Principal

Click the grade level below for the supply list!
Upcoming Events

Calendar:

District Calendar

Last Day of 2022-2023 / 1/2 Day for Students

Calendar:

District Calendar
Julie Templin
Dean of Students

Share with Our Schools
Please share your thoughts with us. Please send us a message.