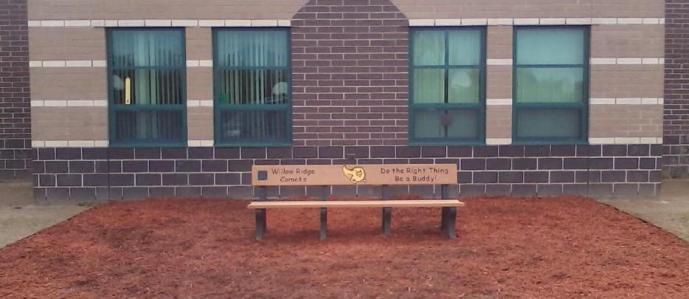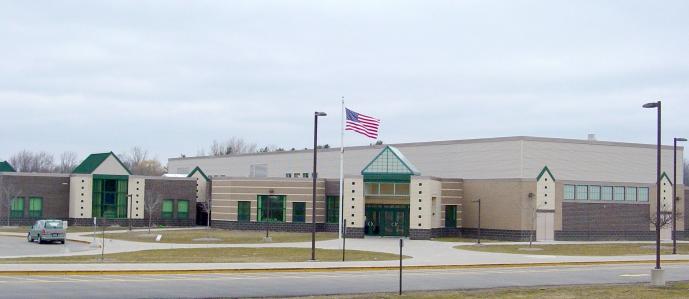 Willow Ridge Elementary
Welcome!
At Willow Ridge Elementary our staff strive to ensure every child's success. I am proud of our staff and their commitment to the students of this district.
There are always opportunities for parents to be involved in school activities through our PTA or in your child's classroom.
Please do not hesitate to contact our office to answer any questions you may have about Willow Ridge Elementary or our programs.
Respectfully,
Jim Gee, Principal
Willow Ridge Calendars
Willow Ridge Calendars

Previous

June

2022

Next

S
M
T
W
T
F
S
1
2
3
4
5
6
7
8
9
10

Jun 10

7:00 PM to 10:00 PM

GLHS Class of 2022 Graduation @ MSU Breslin Center

Calendar:

District Calendar

11
12
13
14
15

Jun 15

1/2 Day for Students

Calendar:

District Calendar

End Third Trimester (K-12)

Calendar:

District Calendar

Last Day for Students

Calendar:

District Calendar

16
17
18
19
20
21
22
23
24
25
26
27
28
29
30