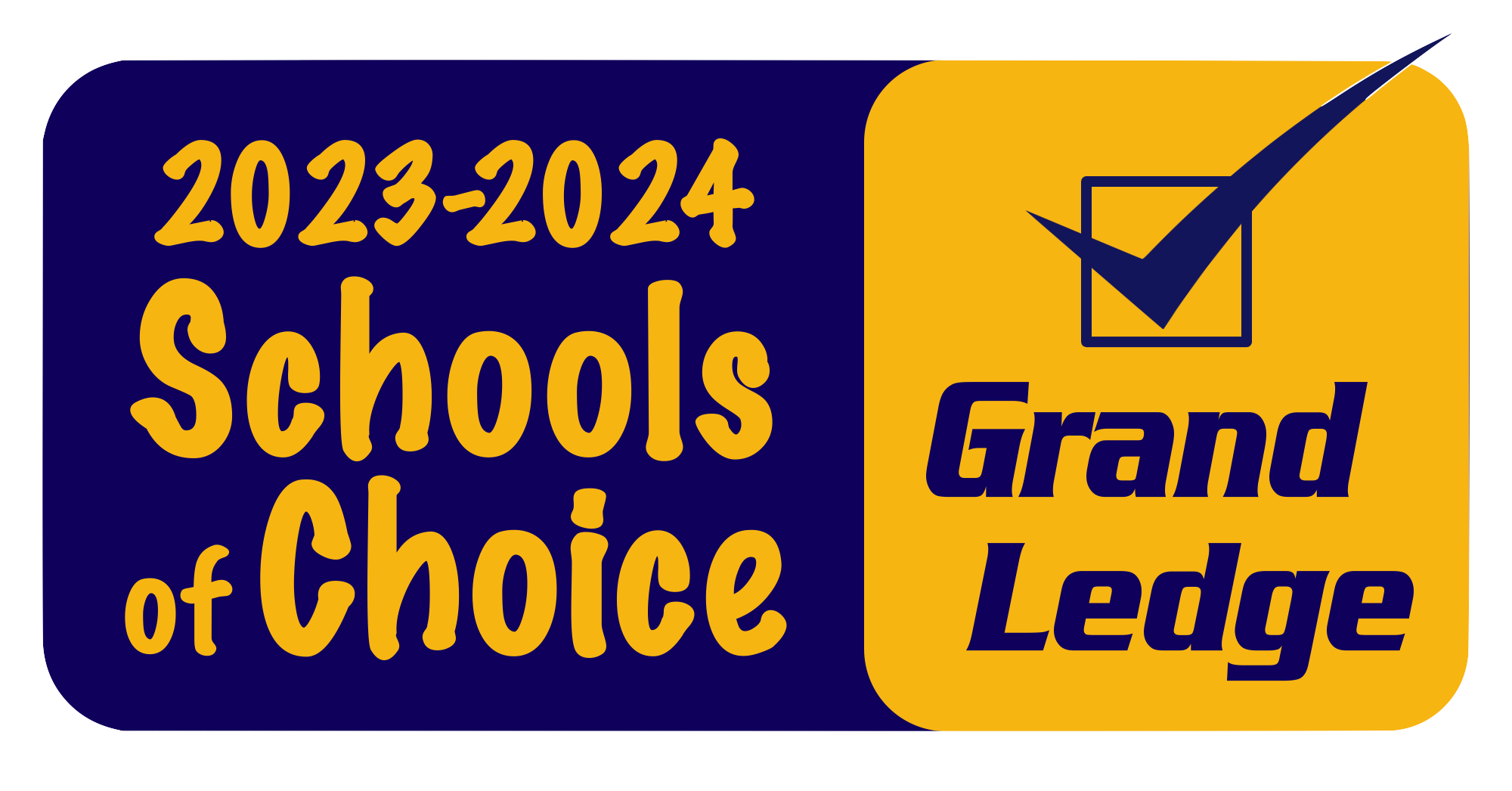 Schools of Choice Starting April 10
The district's participation in the Schools of Choice Program is determined by the Board of Education each year, and for the 2023-2024 school year the Board allowed unlimited schools of choice for grades K-9. The online application will be on our website from April 10, 2023, through August 13, 2023. Grades 10-12 may still apply as release students for the 2023-2024 school year, and that online application will begin being available April 10, 2023. Upon completion of the online application, you will receive an email explaining the next steps.
IMPORTANT: Transportation to and from our district will be the responsibility of the parent.
Student Medication Form
If your student needs to take prescription medication while at school, please complete this form and provide the original to your student's school.

Physician Medication Authorization