Meet Our Preschool Team
All members of our teaching staff are life-long learners and have a passion for teaching preschoolers! Our full-time teachers hold a Bachelor's Degree or higher in education. Teachers attend regular trainings on best practices in the field of Early Childhood Education.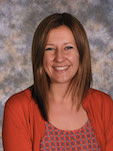 My name is Breanna Cleeves and I am the Director of the Little Comets Preschool Programs. Preschool is such an exciting, impressionable time in a child's life. It is a special time when children develop a love for learning. I am always amazed at the developments that occur over the school year within each child. Watching our students grow is a favorite part of my job! They are not only learning letters, numbers, and how to write, but are also developing positive attitudes toward independence, exploration, cooperation, motivation, and creativity. I feel very fortunate to be working amongst a group of supportive, inspiring, early childhood professionals. What an amazing team I have!
In 2008, I graduated from Spring Arbor University with a Bachelor's Degree in Elementary Education. I then obtained my Master's Degree in Instruction and Curriculum in Early Childhood Education from Grand Valley State University. Prior to re-opening Holbrook, I enjoyed teaching preschool in Atlanta and in the Lansing area. I also taught full-day Kindergarten for four years. I love that our program has grown and expanded over the years, creating a need for our Delta Mills location in West Lansing! When I am not working, I enjoy spending time with my family and friends, traveling, boating, shopping, and down-hill skiing. I have a passion for interior design and enjoy decorating and re-decorating my home in Grand Ledge. My husband and I have two beautiful children who bring so much joy to our lives!

Hello! My name is Devon Hampton and I am thrilled to be the Assistant Director of Neff Early Childhood Center! I started out as an afternoon Teacher's Assistant during the 2015-16 school year and since then have enjoyed my role as the Billing Specialist for all of our Little Comets Preschool families. Interacting with preschool children is such a joy for me and I look forward each day to watching them make new discoveries in such a fun and caring environment!
I am a graduate of Olivet Nazarene University near Chicago, where I earned my Bachelor of Science degree in Social Work. I devoted my entire Social Work career to working with children, with eight consecutive years spent as a youth counselor in Michigan's only adoption preservation program. I also worked for two years as a Child & Family Case Manager for Northern Lakes Community Mental Health in the northern Michigan area.
I am happily married to my husband, Steve, and we are long-time residents of the Grand Ledge community. In my free time I enjoy cooking, shopping, reading, traveling, taking care of our animals, and spending time with family and friends.
I encourage you to stop by the office anytime just to say hello or to ask any questions that you may have. I look forward to an exciting school year with you!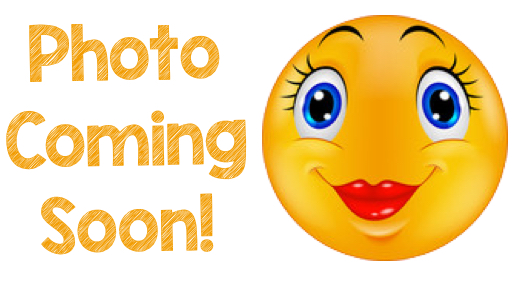 My name is Ciarah Fech and I am a Lead Teacher in the Young Preschool classroom at Neff Early Childhood Center. I am a Grand Ledge graduate and so excited to be part of the Little Comets Program! I have over ten years of experience working in various local in-home and center-based programs as an early childhood care provider and educator. I graduated with a Bachelor's of Science Degree in Child and Family Development from Western Michigan University. While I was living in Kalamazoo, I spent my time working at an Early Childcare Center that emphasized a Play-Based Creative Curriculum and a Montessori Campus Area. I also interned at the Kalamazoo Nature Center, creating and facilitating their weekly Preschool Explorers Program and Jr. Nat's Spring Break Camp curriculum. After graduation, I moved back to Grand Ledge and began working as a Lead Preschool Teacher at Looking Glass Child Development Center's GL location. I became a member of this awesome team in February 2021. Most of my free time is spent outside and with my family. My best friends are my niece Lennox, nephew Briggs and my cat Bella. In the summer I go to my cottage on Higgins Lake nearly every weekend, and up to my cabin on Drummond Island as often as possible. I love fishing, kayaking, trail riding, rock finding and all things nature. I am thrilled to be part of this wonderful educational community and I cannot wait to see what the 2022-2023 school year brings!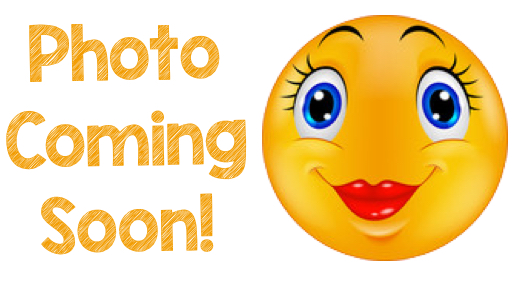 Hello! My name is Jessie Nevius, and I am one of the Full Day Preschool Lead Teachers here at Neff. This is my second year at Neff but I have been teaching in the early childhood field for 14 years. I have a Bachelor's Degree in Early Childhood Education.
For as long as I can remember, I have wanted to be a teacher. I used to line up my stuffed animals and pretend to teach them. I even assigned coloring book homework to them too. :) I love seeing the joy when a child gets excited about something they are learning or when they accomplish a new skill on their own.
When I'm not at school, I enjoy shopping, traveling, being with my family, and snuggling with my dog Charlie.
I am so lucky to be part of the Neff family and I am looking forward to the great year we are going to have together. Thank you for entrusting your children to me.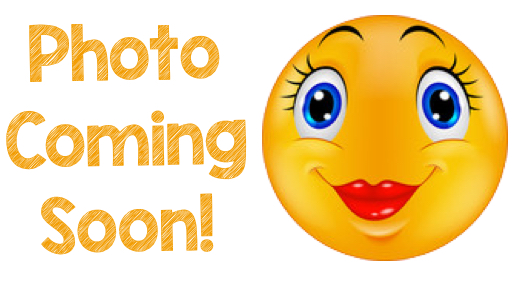 My name is Kristin Terwilliger! I am one of the teachers in the Young Preschool classroom at Neff Early Childhood Center. I graduated from Potterville High school in 2019 and started my teaching journey at Looking Glass Child Development Center at the GL location. I joined the Neff Early Childhood Center team in June 2022. I am so excited to be a part of such an amazing school. I am currently working towards my Associate's Degree in Early Childhood Education at Lansing Community College. When I am not teaching, I enjoy spending time with my family and friends. Most of my time is spent with all my farm animals as well as camping year-round. During the summer, I love going boating, fishing and hiking. Lastly, I enjoy photography and crafting/making a variety of things with my Cricut. I am so excited to be teaching and learning this school year with all of you!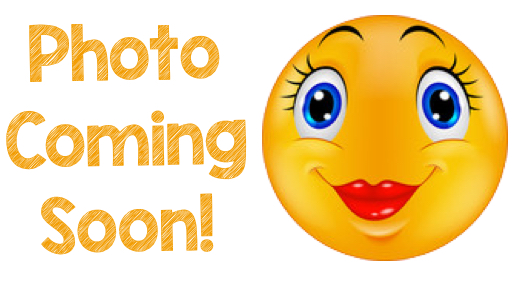 Hello! My name is Jennifer Lowell. I knew from a very young age that I wanted to be a teacher and I have worked very hard to accomplish that goal. I've realized over the last fifteen years that teaching Preschool through 2nd grade is near and dear to my heart.
I have two nieces and six nephews that I love to the moon & back. Family is very important to me and being an Aunt has enriched my life in so many ways.
Coaching & playing volleyball is something I really enjoy. I've coached 5th-8th grade volleyball along with J.V & Varsity. I enjoy tutoring students in a variety of subjects and I have done so for many years.
Thank you for sharing your children with me! I look forward to spending the rest of the school year together learning and playing!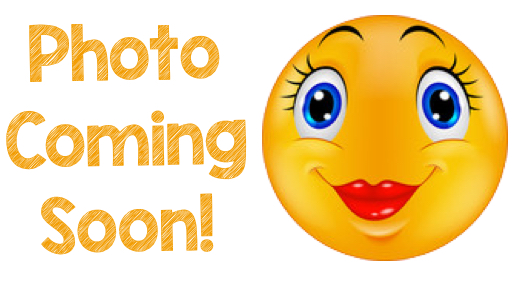 My name is Mercedes Hart-Borgstrom and I am so excited to be joining the Little Comets Preschool teaching team as a Lead Preschool Teacher! I graduated from Ferris State University with a Bachelor's Degree in Elementary Education with a minor in English Language Arts, Mathematics and Early Childhood Development. Prior to joining the team, I student taught kindergarten at Wacousta Elementary and completed my student observations at Holbrook Elementary and Early Learning Children's Community. This will be my first year teaching the Full-Time program at Neff.
I have two daughters that attend Holbrook Elementary and one son that will start the two-year-old program at Neff. On my free time I love taking family trips up north to my family's cottage, gardening, bike rides to Lick-ity Split, and reading.
I am thrilled to be teaching at Neff and to start this school year. I am looking forward to an amazing year of learning, growing, and making memories.