Sinking Fund Projects
Thank you, local voters, for your continued support of your schools!
The GLPS Sinking Fund was first approved by local voters in September of 2002 and has been providing funds to repair and improve school buildings and sites ever since!
The Sinking Fund is restricted in use to the purchase of land and to improvements in buildings and sites. The Sinking Fund was first approved by local voters in September of 2002. In November 2011, local voters approved a request to renew the Sinking Fund levy for ten years at a reduced rate of eight tenths (.8) of a mill. The millage was renewed for an additional three years in November of 2021. The levy is subject to rollback based on the Headlee tax limitation clause in the State Constitution. The Sinking Fund levy has been permanently reduced to .7921 by Headlee rollbacks.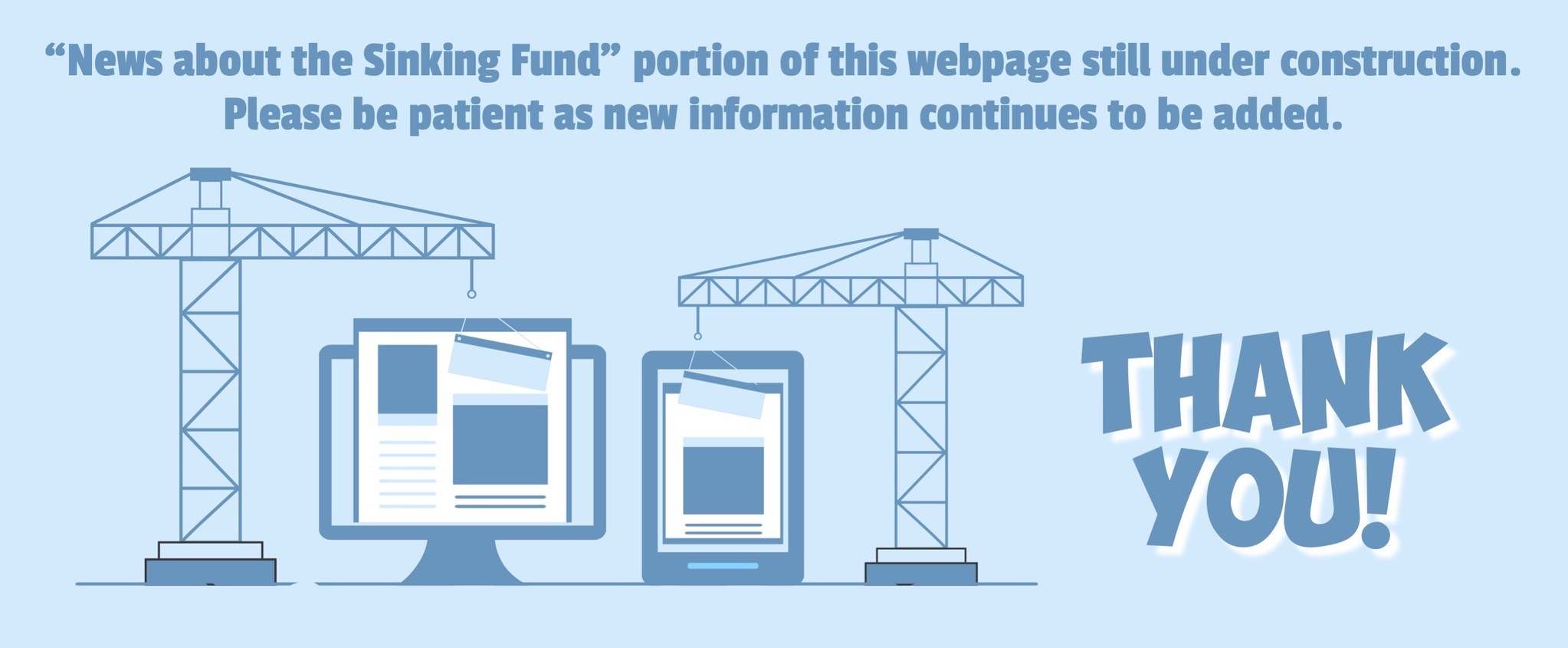 November 3, 2021
Sinking Fund Renewal passed!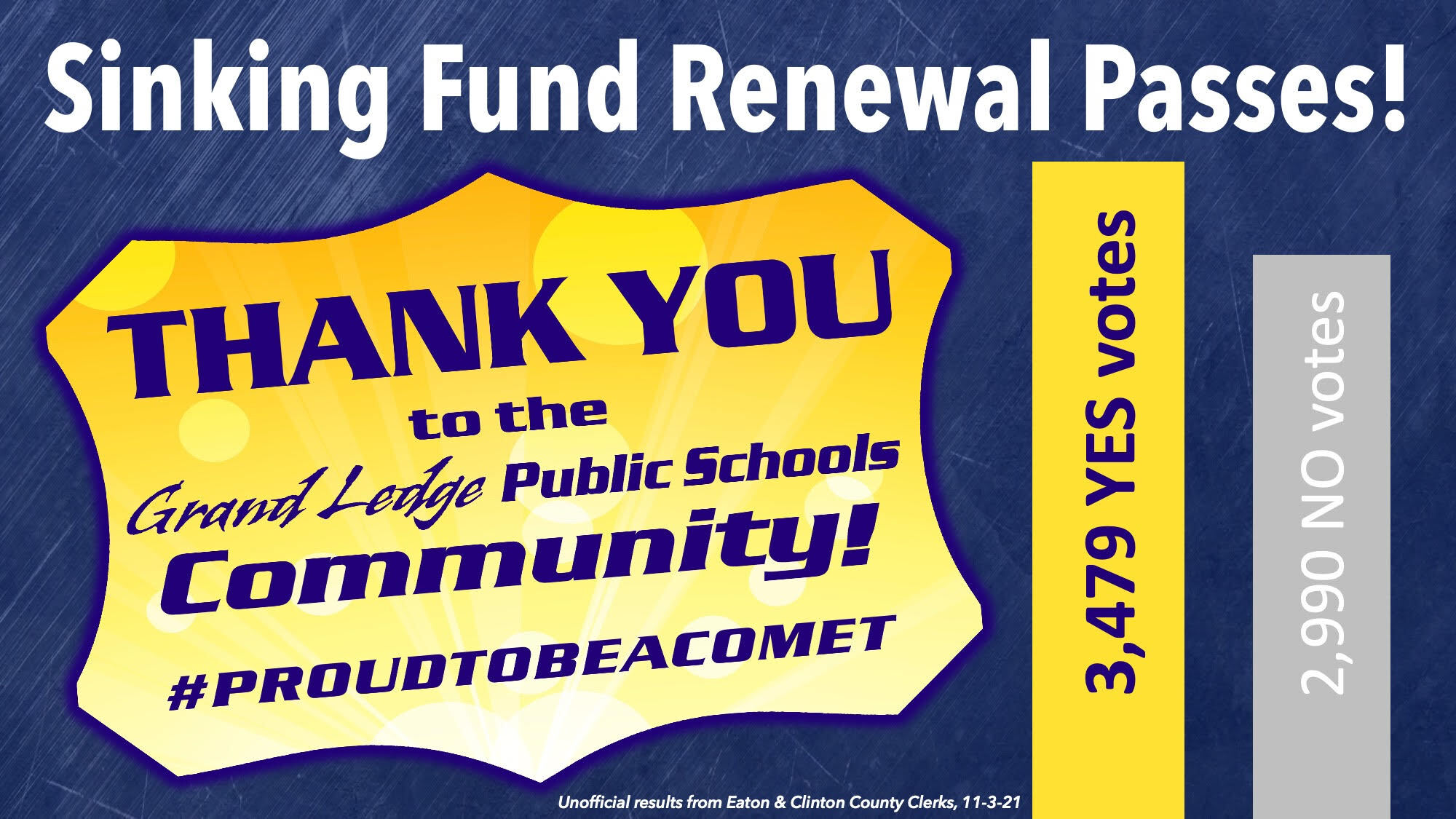 Thanks to the Grand Ledge Public Schools Community for voting in the November 2nd, 2021 election! The Sinking Fund Renewal passed! Voters approved the three-year renewal of the millage at a rate of .7921 mills, which is just maintaining the current rate and is not an increase over the 2021 millage levy. The Sinking Fund – also called the Capital Improvement Fund – was first approved by the voters in 2002, and it has now been renewed by voters in 2011 and 2021. It pays for school building improvements, roof replacements, HVAC maintenance, parking lot work, athletic facility upgrades, and more.