September 16, 2022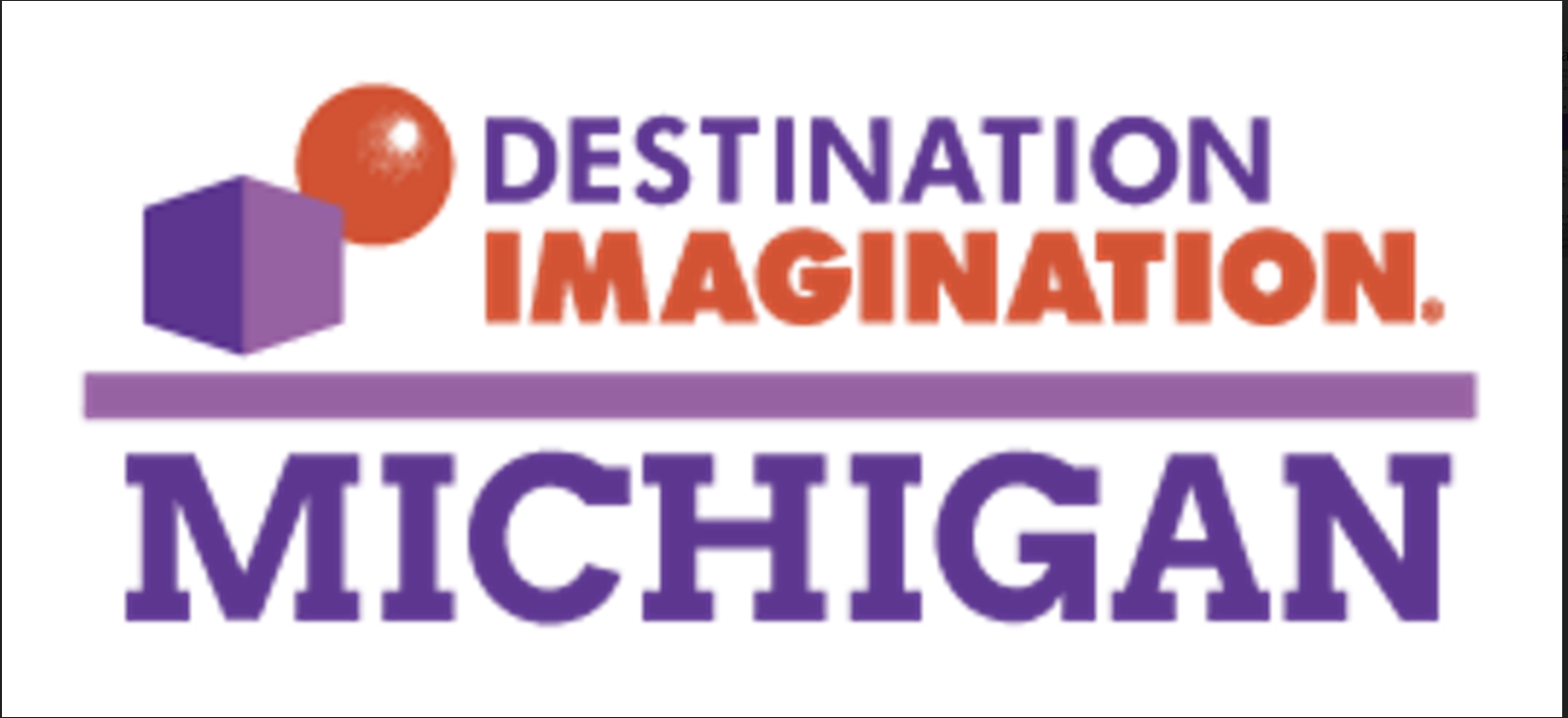 Destination Imagination lets brains have fun! Learn more Sept. 20 or 21
Be creative, study science, be artistic, and understand how things work – all while making friends and having fun by joining Destination Imagination!
DI is a STEAM-based, competitive extracurricular activity that promotes creativity and teamwork for students in grades 3 through high school. Early learning opportunities are also available for K-2 students.
Each year, teams pick a challenge to tackle, work on it at weekly practices, try their hand at instant challenges and then showcase their teamwork and solutions at a regional tournament. Challenges are in the technical, scientific, fine arts, improvisational, engineering and service learning categories. Watch a brief video overview of the challenges at GLcomets.net/DIvideo.
Interested parents and students from any Grand Ledge school can learn more about the program and this year's challenges on Tue., Sept. 20, 6-7:15 p.m. in the Delta Center Elementary media room or virtual on Wed., Sept. 21, 6-7 p.m. via Google Meet at GLcomets.net/DImeeting. The meetings have the same content: you'll learn about this year's challenges and how the program works.
If you are unable to attend but interested in the program, please contact Jennifer Pakkala, Clever Comets Coordinator, at pakkala@comcast.net. For more information, visit www.destinationimagination.org and facebook.com/clevercomets.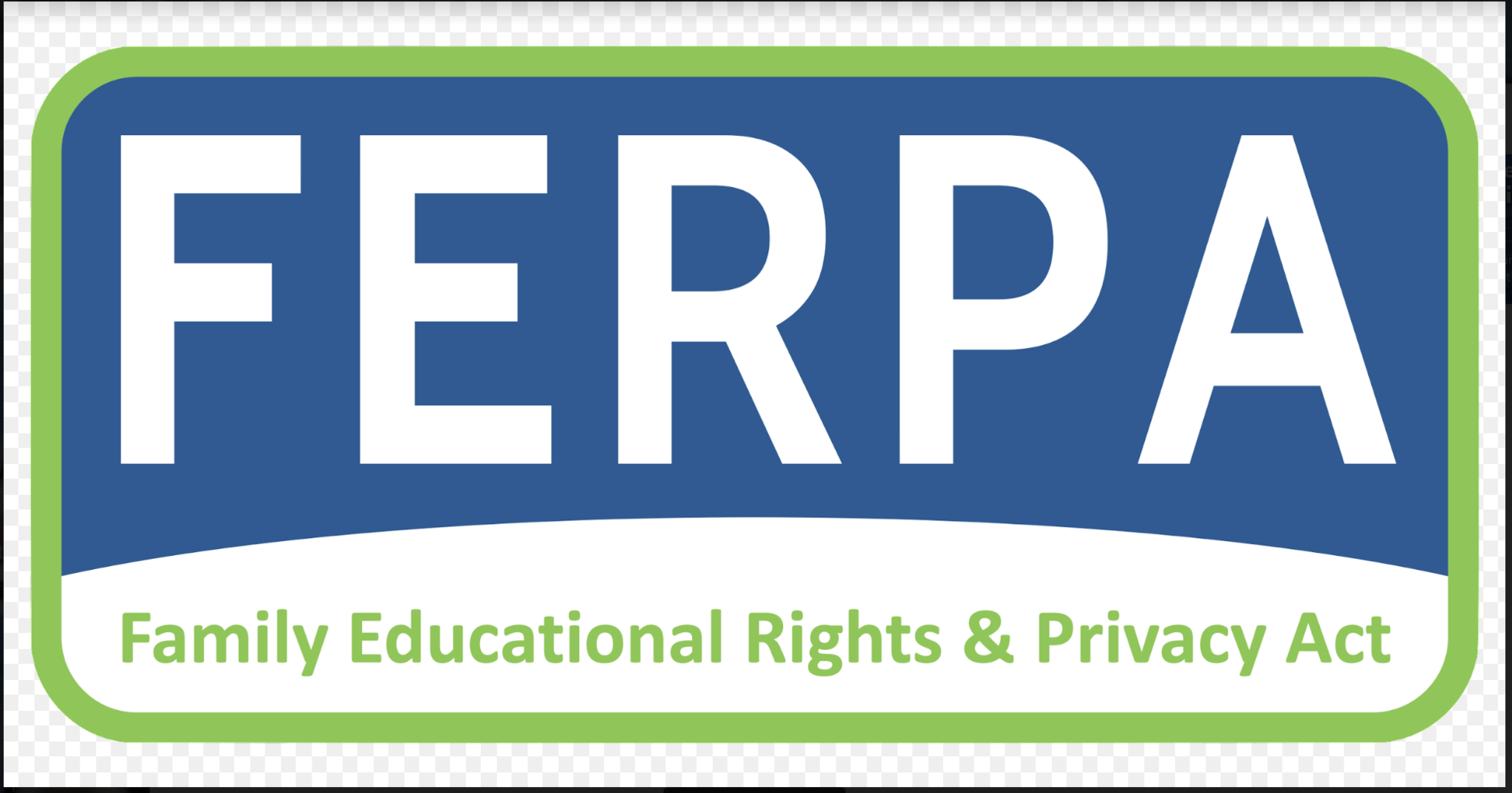 The Family Educational Rights and Privacy Act (FERPA), a federal law, requires that Grand Ledge Public Schools, with certain exceptions, obtain your written consent prior to the disclosure of personally identifiable information from your child's educational records. However, Grand Ledge Public Schools may disclose appropriately designated student directory information without written consent for yearbooks, honor rolls, sports activities, drama playbills, publications, and other media. If you do not want us to disclose your child's directory information, you must provide written notice each school year prior to 4:00 p.m. on September 30. More information and Written Notice form at GLcomets.net/FERPA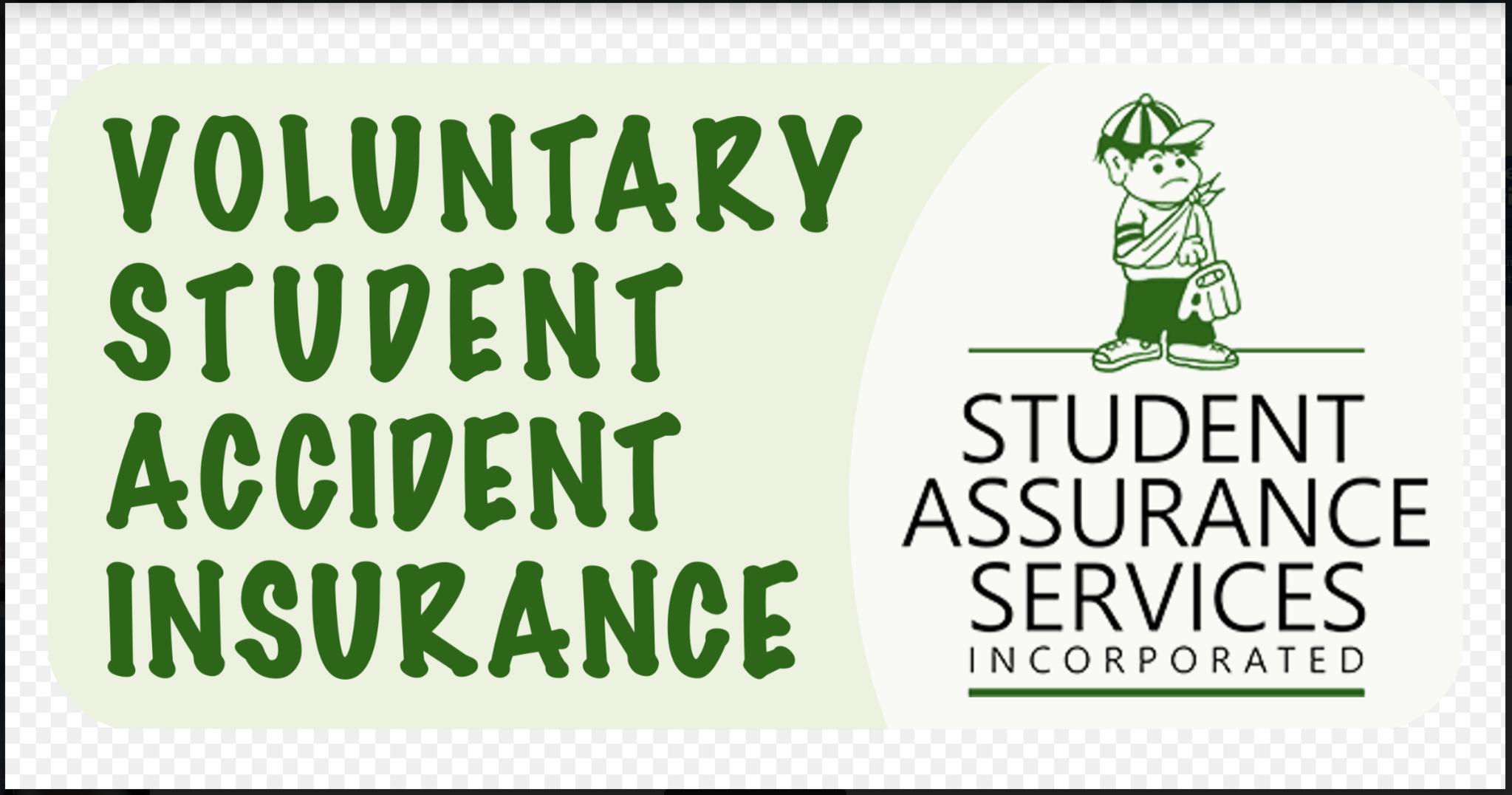 Grand Ledge Public Schools has partnered with Student Assurance Services to give families a choice to purchase accident insurance for their children. If you choose to enroll, this coverage will provide financial assistance with your out-of-pocket medical expenses should your student sustain an accidental bodily injury. Grand Ledge Public Schools is not responsible for any accidental injuries that occur to students while under the school's supervision or while participating in interscholastic sports. We encourage all families to consider accident coverage for their children, especially before the child participates in any interscholastic sports or if your current primary health insurance has a high deductible, co-insurance clause, and/or limitations on medical benefits. However, this coverage is strictly voluntary! If you feel you have adequate health insurance coverage for your student or simply are not interested, you do not have to participate. For more information or to view a brochure, visit GLcomets.net/StudentInsurance.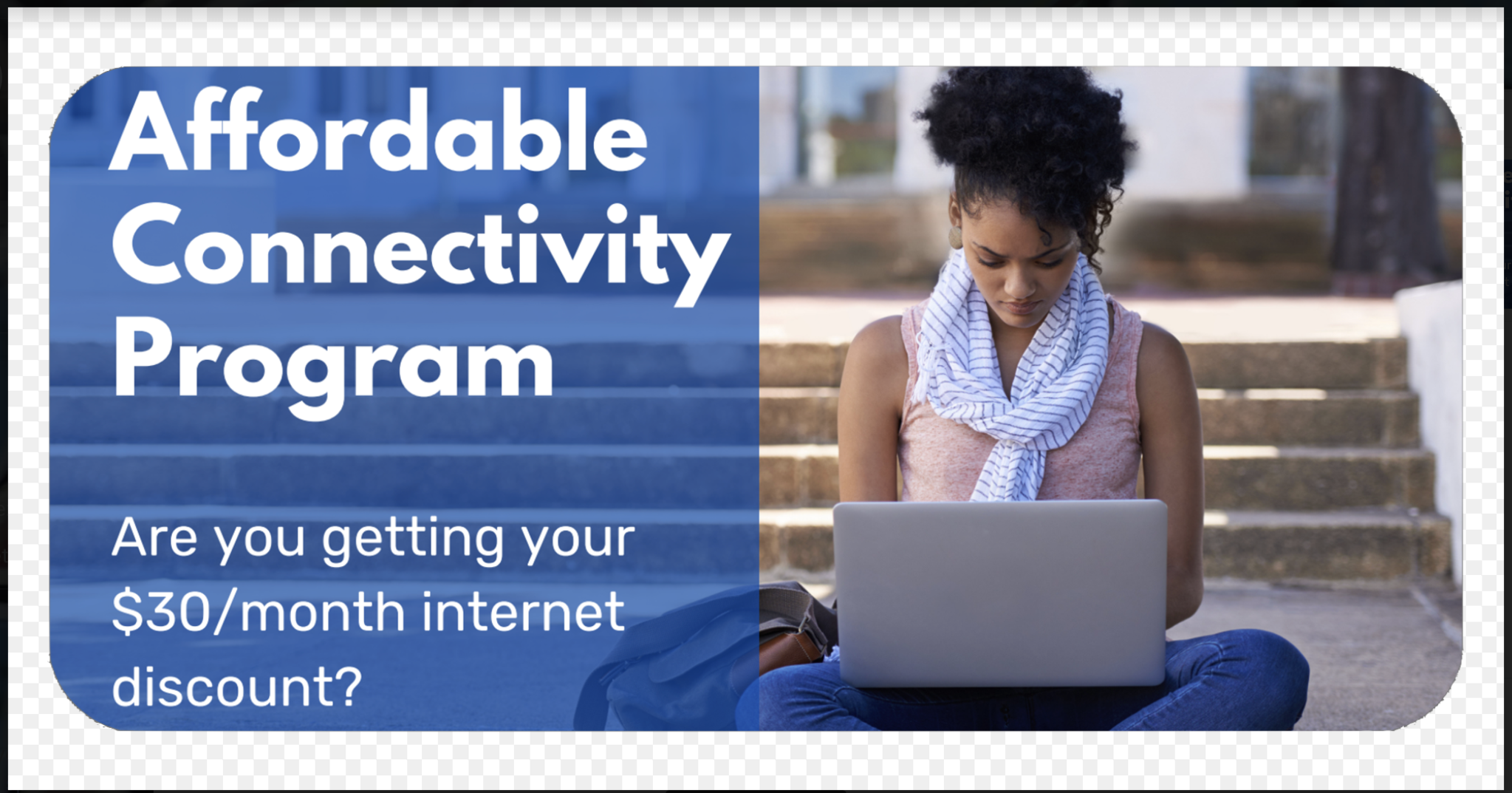 The Affordable Connectivity Program (ACP) is a U.S. government program run by the Federal Communications Commission (FCC) program to help low-income households pay for internet service and connected devices like a laptop or tablet. You are likely eligible if your household's income is below 200% of the Federal Poverty Line, or if you or someone you live with currently receives a government benefit like SNAP, Medicaid, SSI, WIC, Pell Grant, or Free and Reduced-Price Lunch. If your household is eligible, you could receive up to a $30/month discount on your internet service. Learn more at AffordableConnectivity.gov.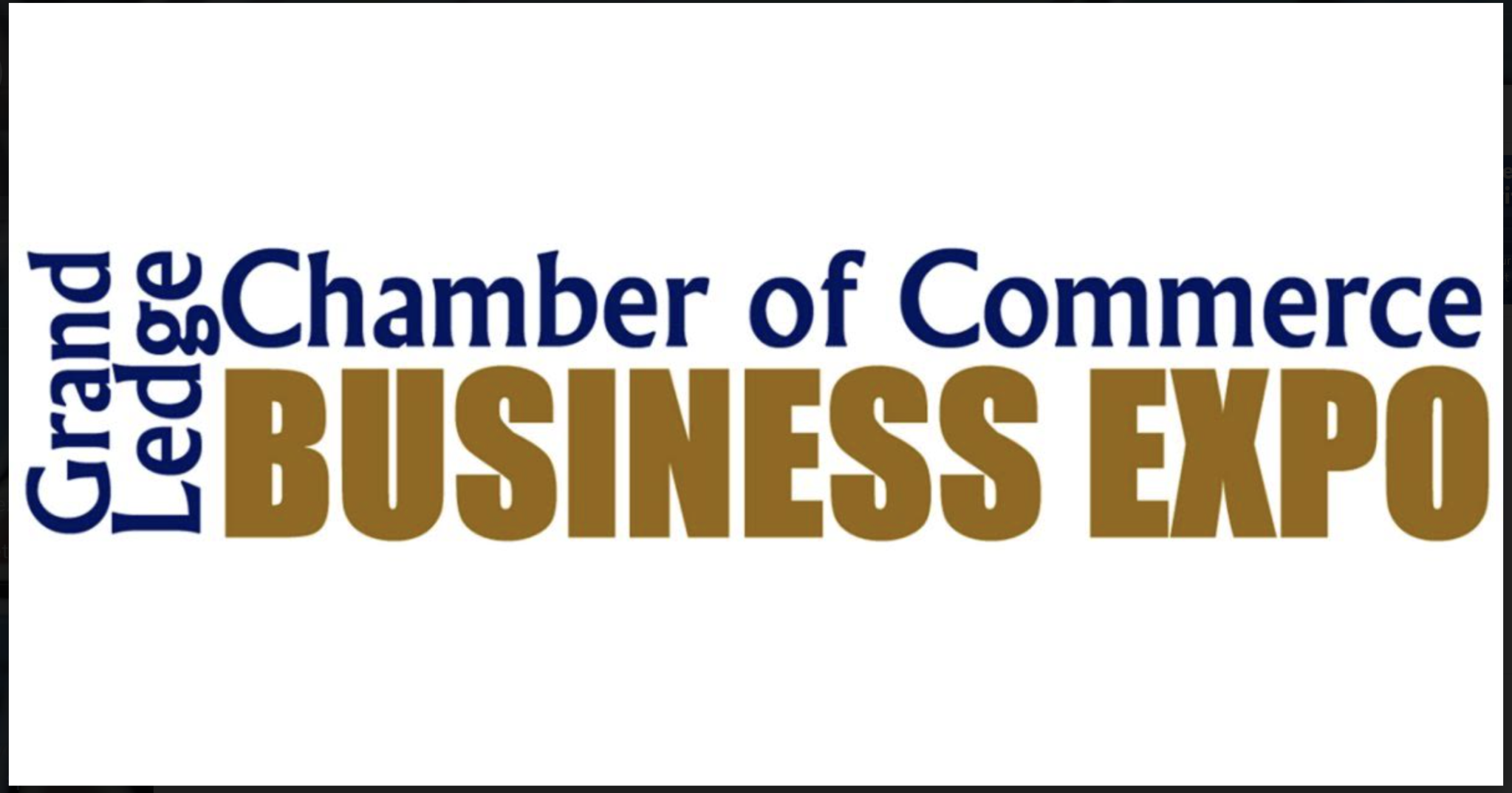 Business Expo is Sep. 22, 2-6 p.m. at City Hall
Want to know more about local businesses and resources in the area? Come to the Grand Ledge Chamber of Commerce annual business expo! Businesses will be set up in the City Hall for an afternoon of sharing information.