Talent Together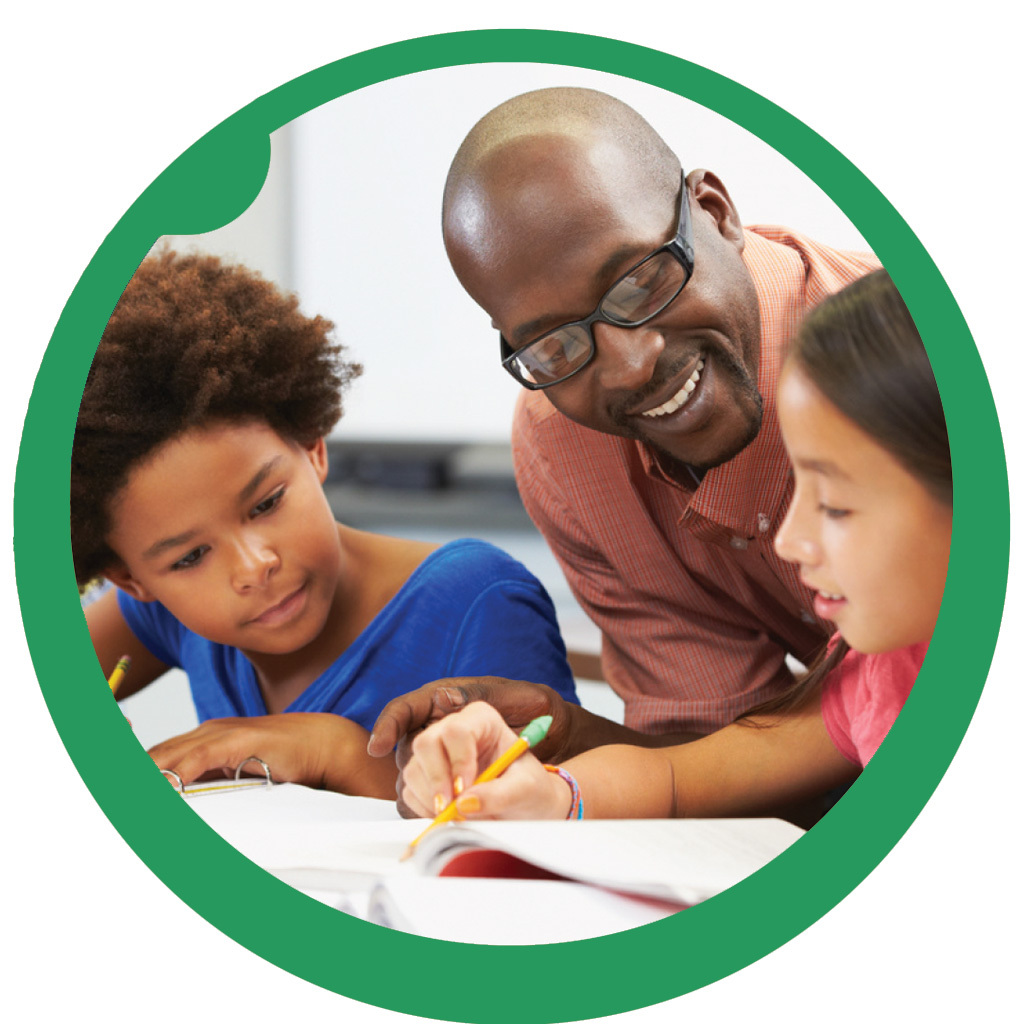 Become a Certified Teacher!
Talent Together helps Michiganders become certified teachers. Candidates receive their education for FREE while earning an income.
What is Talent Together?
Talent Together is an innovative partnership led by 48 Michigan Intermediate School Districts (ISDs) and Regional Education Service Agencies (RESAs) – including Eaton RESA, the agency that serves Grand Ledge Publiuc Schools – and supported by the Michigan Educator Workforce Initiative in collaboration with 9 Michigan Colleges and Universities.
The partnership addresses the teacher shortage crisis in Michigan and will include pathways for aspiring teachers of all education levels, including those who do not yet have a bachelor's degree. Focused on teacher quality, this innovative model will also make use of apprenticeships, a way to develop educators that is newly recognized by the United States Department of Labor.
Program Benefits
FREE degree and certification from an accredited and approved Michigan Educator Preparation Program.
Earn an income and full benefits while working in a Talent Together district and taking coursework.
Rigorous, on-the-job training and mentorshipfrom experienced educators.
Flexible, comprehensive guidance to support success in the program.
Who is Eligible to Apply?
Any Michigan resident with (at minimum) a high school diploma and a strong interest in becoming an educator is eligible to apply.
Paraeducators who have yet to complete their bachelor's degree.
Substitute teachers who have a bachelor's degree
and still need to earn certification.
Parents and community members interested in
teaching as a career.
Professionals who wish to change careers.
The State Website has More Info: