March 3, 2023
This & That!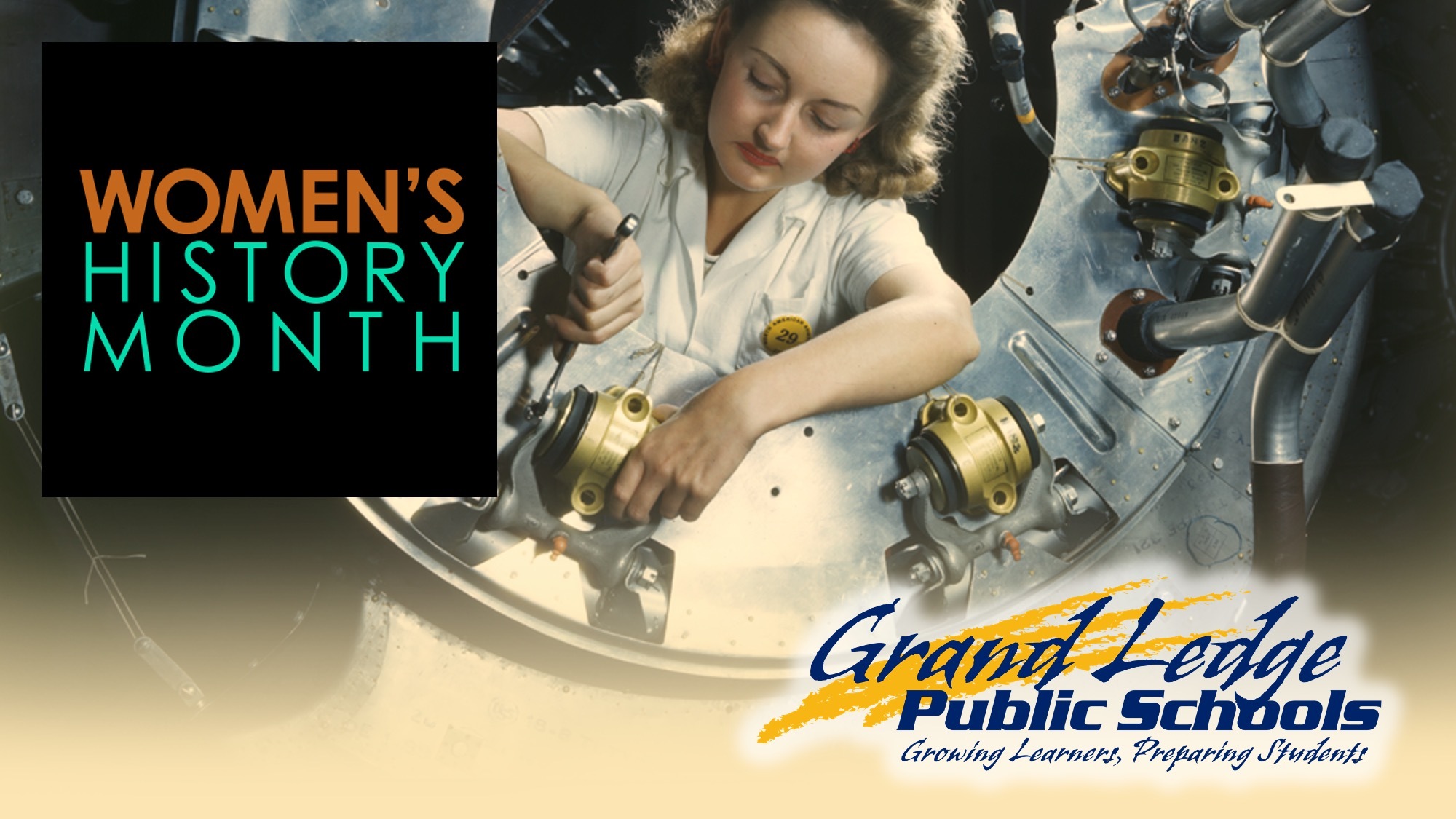 GLPS Families,
I am not sure where January and February went, but here we are in March already! It is incredible how quickly the time goes. For my update this week, I have a couple of miscellaneous items I want to share with you:
March is Women's History Month. Since 1987, the month of March has been set aside to celebrate the contributions that women have made to American history, culture, and society. Throughout the month, various libraries, museums, and other venues throughout our area, state, and nation will be hosting exhibits and events in commemoration of the month. I encourage you to explore those opportunities in the Lansing area. More importantly, I encourage you to pause and reflect on the many incredible contributions that women have made, and are currently making, to shape GLPS and the communities we serve.

Earlier this week, Communications Director John Ellsworth sent a message about this week being Public Schools Week. You can view that message here. We are fortunate here at GLPS that we have the opportunity to serve all of our communities. We value our role as a public school in bringing people together to help our kids learn and grow. When public schools thrive, communities thrive, and when communities thrive, public schools thrive. We are proud to be an integral part in the success of our community, and thankful for your support in helping us succeed.

I also want to remind you that Mr. Ellsworth's message contains a link to the Michigan Teacher Appreciation page, where you can find information about submitting a video to highlight your favorite teacher. If you are interested, please take a few minutes to submit a video. Our teachers are the best in the state!

Recently, the GLPS School Board approved goals aligned to the focus areas in our strategic plan. These goals will guide our work over the next couple of years, helping us track our progress and celebrate our success. The approved goals are now posted on our Strategic Plan page on the GLPS website. Many are already underway, and we look forward to working to achieve them.
As we wrap up the first full week we have had in a little while (today's storm is holding off just long enough!), I want to thank you for your support and for giving us the chance to work with your students. I spent a lot of time in buildings and classrooms this week and I am always impressed with the amazing work, sense of humor, learning, and curiosity that I see from our students.
As always, I am #proudtobeacomet!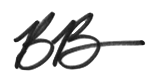 Dr. Bill Barnes
Superintendent of Schools