Summer Learning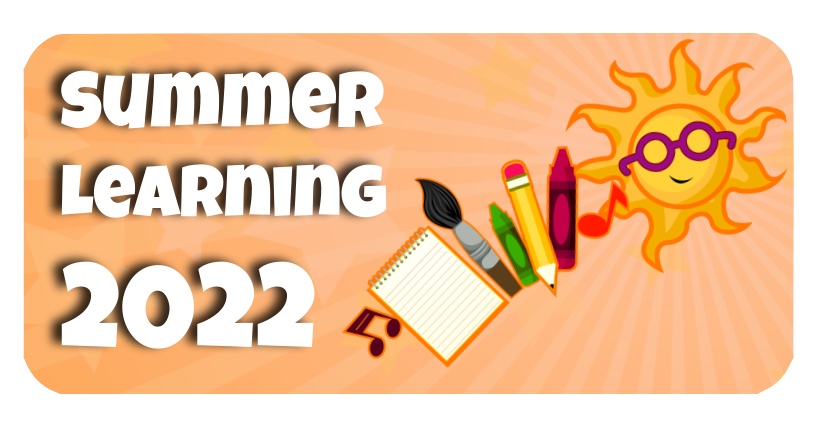 page updated June 10, 2022

Summer Learning 2022 is FULL... we are no longer accepting enrollees for this program.

All K-12 GLPS Students were invited to Summer Learning 2022

Welcome to the GLPS Summer Learning Program! We are excited to be able to offer our outstanding program to our families again this year. This document outlines the details of the program. Our focus, as it was last year, is to provide a fun, engaging learning experience for students!
Locations
K-8 Programming - Beagle Middle School; rooms TBA
9-12 Programming - Grand Ledge High School; teachers will use their own classrooms
Dates & Times
Grand Ledge Public Schools is excited to announce that we will be hosting our Summer Learning Program again this year! The dates, times, and information are as follows:
June 28, 29, 30 – Tuesday-Thursday
July 5, 6, 7 – Tuesday-Thursday
July 12, 13, 14 – Tuesday-Thursday
July 19, 20, 21 – Tuesday-Thursday
July 26, 27, 28 – Tuesday-Thursday
August 2, 3, 4 – Tuesday-Thursday
August 9, 10, 11 – Tuesday-Thursday
August 15, 16, 18 – This week runs Monday, Tuesday, Thursday instead of the normal pattern because of an event on August 17th that will close

GLHS

and Beagle.
All sessions will run from 9:00 a.m. - 12:00 p.m.
BK-8 students (based on the grade they just finished) can sign up for one week at a time.
High school students will sign up for two week blocks (Tuesday-Thursday), based on the classes they need for credit, and should work with their guidance counselors for specific courses.

Eligible Students and Sign Up Information
The GLPS summer learning program was open to all students enrolled at Grand Ledge Public Schools. It is not available for students from other schools or districts. Students signed up based on the grade level in which they are currently enrolled, NOT next year's grade level.
Based on space and staffing, students were placed on a first come, first served basis. If the section is full for a week that a family requested, the student was placed on a waiting list. All placements were finalized and communicated to families on or before June 1st. Along with your confirmation, you will receive additional information about classrooms, field trips, drop off/pick up procedures, and other logistics.
The themes for each week, by grade level, can be found here:
Comet Camp
Comet Camp will start August 2nd, and follow the Summer Learning calendar until August 18th. Comet Camp will take place at Beagle, and will run from 1:00 - 4:00 p.m. This allows students and staff to attend both, if desired. Comet Camp is designed to provide additional reading support for K-2 students, based on multiple reading data points. If your child qualifies for Comet Camp, you will receive additional information in May.
Special Education Services
All students with IEP's, 504's, or other plans are welcome and encouraged to attend. We will have special education staff available to support them in their classes. We will not offer the additional Comet Hour this year, however. All students will finish their days at noon.
Meals
We are not serving breakfast and lunch this year, because the dollars used for free lunch for everyone are no longer available. However, all students will receive a free snack each day, which will be available in the mid morning, paid for out of summer learning dollars.
Transportation
Transportation will be provided to all students within district boundaries who sign up for Summer Learning on or before May 20th. Families will be notified of their transportation routes and times after June 1st and prior to the first week of the program. Notifications will be sent via School Messenger, postcards will not be mailed.
Cost
The program remains free for families.
Questions
If you have questions or concerns during the enrollment window, please contact:
Tricia Brentar, Program Administrator - brentart@glcomets.net
Bill Barnes, Assistant Superintendent for Academic Services - barnesw1@glcomets.net
Sara Holding, Executive Director of Student Services - holdings@glcomets.net
We look forward to another fun summer!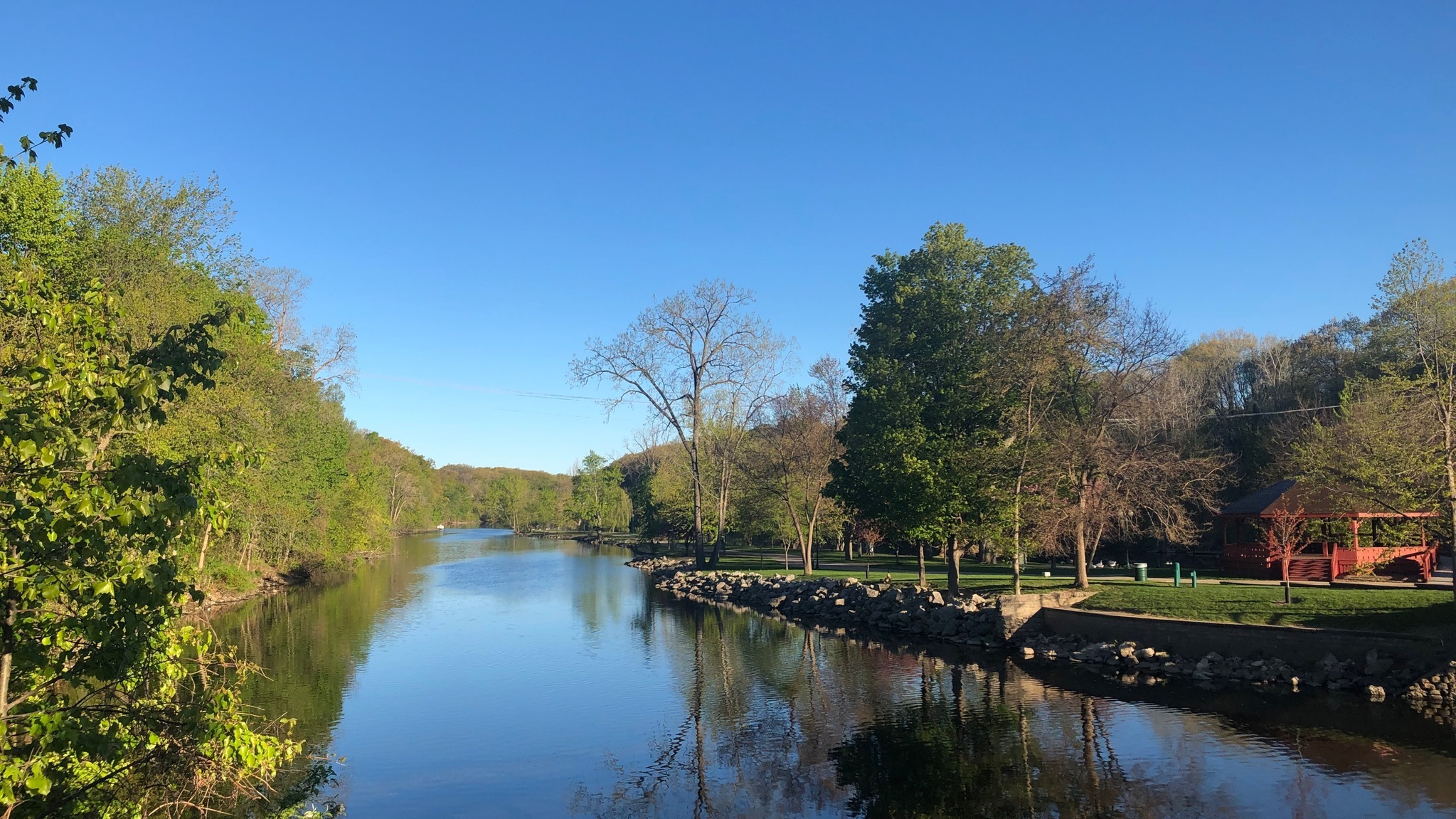 Themes for Each Week

Students will attend Summer Learning based on the grade level they just finished.