June 3, 2022
High Five Friday – June 3, 2022
Hello GLPS Families,
With graduation a week away, I thought it worth reiterating the fact that successful GLPS folks are everywhere! Everywhere? The NBA Finals? The subject of articles about coaching and character? Yes. Yes. Yes.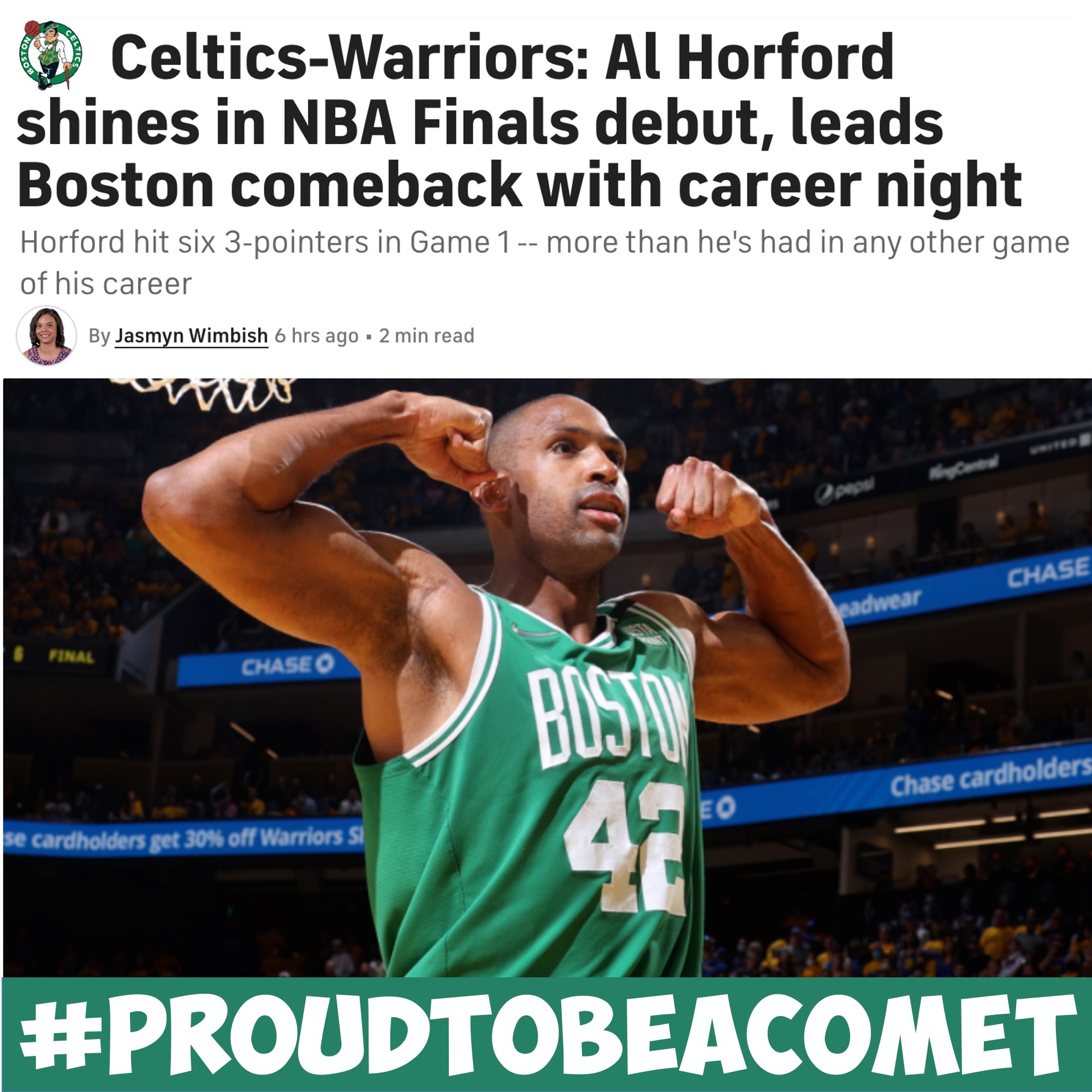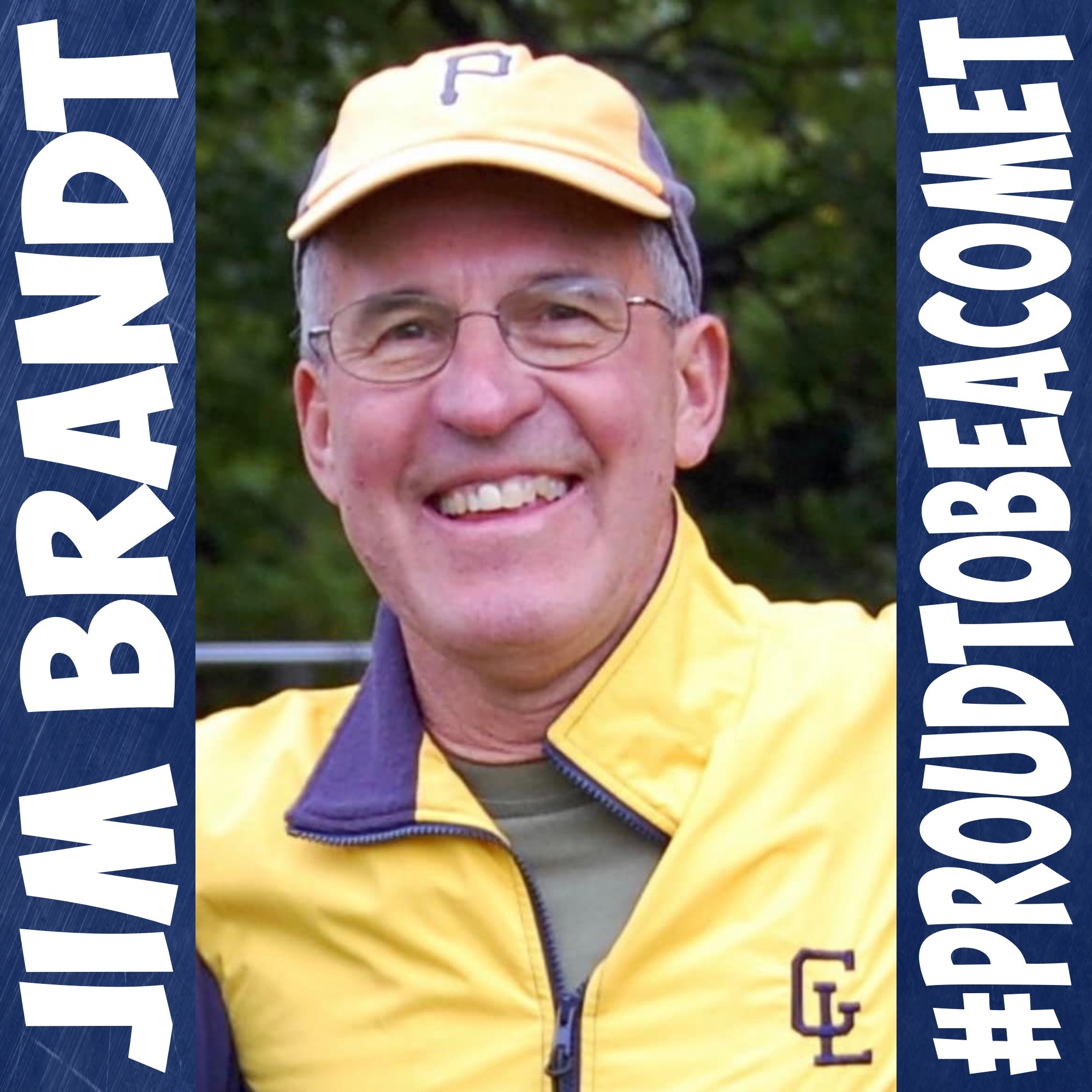 GLHS alum Al Horford is in the NBA Finals! This CBS Sports article highlights, "not only is Horford playing in his first NBA Finals game ever, his 26-point, six-rebound performance just led the Celtics to a Game 1 win over the Golden State Warriors." Several veteran GLPS staff can share stories of the days when he was a student here. Al Horford continues to make us #proudtobeacomet ... just read that CBS Sports article for a story about persistence and success.
But it is not just former students making news: former GLHS teacher and coach Jim Brandt was the subject of a great article on character. You can read the article on Dr. Hoedel's Character Development & Leadership website. The article focuses on his coaching because he is being inducted into the Greater Lansing Sports Hall of Fame. Dr. Hoedel shares, "Of the millions of high school coaches who could have been chosen to represent character, I selected Jim Brandt because, to me, he was the classic example of a positive role model." I'll add that Jim Brandt's influence extended to staff as well. When I started at GLHS, Jim Brandt was a preeminent educator – part of my personal pantheon of excellent teachers that set the standard I had to live up to as a new teacher.
It is nice to see GLPS folks be successful. So why not remind one another of that? Feel free to share one of the two graphics above on social media. Maybe share with others about your connection to Al Horford or Jim Brandt. Maybe keep sharing good things about GLPS as events unfold tonight, this weekend, and the rest of the school year. We have lots to be proud of here in the GLPS community.
Thank you for reading and for being a part of the GLPS community.
Thanks,
John Ellsworth,
GLPS Director of Communications