May 6, 2022
High Five Friday – May 6, 2022

Hello GLPS Families,
This was National Teacher Appreciation Week, and thank you to the families and parent groups who helped recognize teachers this week. The Lansing State Journal published an article about the week on Monday, and it noted, "Some teachers said the best way for students and parents to show gratitude is a simple thank-you." I taught social studies for 20 years at our high school, and I can confirm that a kind note or complimentary email is meaningful, encouraging, and greatly appreciated. So, I hope you will join me in expressing appreciation to our Grand Ledge Public Schools teachers... it is never too late to communicate thanks to the individual teachers who work with your children.
The Grand Ledge Chamber of Commerce appreciates teachers too. Each year they honor one, and Lisa Scholten, Holbrook Elementary teacher, was named the 2022 Educator of the Year! Amy Hoyes, the Executive Director of the Grand Ledge Chamber of Commerce, recognized Lisa's excellence at the Chamber's annual awards dinner on April 28, 2022. You can watch Amy's presentation to Lisa on YouTube. Congratulations to Lisa Scholten!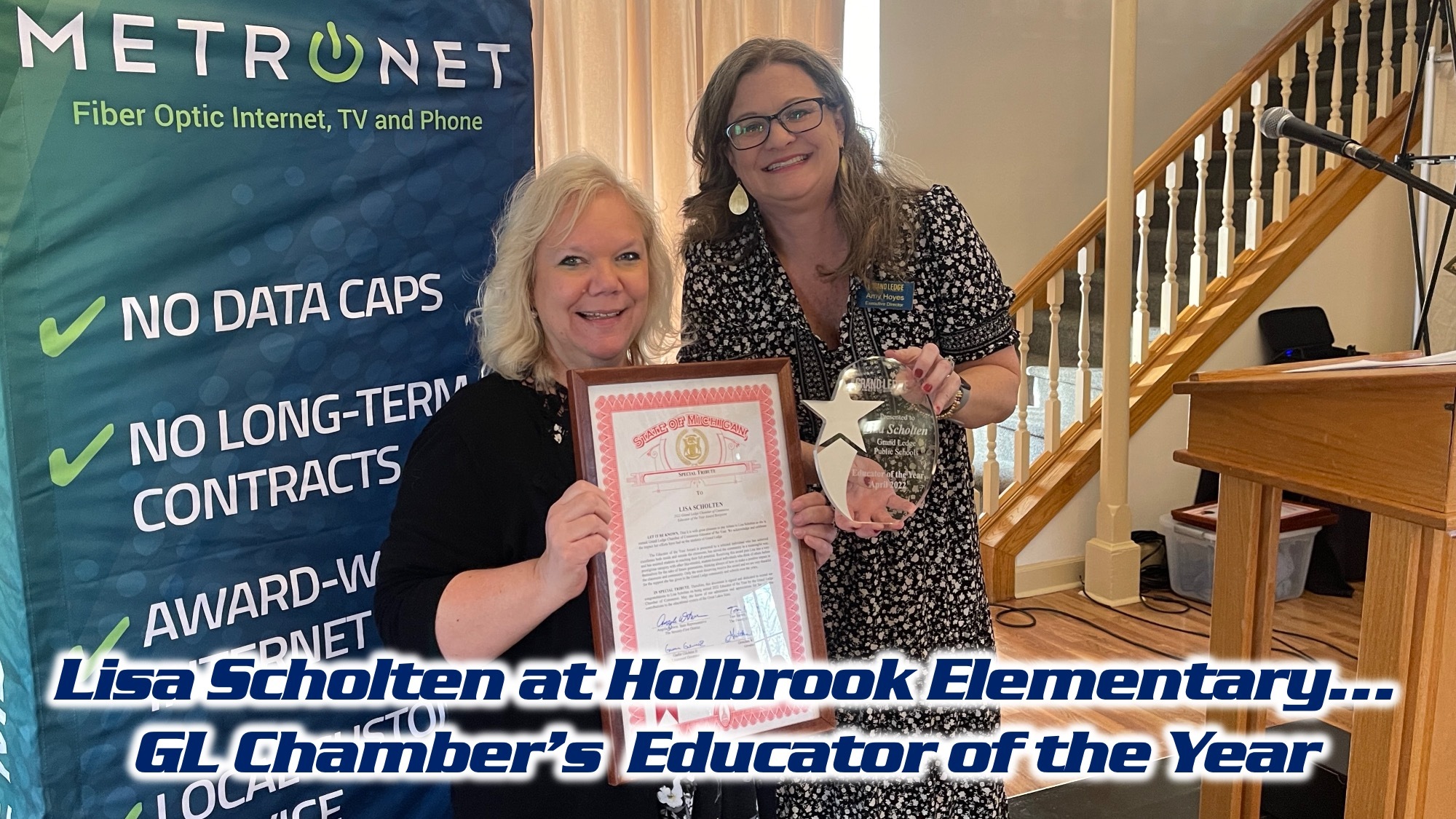 It is still National Teacher Appreciation Week, so here's a simple way to publicly express gratitude to our GLPS teachers: post the image below to your social media. Tonight is the GLHS Prom, so I know many high school families will be busy on social media... maybe take a moment to also say thanks to all the teachers who have helped you and your child make memories. I am confident many more of you will be on social media too... so why not make a teacher's day be sharing your appreciation? So here's a social media shareable – maybe post the image below with this suggested text (or maybe personalize the text and thank a specific GLPS teacher):
THANK YOU, TEACHERS! As National Teacher Appreciation Week comes to an end, I want to express my gratitude to the teachers at Grand Ledge Public Schools. Thank you for all you do for our children and our community. #PROUDTOBEACOMET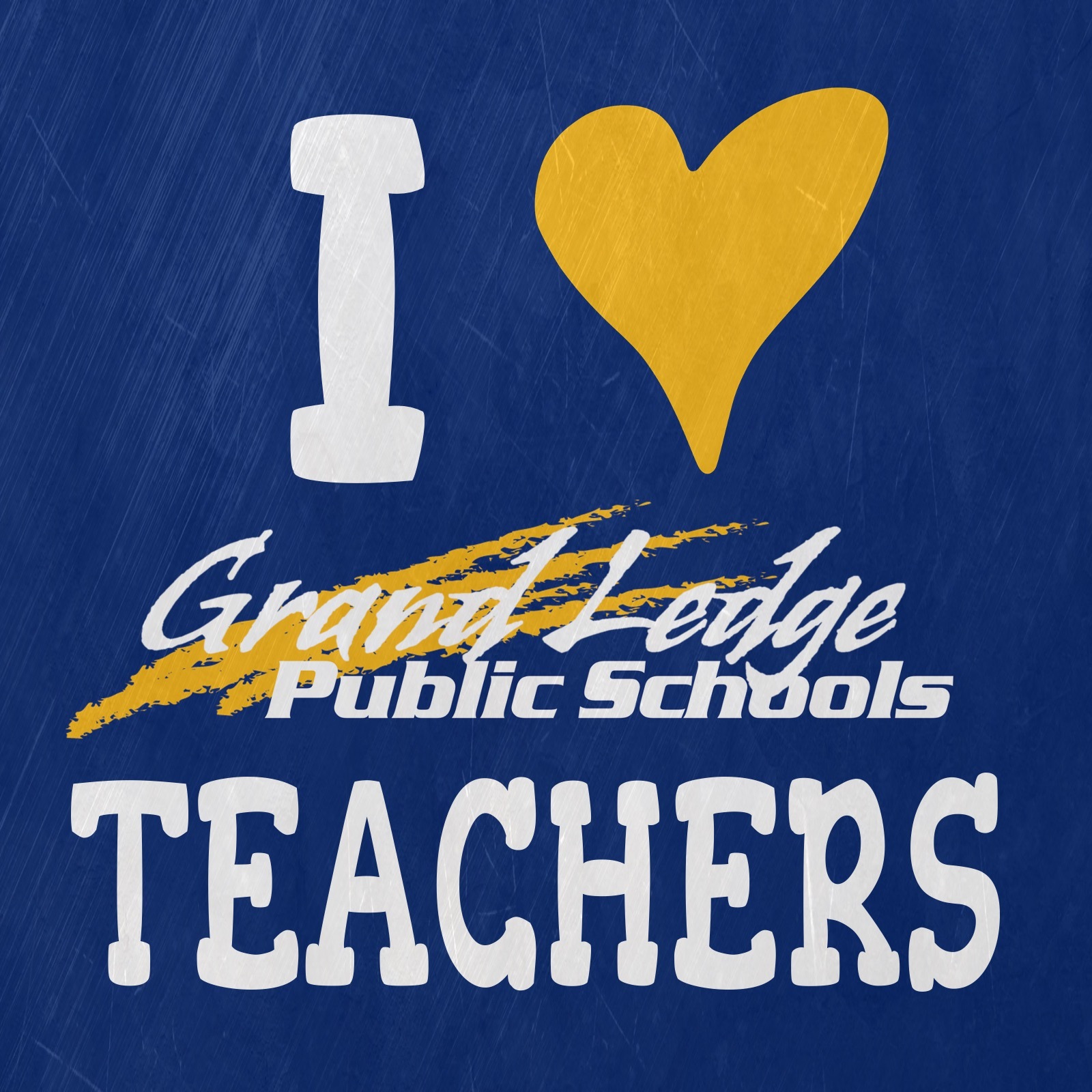 Thank you for reading and for being a part of the GLPS community.
Thanks,
John Ellsworth,
GLPS Director of Communications