GLPS Video Introducing NWEA - Great for Younger Learners!
NWEA Video for Parents & Students - How to Do NWEA
NWEA Presentations for Parents & Students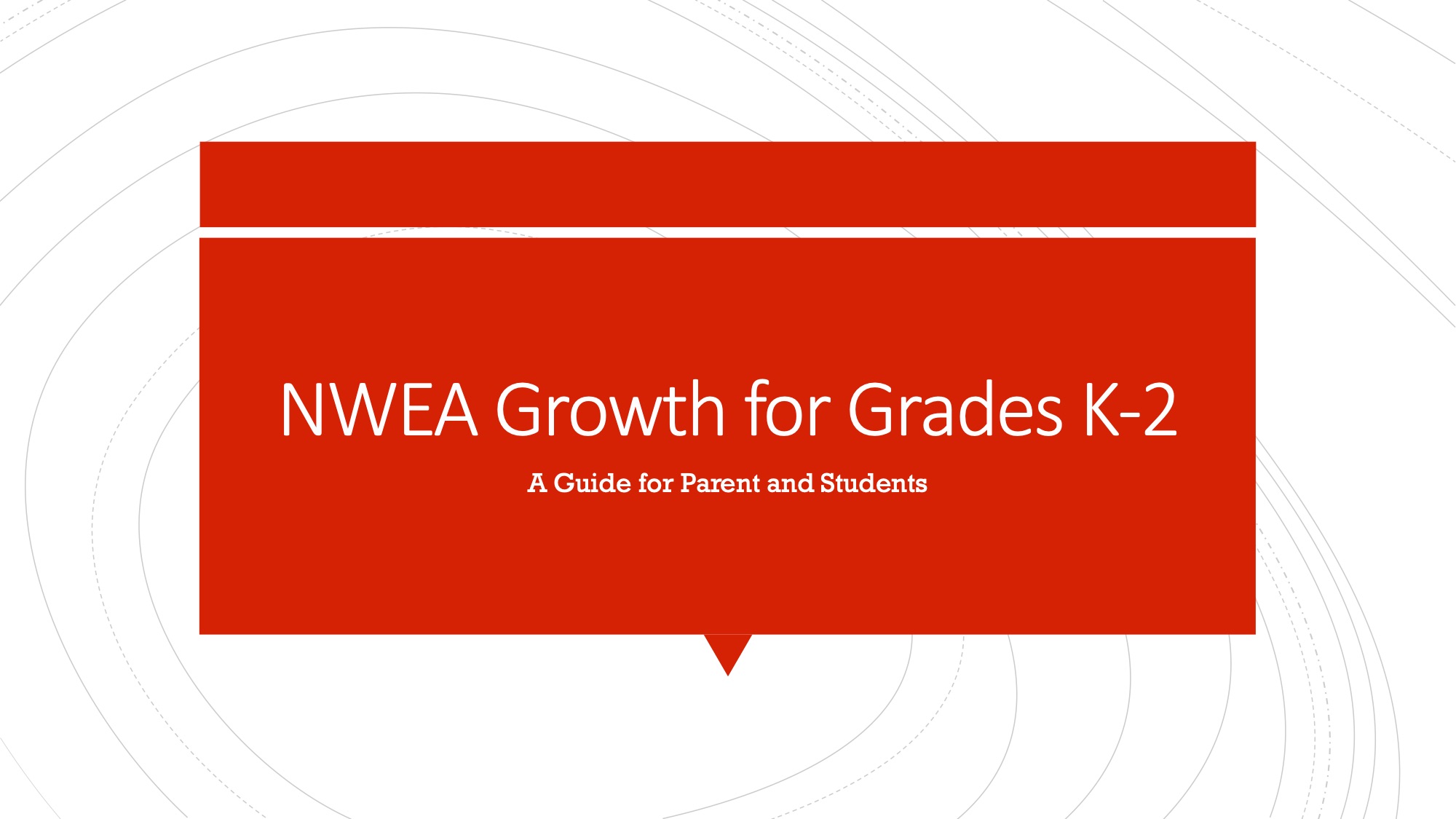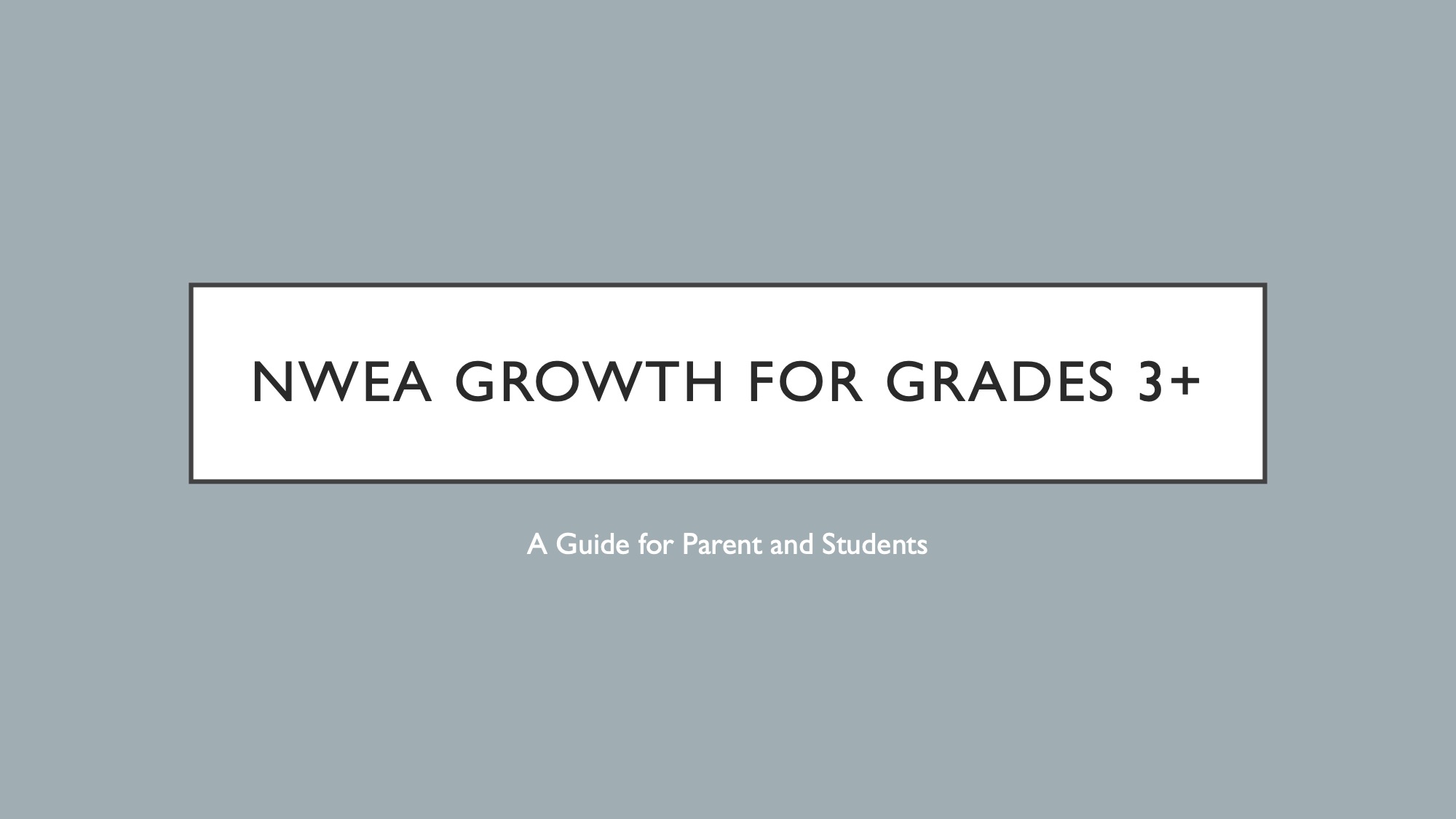 NWEA One-Page Instructions for Parents & Students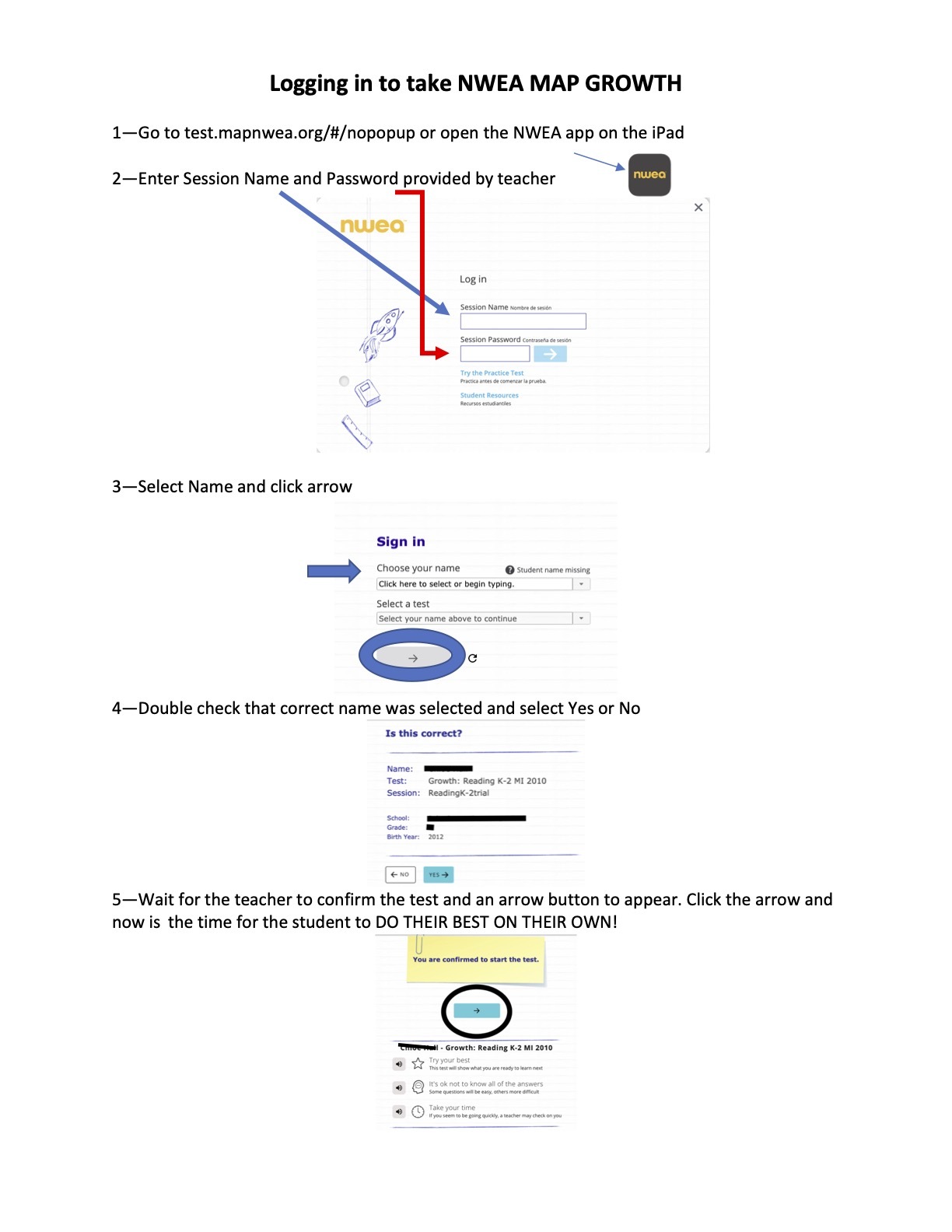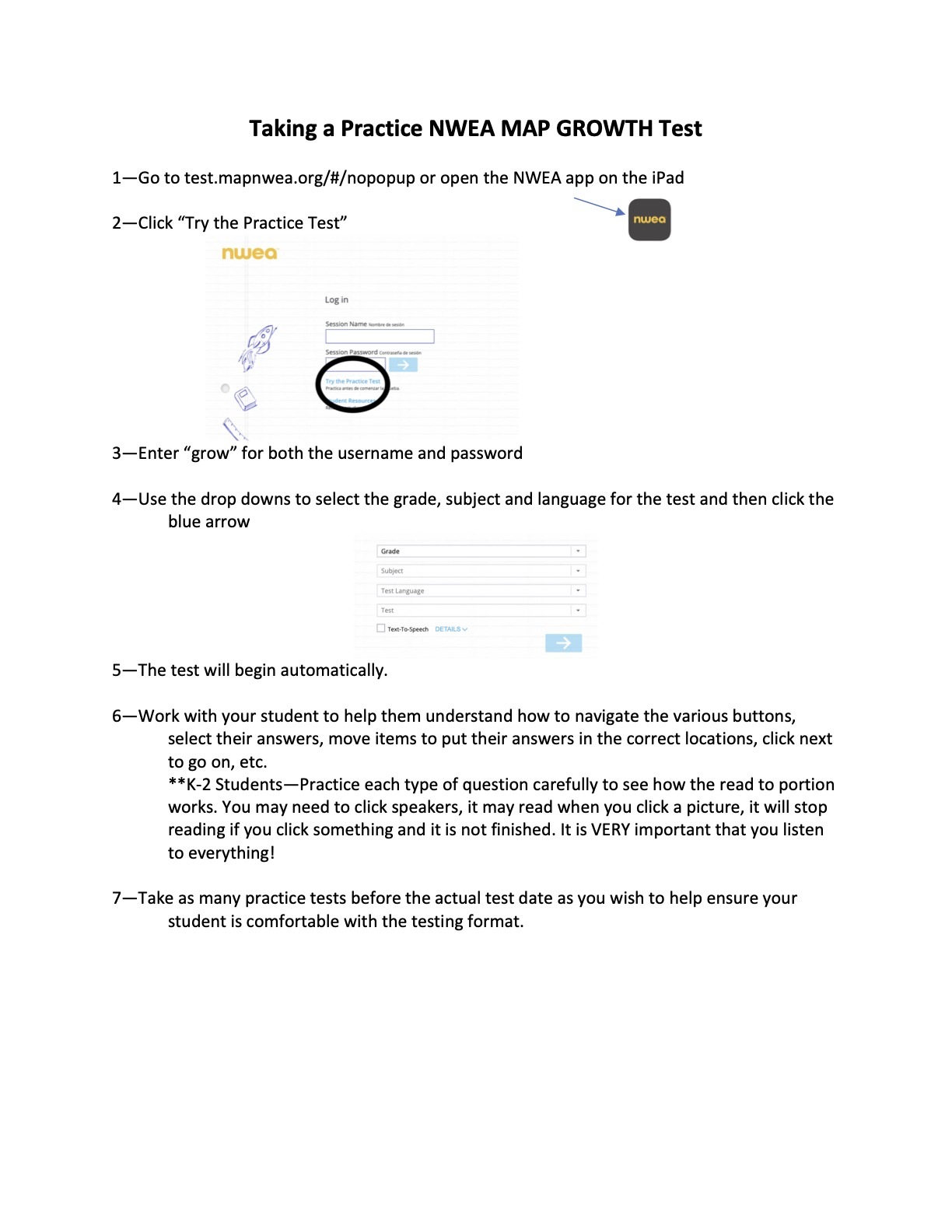 Ask Your
NWEA

Questions Here!

If you have questions after watching the videos on this page and looking over the other NWEA materials on this page, then please email Barb Rooker at RookerB@GLcomets.net or contact your classroom teacher ... they will do their best to answer your questions.