Kindergarten Enrollment for 2020-2021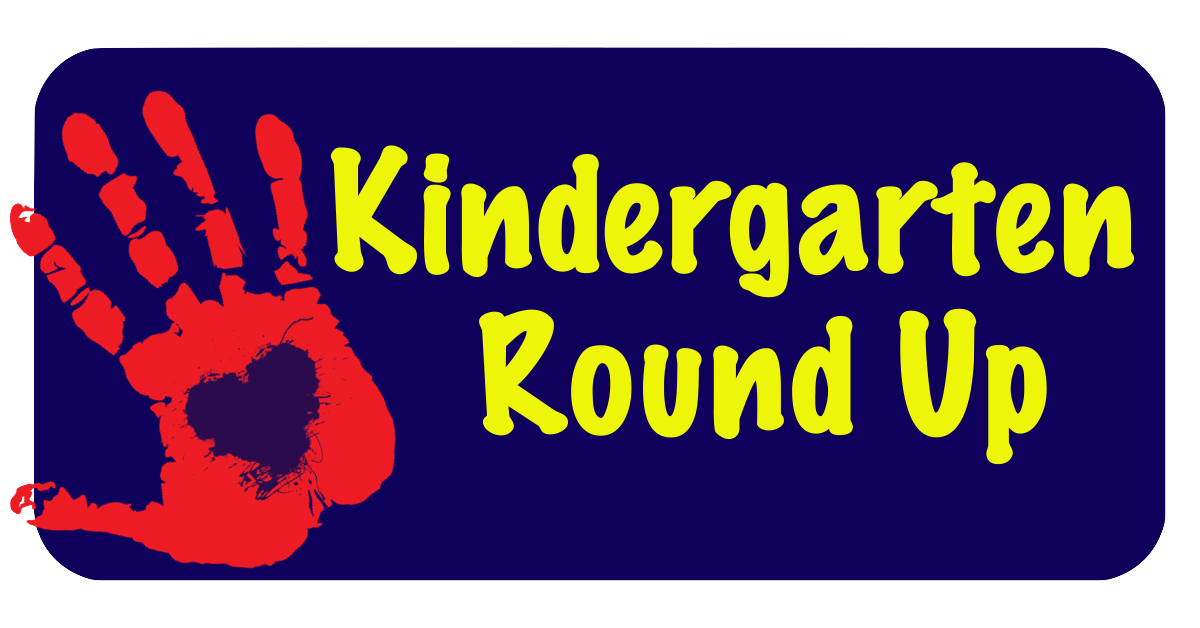 Welcome to Grand Ledge Public Schools! We look forward to meeting you and your student.
To be eligible to enter kindergarten, your child must be five years old on or before September 1, 2020. However, in accordance with State Law, parents may complete a waiver for any student who will turn five between September 2 and December 1; the waiver is included as part of the online registration / pre-enrollment process.
The State of Michigan also requires your child's eyes be examined at least once after the age of three and before starting school by a licensed eye care practitioner, a medical/osteopathic physician, or the Michigan Department of Health and Human Services.
The online registration / pre-enrollment process for THIS COMING SCHOOL YEAR (the 2020-2021 school year) has already begun. Once you have completed the pre-enrollment in Registration Gateway, please scan or email the student(s) birth certificate with the raised seal, up-to-date immunization records, and proof of residency (your property tax statement if you own your home, or two (2) of the following: 1. Lease; 2. Utility bill; or 3. checkbook - all of which must have your name and address on them) to D'Anne Golub at golubd@glcomets.net. Upon receipt of all required documentation, you will receive a telephone call to verify the information provided in Registration Gateway. If you have any questions, please do not hesitate to call D'Anne at 517.925.5447. Thank you!
Click here to begin the online pre-registration process.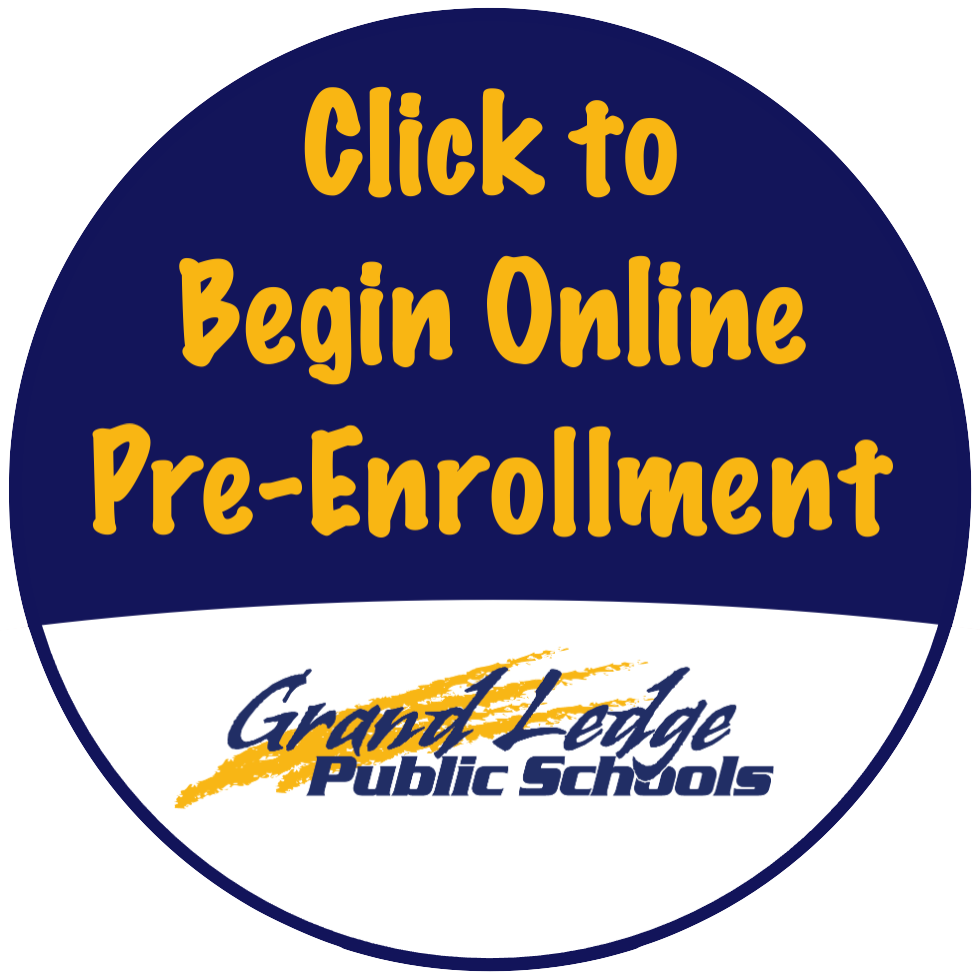 Only residents of Grand Ledge Public Schools are guaranteed attendance.