Kindergarten Enrollment for 2020-2021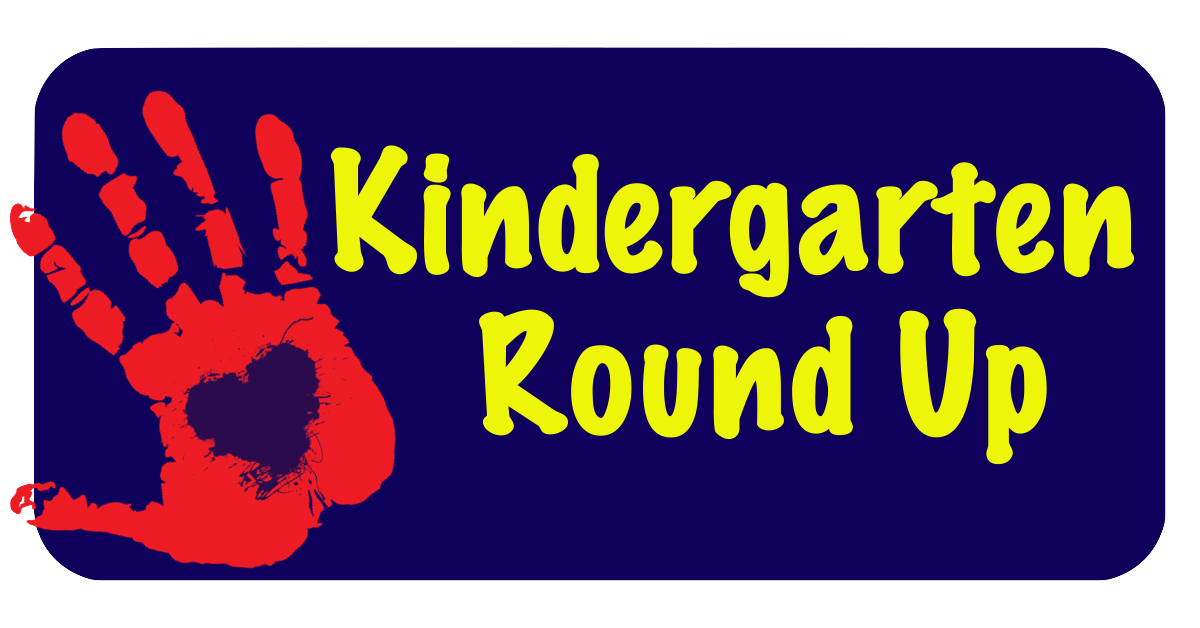 Welcome to Grand Ledge Public Schools! We look forward to meeting you and your student.
To be eligible to enter kindergarten, your child must be five years old on or before September 1, 2020. However, in accordance with State Law, parents may complete a waiver for any student who will turn five between September 2 and December 1; the waiver is included as part of the online registration / pre-enrollment process.
The State of Michigan also requires your child's eyes be examined at least once after the age of three and before starting school by a licensed eye care practitioner, a medical/osteopathic physician, or the Michigan Department of Health and Human Services.
Please complete the online pre-registration (link and button below). Following completion of your online pre-registration, you will be asked to schedule an appointment to bring the following documents to the Student Enrollment Office, located on the 2nd floor of the Sawdon Administration Building, 220 Lamson Street, Grand Ledge.
Documents to Bring to Student Enrollment Office

• Original Birth Certificate (State Certified)
• Immunization Records (Current)
• Proof of Residency
HOMEOWNERS: Tax invoice or receipt from taxing governmental unit (this should also indicate school district of residence) listing name of parent.

NON-HOMEOWNERS: Current lease/rental agreement and one (1) of the following: Current utility bill (gas / electric / cable / telephone) or personal check with your name and address within the GLPS district listed on it. Driver's license and voter registration cards are NOT acceptable for this purpose.
It is MANDATORY to bring your child's original birth certificate, current immunization record, and proof(s) of residency to your scheduled appointment. After you provide your documentation, a Kindergarten Round-Up appointment will be scheduled for you and your child to both attend.
Kindergarten Round Up will be held at Neff Kindergarten Center at 950 Jenne Street in Grand Ledge, MI 48837. Kindergarten Round Up allows Principal Kelly Smith and others to provide you with information regarding the curriculum, school activities, and a day in the life of a kindergartner. You and your student will tour the school, meet the staff, and have questions answered about Kindergarten.
Click here to begin the online pre-registration process.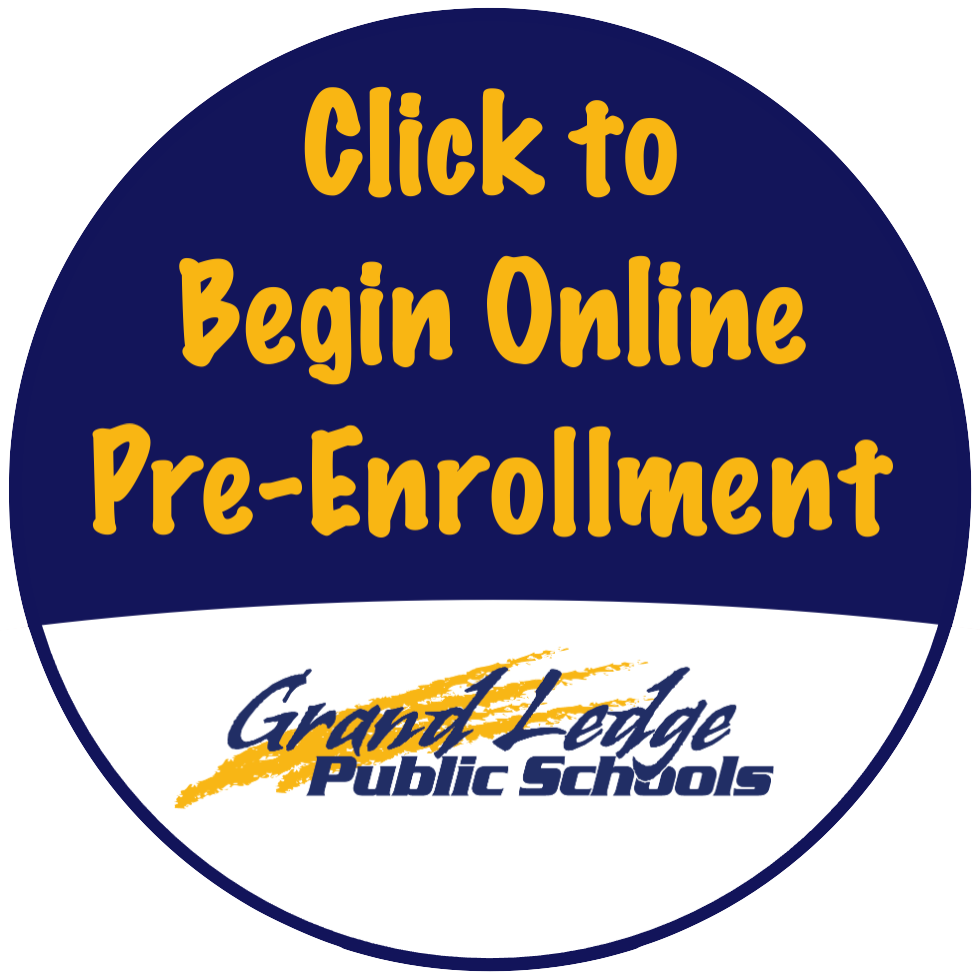 Only residents of Grand Ledge Public Schools are guaranteed attendance.