Student Enrollment - Enrolling for NEXT School Year
Welcome to Grand Ledge Public Schools!

To ensure we have you complete the appropriate registration documents, please take a moment to answer the following question:
Does the student(s) you are enrolling live within the boundaries of the Grand Ledge Public Schools District?

Only residents of Grand Ledge Public Schools are guaranteed attendance.
Important Kindergarten Registration Information

To be eligible to enter kindergarten, your child must be five years old on or before September 1, 2021. However, in accordance with State Law, parents may complete a waiver for any student who will turn five between September 2 and December 1; the waiver is included as part of the online registration / pre-enrollment process.
The State of Michigan also requires your child's eyes to be examined at least once after the age of three and before starting school by a licensed eye care practitioner, a medical/osteopathic physician, or the Michigan Department of Health and Human Services.
Once you have completed the online registration / pre-enrollment process, please scan or email the student(s) birth certificate with the raised seal, up-to-date immunization records, and proof of residency (your property tax statement if you own your home, or two (2) of the following: 1. lease; 2. utility bill; or 3. checkbook — all of which must have your name and address on them) to D'Anne Golub at golubd@glcomets.net. Upon receipt of all required documentation, you will receive a telephone call to verify the information provided in Registration Gateway during the online registration / pre-enrollment process. If you have any questions, please do not hesitate to call D'Anne at 517.925.5447.
Schools of Choice for 2021-2022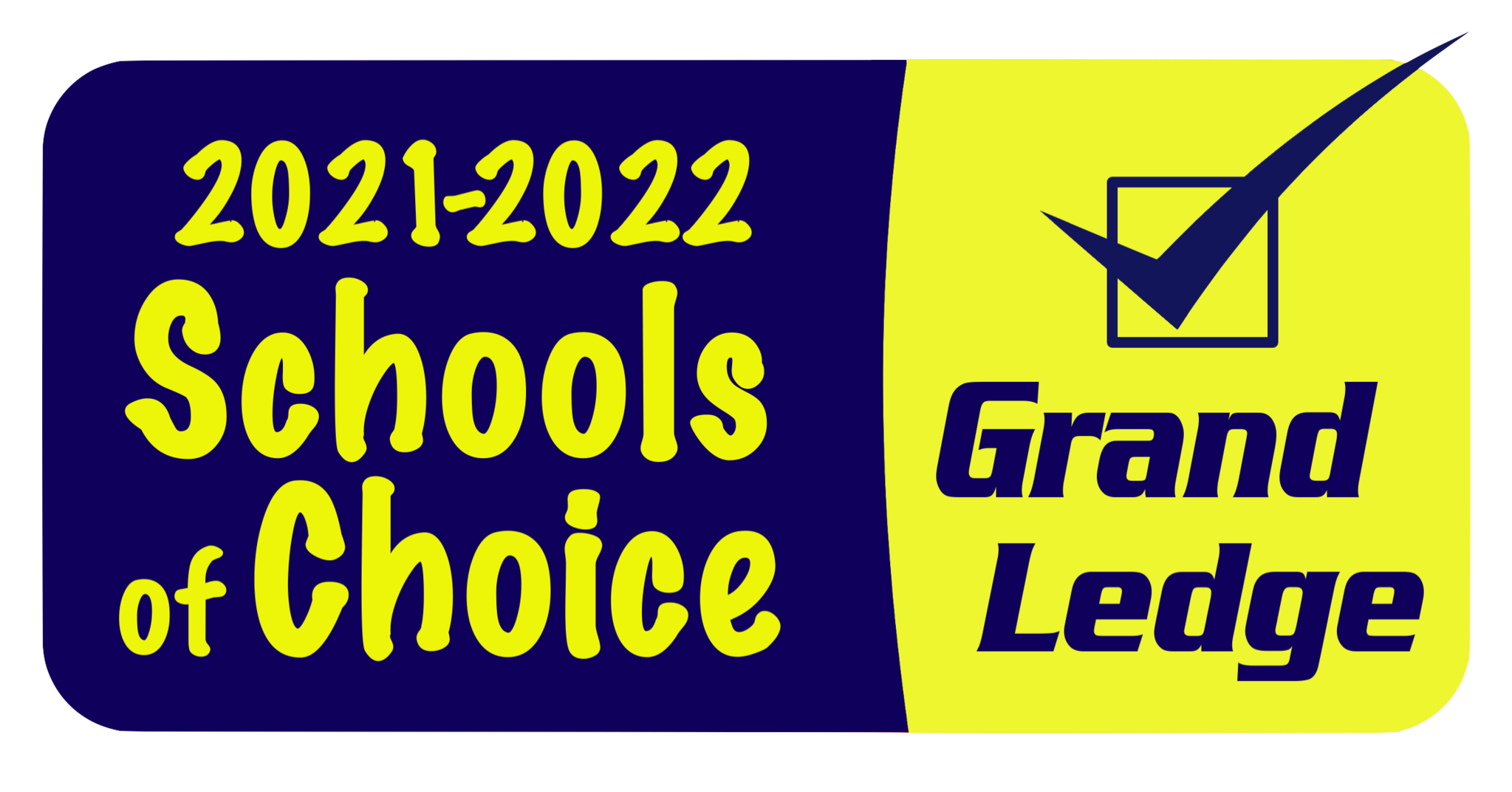 The district's participation in the Schools of Choice Program is determined by the Board of Education each year, and for the 2021-2022 school year the Board of Education allowed limited options for Kindergarten through grade 12.
The enrollment period to apply to GLPS as a Schools of Choice student has closed. The window to submit an application for participation in the Schools of Choice program is only open for a specified period of time. For Kindergarten through grade 12, the Schools of Choice online applications had to be submitted between 8:00 a.m., Saturday, May 1, 2021, and 4:00 p.m., Sunday, May 30, 2021. The number of openings for new students and the determination of which nonresident applicants will be allowed to enroll in that grade, school, &/or program will be decided by June 14, 2021. If more students apply than the openings available, a random drawing will be held. Notifications will be sent to families no later than June 14, 2021.
Transportation to and from our district will be the responsibility of the parent.