News & Announcements

View Archives
May 13, 2021
Camp Invention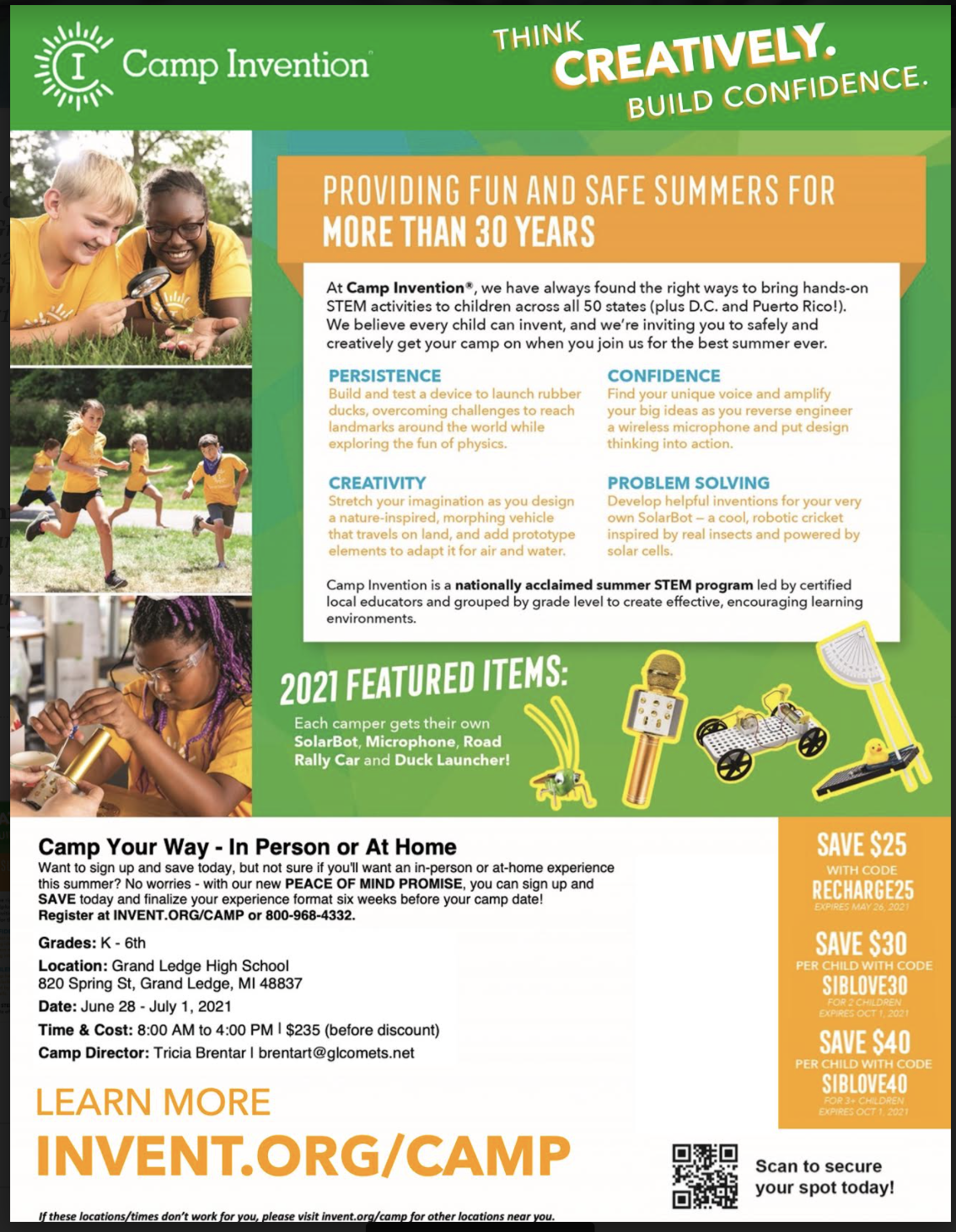 May 13, 2021
Limited Openings for Schools of Choice

May 12, 2021
GLPS Summer Learning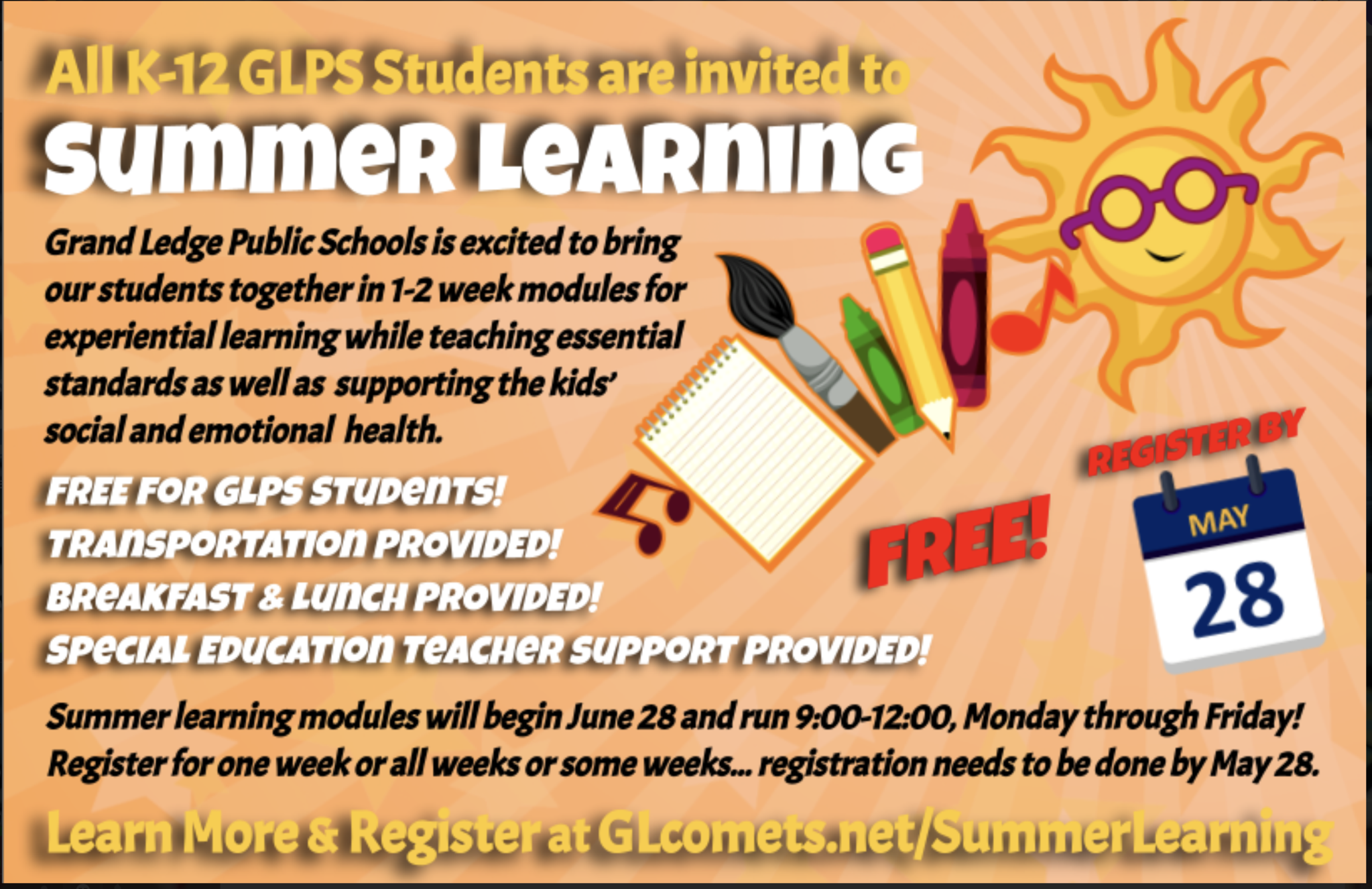 May 10, 2021
Opera Block Performing Arts Center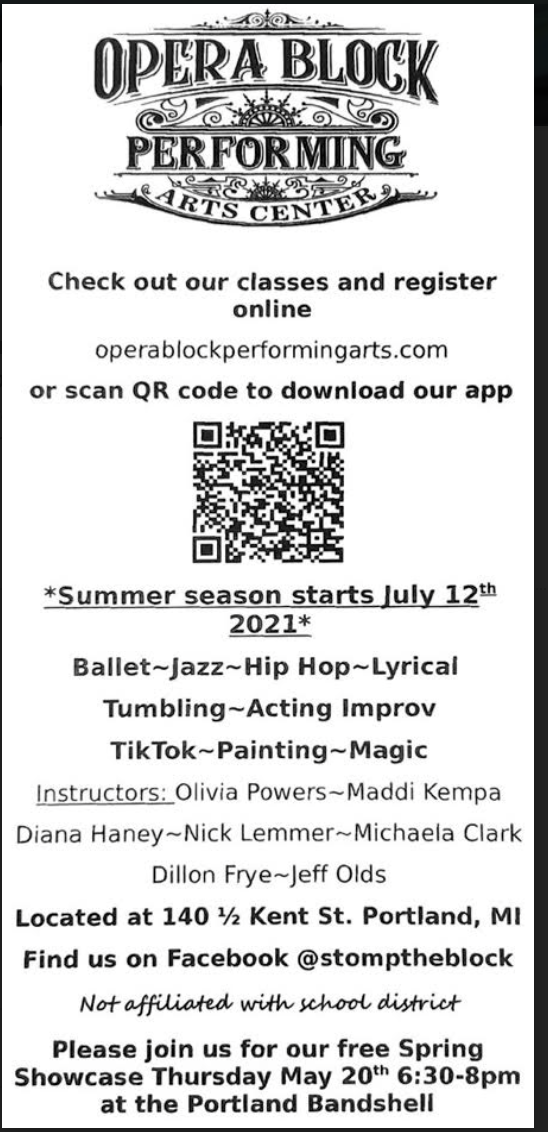 May 6, 2021
Current 8th grade students: High School Scheduling
Hello, Grand Ledge 8th Graders and Families!
This communication aims to introduce you to some of the Grand Ledge High School support staff and inform you about scheduling and course progression at the high school.
This video will help explain a lot of the needed information: Click Here for GLHS Incoming Freshmen Info Video
This document is a .pdf of the slides used in the video: Click Here for GLHS Incoming Freshmen Info Presentation Slides
This document includes a list of "MMC Courses" (Michigan Merit Curriculum), which are the courses required for graduation in all Michigan high schools and also includes contact information for Grand Ledge High School support staff: Click Here for the GLHS Brochure
Our course request/registration process for the 2021-2022 school year will open on May 10 and continue through May 21. We want everyone to complete the course request process by May 21, but course availability and schedules are not determined by the timing in which the requests are finished. For example, completing the course requests on May 20 does not reduce the likelihood of course enrollment compared to completing the course requests by May 12. You will receive an informational video by Monday, May 10, showing the technical process of requesting courses in your PowerSchool account, and you will also receive a course description guide. We will also have "drop-in, Zoom Q and A sessions" with High School Counselors on the following dates and times:
Tuesday, May 11, 5:30 pm - 7:00 pm (Click Here for Tuesday Zoom Link)
Wednesday, May 12, 5:30 pm - 7:00 pm (Click Here for Wednesday Zoom Link)
Thursday, May 13, 11:30 am - 1:00 pm (Click Here for Thursday Zoom Link)
GLHS will send out more information regarding the transition into high school over the next several weeks.
Please reach if you have any questions.
Thank you, and finish out your 8th-grade year strong!
Ken Wright
GLHS Principal
May 5, 2021
Box Tops for Education
Join other parents in earning cash for our school by using the Box Tops app. It's an easy way to make a difference. All you have to do is buy Box Tops participating products (like Cheerios!) and scan your grocery receipt. Box Tops are worth $.10 each and they add up fast! Twice a year, our school receives a check to help pay for whatever we need - equipment, supplies, or experiences the kids love!

Use this referral code DHC223FW when you sign up and you'll get 50 Bonus Box Tops when you scan your first receipt now through 05/09/2021, while supplies last! Download the Box Tops for Education app here: https://btfe.smart.link/c2jjdifkw?referral_code=DHC223FW
May 5, 2021
Orchard St. Closure & Detours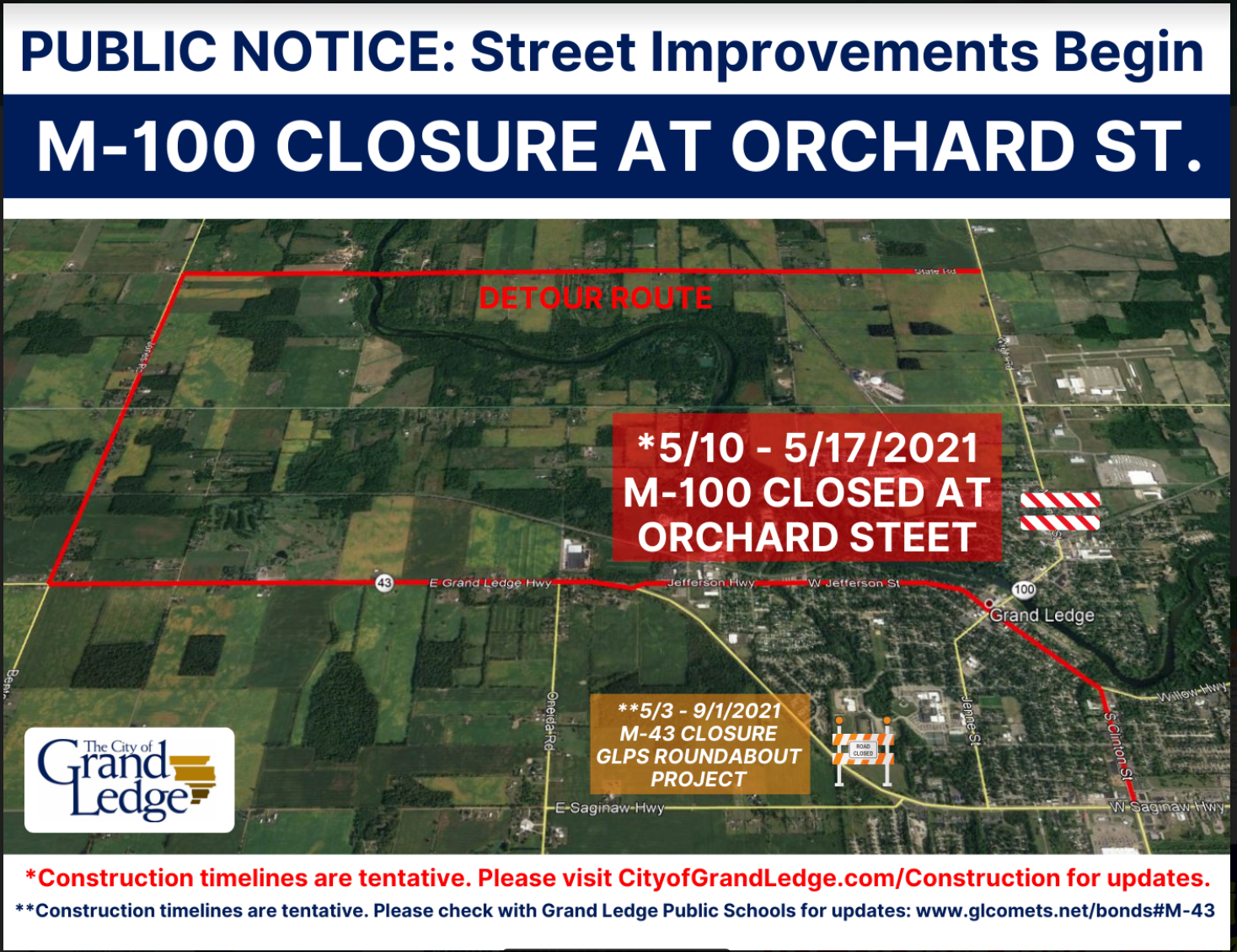 May 5, 2021
Pom Pon Tryouts!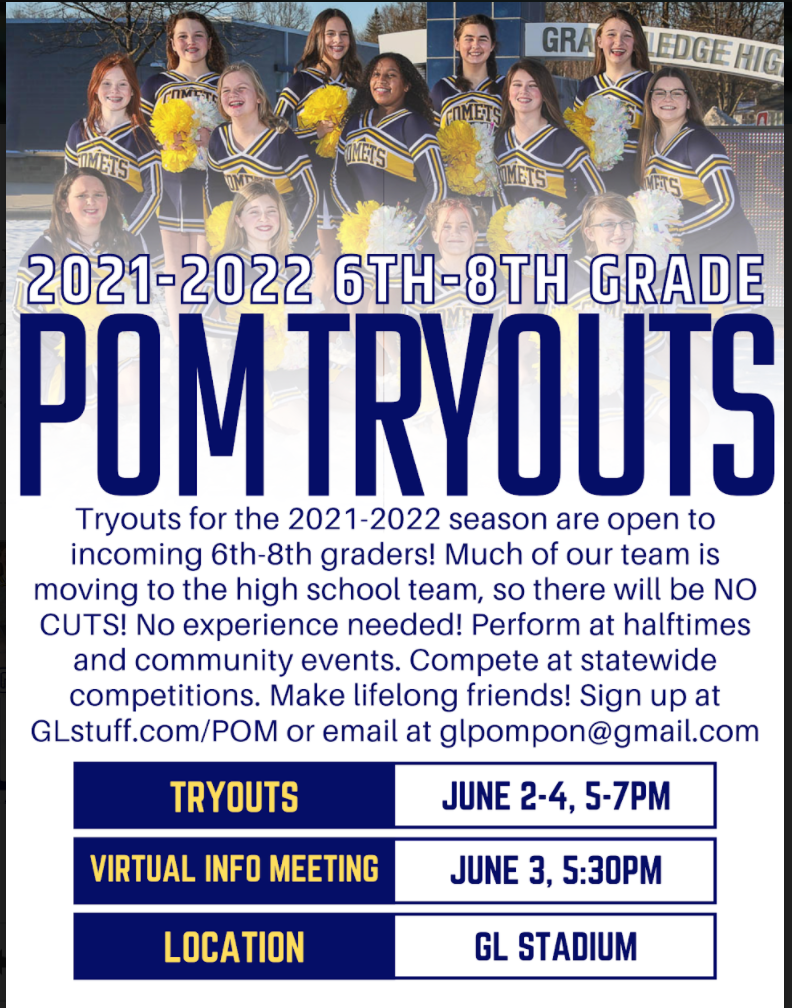 May 5, 2021
Schools of Choice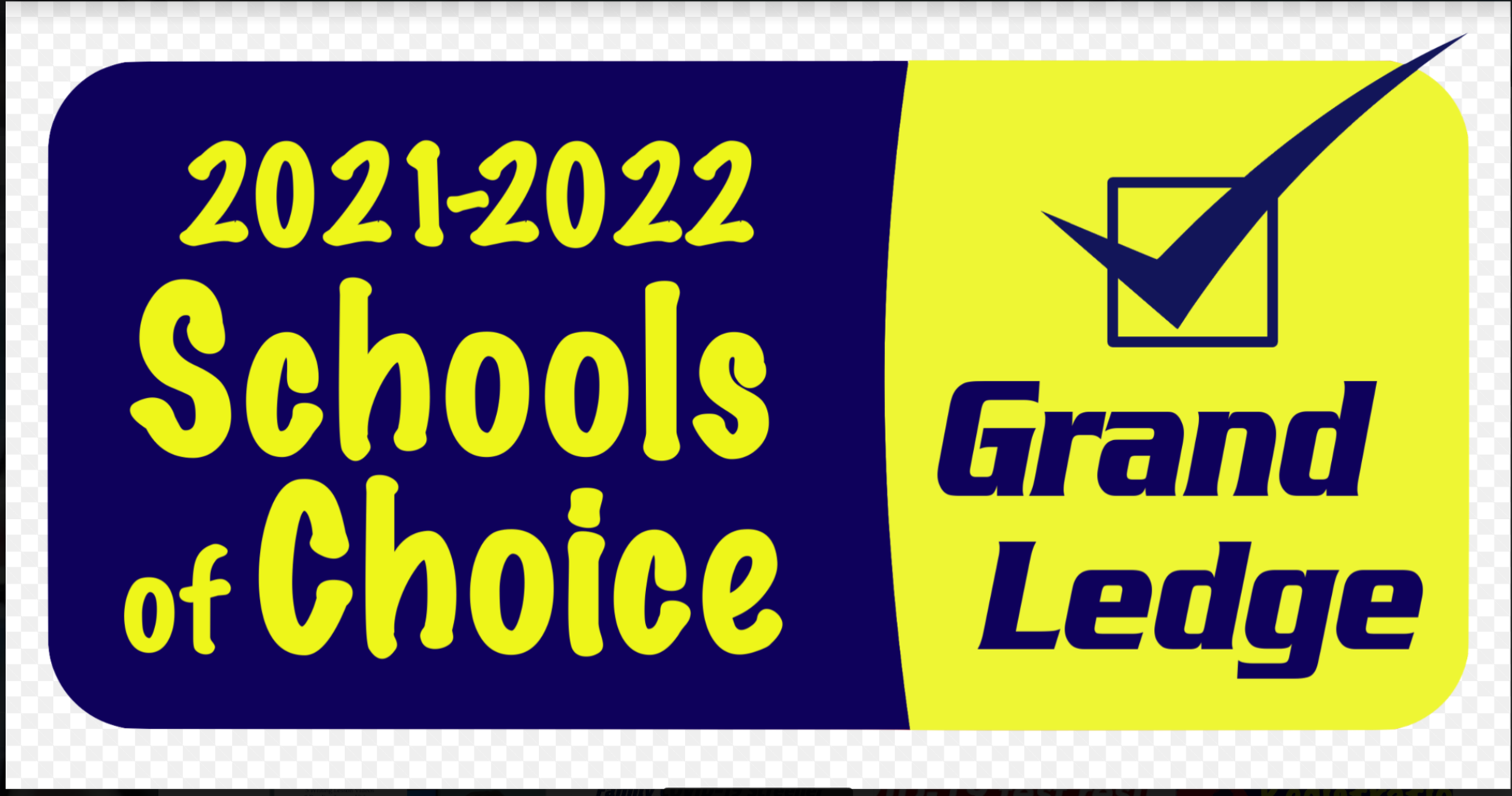 The GLPS Board of Education is allowing LIMITED options for the schools of choice program for Kindergarten through 12th-grade. Schools of Choice applications are completed online, and the Schools of Choice applications must be submitted between 8:00 a.m., Saturday, May 1, 2021, and 4:00 p.m., Sunday, May 30, 2021. The number of openings for new students and the determination of which nonresident applicants will be allowed to enroll in that grade, school, &/or program will be decided by June 14, 2021. If more students apply than the openings available, a random drawing will be held. Notifications will be sent to families no later than June 14, 2021. Transportation to and from our district will be the responsibility of the parent. Learn more and apply at GLcomets.net/Choice.
April 28, 2021
MSU's Community Language School