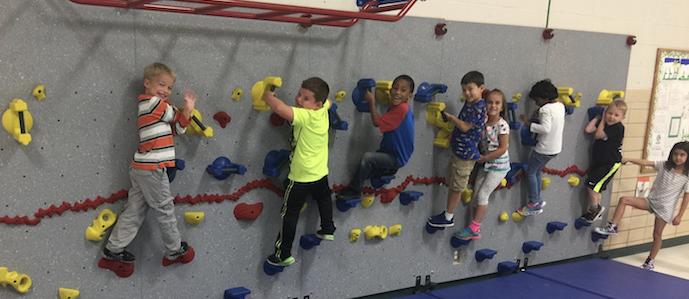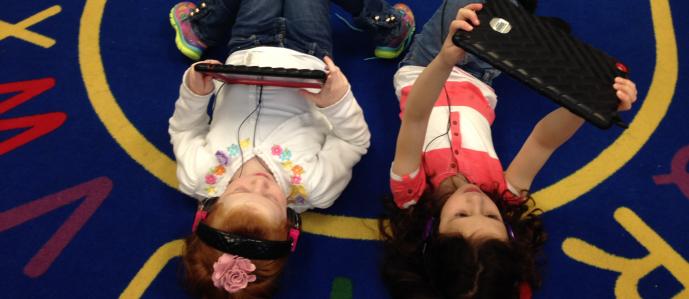 Neff Kindergarten Center
Welcome to Neff!
And welcome to Grand Ledge Public Schools!
Each week we will post the general Weekly Schedule. Please see your classroom schedule for more information. Happy learning!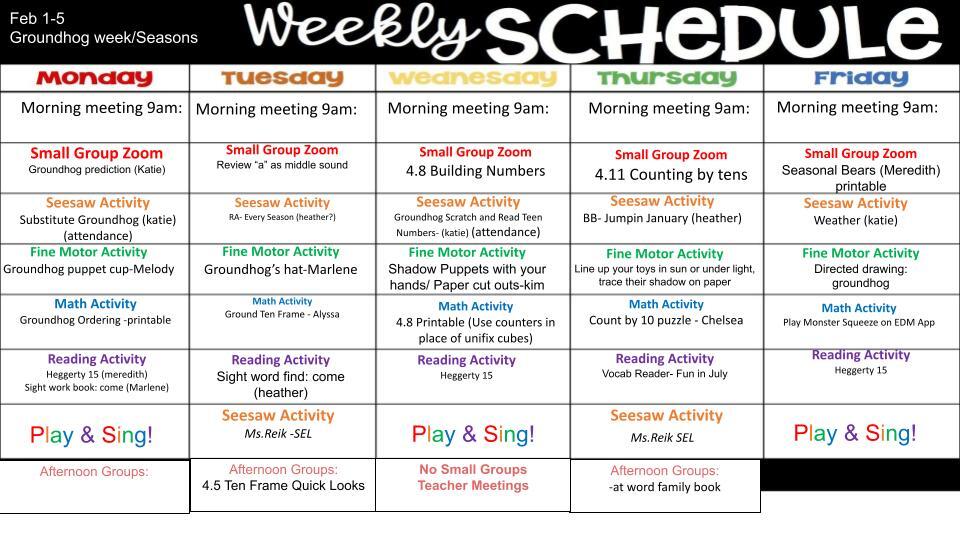 Supply Pick Up - Please watch your classroom news for specific pick up times for your student if we schedule another pick up. Please call the office if you have any questions. Thank you!
Please make a sign to show the staff with your child's name and teacher name on it so the staff can bring the correct bag to the door. Thanks!!!
Upcoming Events