2020-2021 Course Registration Open
Now through Friday, March 6th, 2020

Students in grades 9 - 11 now have the opportunity to select courses for the 2020-21 school year and should check their school email for information. Students will need to log into their student PowerSchool account using a web browser (not the app). Please click on the video below for step by step instructions. To view the 2020-2021 Course Book, please click HERE.
Career Cruising Scheduling Video
Main Office Phone: (517) 925-5815

FAX - 517-925-5829

Attendance Phone: (517) 925-5818

Student Services: (517) 925-5900

FAX - 517-925-5934



Winter weather is upon us and with this time of the year, it may be necessary, from time-to-time, to close or delay school due to inclement weather. A lot goes into this decision. To learn more about how this decision is made, click on the School Closing Protocol icon above.

School Closing Hotline - (517) 925-5326


CLICK HERE for the complete list of school announcements.

February Newsletter
Click Here to view the entire newsletter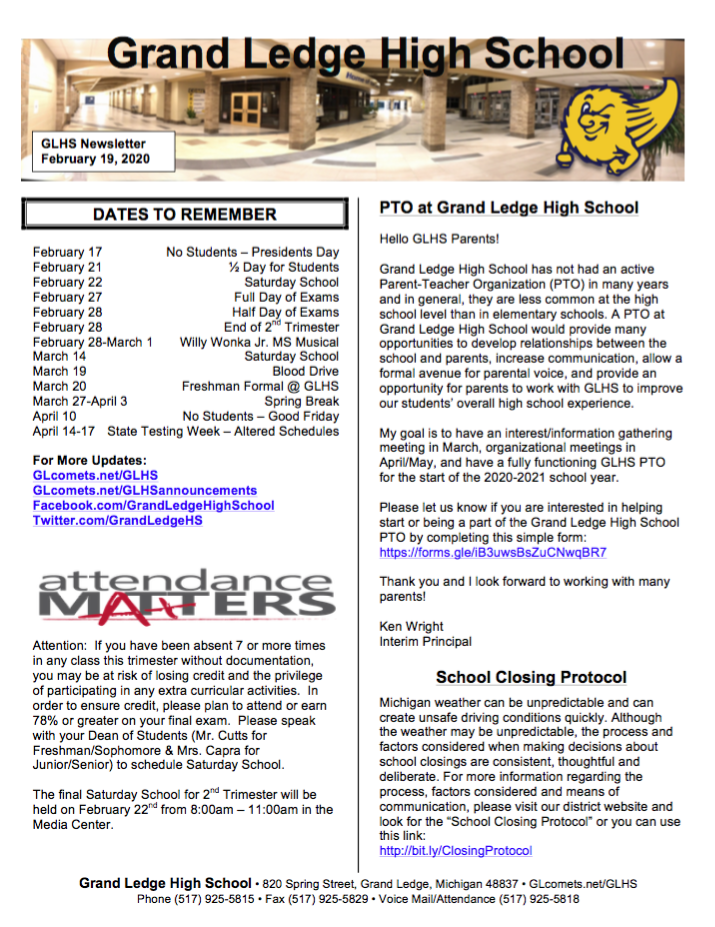 PTO at Grand Ledge High School
Grand Ledge High School has not had an active Parent-Teacher Organization (PTO) in many years. A PTO would provide many opportunities to develop relationships between the school and parents, increase communication, allow a formal avenue for parental voice, and provide an opportunity for parents to work with GLHS to improve our students' overall high school experience. The goal is to have an interest / information gathering meeting in March, organizational meetings in April / May, and have a fully functioning GLHS PTO for the start of the 2020-2021 school year. Please let us know if you are interested in helping start or being a part of the Grand Ledge High School PTO by completing this simple form: https://forms.gle/iB3uwsBsZuCNwqBR7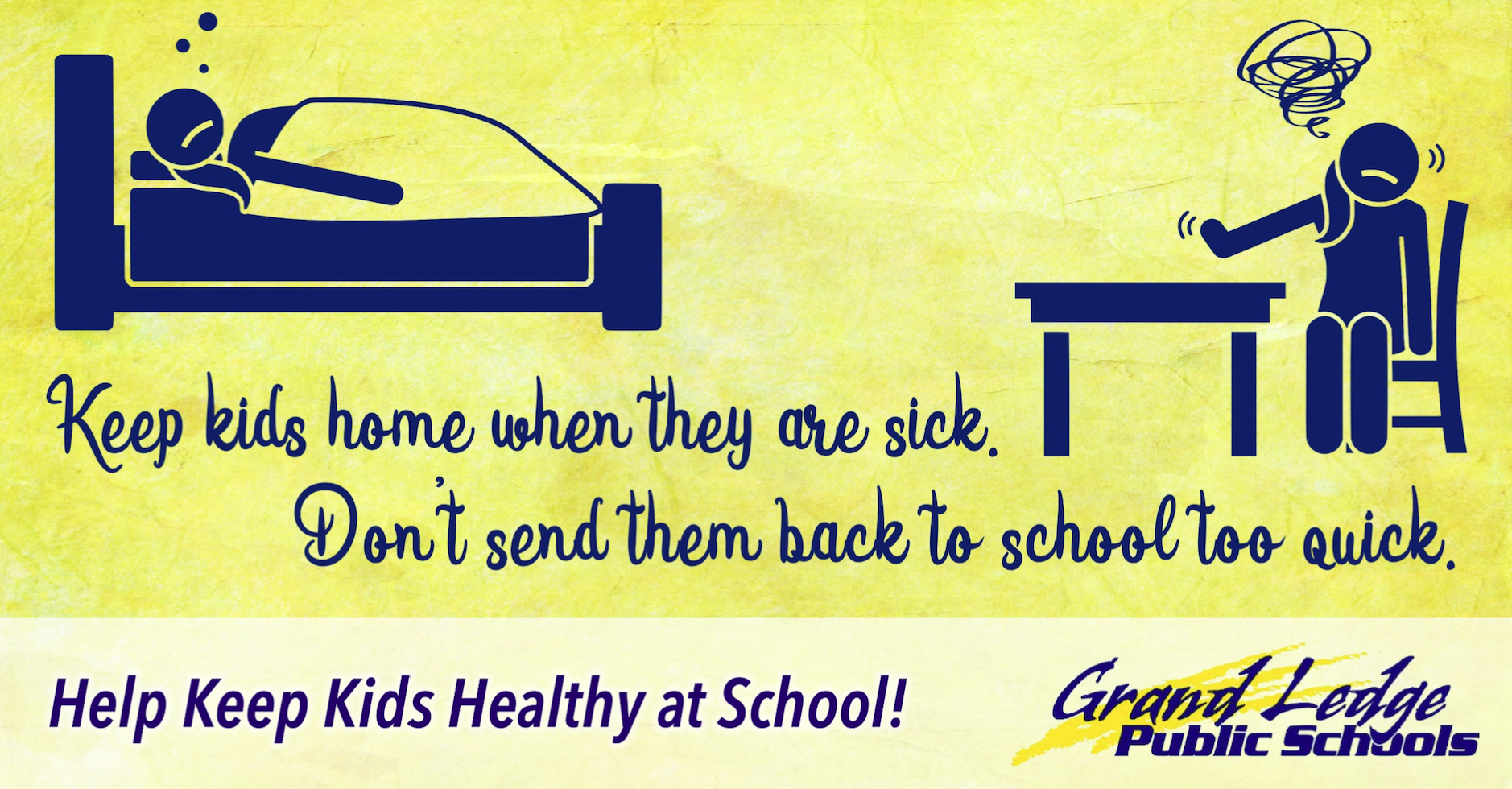 It's that time of the year: cold and flu season. You can help keep your child (and all the kids in our school) healthy. Here are some reminders and tips to help keep everyone at school healthy:

Washing your hands often with soap and water for at least 20 seconds
Covering your mouth and nose when you cough or sneeze
Not touching your eyes, nose, or mouth
Avoiding close contact with people who are sick

Please keep kids at home until they are fever-free (without the aid of medicine) for 24 hours. If your child has been vomiting or has diarrhea, please keep your child at home 24 hours after the symptoms are gone. Thank you for keeping kids home when they are sick, and not sending them back too quick.

Need Academic Support?
Check out the Student Services page for GLHS Intervention Center information along with other local services.

Career Prep Center Students
Not sure if you have to attend LCC when GLHS has an amended schedule? Click here to find out!

Student News
February 21, 2020
GL Student Council News Channel on YouTube


Click here to read the latest online edition of Grand Ledge High School's student newspaper.





Click above to view a PDF of the Spring 2019 Edition of the Insider! The newsletter includes information about local activities in the Grand Ledge area such as community events and construction updates, along with information about the GLPS Bond, school events, and more.

Daily Announcements
Keep up to date with Daily Bulletins through PowerSchool. Simply click HERE!
You can also download the Parent / Student mobile app so you can see your student's grades and attendance, in addition to the Daily Announcements.
Class of 2019 Top 25 Scholars

1

Anthony Rodeman

10

Trinity Thelen

19

Estelle Matthews

2

Pratiksha Boinapally

11

Samuel Konen

20

Braden King

3

Claire Blaske

12

Emma Rodeman

21

Phyllis Feldpausch

4

Scott Thomas

13

Jennifer Feenstra

22

Payton Cole

5

Priya Razdan

14

Nicholas Mamaligas

23

Sara Peeper

6

Jennifer Huelskamp

15

Tyler Matson

24

Matthew Jackson

7

Stanley Elder

16

Sarah Heinowski

25

Samantha Bennett

8

9

Reed Stevens

Alexander Pakkala

17

18

Melanie Vukovich

Kaylin Brown
Please click here for the band calendar, private lessons, marching band info. and more!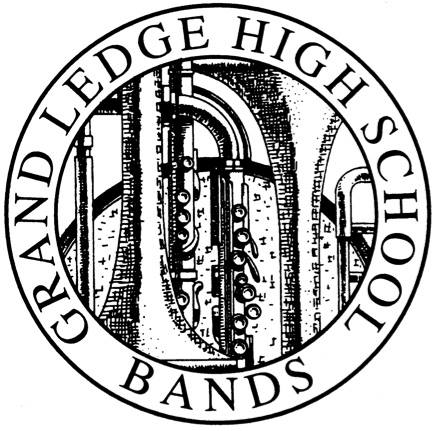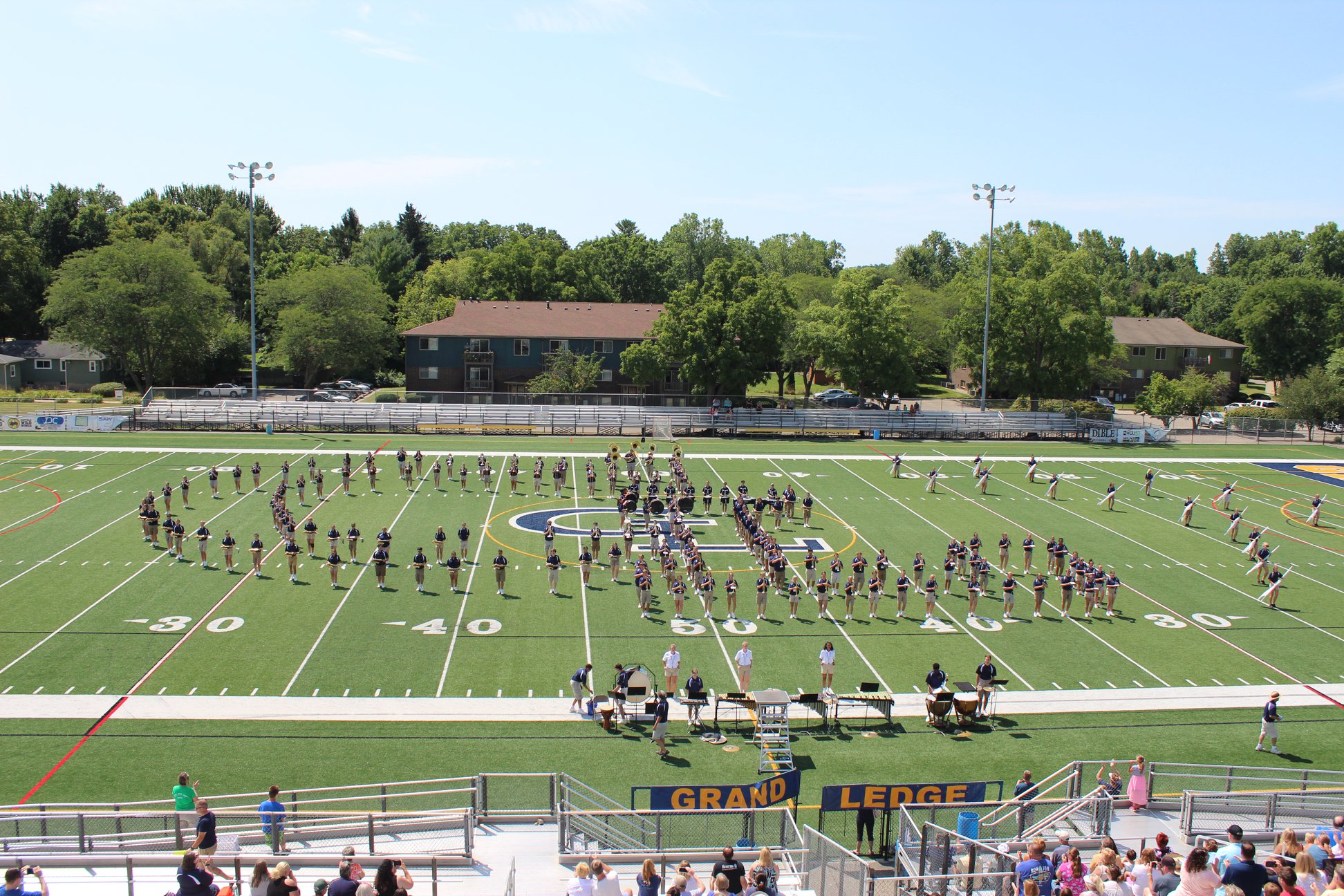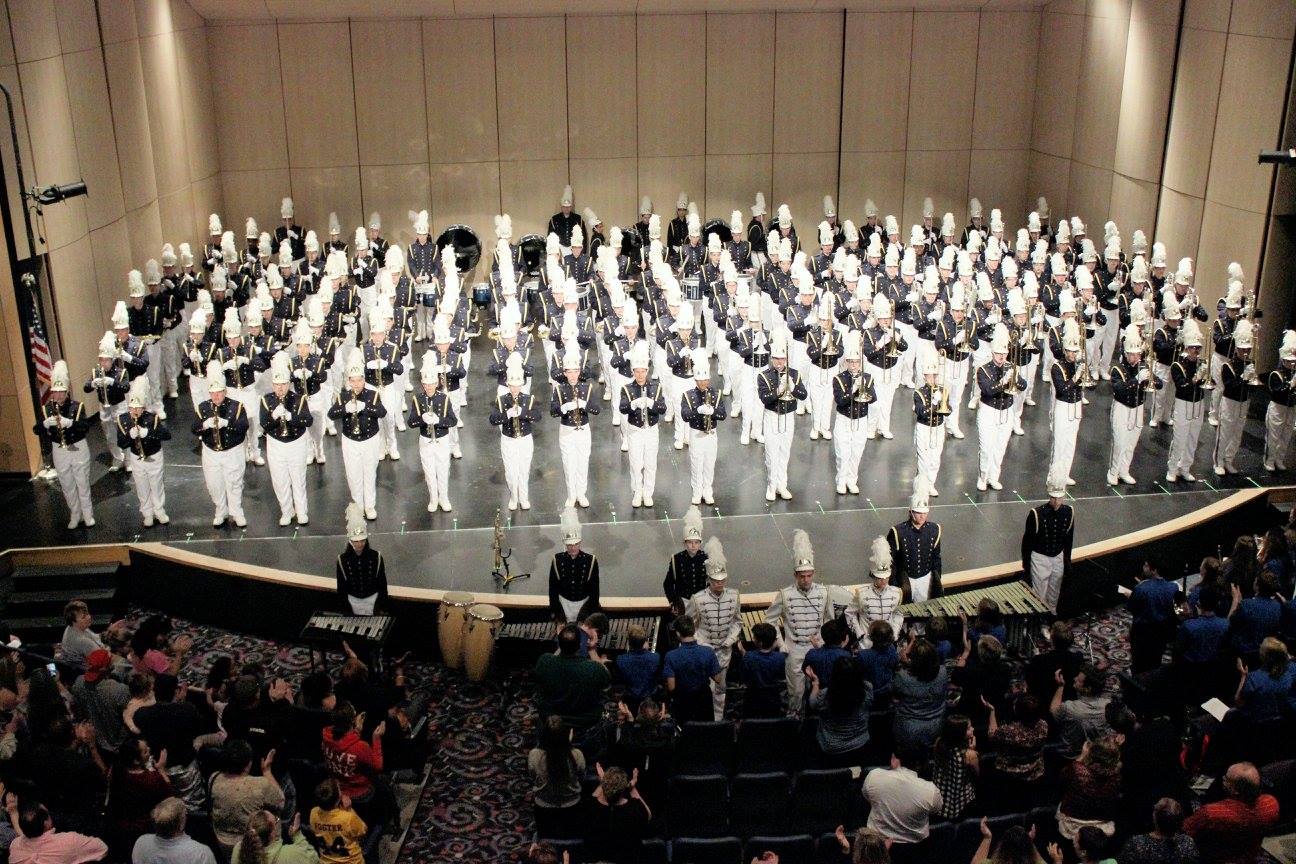 GLHS Athletics: Events, Cancellations, Delays & More
GL Public Schools - FaceBook
Normal Class Schedule
1st Hour - 7:55 - 9:05
2nd Hour - 9:12 - 10:23
A Lunch - 10:23 - 10:53
3rd Hour A - 11:00 - 12:11
3rd Hour B - 10:30 - 11:41
B Lunch - 11:41 - 12:11
4th Hour - 12:18 - 1:28
5th Hour - 1:35 - 2:45​​


2 Hr Delay Schedule
1st Hour - 9:55 - 10:43
2nd Hour - 10:50 - 11:36
A Lunch - 11:36 - 12:06
3rd Hour A - 12:13 - 12:59
3rd Hour B - 11:43 - 12:29
B Lunch - 12:29 - 12:59
4th Hour - 1:06 - 1:52
5th Hour - 1:59 - 2:45

Half Day AM
1st Hour - 7:55 - 8:27
2nd Hour - 8:34 - 9:04
3rd Hour - 9:11 - 9:41
4th Hour - 9:48 - 10:18
5th Hour - 10:25 - 10:55
Comet Pride Schedule
1st Hour - 7:55 - 9:31
2nd Hour - 9:38 - 10:42
A Lunch - 10:42 - 11:12
3rd Hour A - 11:19 - 12:23
3rd Hour B - 10:49 - 11:53
B Lunch - 11:53 - 12:23
4th Hour - 12:30 - 1:34
5th Hour - 1:41 - 2:45
Main Office Hours
The GLHS Main Office is open from 7:00 AM - 4:00 PM each day school is in session.
Grand Ledge CPC Student Calendar
For more Career Prep Information click here.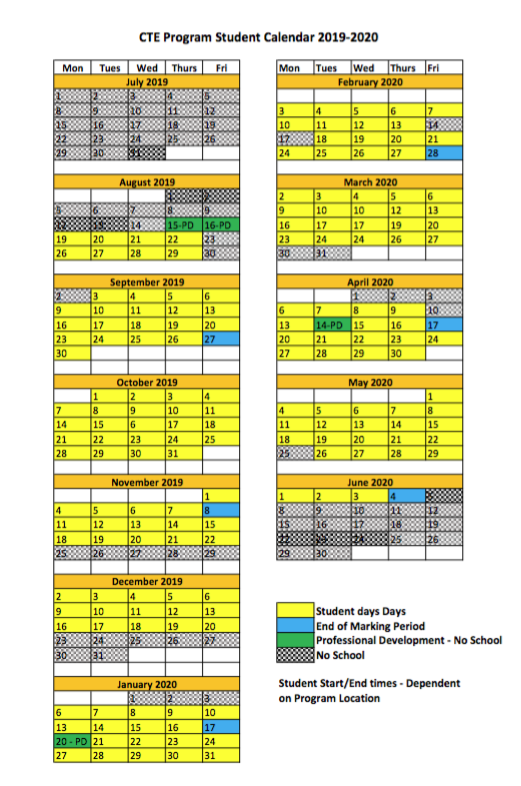 We have some days in the schedule that will cause confusion for our Career Prep Center students. Please click on the schedule below to see the complete 2nd Trimester Clarification Schedule for 2019-2020.