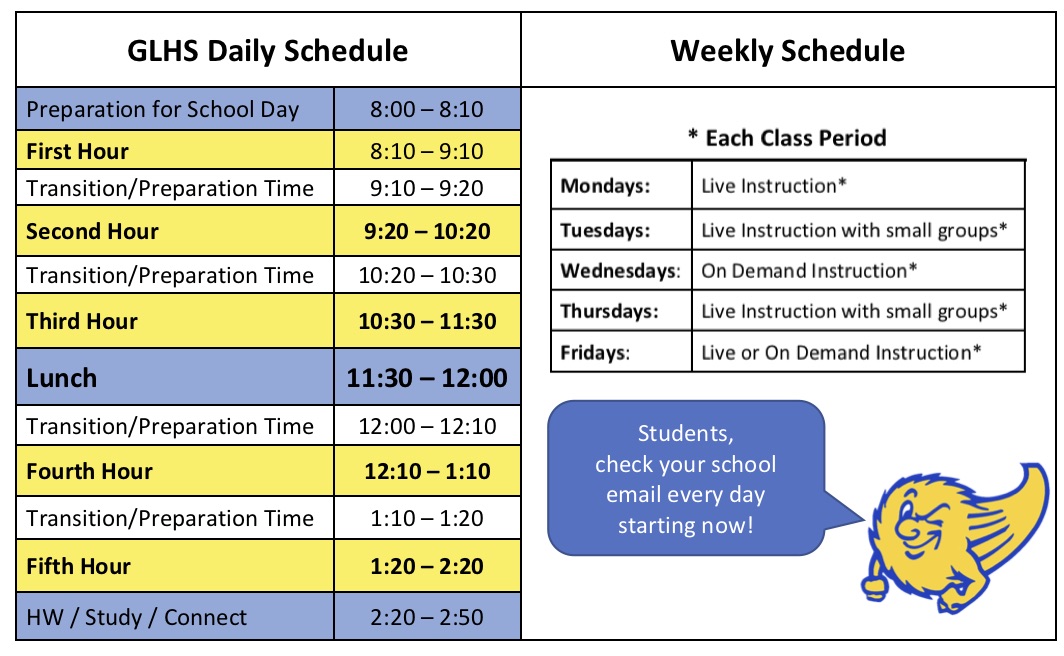 Informational meetings for the Career Preparation Center are scheduled over the next few weeks.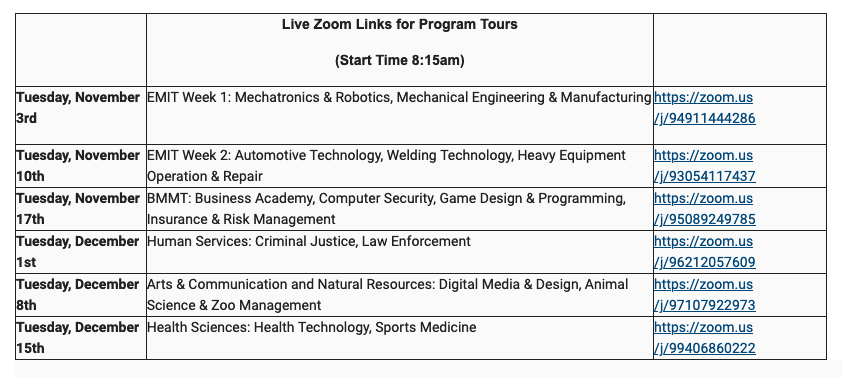 You can now apply also.
If you have any specific questions please let your counselor know.


Visit Mrs. Dykstra's Virtual Office for info. about the Eaton Career Preparation Center (CPC)


SchoolMessenger Communication Settings

Grand Ledge Public Schools uses SchoolMessenger to communicate with families regarding school closings, school events, food service balances, student attendance and many other important notices. Parents/guardians may now establish how our system communicates with them.
Career Prep Center Students
Not sure if you have to attend LCC when GLHS has an amended schedule? Click here to find out!

Congratulations to the Class of 2020 Top 25 Scholars
1

Isaac Miller

10

Austin Huckins

19

Sean Reid

2

Karianne Rodeman

11

Rebecca Bovee

20

Heidi Reynolds

3

John OConnor

12

Jason Shell

21

Avery Seling

4

Madeline Smith

13

Ananya Kamath

22

Megan Schafer

5

Sidney Sparks

14

Kelly Morgan

23

Shelby Smego

6

Lauren Petrie

15

Easton Currie

24

Erin Blayer

7

Adam Haddad

16

Aidan Halfmann

25

Samantha Abdo

8

9

Lola Mull

Zachary Parker

17

18

Cameron Reid

Connor Powers
Main Office Hours
The GLHS Main Office is open from 8:00 AM - 3:30 PM (Monday-Thursday), and 8:00 AM - 3:00 PM (Friday)
Daily Announcements
Keep up to date with Daily Bulletins through PowerSchool. Simply click HERE!
You can also download the Parent / Student mobile app so you can see your student's grades and attendance, in addition to the Daily Announcements.
Please click here for the band calendar, private lessons, marching band info. and more!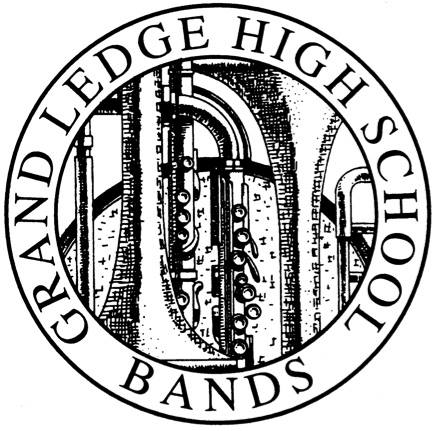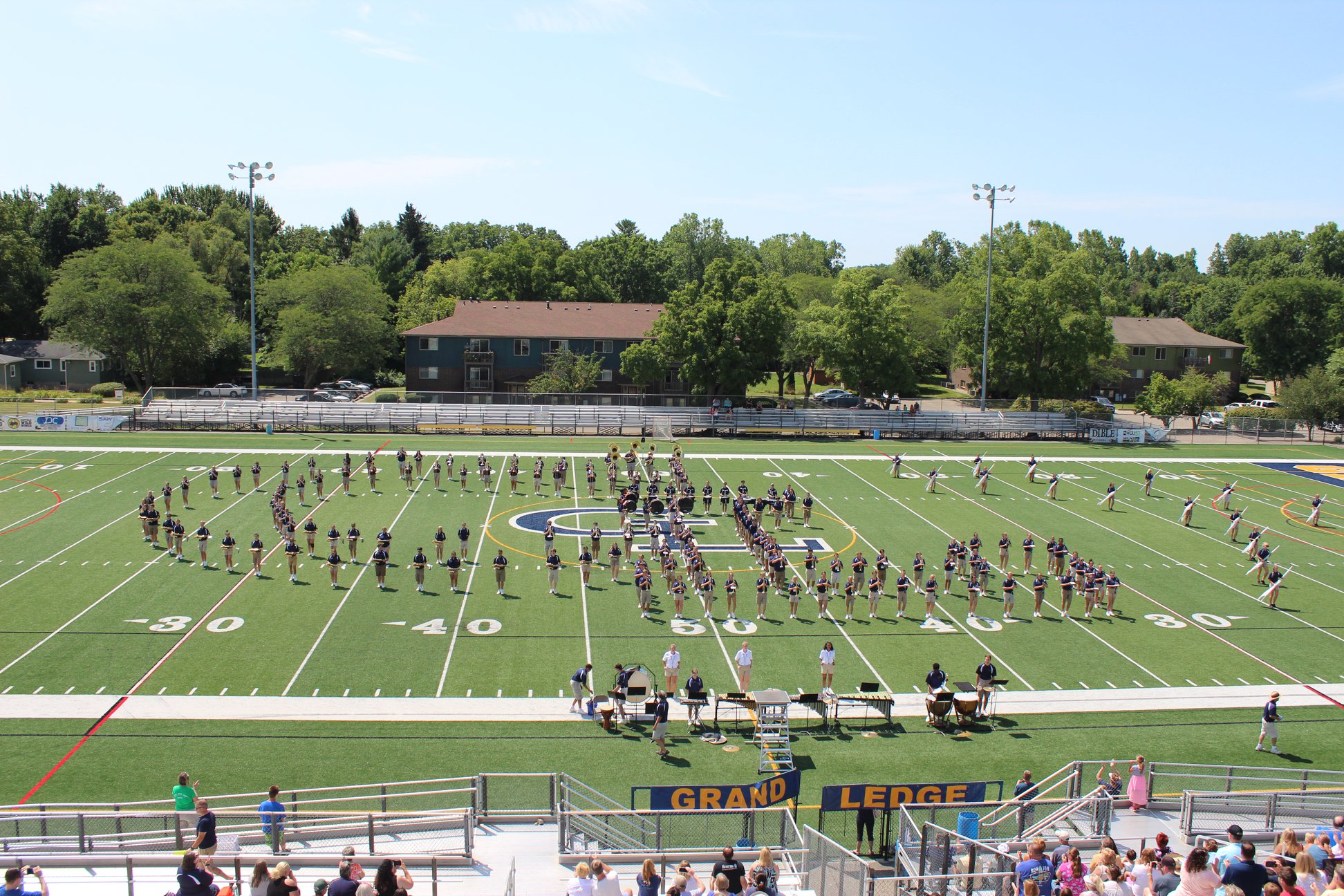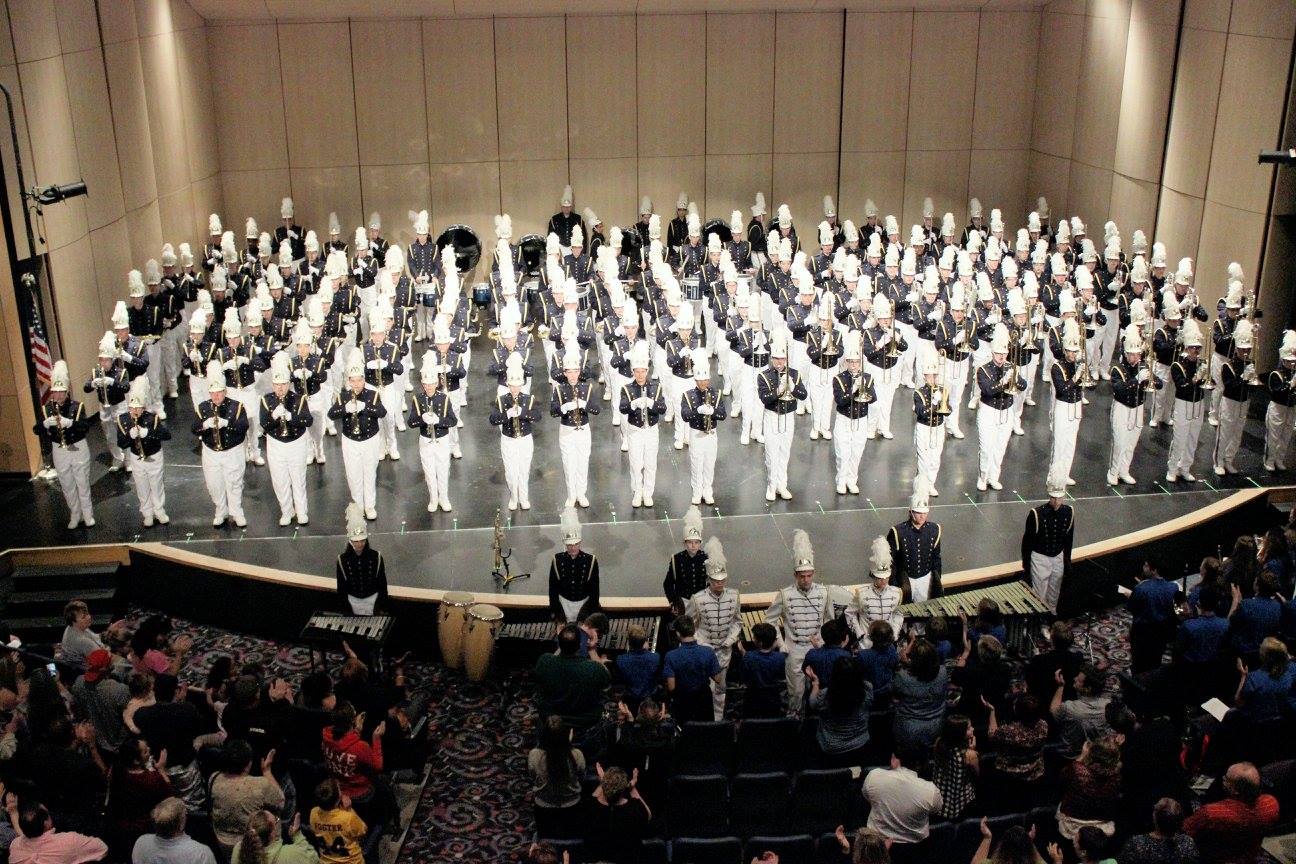 GLHS Athletics: Events, Cancellations, Delays & More
Normal Class Schedule
1st Hour - 7:55 - 9:05
2nd Hour - 9:12 - 10:23
A Lunch - 10:23 - 10:53
3rd Hour A - 11:00 - 12:11
3rd Hour B - 10:30 - 11:41
B Lunch - 11:41 - 12:11
4th Hour - 12:18 - 1:28
5th Hour - 1:35 - 2:45​​


2 Hr Delay Schedule
1st Hour - 9:55 - 10:43
2nd Hour - 10:50 - 11:36
A Lunch - 11:36 - 12:06
3rd Hour A - 12:13 - 12:59
3rd Hour B - 11:43 - 12:29
B Lunch - 12:29 - 12:59
4th Hour - 1:06 - 1:52
5th Hour - 1:59 - 2:45

Half Day AM
1st Hour - 7:55 - 8:27
2nd Hour - 8:34 - 9:04
3rd Hour - 9:11 - 9:41
4th Hour - 9:48 - 10:18
5th Hour - 10:25 - 10:55
Comet Pride Schedule
1st Hour - 7:55 - 9:31
2nd Hour - 9:38 - 10:42
A Lunch - 10:42 - 11:12
3rd Hour A - 11:19 - 12:23
3rd Hour B - 10:49 - 11:53
B Lunch - 11:53 - 12:23
4th Hour - 12:30 - 1:34
5th Hour - 1:41 - 2:45
GL Public Schools - FaceBook