Main Office Phone: (517) 925-5815

FAX - 517-925-5829

Attendance Phone: (517) 925-5818

Student Services: (517) 925-5900

FAX - 517-925-5934




CLICK HERE for the complete list of school announcements.

November Newsletter
Click Here to view the newsletter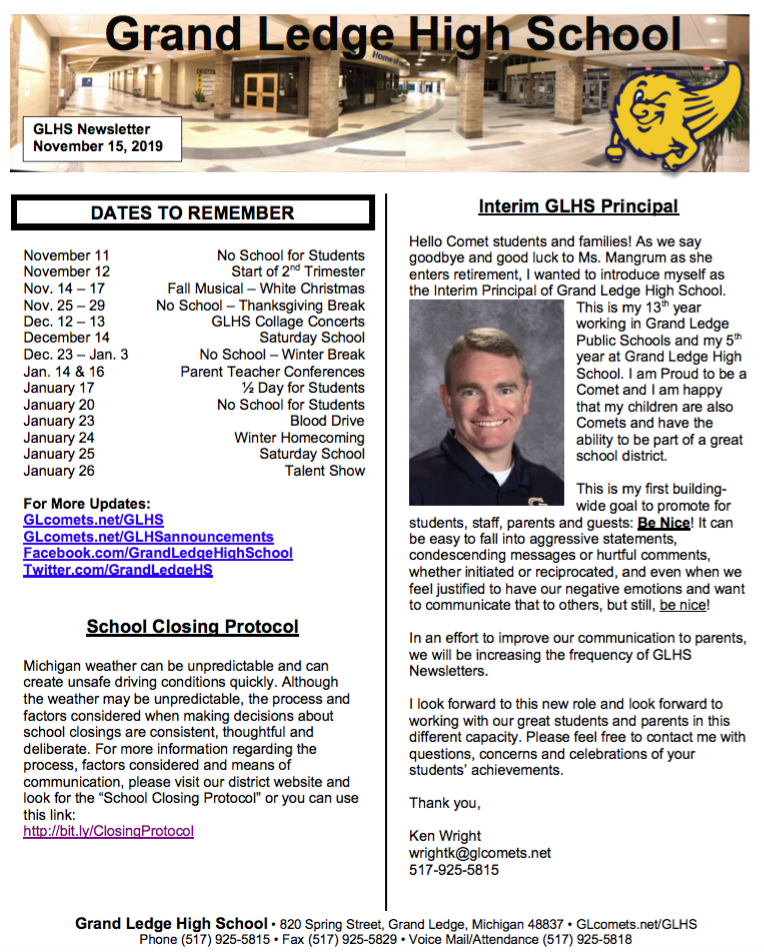 National Technical Honor Society Inductees
Congratulations to our GLHS students who were inducted into the Eaton RESA National Technical Honor Society:
Madeleine Beachnau
Corey Brock
Taegan Byers
Jennifer Dake
Chris DeBoer
Brendan Esquivel
Andrew Fletcher
Isaac Love
Adrien McGill
Charlie Mitchell
Zachary Moore
Kaitlyn Odlum
Matthew Perron
Tom Pierson
Emily Reeves
Wyatt Smedley
Anysa Tijerina
Luc Vincent
Natalie Wallas
Carter Watson
Reese Westfall
Chloe Willobee

Need Academic Support?
Check out the Student Services page for GLHS Intervention Center information along with other local services.

Career Prep Center Students
Not sure if you have to attend LCC when GLHS has an amended schedule? Click here to find out!


GLHS National Merit Scholar and Commended Students!

Grand Ledge High School is extremely proud to announce its National Merit Semifinalist and Commended students this year!

Congratulations to Isaac Miller, this year's GLHS Semifinalist for National Merit Scholarship! Isaac scored in the top 1-percent of the 1.6 million juniors nationwide who took the PSAT last year. He now has the opportunity to continue in the competition for 7,500 National Merit Scholarships worth about $33 million that will be offered next spring.

Congratulations also to Lola Mull, Karianne Rodeman and Sidney Sparks. They are this year's Commended Students in the 2020 National Merit Scholarship Program. Commended Students are being recognized for the exceptional academic promise demonstrated by their outstanding performance on the qualifying test used for program entry. They will not, however, continue in the competition for National Merit Scholarships to be offered next spring.

Grand Ledge High School, District and Community are very proud of all of you!


Student News
November 1, 2019
GL Student Council News Channel on YouTube


Click here to read the latest online edition of Grand Ledge High School's student newspaper.





Click above to view a PDF of the Spring 2019 Edition of the Insider! The newsletter includes information about local activities in the Grand Ledge area such as community events and construction updates, along with information about the GLPS Bond, school events, and more.


Information from Barry-Eaton District Health Department
September 20, 2019 - The Barry-Eaton District Health Department has asked schools to share some information about EEE (Eastern Equine Encephalitis). Click here to read the flyer they asked to be shared with parents and students.
Daily Announcements
Keep up to date with Daily Bulletins through PowerSchool. Simply click HERE!
You can also download the Parent / Student mobile app so you can see your student's grades and attendance, in addition to the Daily Announcements.
Class of 2019 Top 25 Scholars

1

Anthony Rodeman

10

Trinity Thelen

19

Estelle Matthews

2

Pratiksha Boinapally

11

Samuel Konen

20

Braden King

3

Claire Blaske

12

Emma Rodeman

21

Phyllis Feldpausch

4

Scott Thomas

13

Jennifer Feenstra

22

Payton Cole

5

Priya Razdan

14

Nicholas Mamaligas

23

Sara Peeper

6

Jennifer Huelskamp

15

Tyler Matson

24

Matthew Jackson

7

Stanley Elder

16

Sarah Heinowski

25

Samantha Bennett

8

9

Reed Stevens

Alexander Pakkala

17

18

Melanie Vukovich

Kaylin Brown
Please click here for the band calendar, private lessons, marching band info. and more!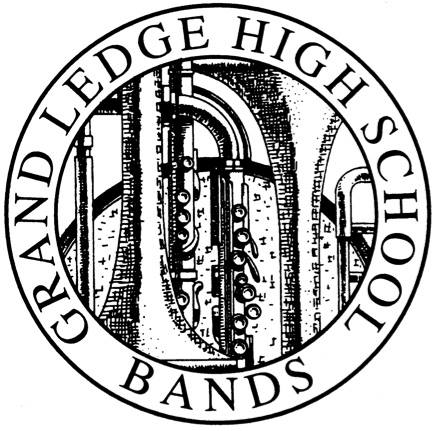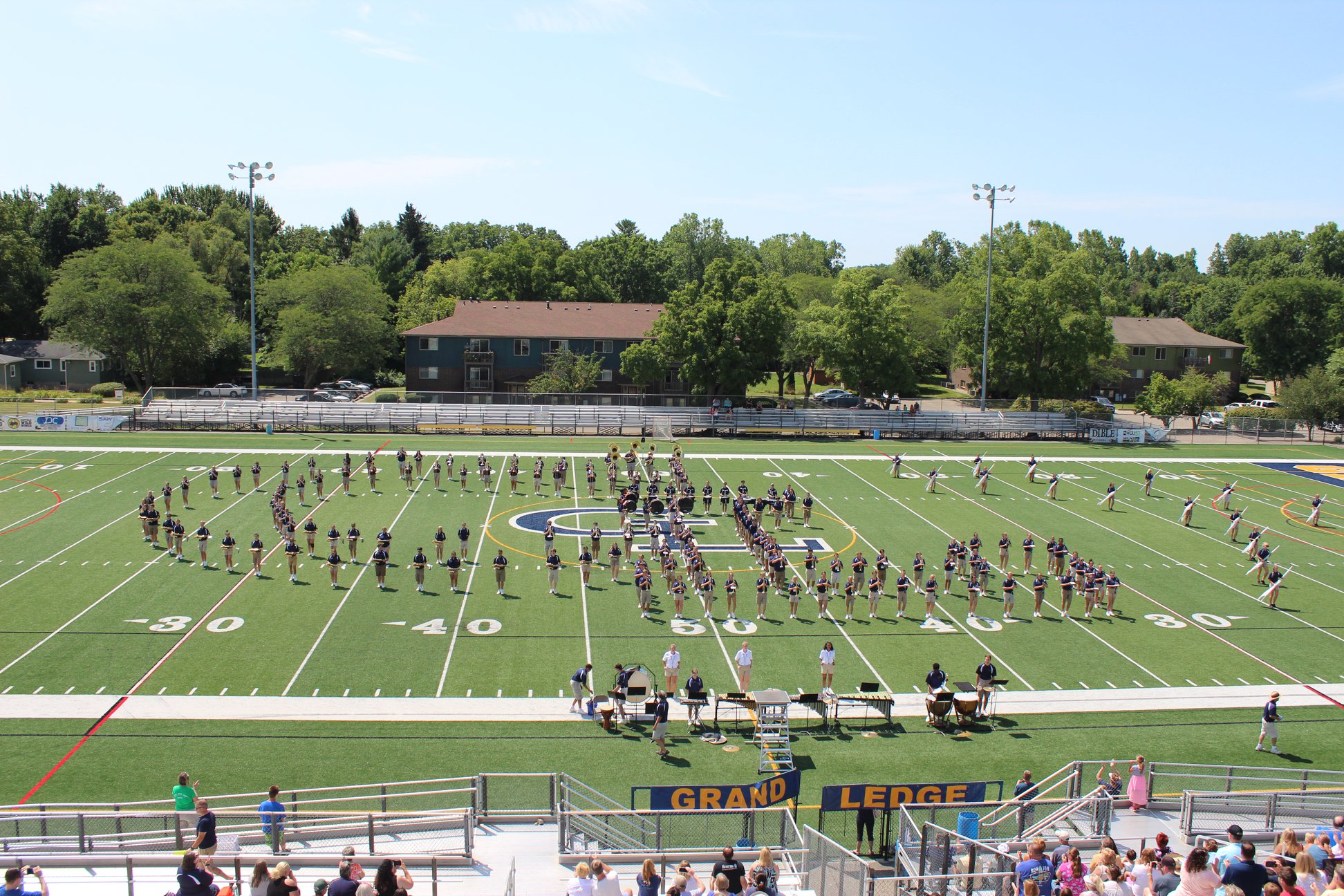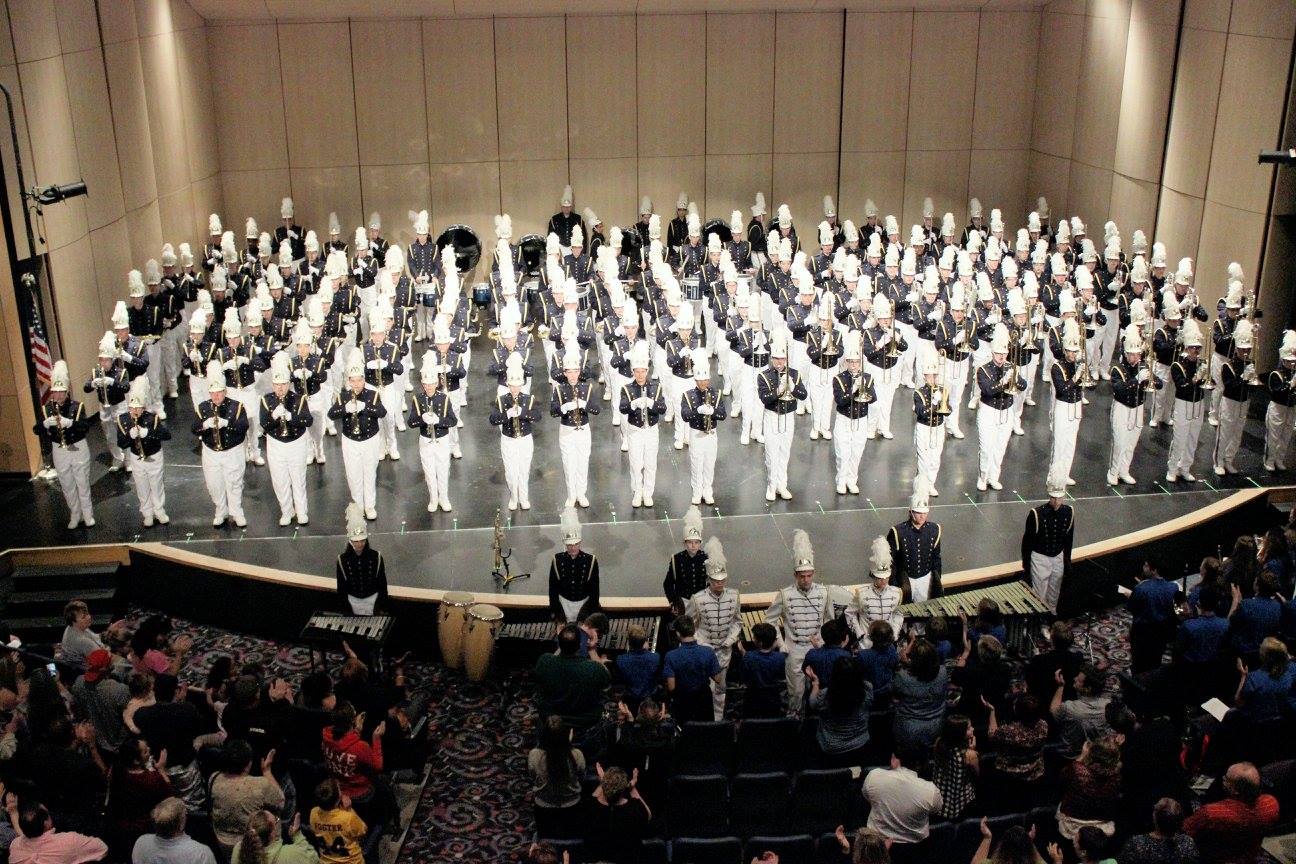 GLHS Athletics: Events, Cancellations, Delays & More
GL Public Schools - FaceBook
Letter from Principal Mangrum
Welcome to Comet Country!
Grand Ledge High School is known for its distinguished student achievement and quality educational programs. Whether pursuing academics, athletics or fine arts, our students continually experience high degrees of success.
Grand Ledge High School we are proud of our:

Outstanding Academics
Award Winning Fine Arts
Comprehensive Athletic Program
Quality Facilities
Safe, Positive Environment
It is our mission to provide quality-learning opportunities in order to help all of our students to perform at the highest level of their abilities. If you have any questions about Grand Ledge High School or our programs, please do not hesitate to contact one of my Assistant Principals or me.
Proud to be a COMET!!
Jill Mangrum
Principal
Normal Class Schedule
1st Hour - 7:55 - 9:05
2nd Hour - 9:12 - 10:23
A Lunch - 10:23 - 10:53
3rd Hour A - 11:00 - 12:11
3rd Hour B - 10:30 - 11:41
B Lunch - 11:41 - 12:11
4th Hour - 12:18 - 1:28
5th Hour - 1:35 - 2:45​​


2 Hr Delay Schedule
1st Hour - 9:55 - 10:43
2nd Hour - 10:50 - 11:36
A Lunch - 11:36 - 12:06
3rd Hour A - 12:13 - 12:59
3rd Hour B - 11:43 - 12:29
B Lunch - 12:29 - 12:59
4th Hour - 1:06 - 1:52
5th Hour - 1:59 - 2:45

Half Day AM
1st Hour - 7:55 - 8:27
2nd Hour - 8:34 - 9:04
3rd Hour - 9:11 - 9:41
4th Hour - 9:48 - 10:18
5th Hour - 10:25 - 10:55
Comet Pride Schedule
1st Hour - 7:55 - 9:31
2nd Hour - 9:38 - 10:42
A Lunch - 10:42 - 11:12
3rd Hour A - 11:19 - 12:23
3rd Hour B - 10:49 - 11:53
B Lunch - 11:53 - 12:23
4th Hour - 12:30 - 1:34
5th Hour - 1:41 - 2:45
Main Office Hours
The GLHS Main Office is open from 7:00 AM - 4:00 PM each day school is in session.
Grand Ledge CPC Student Calendar
For more Career Prep Information click here.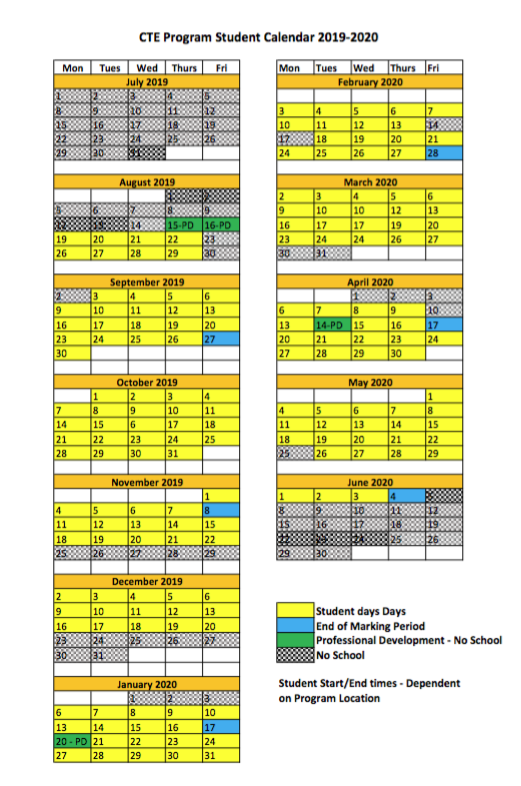 We have some days in the schedule that will cause confusion for our Career Prep Center students. Please refer to the attached to clarify any questions that students may have regarding Trimester 1.