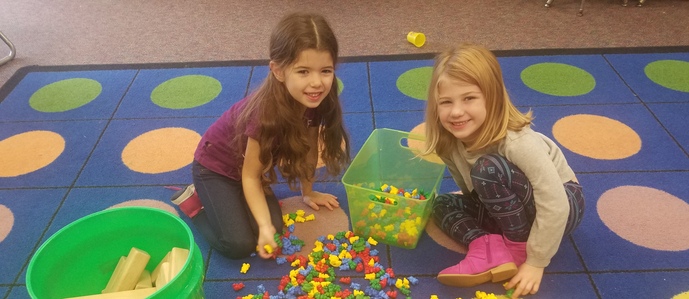 Wacousta Elementary
Wacousta's COVID-19 Response Plan
Wacousta teachers will be sending out daily lesson plans M-F either through email or Google Classroom depending on the grade level. The subject schedule is as follows:
Monday- Math
Tuesday- ELA
Wednesday- Science
Thursday- Social Studies
Friday- Specials
All teachers as well as our School Counselor, Kelsey Burzynski are holding weekly office hours which can be found at https://drive.google.com/file/d/1Sl2hytdz4sXC0553-k3svGgoKXA17brA/view?usp=sharing
Mrs. Burzynski's website with social emotional learning resources can be accessed at https:// burzynskik.wixsite.com/wacoustacounseling
If you need assistance and don't know where to start, our school secretaries are here for you. Our "Front office" hours will continue to be 8-4:30 and we will do our best to respond to families during those hours. You can email Cindy zerbec@glcomets.net or Sara taylors@glcomets.net for direction. You can also call 517-925-5940 and leave a message if you would like a return phone call. Please know that calls coming from school staff may show up blocked during this time.
Principal Groves can be reached during regular school day hours at grovesc@glcomets.net
Please utilize the many resources listed on our District Home Page