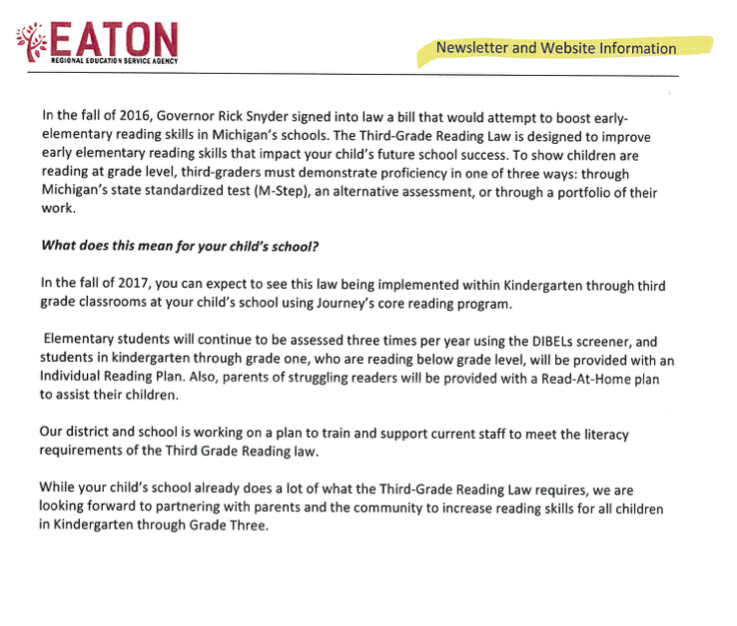 Round Up Some Reading at the Book Fair!!
Come to our Wild West Book Fair during parent-teacher conferences! The Family Shopping Hours will be: Tuesday and Thursday, November 14th, and 16th from 5pm-8pm, and Friday, November 17th, from 12:30-2pm! There will be reading selections for all ages, door prizes, and more! Volunteers are needed to help decorate and set up and take down the Fair, help with cashiering during Family Shopping hours, donate snack and drink items for the staff Open House, and to assist students making their selections. Once again, we will have Secret Shopping Holiday Hours for adults who wish to visit the Fair 'unobserved,' on Thursday, November 16th, from 9:00 am through 3:30 pm.
Thank you in advance to our Co-chairpersons Mrs. Bethany Skinner and Mrs. Sarah Raska!
You can sign up to help out by clicking on the link below:
http://www.signupgenius.com/go/10c0e49a4ab29a1fc1-delta3
News & Announcements

View Archives
REPORT TO PARENTS: MAKE EVERY DAY COUNT: WAYS TO BOOST ATTENDANCE