All members of our teaching staff are life-long learners and have a passion for teaching preschoolers! Our full-time teachers hold a Bachelor's Degree or higher in education. Teachers attend regular trainings on best practices in the field of Early Childhood Education.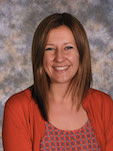 My name is Breanna Cleeves and I am the Director of the Little Comets Preschool Programs. Preschool is such an exciting, impressionable time in a child's life. It is a special time when children develop a love for learning. I am always amazed at the developments that occur over the school year within each child. Watching our students grow is a favorite part of my job! They are not only learning letters, numbers, and how to write, but are also developing positive attitudes toward independence, exploration, cooperation, motivation, and creativity. I feel very fortunate to be working amongst a group of supportive, inspiring, early childhood professionals. What an amazing team I have!
In 2008, I graduated from Spring Arbor University with a Bachelor's Degree in Elementary Education. I then obtained my Master's Degree in Instruction and Curriculum in Early Childhood Education from Grand Valley State University. Prior to re-opening Holbrook, I enjoyed teaching preschool in Atlanta and in the Lansing area. I also taught full-day Kindergarten for four years. I love that our program has grown and expanded over the years, creating a need for our Delta Mills location in West Lansing! When I am not working, I enjoy spending time with my family and friends, traveling, boating, shopping, and down-hill skiing. I have a passion for interior design and enjoy decorating and re-decorating my home in Grand Ledge. My husband and I have two beautiful children who bring so much joy to our lives!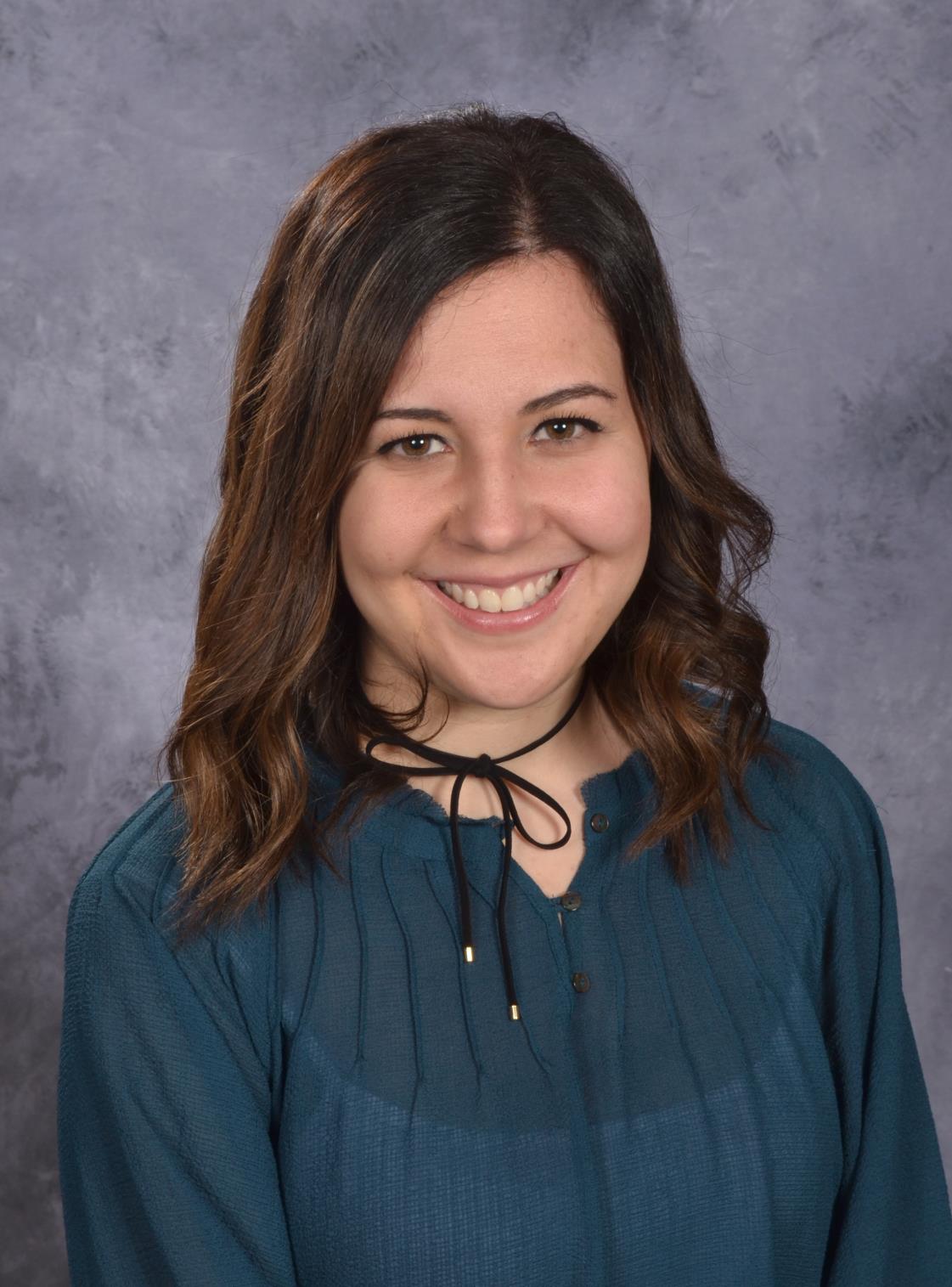 Hi! My name is Maria Dionise. I am the Assistant Director at Delta Mills. I graduated from Michigan State University in 2012. I have a Bachelor's Degree in Arts and Letters with a minor in Education and Spanish. I also have a ZA endorsement in Early Childhood. I have always worked in preschool! During college, I was a preschool aide and in years prior I was a lead teacher at Little Shamrock's Preschool. I was a Lead Teacher at our Holbrook Early Childhood Center since the building opened in 2013. I am thrilled to be making the move to Assistant Director at Delta Mills Early Childhood Center. I look forward to sharing my knowledge and excitement for preschool with the early childhood staff. A few of my favorite things include spending time with my family and friends, MSU football, traveling and going to the movie theater.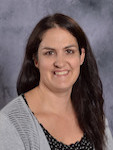 Hello, my name is Jamie Pung. I am excited to be a Lead Teacher at Delta Mills Early Childhood Center. I graduated from Central Michigan University with a Bachelor of Science in Elementary Education with a major in math. Since graduating, I did several long term positions teaching math, taught preschool, tutored, and ran a licensed in-home daycare. I enjoyed working at Holbrook for the past three years and I am looking forward to teaching the two's at Delta Mills this year. I love teaching and believe it is important to start a love of learning at a young age by making it fun. I have three beautiful daughters who attend school in Grand Ledge. I enjoy spending time with my family, being active, and love music.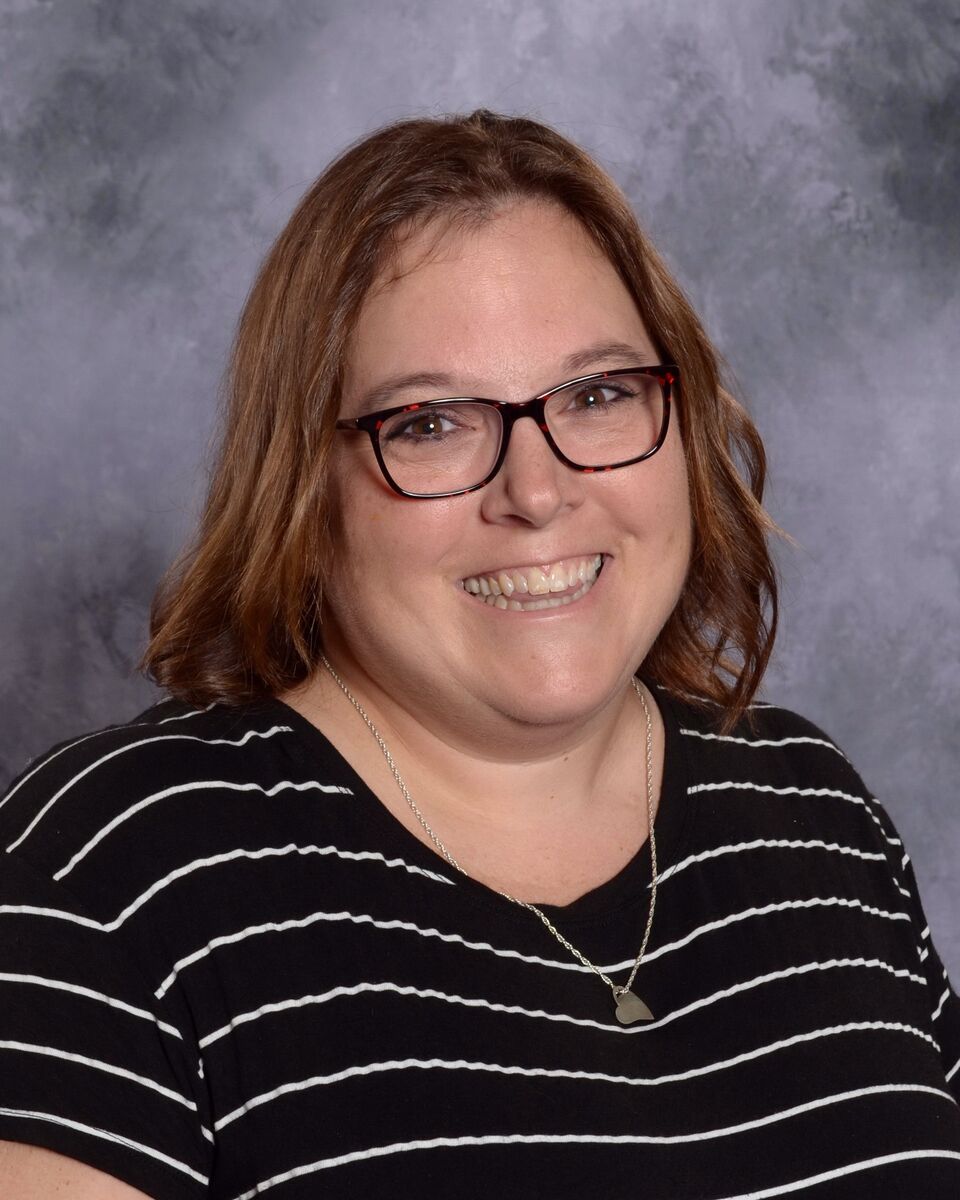 Hello! My name is Carmen Palmer and I am the Lead Teacher for the half-day program at Delta Mills Early Childhood Center. I worked at Holbrook Early Childhood Center for a year and a half as a Teacher's Assistant in both full and half day classrooms. I am thrilled to come to Delta Mills to teach in my own classroom! I graduated from Olivet College with a Bachelor's Degree in Elementary Education. I absolutely love working with preschoolers, it is my passion! I believe each child has the right to learn at their own pace and I am passionate about finding what learning techniques work best for each individual child. When I am not teaching I enjoy spending time with my own children. Hannah, is my oldest and she recently graduated from Davenport University. Cameron is a freshman at Western Michigan University and my youngest, Isabella, is in 9th grade at Grand Ledge High School. I also have two fur babies, Delilah and Lily. They are rescue dogs and we just adopted them in October 2018. In the summer, I go to my cottage on Crystal Lake and hang out with family and my momma. I love reading and working on crafts. I am very fortunate to be working for such a wonderful preschool program. It is a pleasure and a joy to teach here!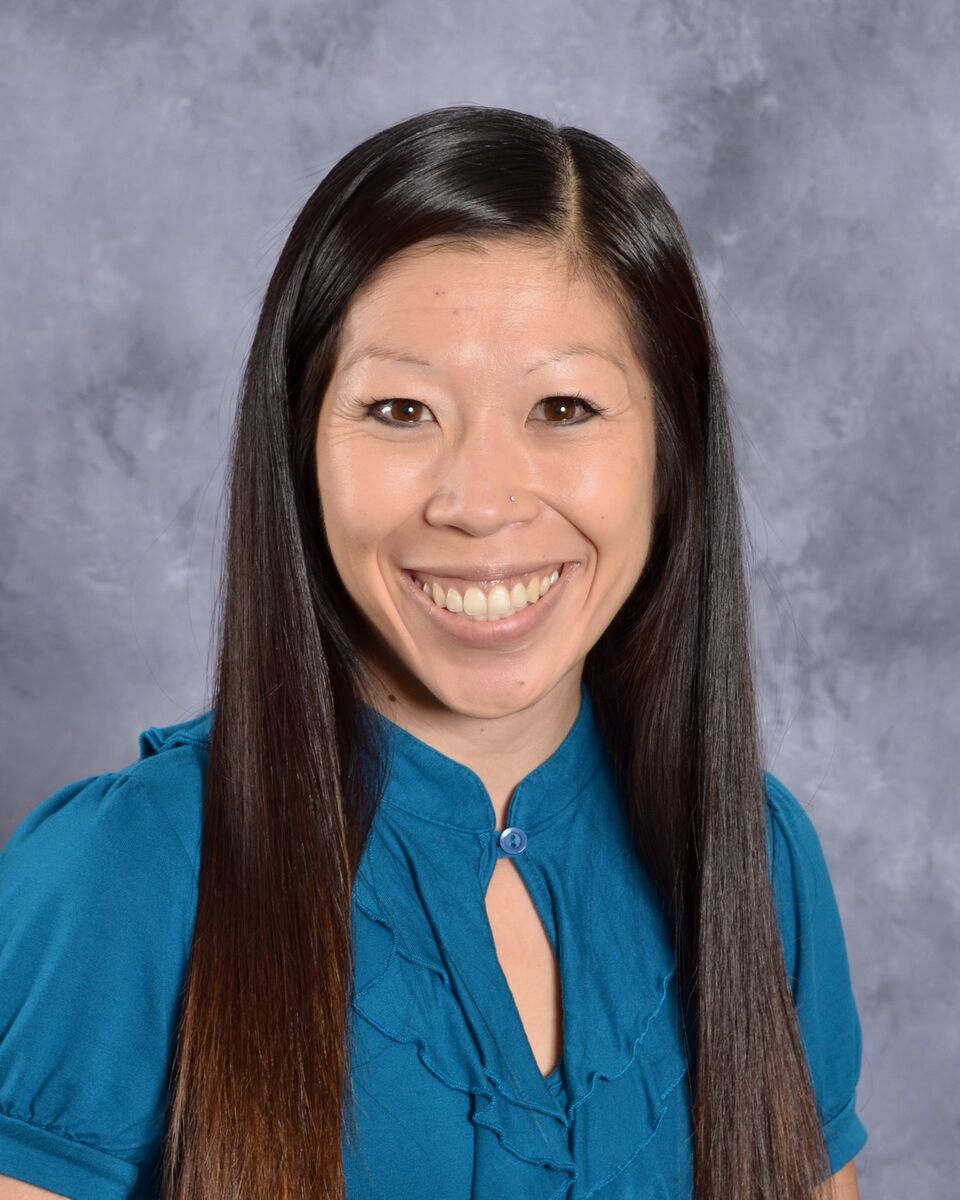 Hello, my name is Janna Sherwood and I'm so excited to be a full time Lead Teacher in one of the three/four full day classrooms for the 2019/2020 school year. I was one of the co-leads in Two's Classroom for the Summer Program of 2018 as well as for the 2018-2019 school year! I was a TA in a 3/4's classroom at Delta Mills this past year and while I've learned countless things, the biggest one is that my love for teaching and positively impacting young minds only gets greater! I graduated from Michigan State University in 2008 with my Bachelor's Degree in Criminal Justice. A few years later, I felt as though I was meant to be in the classroom, surrounded by children and began a whole different path in Education. I'm currently working on finishing up my second Bachelor's Degree in Secondary Education with an English Minor and a Social Studies Endorsement from Michigan State University. Spartan Forever! Being able to help contribute to my student's educational journey is such a fulfilling thing! I feel so fortunate to have found where my passion truly lies and feel that I'm exactly where I'm supposed to be!

While teaching is a big part of my world, my family and friends make up the rest! My husband, Dan and I will be celebrating our 6th Wedding Anniversary this fall! We have a son, Gannon, he is two! I am amazed by him every day and feel so blessed to be his Momma. I love adventure, camping, traveling and making memories!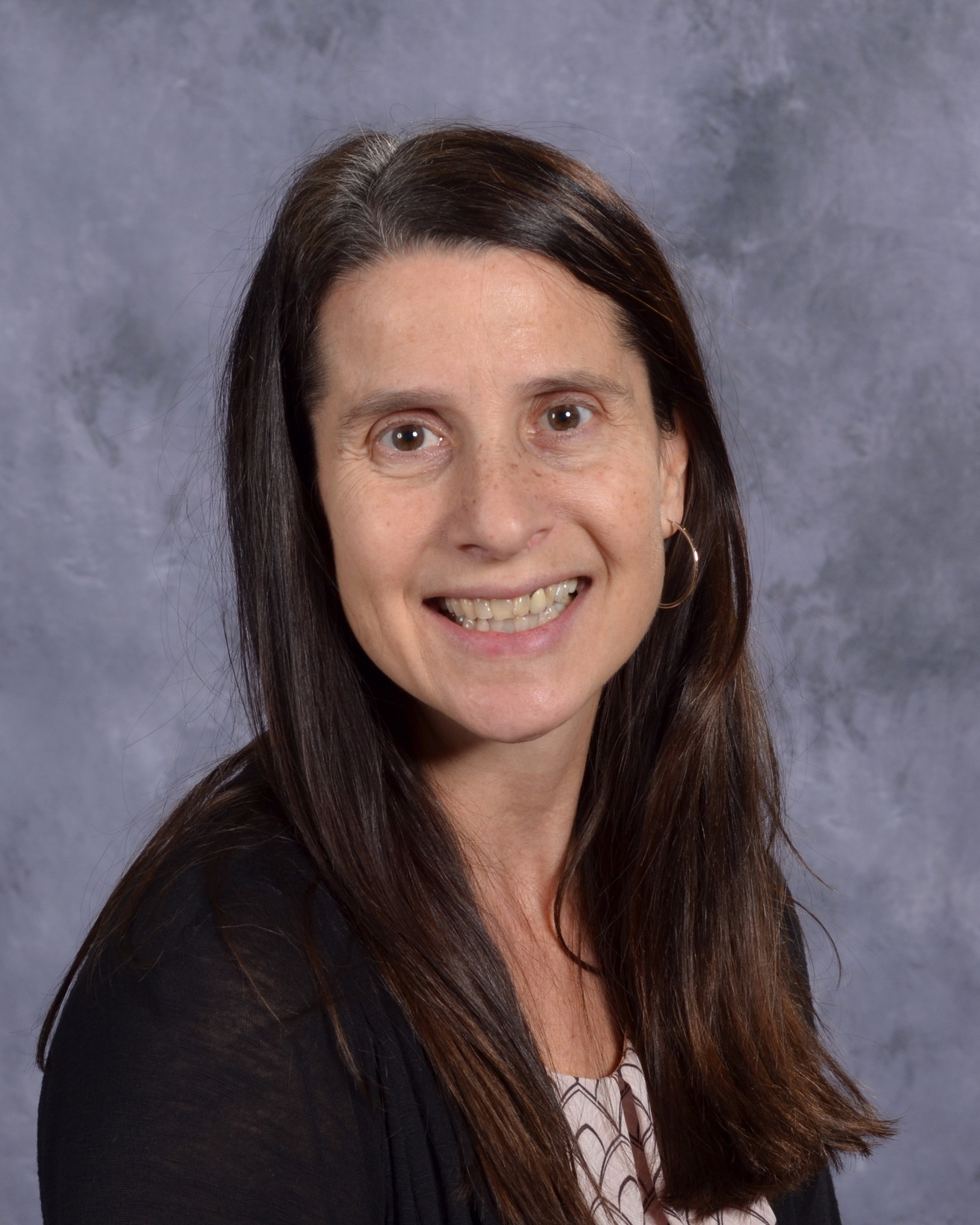 Hello! My name is Cathy Starr and I am thrilled to be joining the Delta Mills Preschool Team. I will be a Lead Teacher in one of the three/four-year-old classrooms. I received my Bachelor's in Education from Central Michigan University and my Master's in Literacy Instruction from Michigan State University. I have been teaching for over twenty years in mostly kindergarten and first grade classrooms. I am excited for my new adventure with preschoolers. I have always enjoyed helping and working with young children. They bring so much joy and life into the learning process. I believe in creating a positive, engaging, and play-based learning environment in order to meet the needs of each child. When I am not teaching, I enjoy spending time with my husband Scott and our four children. Abbie and Nick are in college, Gabe is a Junior and Chrissy is in 5th grade. I also like reading, spending time Up North and hanging out and watching MSU sports.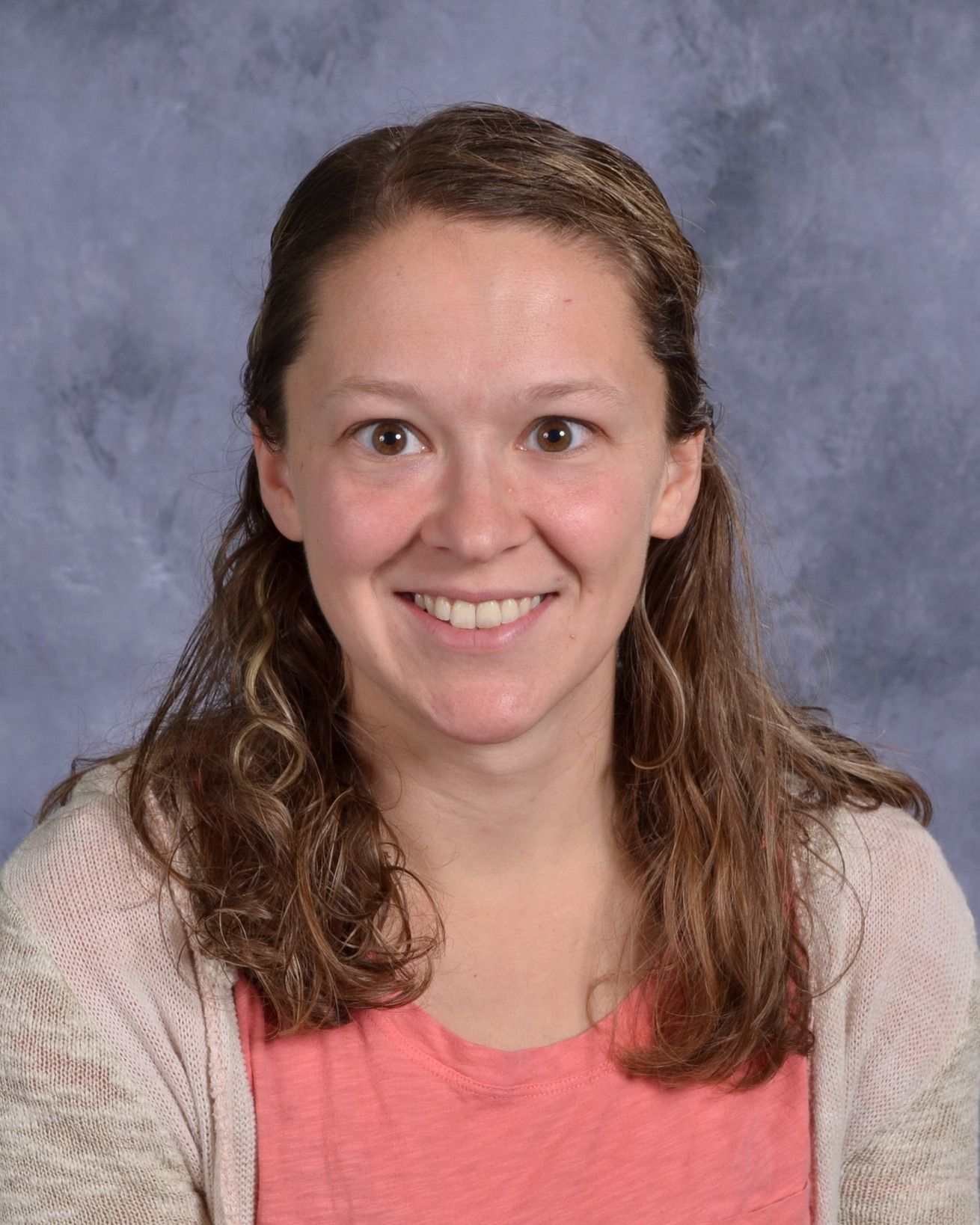 Hello, my name is Rachelle Parmelee and I am the full day Lead Teachers for the Young Two's classroom at Delta Mills. I have worked with little ones for seven years in a Head Start classroom while I attended college. I have obtained my Child Development Associate's Degree through Head Start. I graduated from LCC with my Associates Degree in 2018. I then graduated from Ferris State University with a Bachelors in Elementary Education in 2019. Teaching has always been my passion! My teaching philosophy is to allow children to learn through play; the more hands on the better. Aside from teaching, I enjoy spending time with my family! I am very excited to start this new journey at Delta Mills!