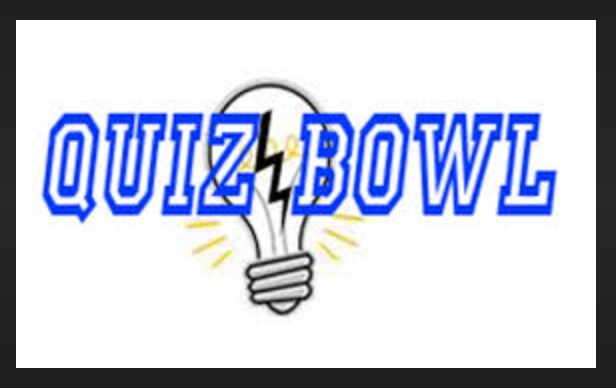 If you know some trivia and are interested in competing academically against other students and schools, Join Beagle's Quiz Bowl team. The first meeting is this Tuesday, October 19 after school until 3:30 in room 216. Hope to see you there!
Girl's Travel Basketball
Attention 7th & 8th Grade Girls
Grand Ledge Girls Travel Basketball Evaluations will be held on Sunday, October 17th & Tuesday, October 19th. Players must attend both days. Pre-Registration is required in order to attend the evaluations. All GL travel teams will play in the Red Cedar Basketball League. For more information and to register please visit the Grand Ledge Athletics Website at grandledgecomets.org and click on the GLYBA Travel Basketball tab at the top.