Beagle Student Council
What is Student Council?
Students will design, organize, and run activities such as school theme days, dances, community service projects, etc. Participation in this group will help students to build character, leadership skills, decision-making skills, organizational skills, and responsibility while allowing them to contribute in a positive way to school activities and the overall school atmosphere.
Student Application for Beagle Middle School Comet Council
All application materials must be submitted to Mrs. Savage (Room 208), Mrs. Earle (Room 210), or Mrs. Fredricks (Room 214) by Friday, November 12, 2021. LATE SUBMISSIONS WILL NOT BE ELIGIBLE FOR CONSIDERATION.
FALL BOOK FAIR IS COMING!
We are excited to announce that the Fall Book Fair is back! The week of November 15th - November 19th, students will visit the Scholastic Book Fair with their Language Arts classroom and will have the opportunity to browse and purchase books and other products. Students may purchase books using cash, check or the Scholastic eWallet. If you wish to send a check, you can put a dollar amount in, and then we can give change back. Checks should be made payable to Beagle Middle School.
Scholastic continues to offer the ONLINE BOOKFAIR shopping too! Beginning October 12th, you can log in to: https://www.scholastic.com/bf/beaglemiddleschool4 to preview the Fair, shop online, and learn more about Scholastic eWallet. If you would like to watch the promotional book fair video your students will be watching please use this link: https://bcove.video/2Uzgk0D.
Thank you for your support for our school and for helping our library grow with the profits we receive from the Fair.
Not feeling well?
Students, if you are sick, tell your teacher and come to the office. We will take your temperature and assess your illness then call your parents.
Weightlifting
Off-season weightlifting and speed/agility training will begin the week of November 8th on Monday, Tuesday, and Thursday evenings at the high school from 7-8pm. The cost is $55; students do not have to be there every night if they have scheduling conflicts.
Parent Teacher Conferences
Beagle Middle School Parent Conferences will be held on November 16th, and November 17th from 4:00 pm - 7:00 pm., and November 23, 2021 from 12:00pm - 3:00 pm.
Conferences will be utilizing Zoom for the meetings with teachers this trimester. Sign-up through PTCFast.com is now open. Please go to https://ptcfast.com/schools/Beagle_Middle_School_2 for detailed information and to sign up.
Once you have completed scheduling all of your conferences, an appointment confirmation email will be sent. Simply click on the Zoom Conference Link for each teacher (in your email) at your conference time and you will be admitted into the teacher's "waiting room" for your personal parent-teacher conference. **Please star and save your confirmation email as your notice of when your conferences are and to have your zoom links available. The middle school will not have a copy of your conference schedule, and without it you will be unable to access your student's conferences!**
Please also note, that appointments are available to meet with your student's counselor during conferences, see below for which counselor your child would be assigned to:
Kim Driscoll (students last names A-K) driscollk@glcomets.net
Eddie Saade (students last names L-Z) saadee@glcomets.net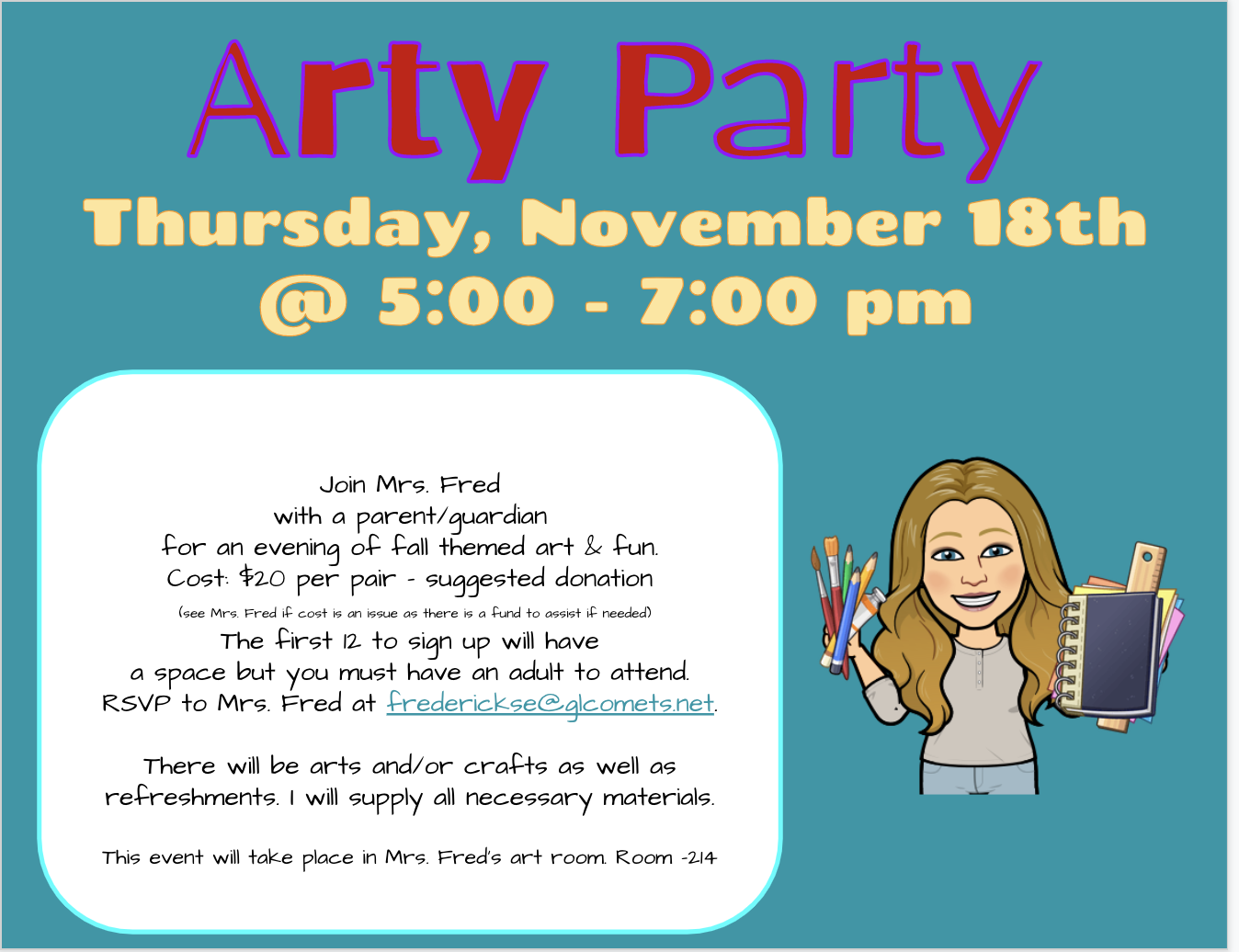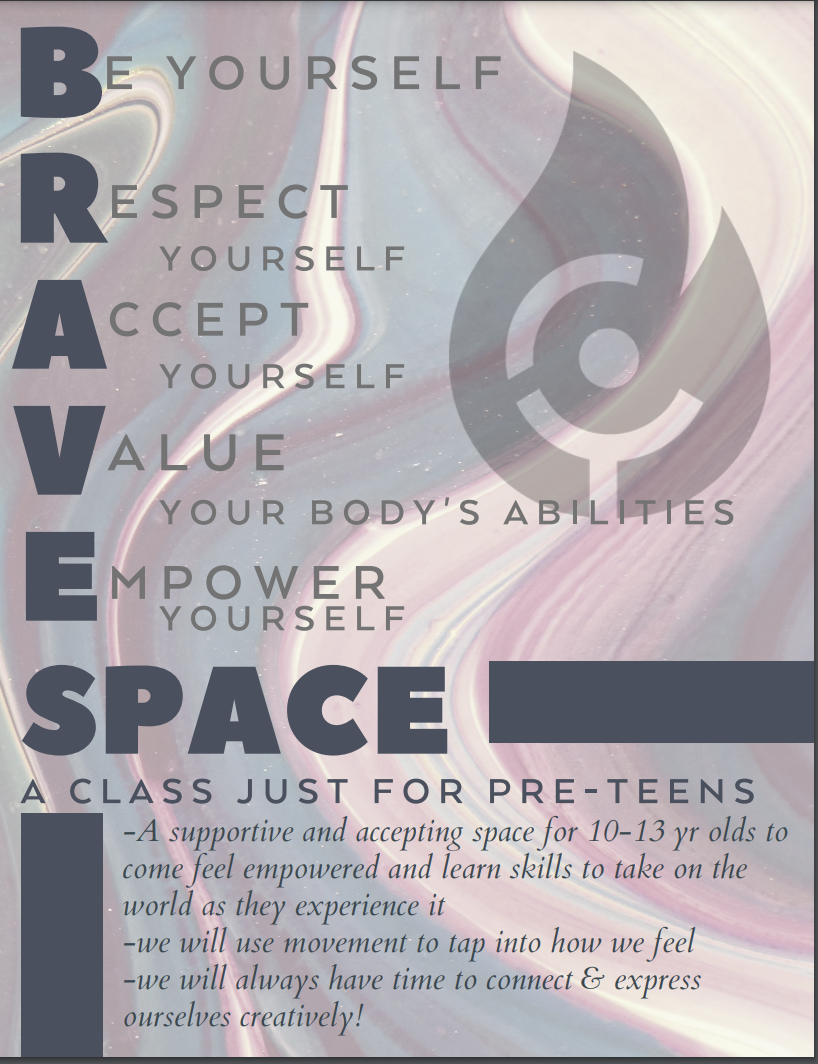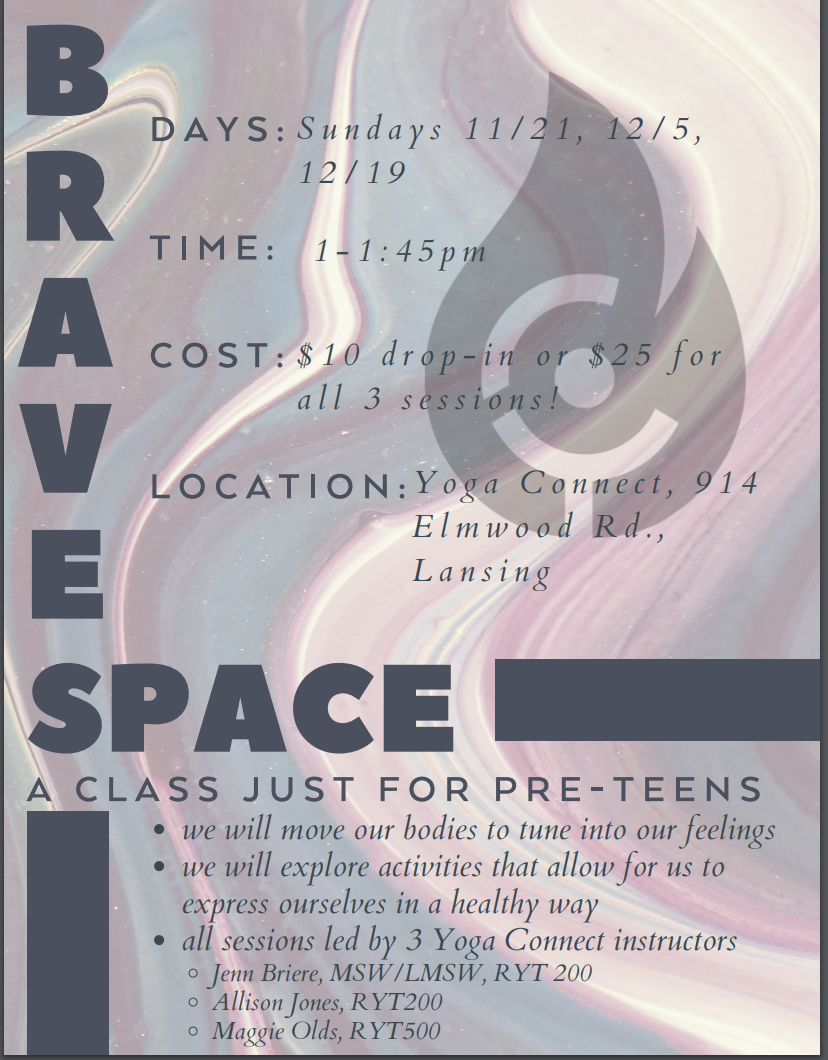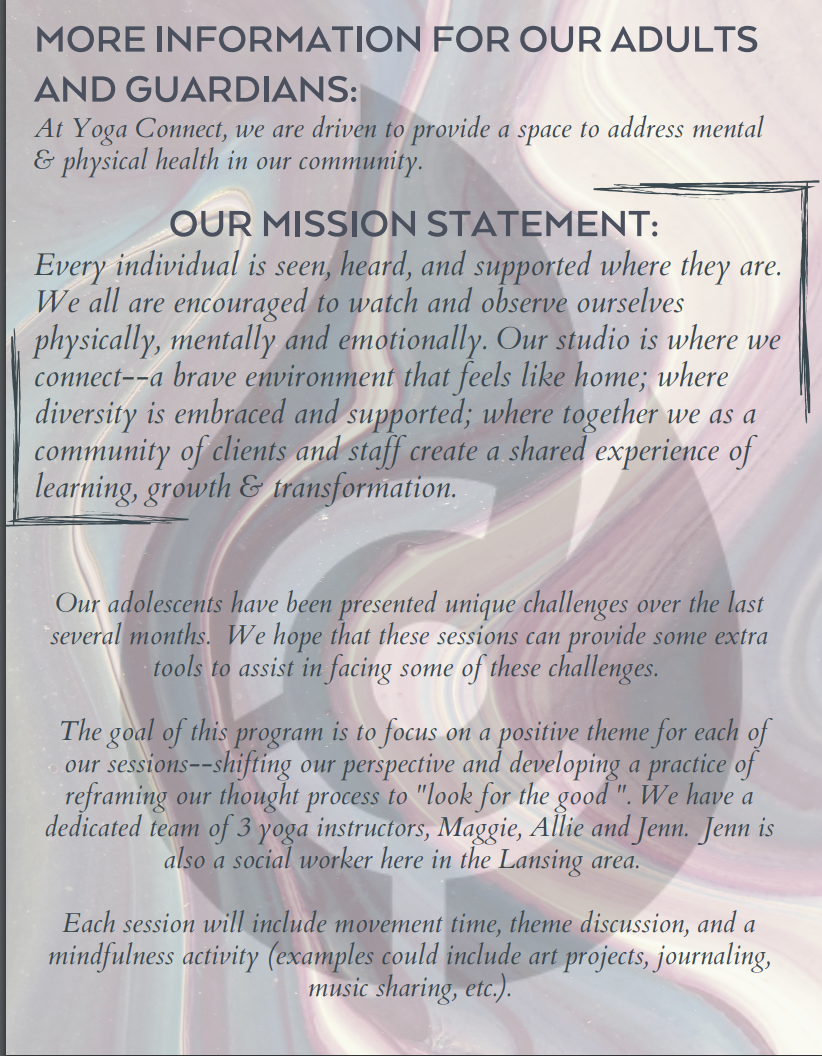 Grand Ledge Middle School Swimming & Diving Team
The Grand Ledge Middle School Swimming & Diving Team is the perfect complement to our Mid Michigan Aquatics program each year. This team allows Grand Ledge students to swim and dive for their school and compete as Grand Ledge Middle School athletes. It also is a beginning opportunity for new swimmers and divers who want to experiment with this sport before high school. Both current swimmers/divers and new swimmers/divers are welcome and necessary to help Grand Ledge compete at the high school level in future years.
Members of this team will need to be enrolled in the 6th 7th and 8th grades in Grand Ledge Public Schools. The season begins the Monday before Thanksgiving and runs through January each year. Students will compete with area teams in dual meets and invitationals and learn about the sport.
The team calendar is located on the website along with the meet schedule for this year. Watch for any updates as the season progresses.
Informational Parent meeting November 11th, 6 pm in the GL High School pool balcony.​
Pre-Registration: $165 if signed up BEFORE Sunday, November 28th
Late-Registration: $180 if signed up BETWEEN Sunday, November 28th-December 5th (We will not accept any registrations after December 5th)
Registration includes a Team T-Shirt and swim cap.
Existing Fall MMA Swimmers: $165 will be charged to your account if you decide to participate on your team. Coaches will take roster notes in practice and let us know that you are indeed participating on the middle school team AND Fall MMA. You will then be able to sign up for discounted Category rate for the Winter Session, which will offset the "cross over rates"
All Middle School Team swimmers who have NOT participated in Mid-Michigan Aquatics this Fall and are NOT currently USA Swimming members will be charged an additional $20 for a USA Swimming FLEX membership.
If you have any questions contact Kevin Ries(glmsswimming.diving@gmail.com)