Dear Beagle Middle School Parents,
Here are some updates (and important repeated reminders) that we wanted to share with you:
End of Second Trimester: The last day of the trimester is actually March 11th; we apologize for the confusion on the school calendar. For grading purposes, teachers often request that any late work be submitted several days before the end of the trimester. Therefore, if your student has missing assignments that they want to submit, please encourage them to submit them early next week. Final grades for the 2nd trimester will be available on March 17th in PowerSchool; we do not mail home report cards. The third trimester begins on Monday, March 14th. If your student has trimester-long electives in their schedule, they will begin their 3rd trimester elective rotation on the 14th.
Upcoming Lockdown Drill: In the next couple of weeks, we will be doing our next required lockdown drill. In accordance with state law, the date and time of this drill must remain unannounced to our students. We will conduct this drill during lunch or passing time, which is another state requirement for this lockdown drill. These situations often are less structured and can present students with more choice in how to keep themselves safe, depending on where they are in the building. Next week, we will be reinforcing lockdown processes with students through announcements in Check and Connect class, but please have discussions with your student at home about the upcoming drill, how it will only be a drill, and how they can best keep safe during an actual event.
March Parent/Teacher Conferences: Beagle Middle School Parent Conferences will be held virtually on Tuesday, March 8th, and Thursday, March 10th from 4:00 pm - 7:00 pm., and Friday, March 11, 2022, from 11:30 am - 2:30 pm. Conferences will be utilizing Zoom for the meetings with teachers this trimester. Sign-up through PTCFast.com is now open. Please go to https://ptcfast.com/schools/Beagle_Middle_School_2 for detailed information and to sign up. Once you have completed scheduling all of your conferences, an appointment confirmation email will be sent. Simply click on the Zoom Conference Link for each teacher (in your email) at your conference time and you will be admitted into the teachers' "waiting room" for your personal parent-teacher conference. **Please keep your confirmation email as your notice of when your conferences are and to have your zoom links available. The middle school will not have a copy of your conference schedule. Please also note, that Counselors will also be available during conferences if you wish to make an appointment to speak with a counselor, please email: Ms. Driscoll (students last names A-K) driscollk@glcomets.net, Mr. Saade (students last names L-Z) saadee@glcomets.net.
Please also note that signing up for conferences will close as follows: Tuesday conference sign up closes on Saturday 3/5, Thursday conference sign up closes on Monday 3/7, and Friday conference sign up closes on Tuesday 3/8. If you have not signed up for conferences yet and plan to do so, then please be sure to do so by this weekend. This helps our teachers to prepare effectively for conferences.
Half Day on Friday, March 11th: There will be another half-day on Friday for Parent/Teacher conferences. School is dismissed at 10:50.
LCC Career Preparation Program Tour for 8th Graders: 8th graders will be visiting LCC's Career Preparation Center on March 9th from 9:15–11:00am. Students will depart from Beagle via Grand Ledge transportation around 9am, and they will return to Beagle around 11:15am. All of our 8th graders will be attending this trip, and our 8th grade teachers will be supervising this trip in conjunction with counseling and administrative staff. To clarify, there is not a permission slip for this trip as the LCC Career Preparation Center is in partnership with Grand Ledge Public Schools and Eaton RESA. Our 8th grade students will have their busing assignments emailed to them next week, and they will also be posted in the cafeteria and 8th grade hallways. In addition, students will receive their name badges for the trip in their 2nd hour class the morning of the trip.
Attention Parents of 7th Graders: All 7th grade students will engage in a scheduling presentation for elective course requests during Science classes on March 8th. Students will bring home a two-page elective course description. The elective course description contains a QR code/link that students will use with the supervision of their parents to submit their elective course requests via google form. Students need to be signed into their Grand Ledge email account to submit their elective requests via QR code/link. Once submitted, students will receive an immediate email with their requests. Students must star this email in their inbox as their Science teachers will help them place their requests into PowerSchool anywhere between March 16th-18th.
Attention Parents of 8th Graders: Mrs. Tonya Rice, High School Assistant Principal, presented to our 8th graders today regarding high school scheduling. Mrs. Rice will be sending information via email to all of our 8th grade parents very soon regarding the process. Students received a variety of handouts today explaining the process as well. Our Science teachers will also provide our 8th grade students additional information regarding the high school scheduling process in the days to come. Please look for further communication from Mrs. Rice regarding high school scheduling. 8th graders are expected to have their course requests entered into PowerSchool by March 18th.
Spring Dance Hosted by PTO, Parent Support Needed: We thank our parents and PTO members that continue to meet to plan for our spring dance on April 8th here at Beagle. The Spring Dance Committee will be meeting here at Beagle on Wednesday, March 9th in Mrs. Frederick's room, room 214. We continue to encourage our parents to help support this event.
Hayes/Beagle Joint PTO: In an effort to continue to support Kindness Month, the PTO is asking parents and community members to please consider donating $5 via Venmo to your PTO to continue funding exciting activities such as an all-school book (Hayes), teacher appreciation activities (Beagle/Hayes), school dance (Beagle), and so much more. Venmo username: @hayesandbeaglepto. Please note that you do not need to enter a phone number as this step can be skipped.
The next PTO meeting will be on Wednesday, April 6th at 6pm via Zoom. We welcome and encourage Beagle parents to attend our PTO meetings. Here is the recurring Zoom link for future PTO meetings: http://us02web.zoom.us/j/82744686994
Students' of the Week, Extra Curricular, and Community Resources: To view our students of the week or to review additional community/extracurricular information on our webpage, then please click http://ptcfast.com/schools/Beagle_Middle_School_2 and then click on the appropriate link on our homepage.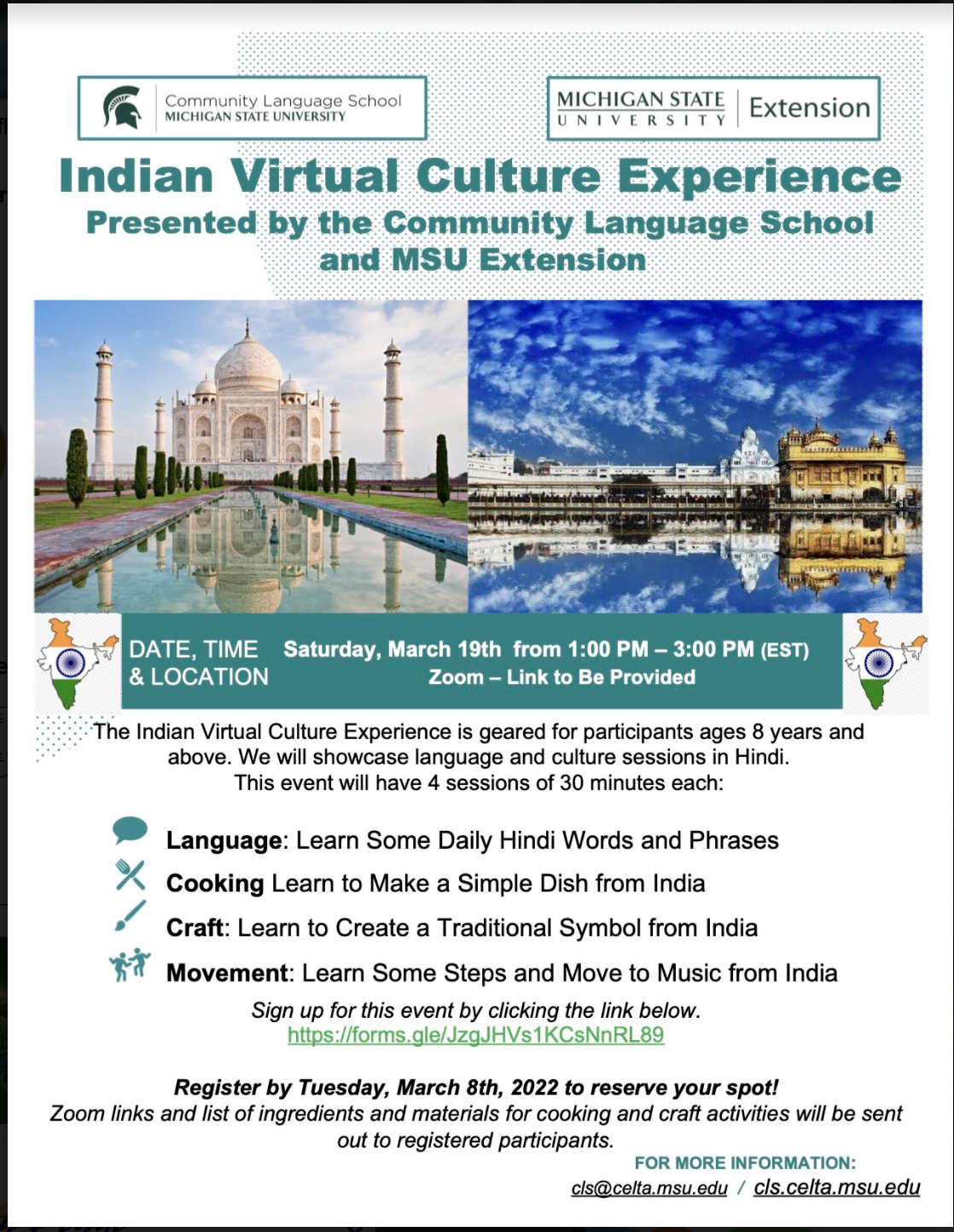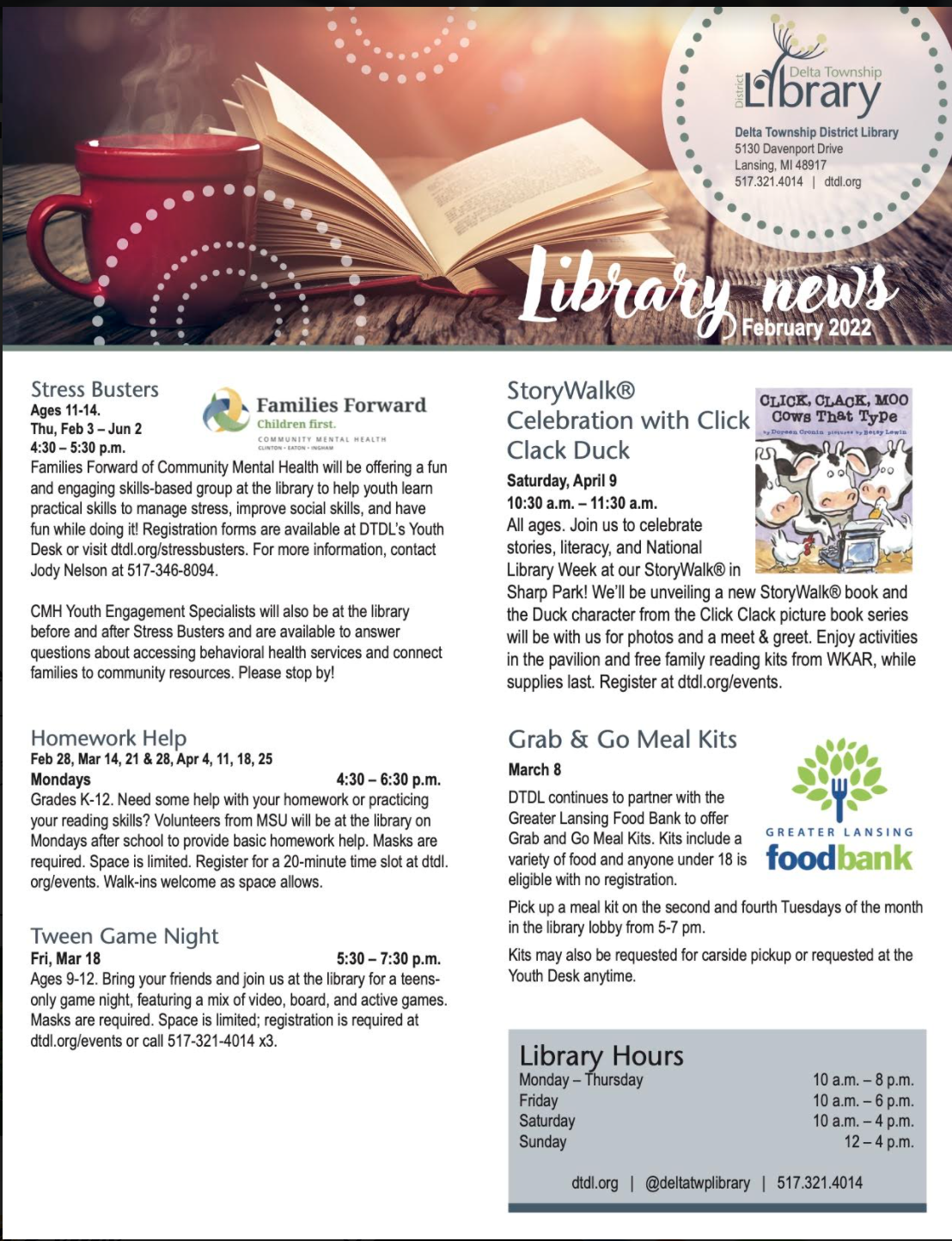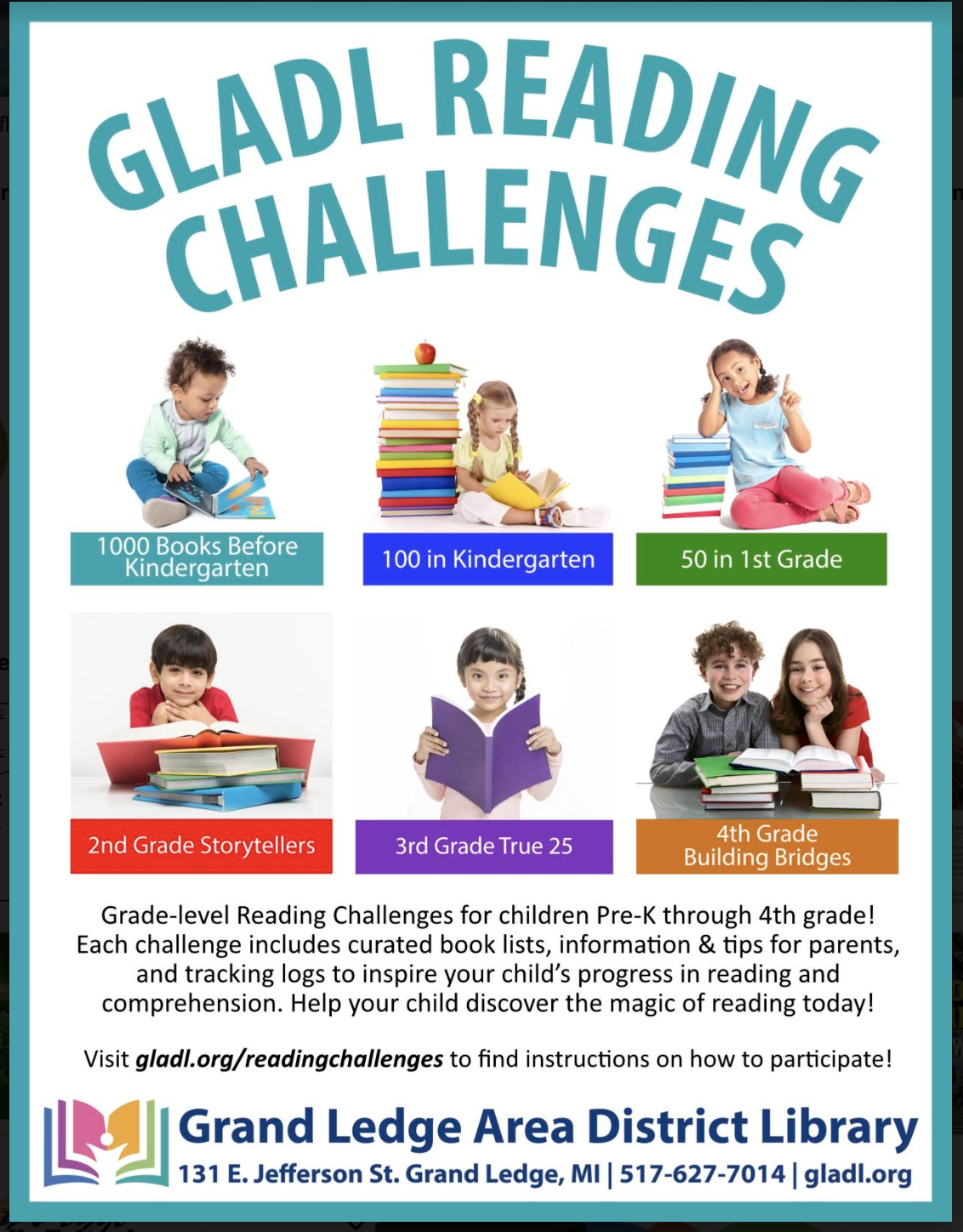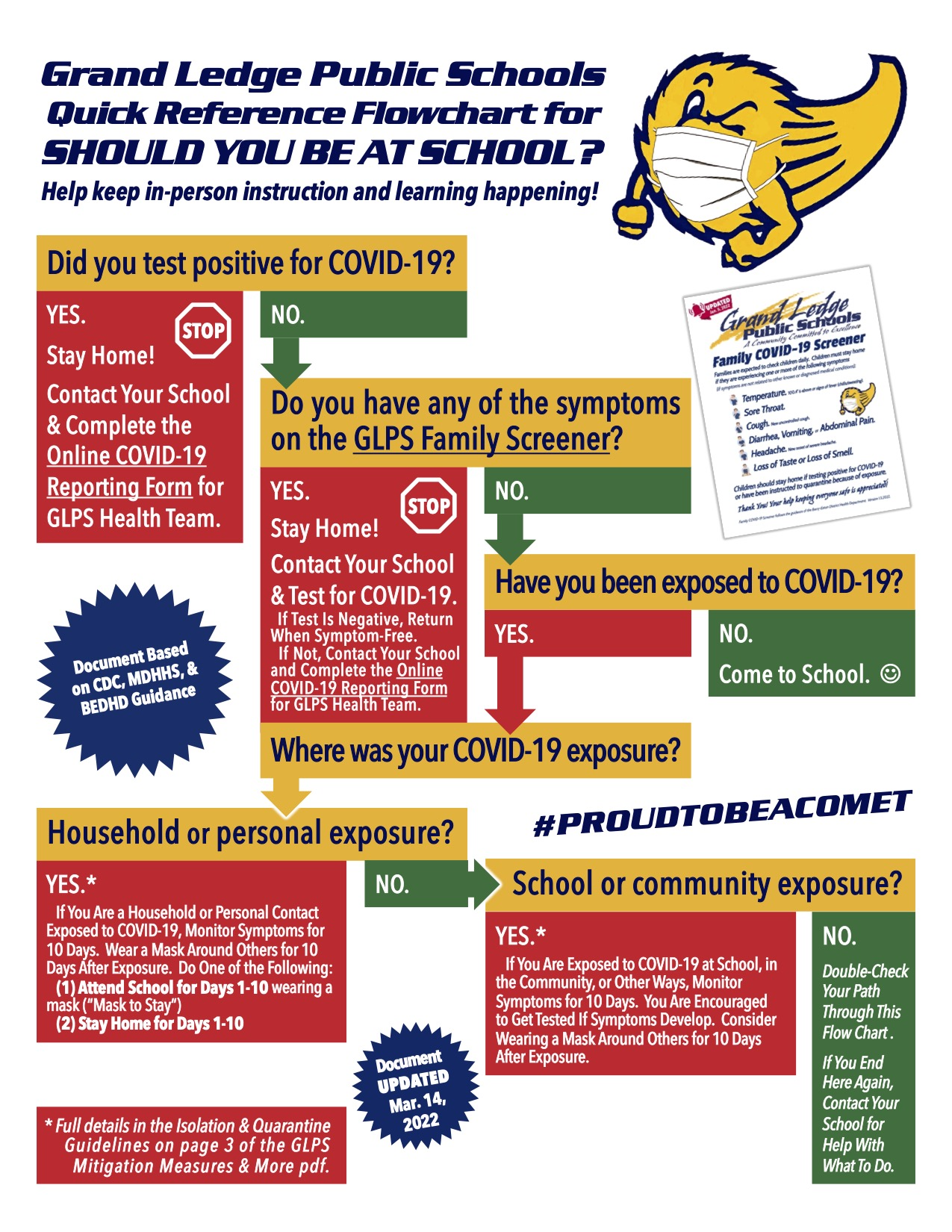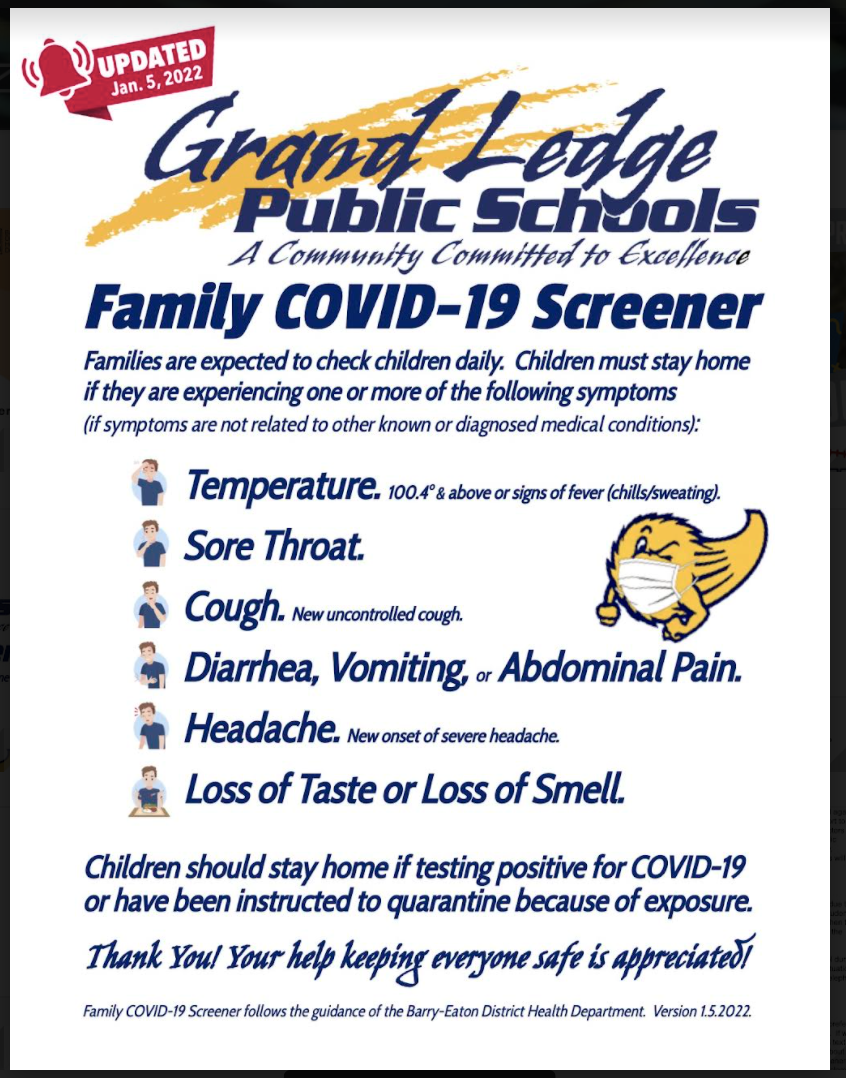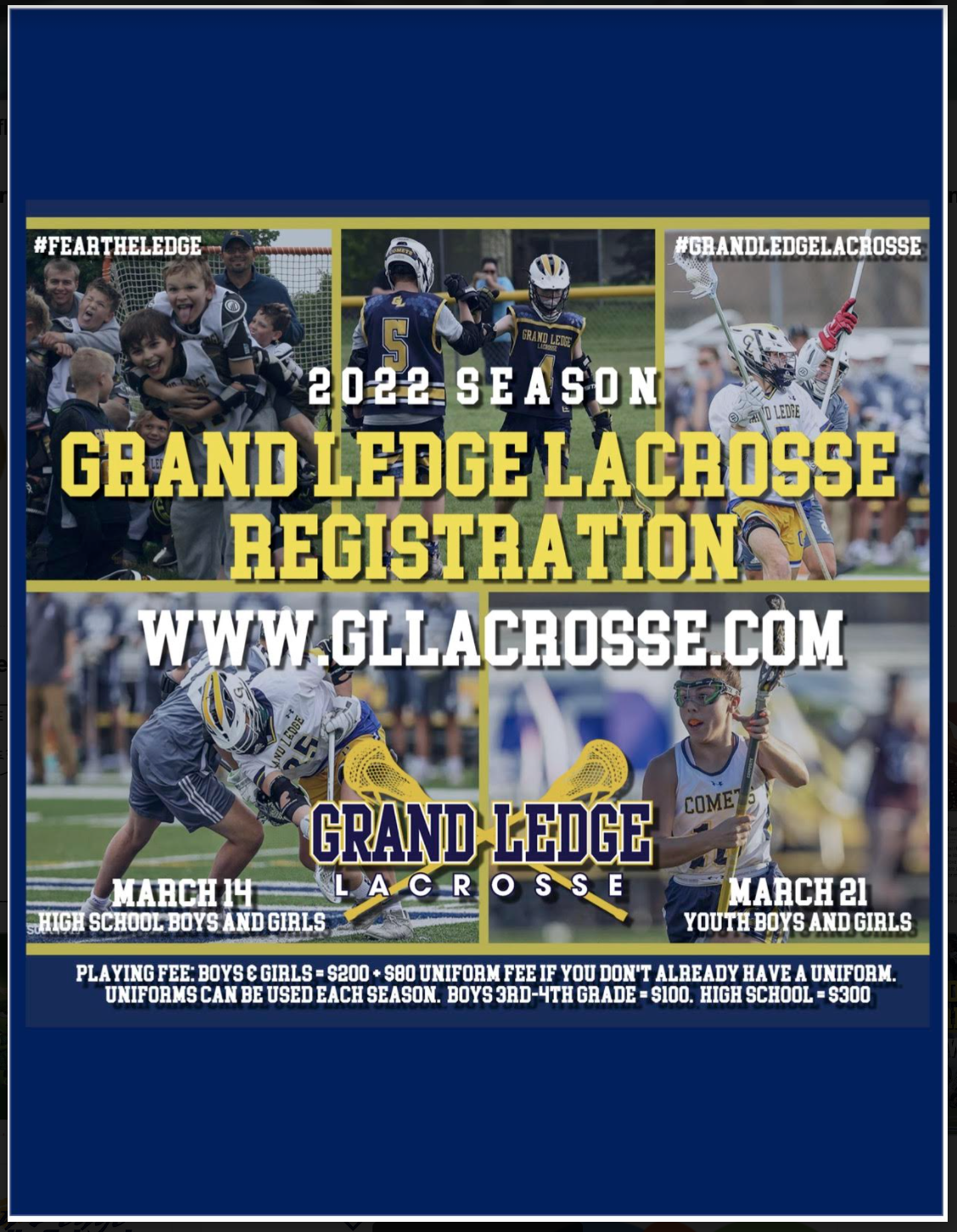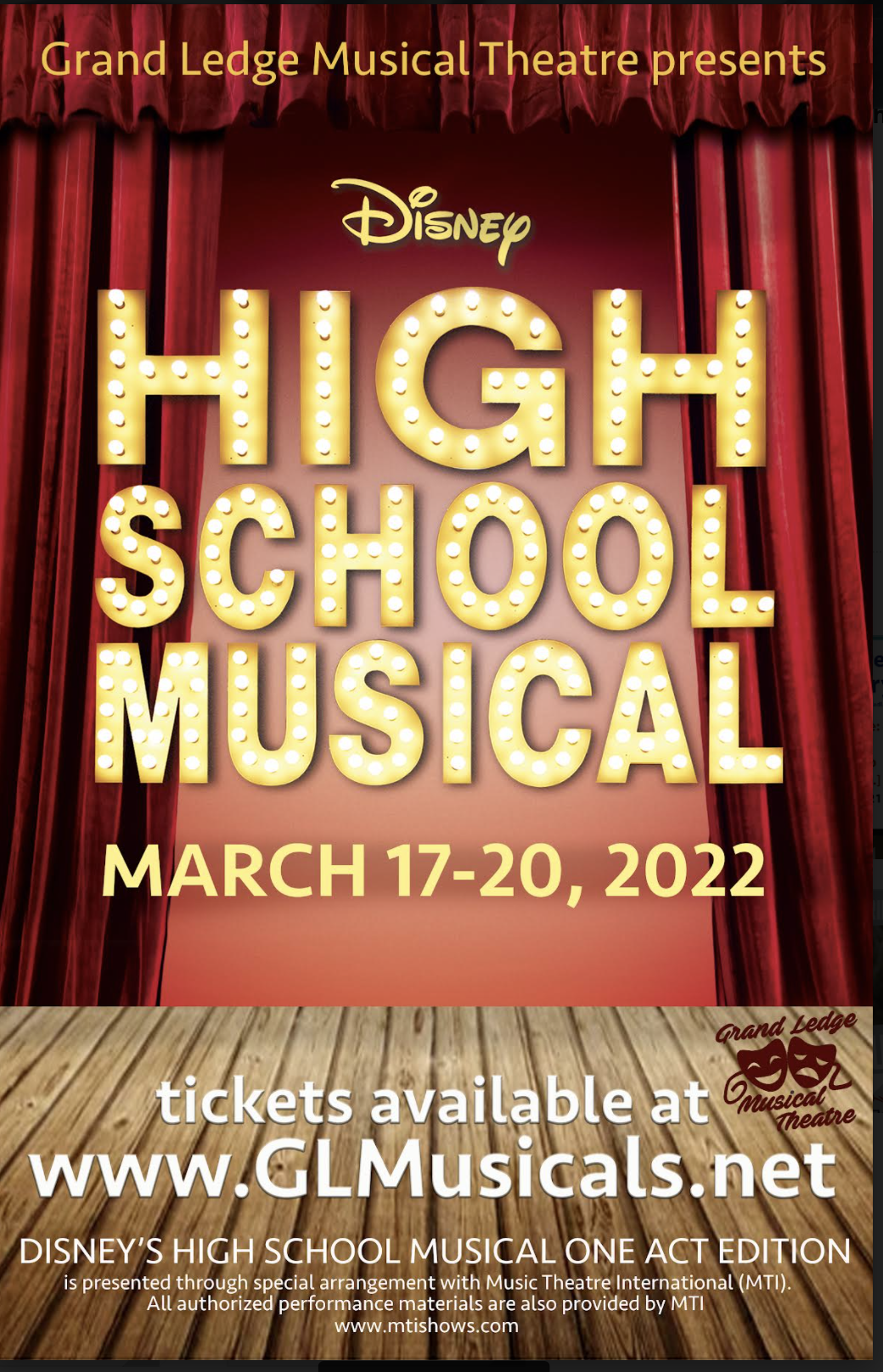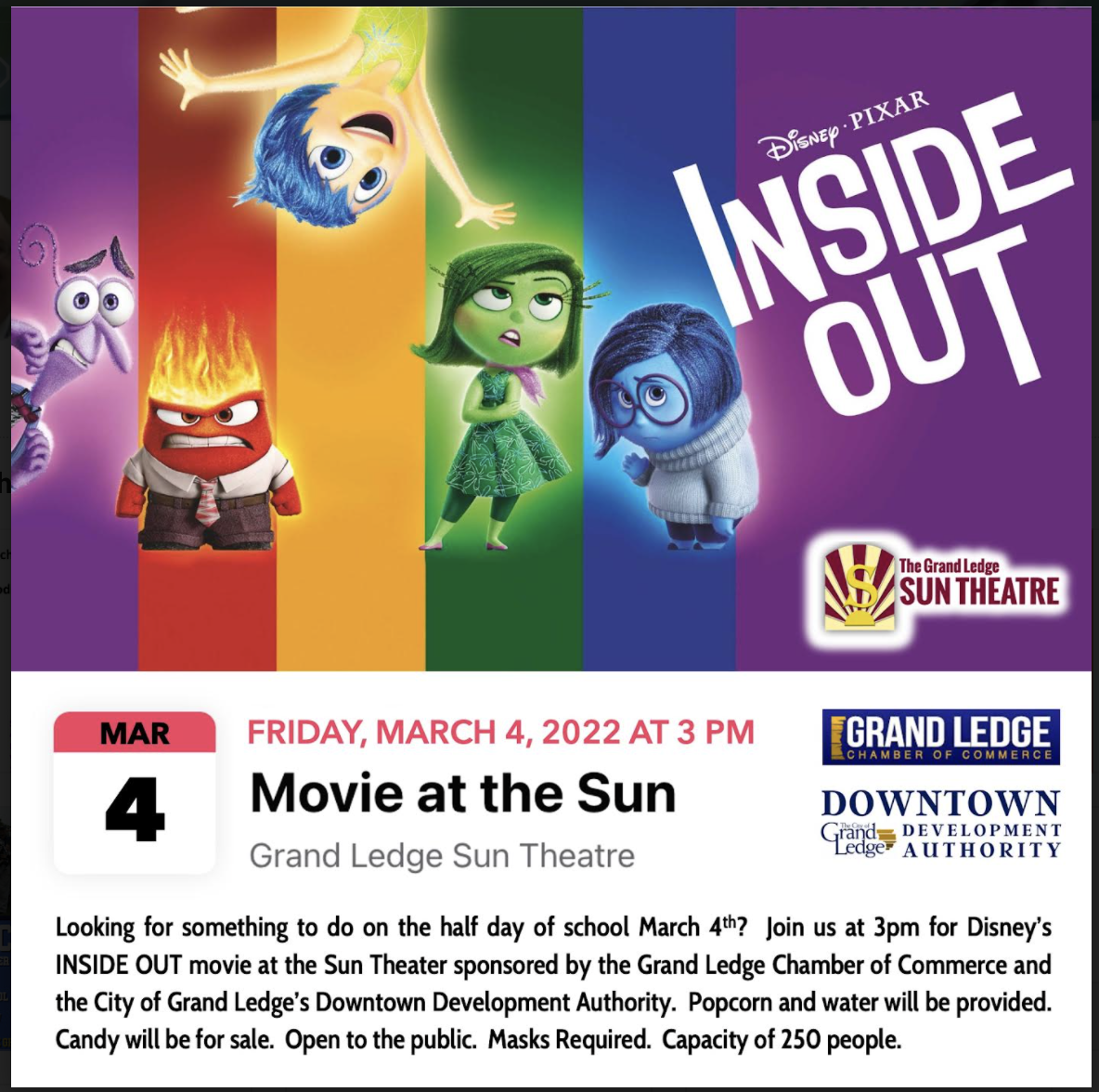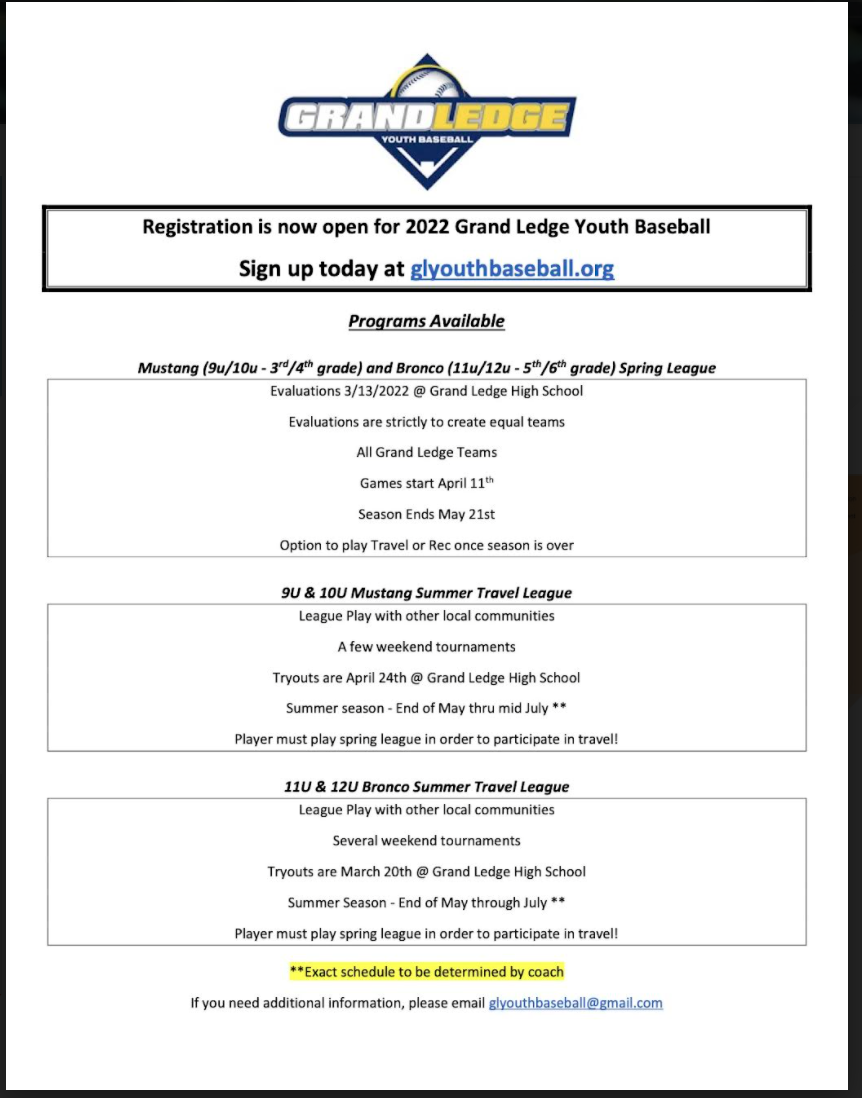 Kindergarten Registration is Open at GLcomets.net/Enroll
The online registration / pre-enrollment process for the NEXT SCHOOL YEAR (2022-2023) is now open IF the student you are enrolling lives within the boundaries of Grand Ledge Public Schools. So, if you want to send your child to kindergarten next year, visit GLcomets.net/Enroll.
To be eligible to enter kindergarten in the 2022-2023 school year, your child must be five years old on or before September 1, 2022. However, in accordance with State Law, parents may complete a waiver for any student who will turn five between September 2 and December 1; the waiver is included as part of the online pre-enrollment process.
The State of Michigan also requires your child's eyes to be examined at least once after the age of three and before starting school by a licensed eye care practitioner, a medical/osteopathic physician, or the Michigan Department of Health and Human Services.
Upon completion of the pre-enrollment in Registration Gateway, the enrollment documents (see below) must be submitted to the registrar at your home school via:
An appointment made with your student's home school (masks are recommended and optional in all school buildings)
Fax
Email (not recommended for security purposes)
All of the following enrollment documents are required before information that has been submitted during the online pre-enrollment process can be verified:
the student(s) birth certificate with the raised seal
up-to-date immunization records
proof of residency – pick option 1 or 2
your property tax statement if you own your home OR
two (2) of the following items – both must have your name and address on them:
lease
utility bill
voided check
When all required documentation has been received, you will receive a telephone call to verify the information provided in Registration Gateway and finalize the student enrollment. If you have any questions, please contact your elementary school office or D'Anne Golub at (517) 925-5447.