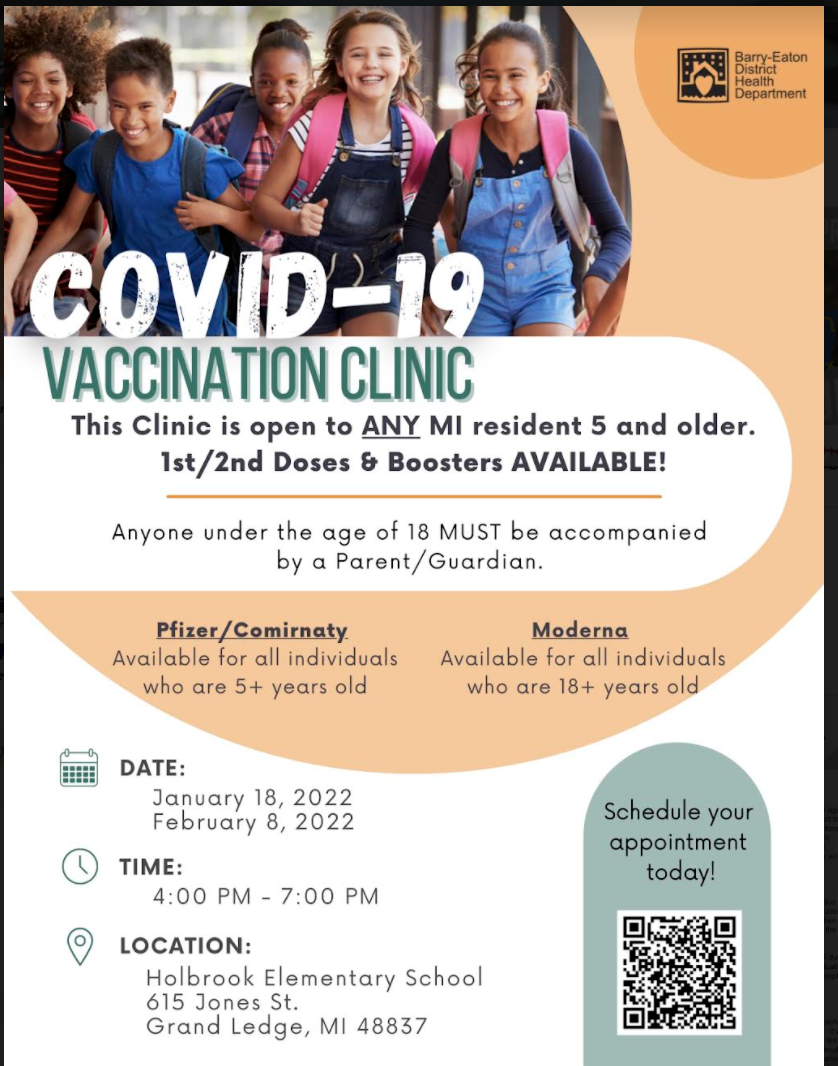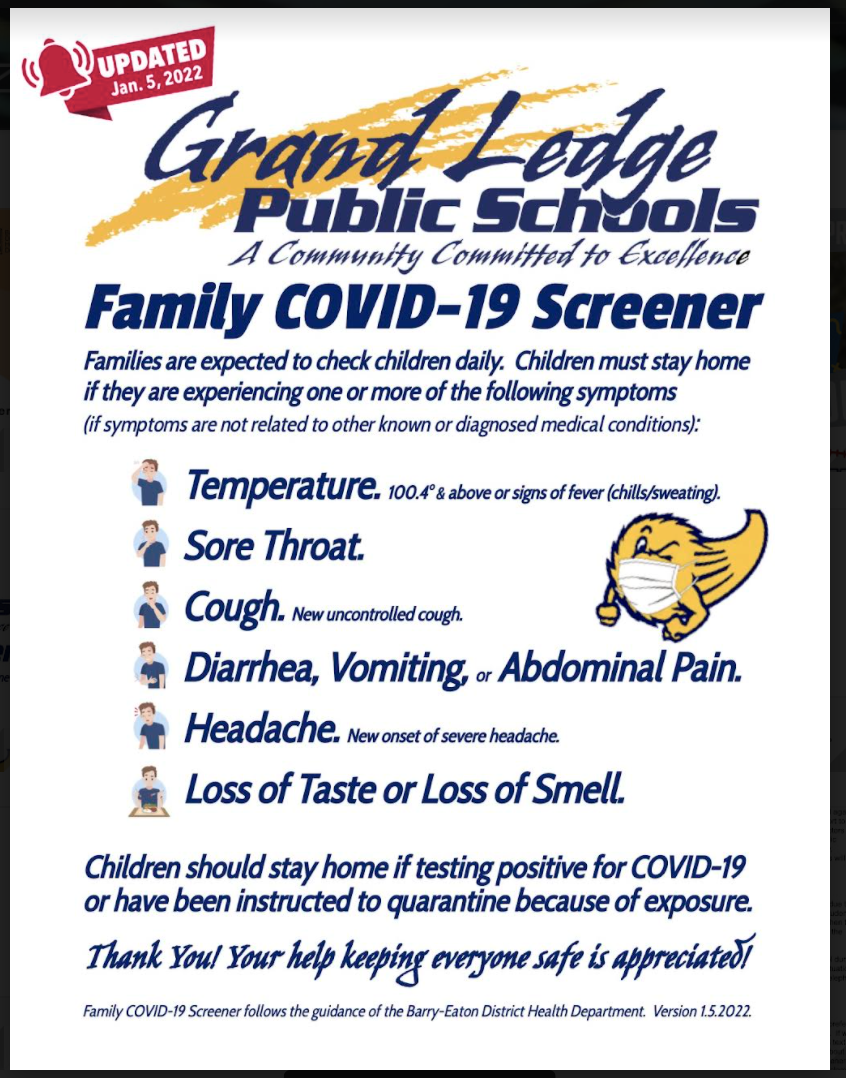 Beagle PTO
Beagle Winter Stock the Fridge
The Hayes & Beagle PTO would like to lift our teacher and staff's spirits by stocking the teacher's lounge and refrigerator this month. Donations can be brought to the school and dropped off or sent into school with your students and they can take them to the office. If you are sending in money, please put it in an envelope labeled with your name and "Beagle Stock the Fridge - Kristy Merignac"
Please review the available slots below and click on the button to sign up. Thank you!
Feel free to email me at kmerignac@gmail.com, or call me at 517-897-0270.
Date: 01/18/2022 (Tue.)
Time: 7:30am - 2:30pm EST
Location: Beagle Office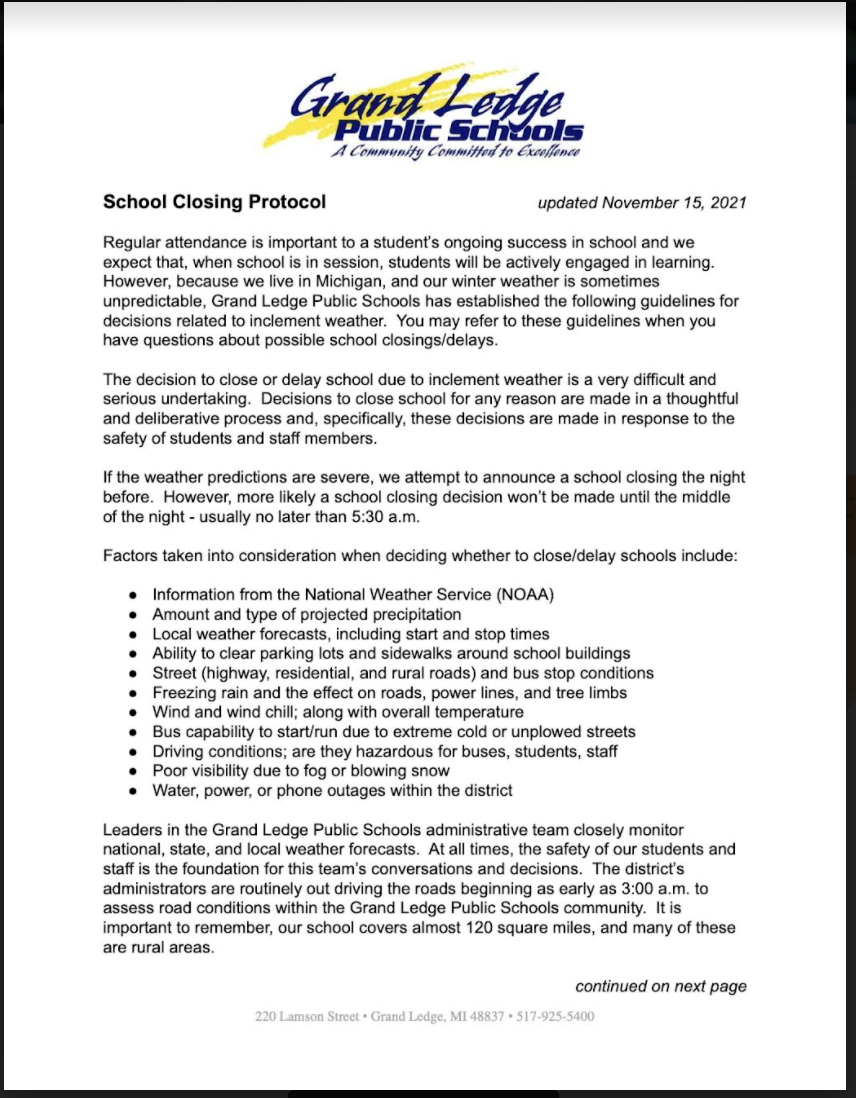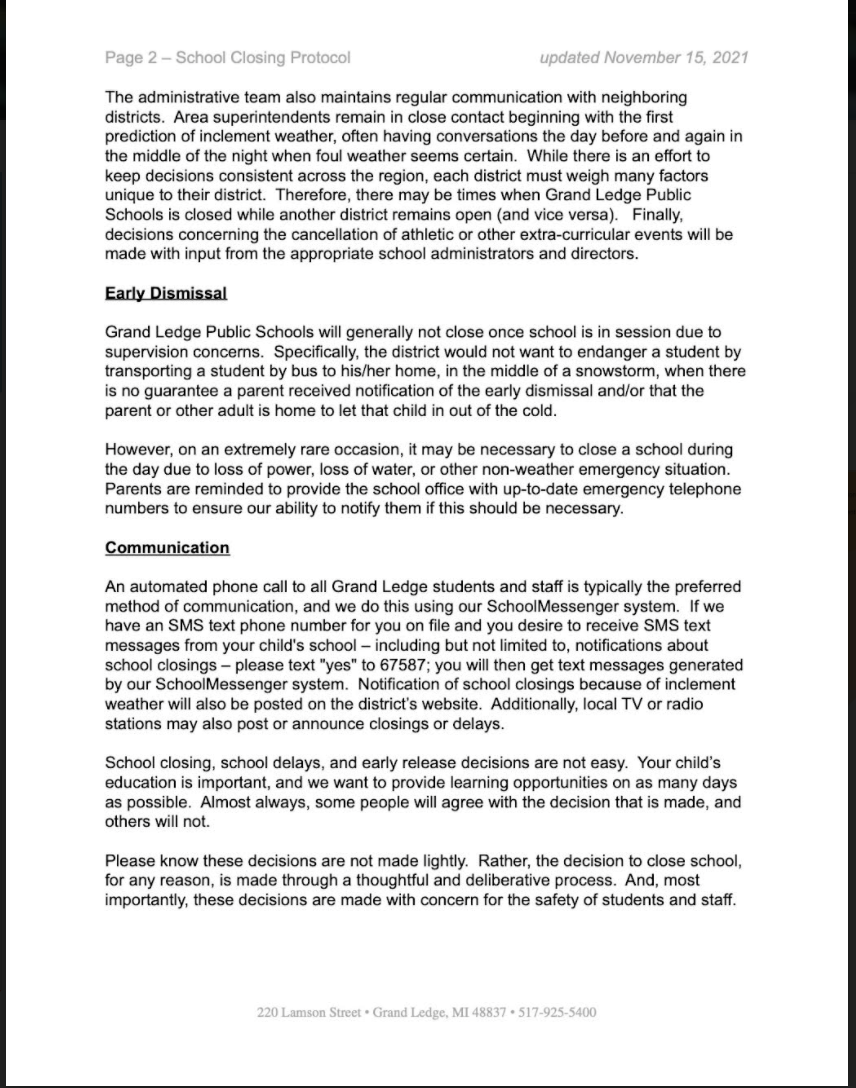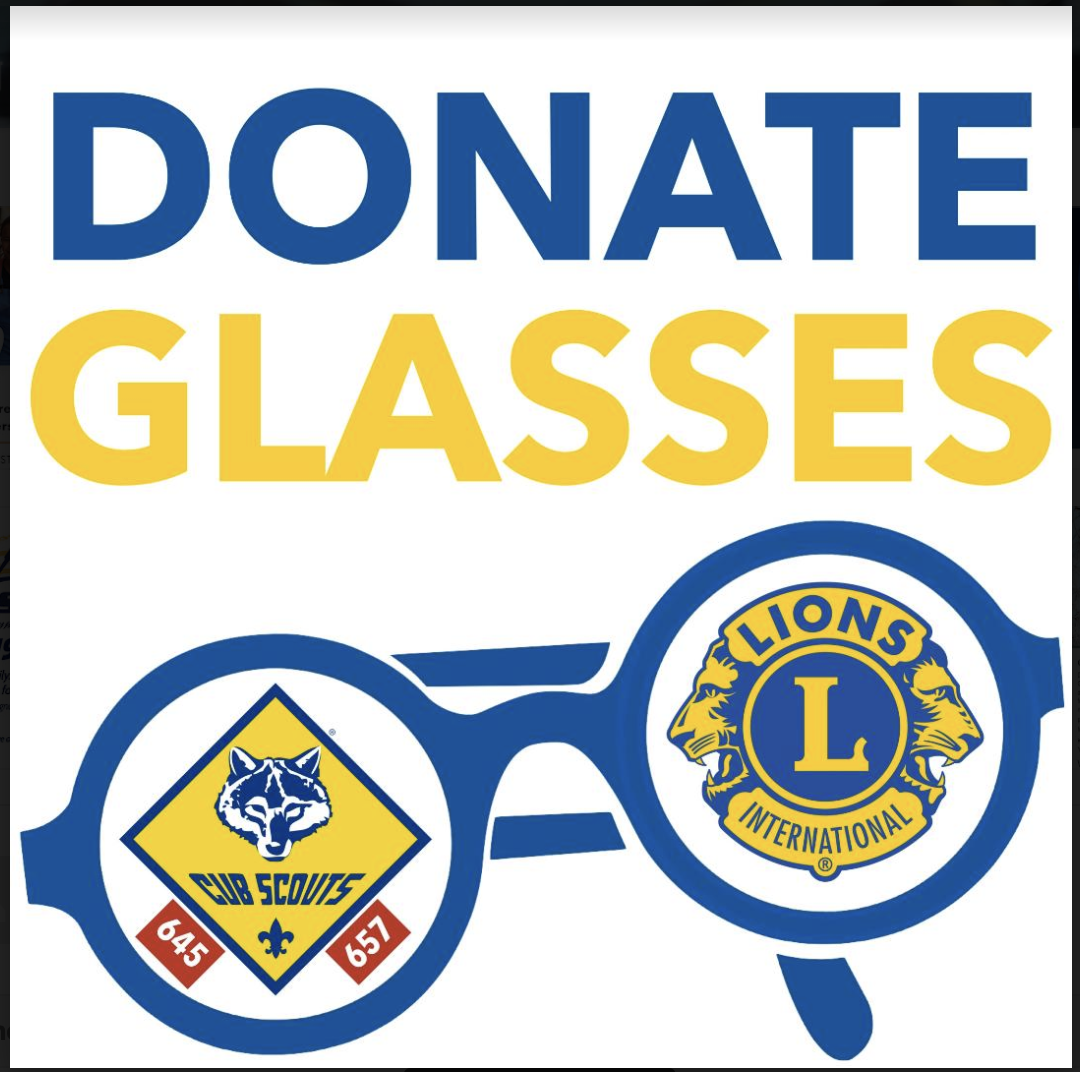 Cub Scout Packs 657 & 645 are in search of your old glasses! They will be given to the Grand Ledge Lions Club to be distributed to those in need. Collection buckets will be in the school offices until February 18, 2022. Thank you in advance for your generous donation.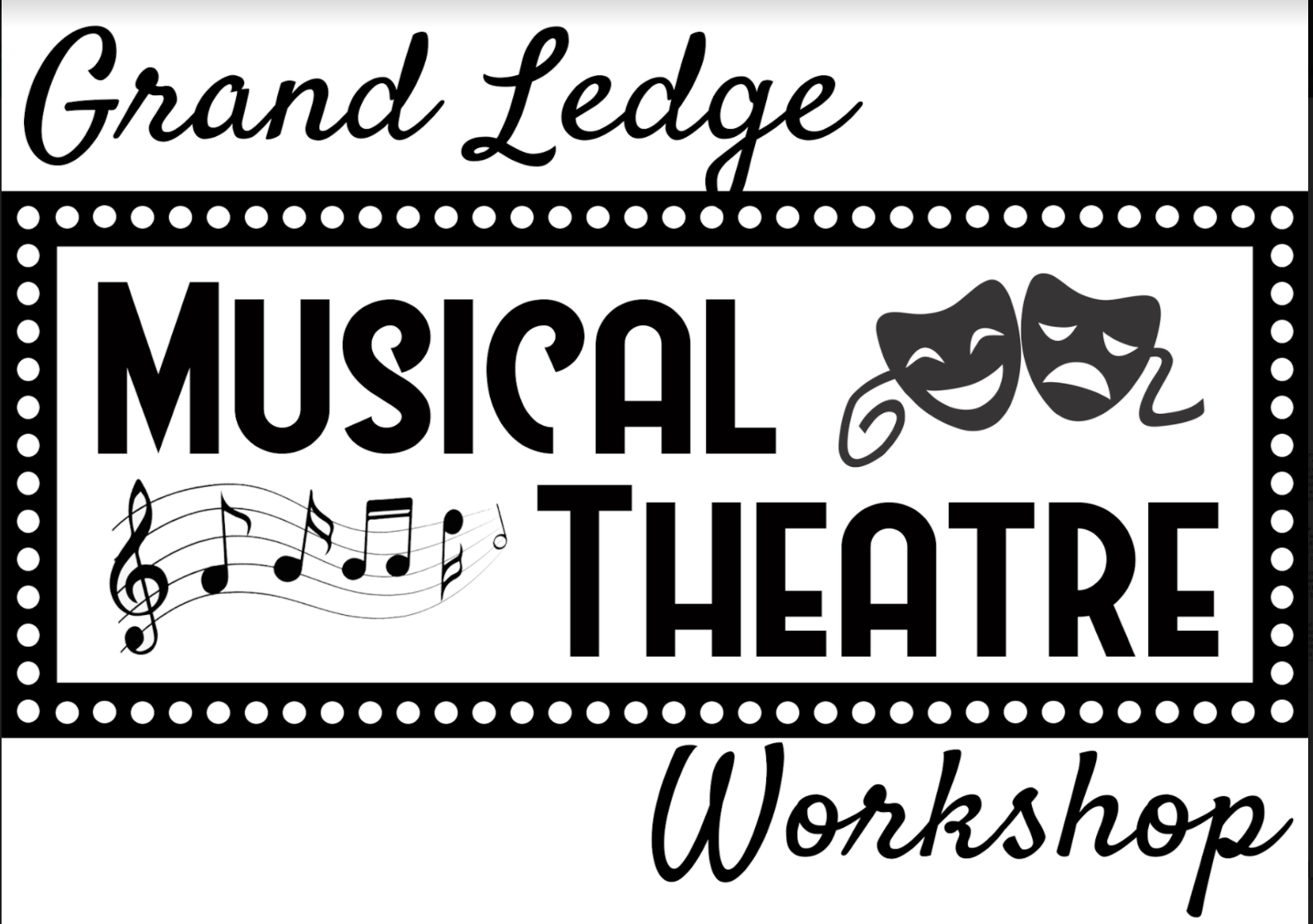 Grand Ledge Musical Theatre Workshop: Modeled after the world-famous Young Americans' workshop, this event offers students in 3rd -8th grades a chance to meet, rehearse and perform with Grand Ledge High School musical theatre students. Workshop participants will learn fun musical pieces complete with choreography, have a chance to take part in real auditions, immerse themselves in a special workshop of their choice, and hang out with the top-performing artists at the high school. Also, at the conclusion of the event, students will demonstrate what they have learned and perform along with the high school directors in an amazing show for family and friends. The workshop is Friday, January 28, 5:00 - 9:00 pm and Saturday, January 29, 9:00 am - 8:00 pm. The $75 registration fee includes the workshops, snacks both days, dinner on Saturday, performance t-shirt, and free admittance to the final performance Saturday evening for friends and family. For more information and to register, visit GLmusicals.net/events