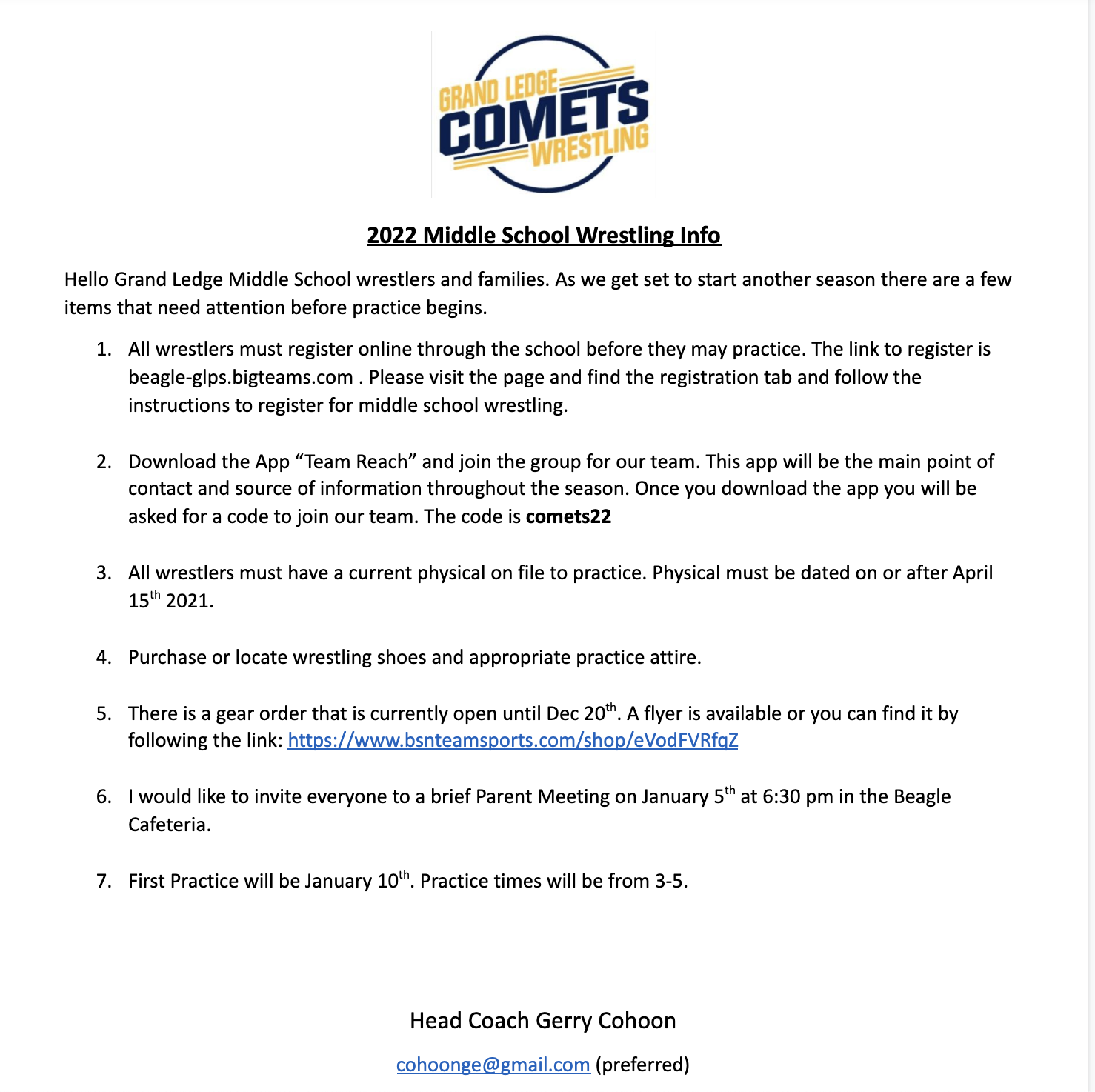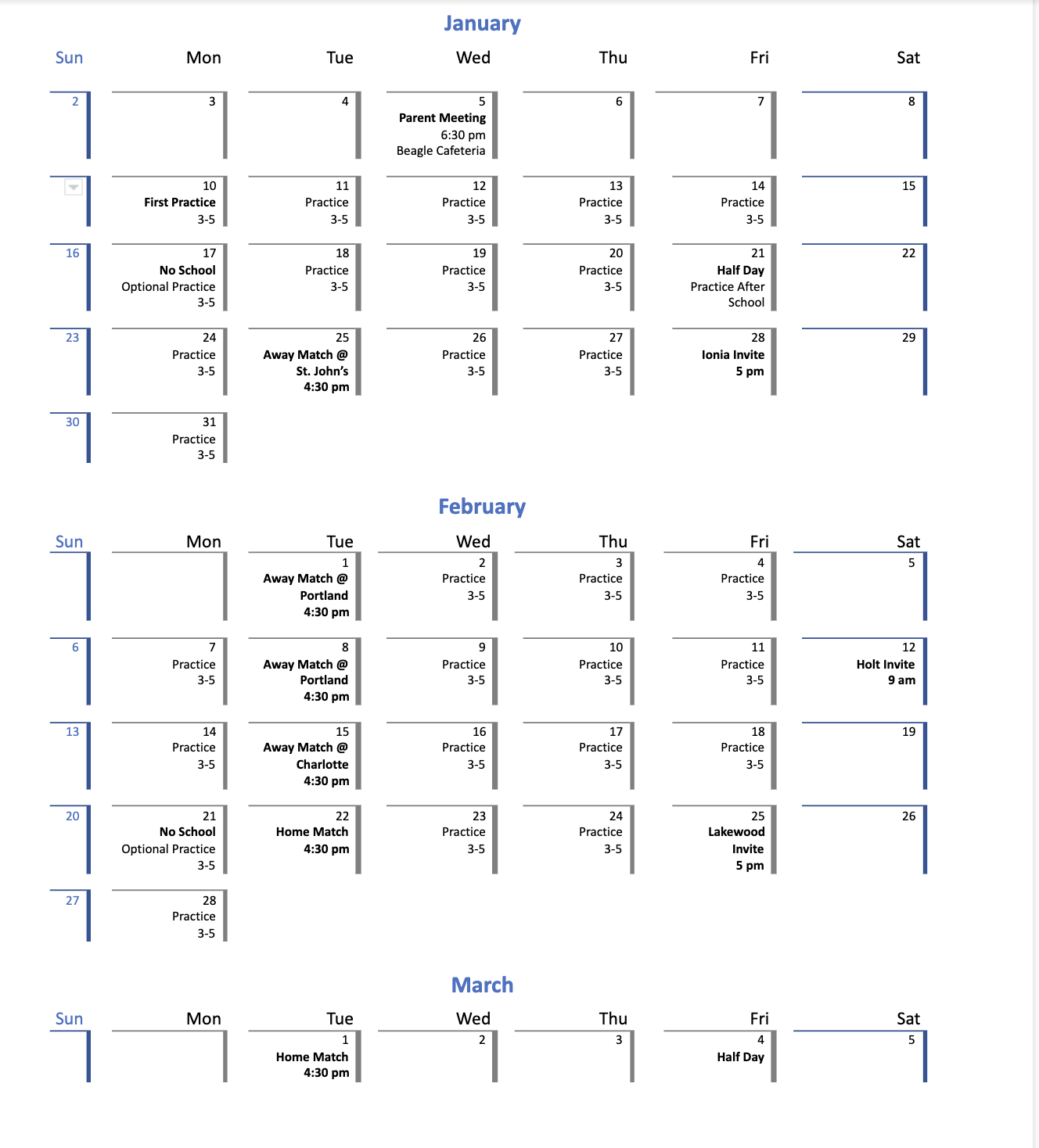 Please join us on January 5, 2022, @ 6 pm in the Hayes Intermediate Media Center for our next PTO meeting. Meetings will be on the 1st Wednesday of the month.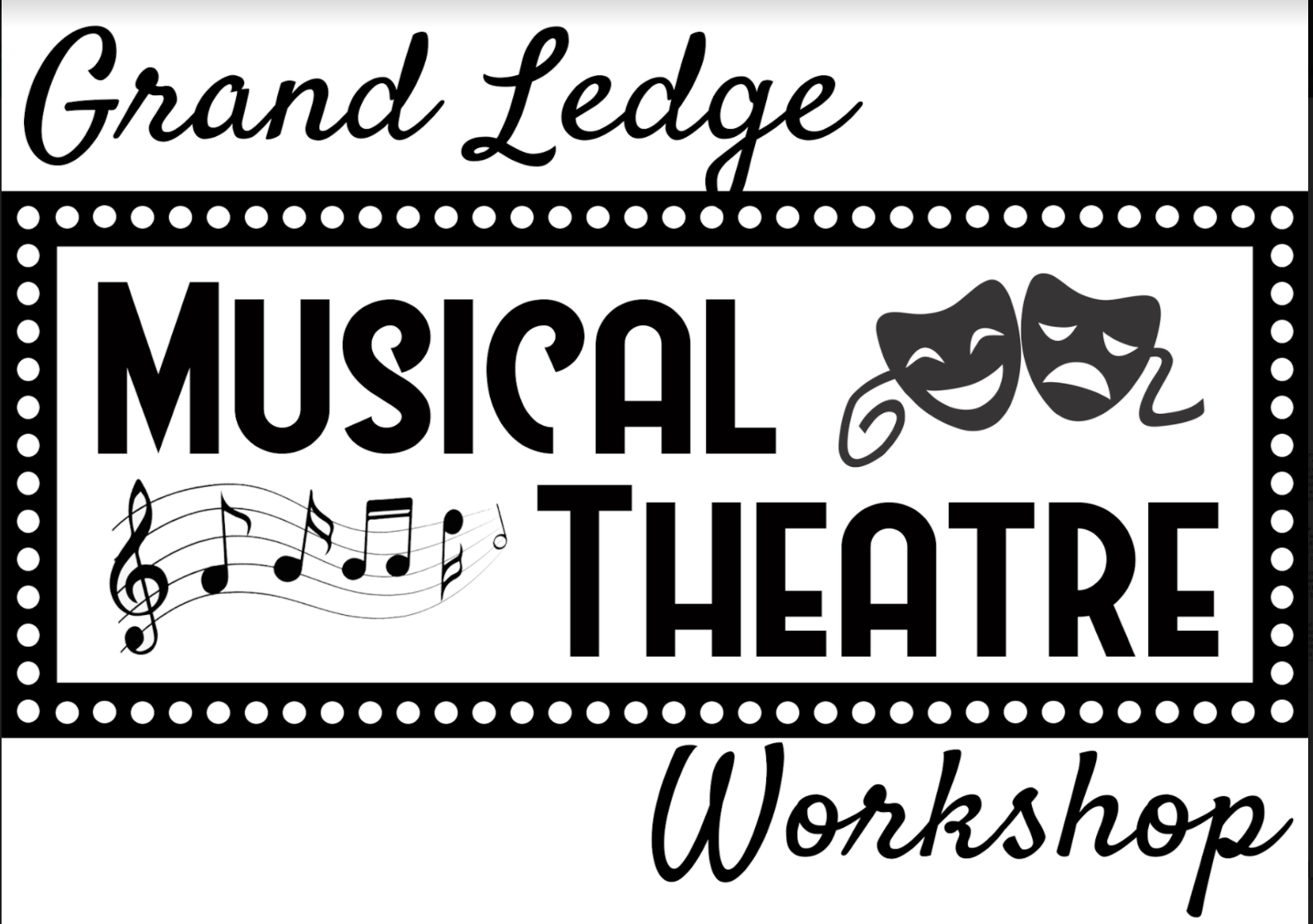 Grand Ledge Musical Theater Workshop:
Modeled after the world-famous Young Americans' workshop, this event offers students in 3rd -8th grades a chance to meet, rehearse and perform with Grand Ledge High School musical theatre students. Workshop participants will learn fun musical pieces complete with choreography, have a chance to take part in real auditions, immerse themselves in a special workshop of their choice, and hang out with the top-performing artists at the high school. Also, at the conclusion of the event, students will demonstrate what they have learned and perform along with the high school directors in an amazing show for family and friends. The workshop is Friday, January 28, 5:00 - 9:00 pm and Saturday, January 29, 9:00 am - 8:00 pm. The $75 registration fee includes the workshops, snacks both days, dinner on Saturday, performance t-shirt, and free admittance to the final performance Saturday evening for friends and family.