December 10, 2021
UPDATE 12/13/21: The Beagle MS Comet Council (aka student council) held their first fundraiser for St. Jude Children's Research Hospital and raised $2,866.36! The fundraiser was a competition between Check and Connect classes with the class raising the highest per-student average winning a pizza party.
In third place, with an average of $13.96 per student was Mrs. Sullivan's class.
In second place, was Mrs. Anderson's class with $14.77 per student.
The WINNING CLASS with the highest average per student AND the highest overall total amount is Mrs. Welton's Check and Connect class with $27.29 per student average!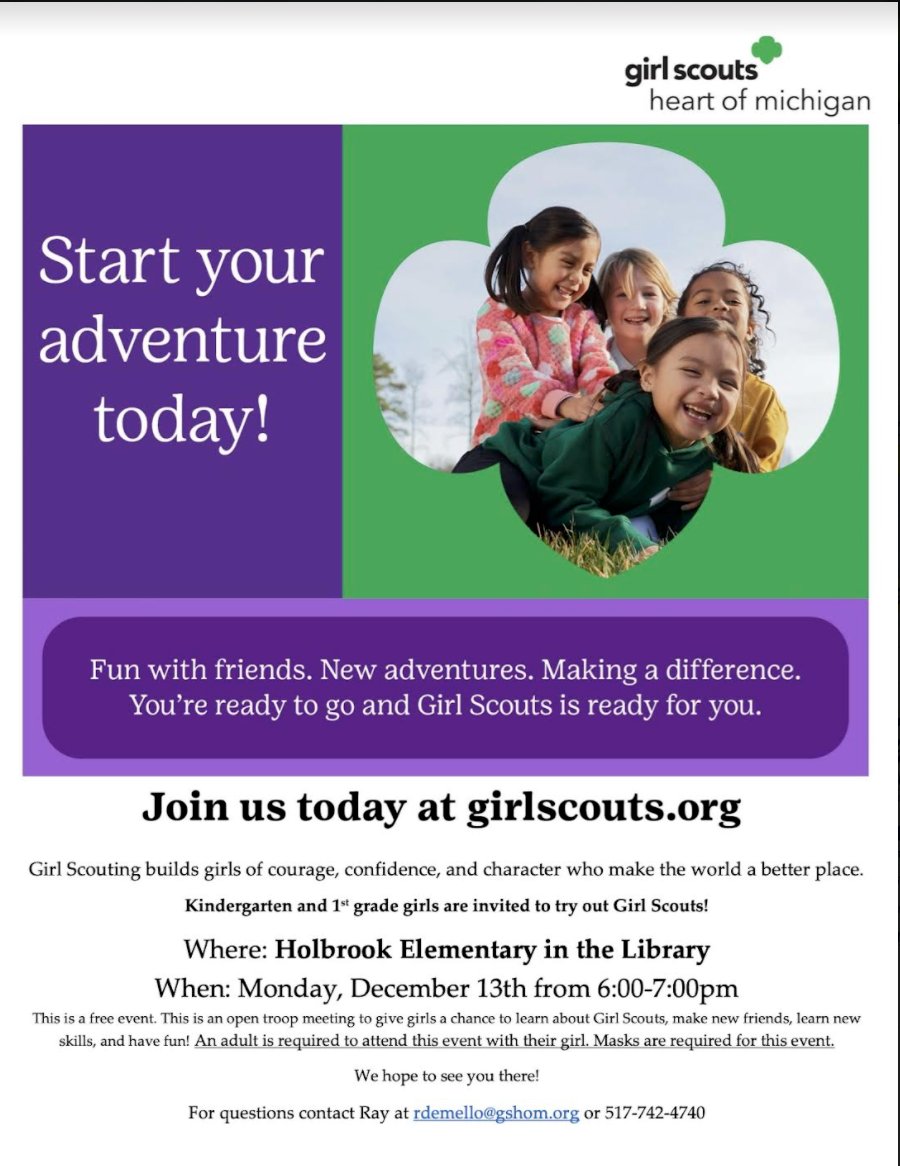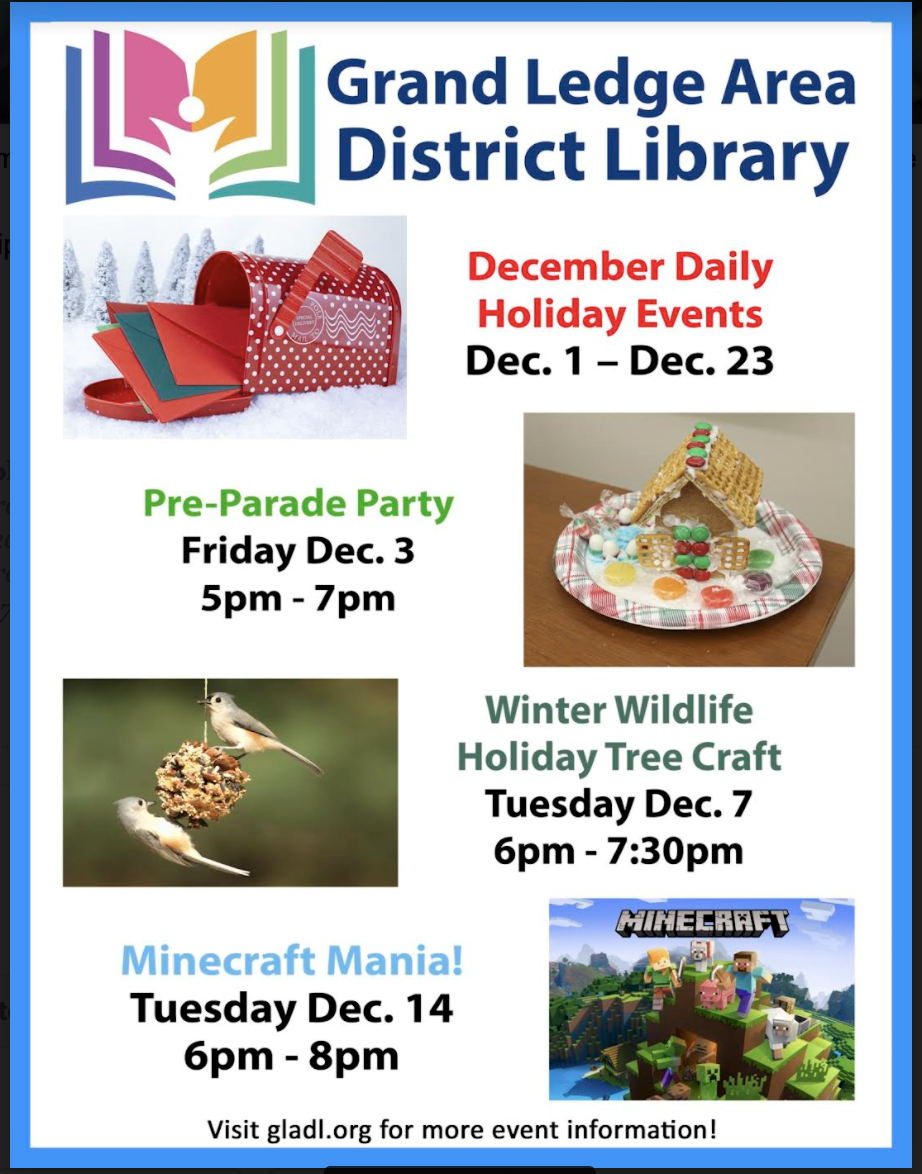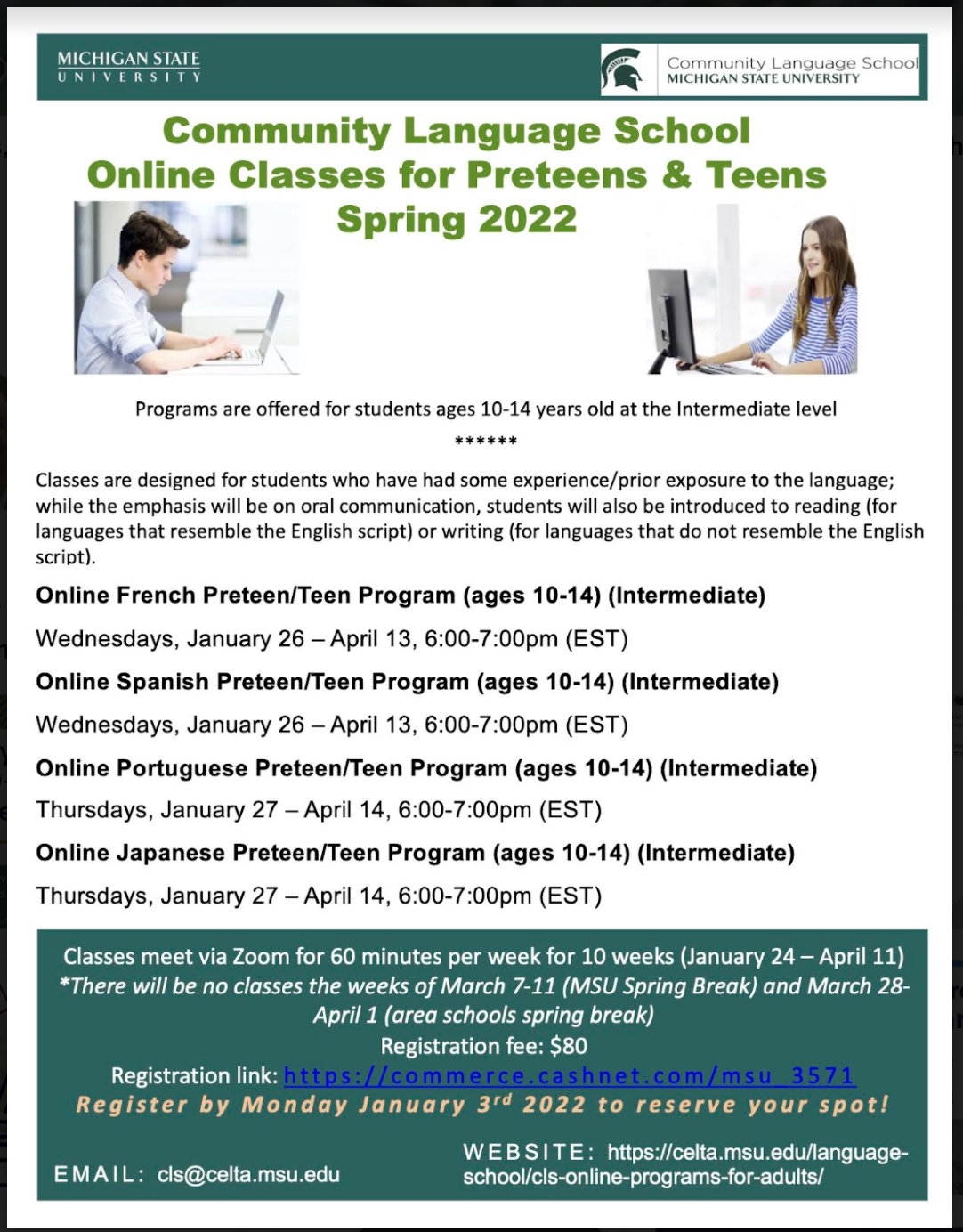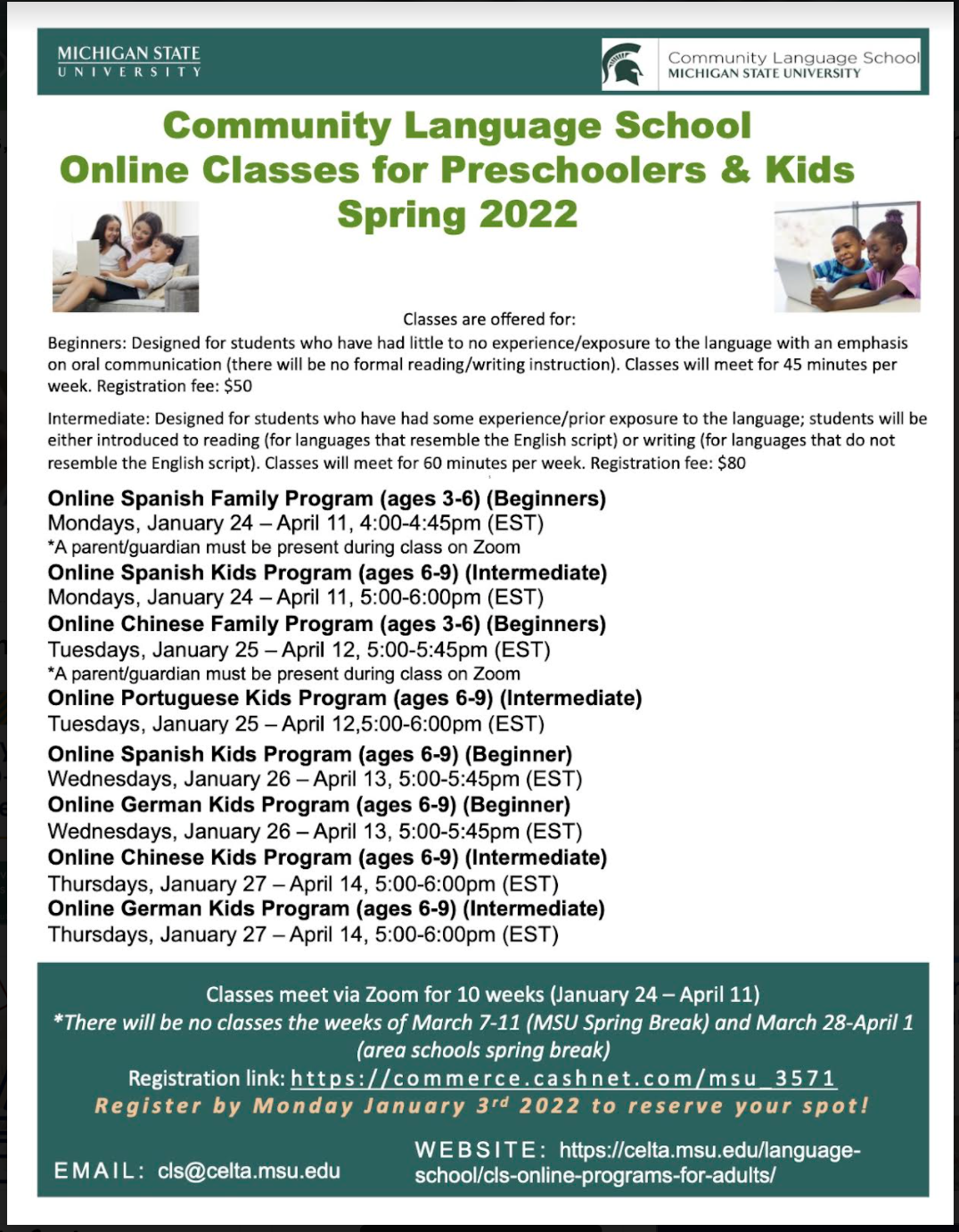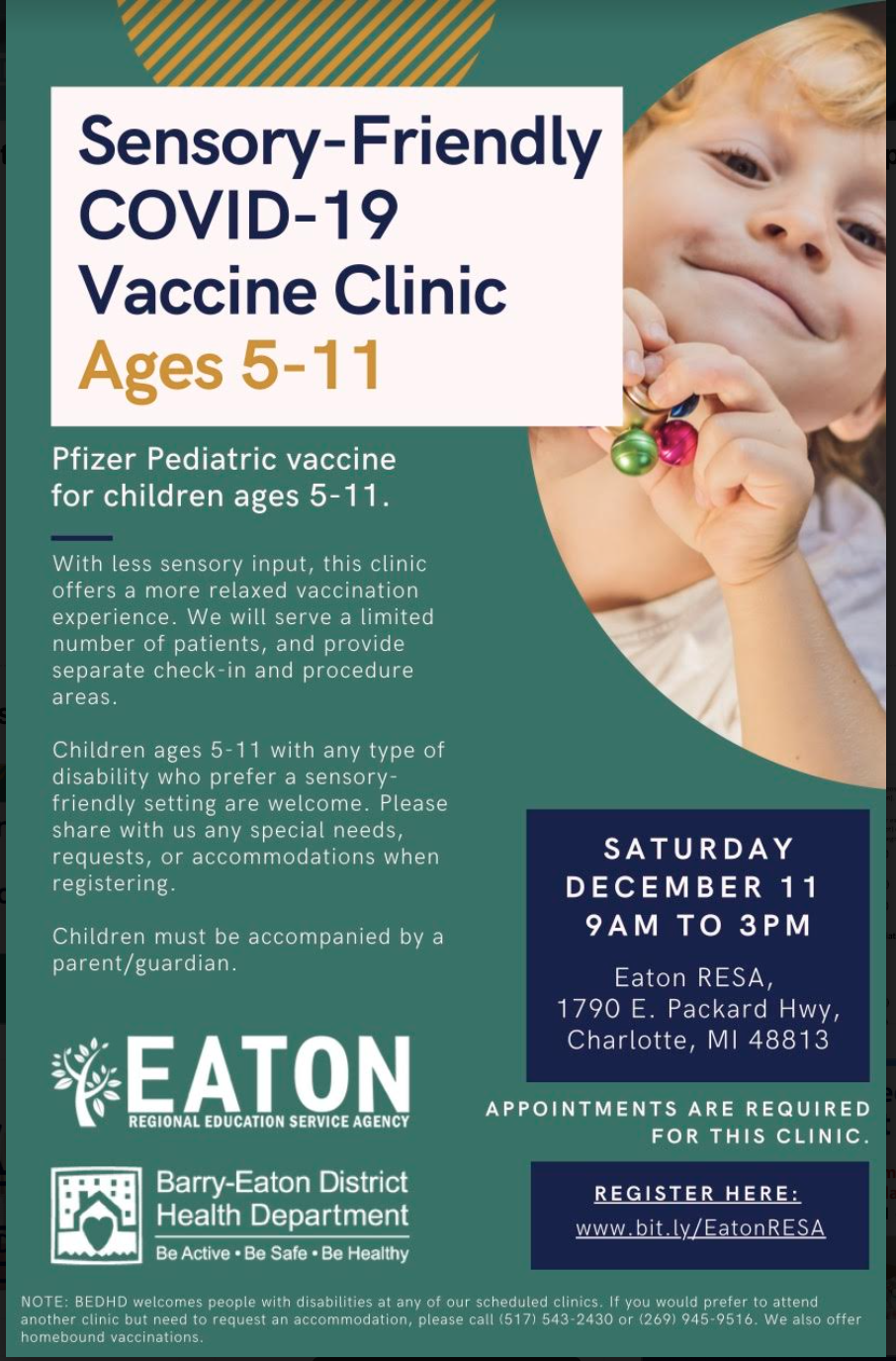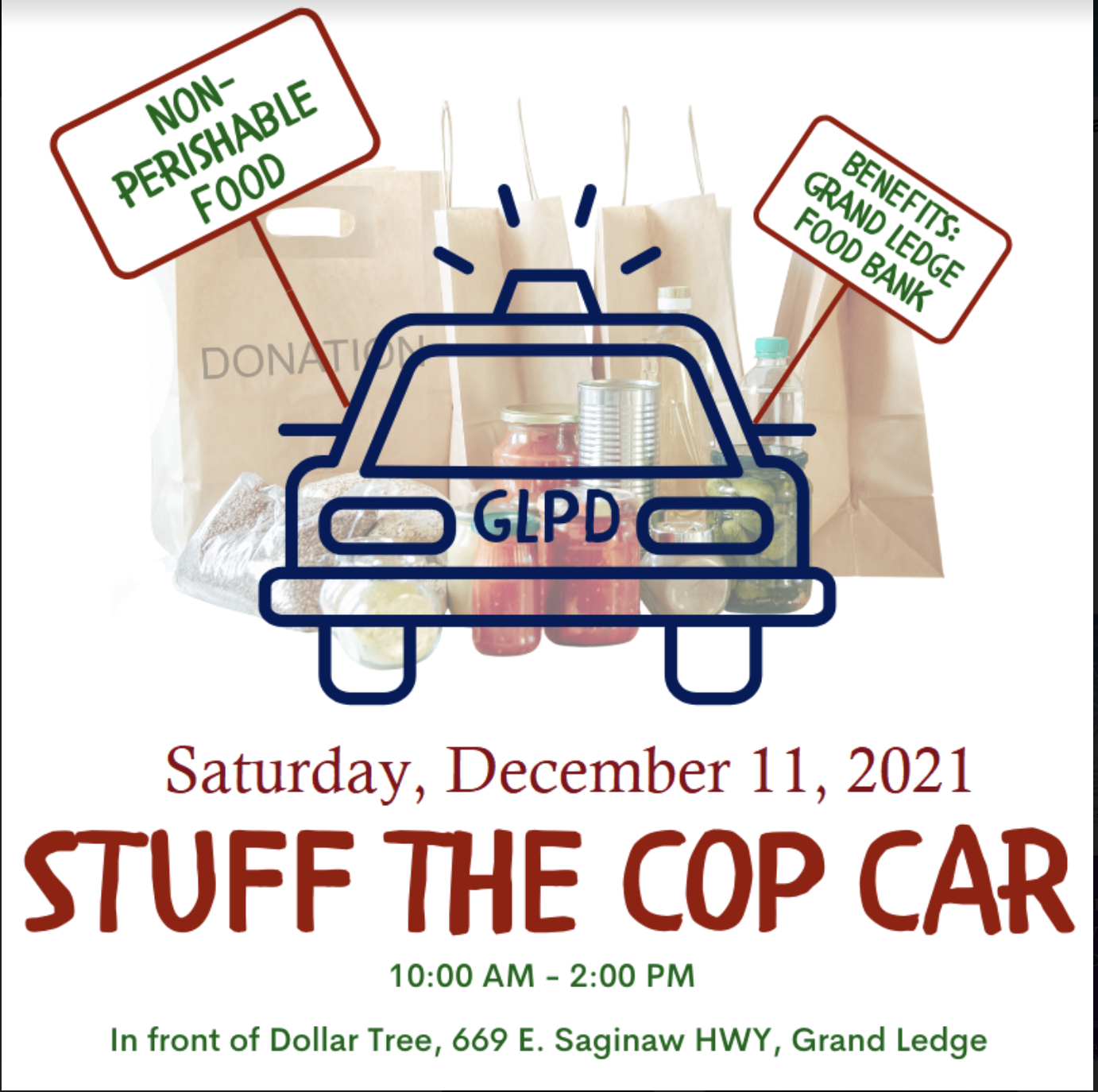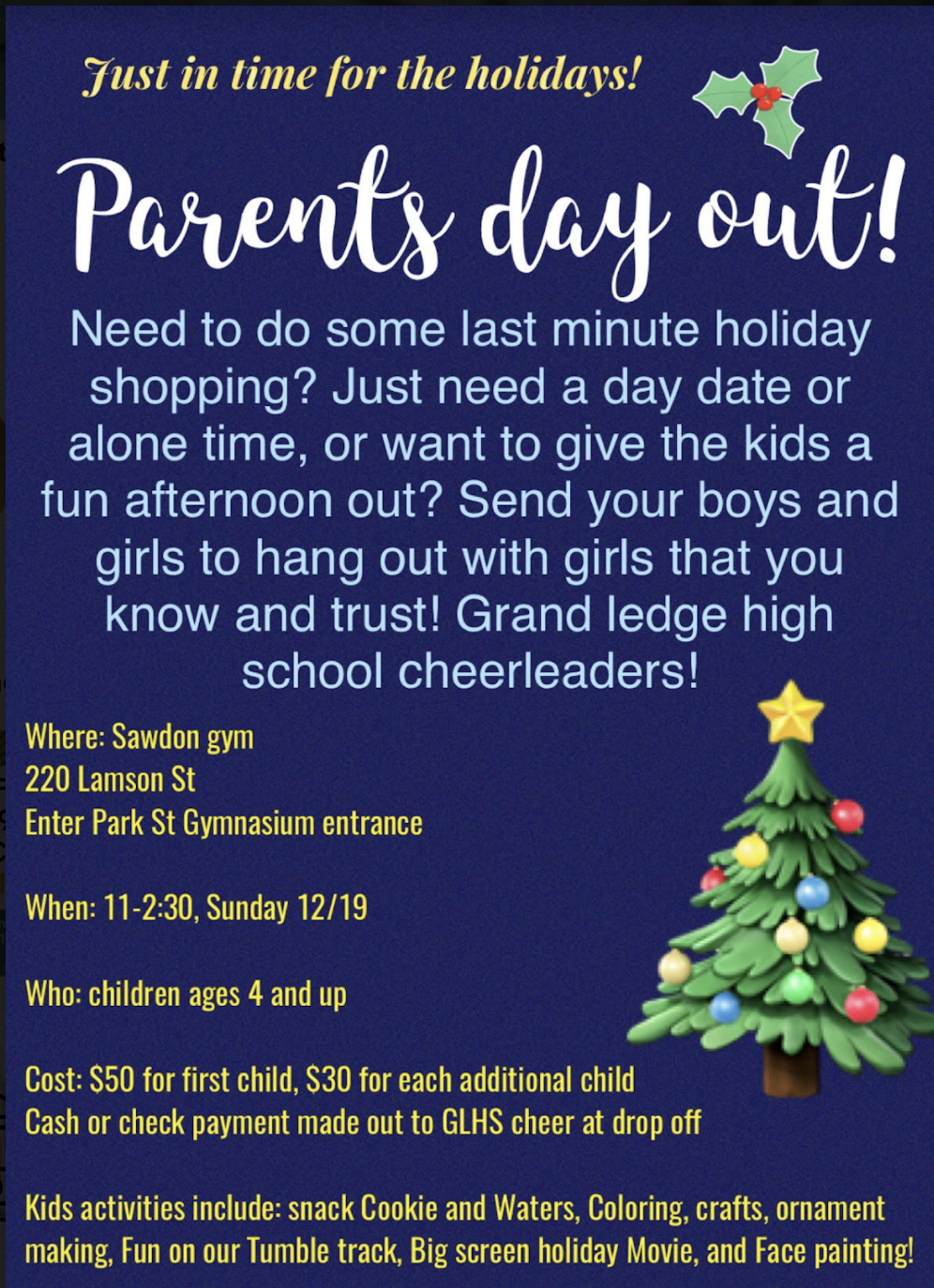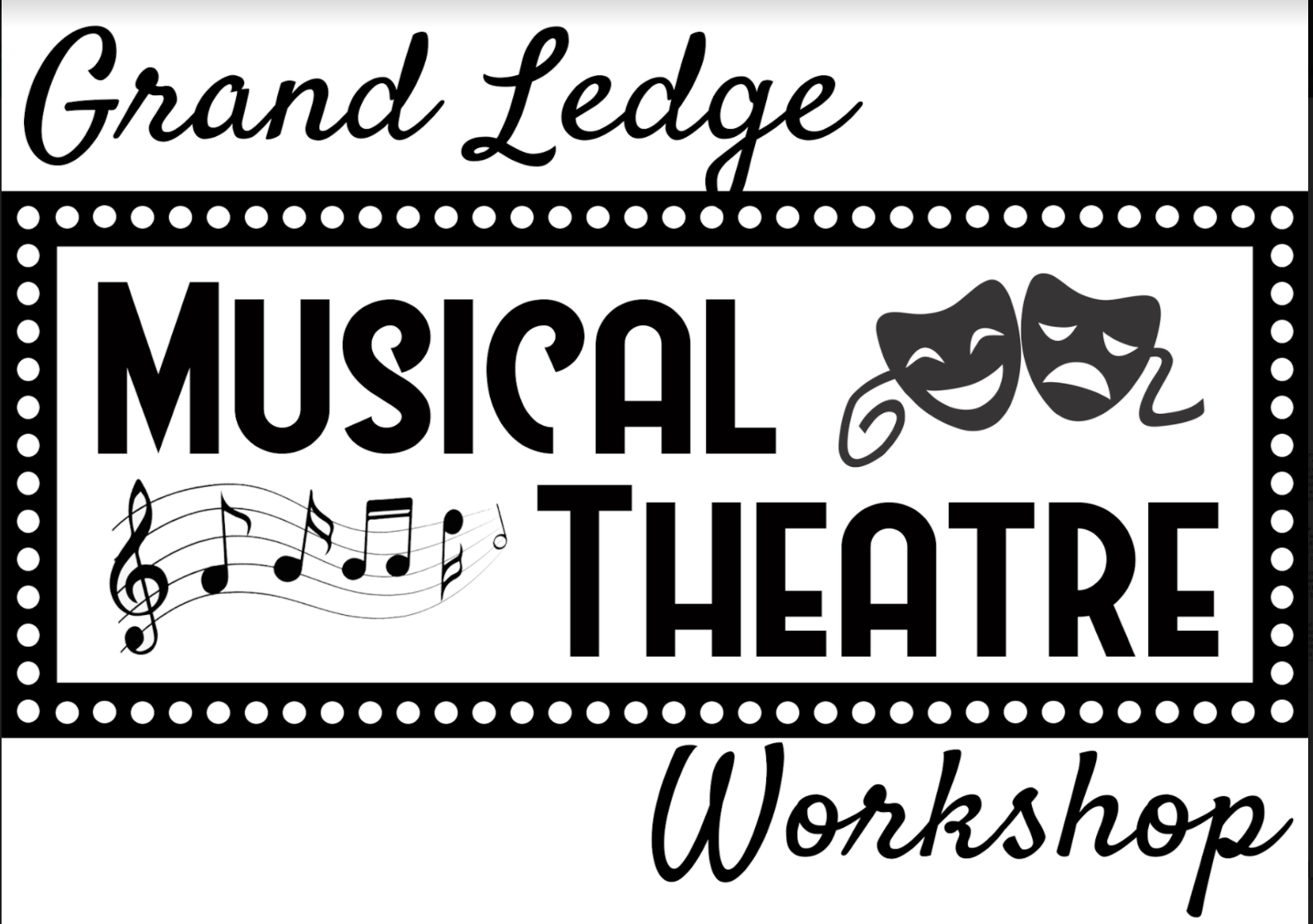 Grand Ledge Musical Theater Workshop:
Modeled after the world-famous Young Americans' workshop, this event offers students in 3rd -8th grades a chance to meet, rehearse and perform with Grand Ledge High School musical theatre students. Workshop participants will learn fun musical pieces complete with choreography, have a chance to take part in real auditions, immerse themselves in a special workshop of their choice, and hang out with the top-performing artists at the high school. Also, at the conclusion of the event, students will demonstrate what they have learned and perform along with the high school directors in an amazing show for family and friends. The workshop is Friday, January 28, 5:00 - 9:00 pm and Saturday, January 29, 9:00 am - 8:00 pm. The $75 registration fee includes the workshops, snacks both days, dinner on Saturday, performance t-shirt, and free admittance to the final performance Saturday evening for friends and family.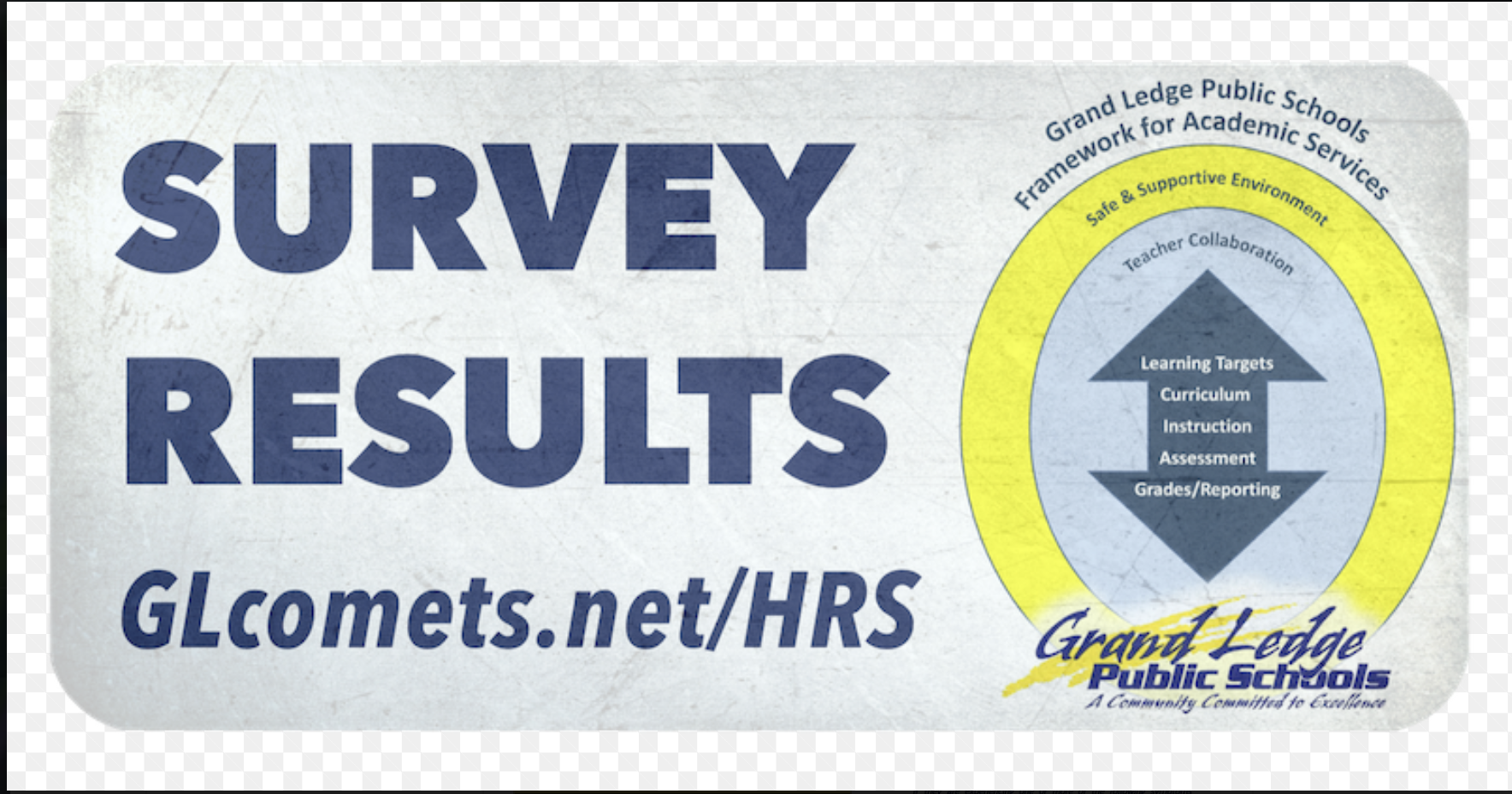 Grand Ledge Public Schools appreciates all of those who took the time to participate in our High Reliability Schools survey process. Thank you; #proudtobeacomet! This survey gave us valuable information about the perception from key stakeholders, including administrators, staff, families, and students, about whether or not GLPS is a safe and collaborative learning environment. Our district and building level leadership teams are already examining the results and using them to help improve our processes and celebrate our successes. If you have questions about the results or the survey itself, please contact assistant superintendent for academic services Dr. Bill Barnes at barnesw1@glcomets.net. The results of the survey can be found at GLcomets.net/HRS.

OK2SAY is a program designed to empower Michigan students, parents, school personnel, community mental health service programs, and law enforcement to share and respond to student safety threats. Learn more at www.michigan.gov/ok2say