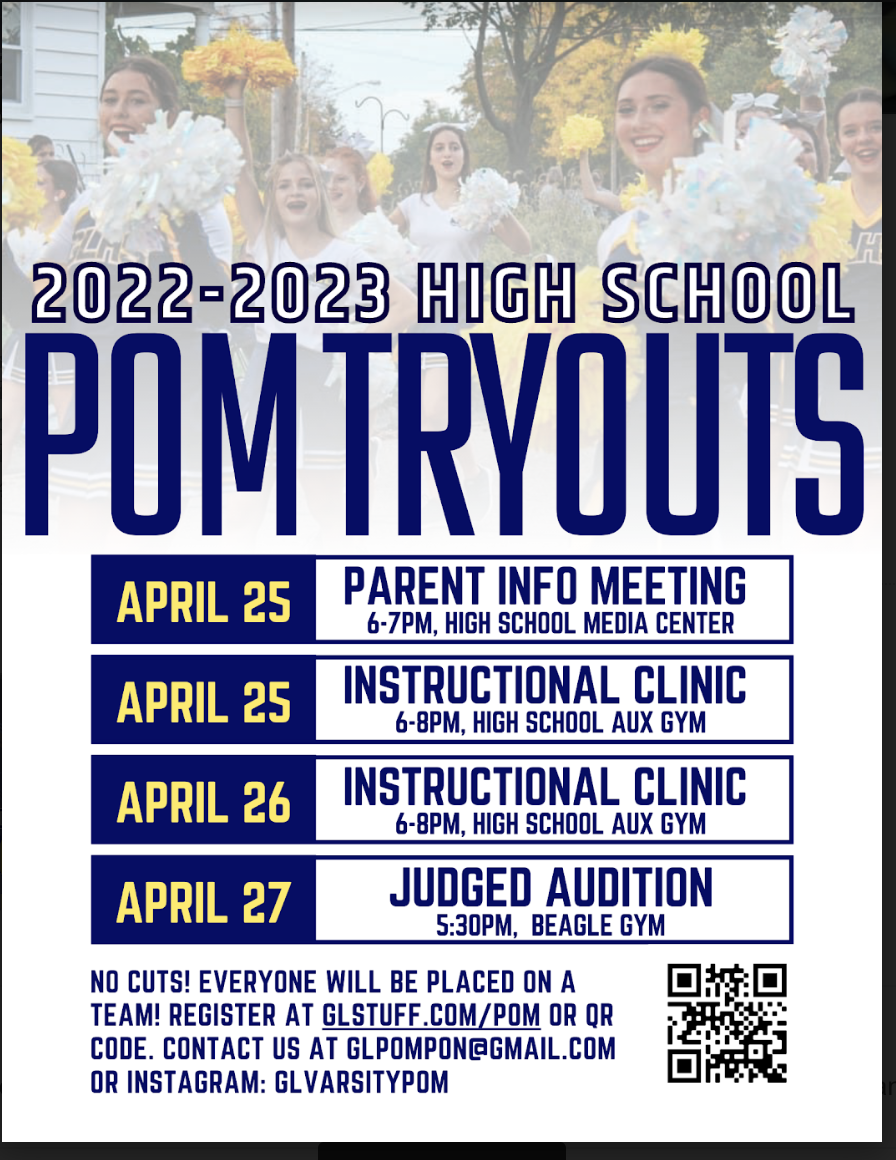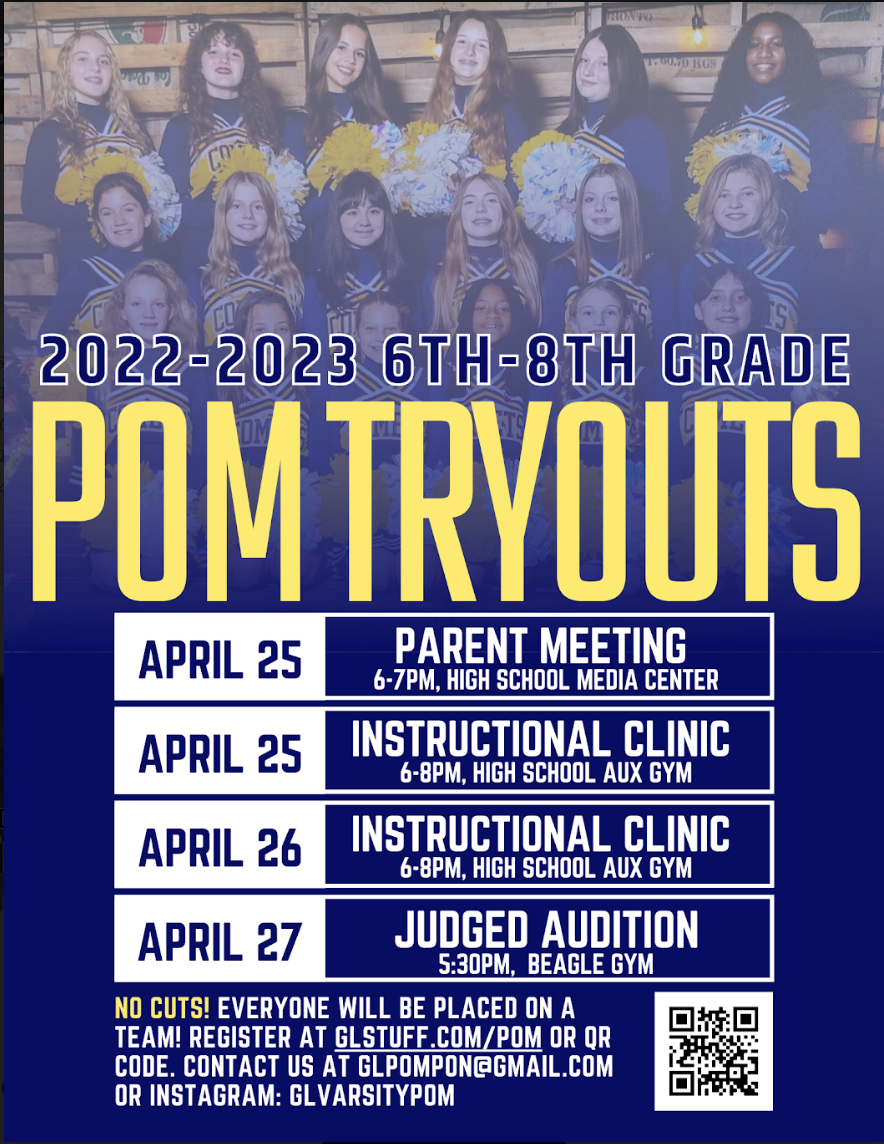 STRATEGIC PLAN: A document used to communicate with the organization the organization's goals, the actions needed to achieve those goals, and all of the other critical elements developed during the planning exercise.
Families & community members are encouraged to share their input in order to develop a Strategic Plan with lots of stakeholder input. Family, community, staff, & student input is vital to the creation of the District's Strategic Plan.
District parents and community members may join our one remaining input sessions: Monday, April 18, 2022 - 6:00 p.m. - ZOOM meeting - link is posted online at GLcomets.net/StrategicPlan
Please know, we understand schedules can be hectic, so you can also provide input online by doing the survey at GLcomets.net/Input. Also, you are welcome to complete the survey at GLcomets.net/Input even if you did attend one of the input sessions.
At their February 28, 2022 regular meeting, the Grand Ledge Board of Education approved partnering with the Michigan Association of School Boards (MASB) to develop its newest Strategic Plan. Staff from all levels had the chance to participate in input sessions on April 6, 2022. Monday, there were a number of input sessions: (1) a diverse selection of middle and high school students shared during the course of their school day, (2) District Administrators gave input in an afternoon session, and (3) Board Members participated at the beginning of regularly scheduled meeting in the evening. Wednesday, there was a family and community input session in the GLHS auditorium.
Thank you for helping plan for the future of Grand Ledge Public Schools!