September 30, 2022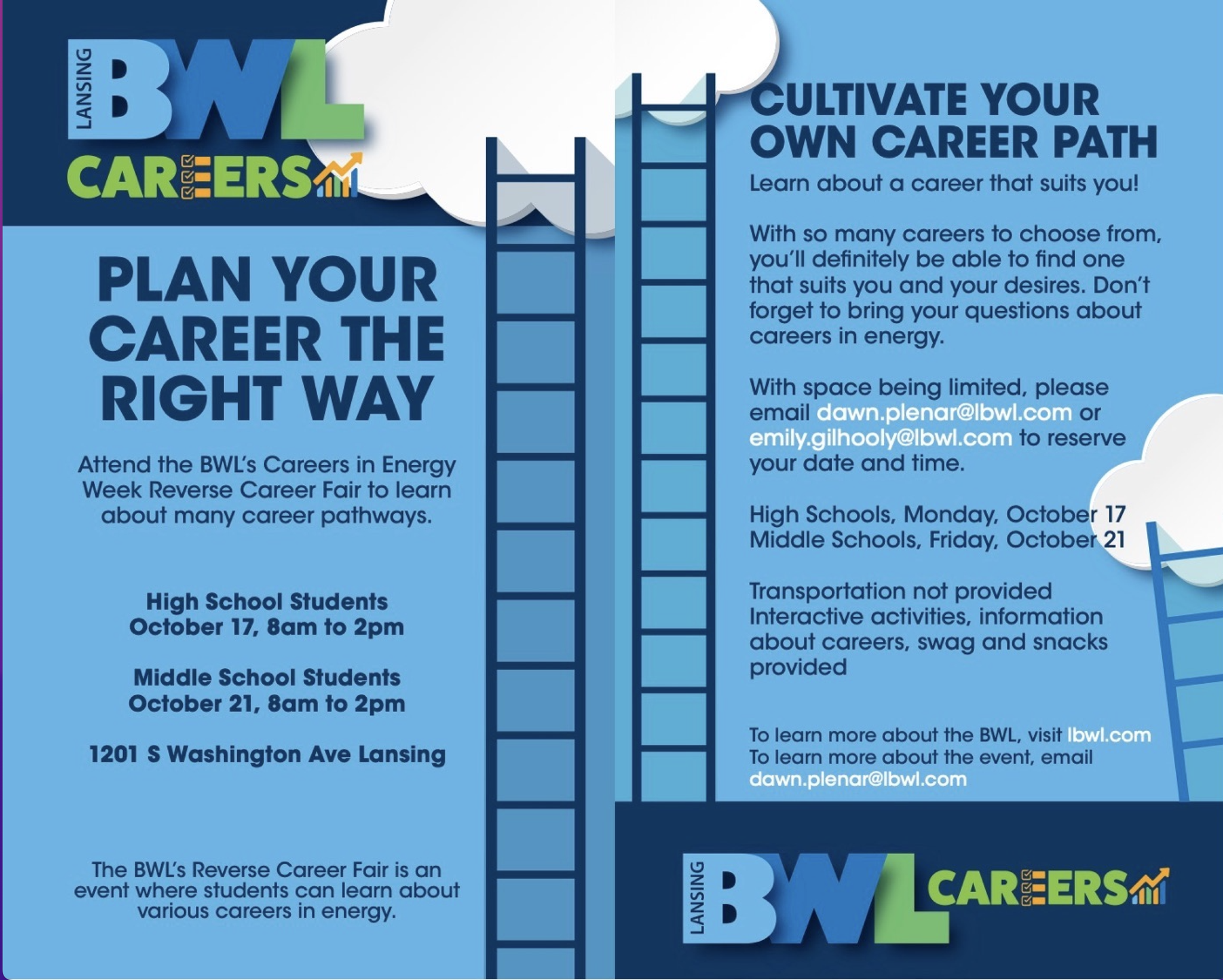 The homecoming parade is October 7, and will start at 5:30 p.m. It begins at the fire station and goes across the bridge to the stadium. Spectators will want to be in their viewing spots by 5:15ish – cross streets will be blocked at this time too. There is a no candy policy to ensure the safety of all involved in the parade. The theme is Haunted Homecoming, so hopefully everyone has a spooktacular time!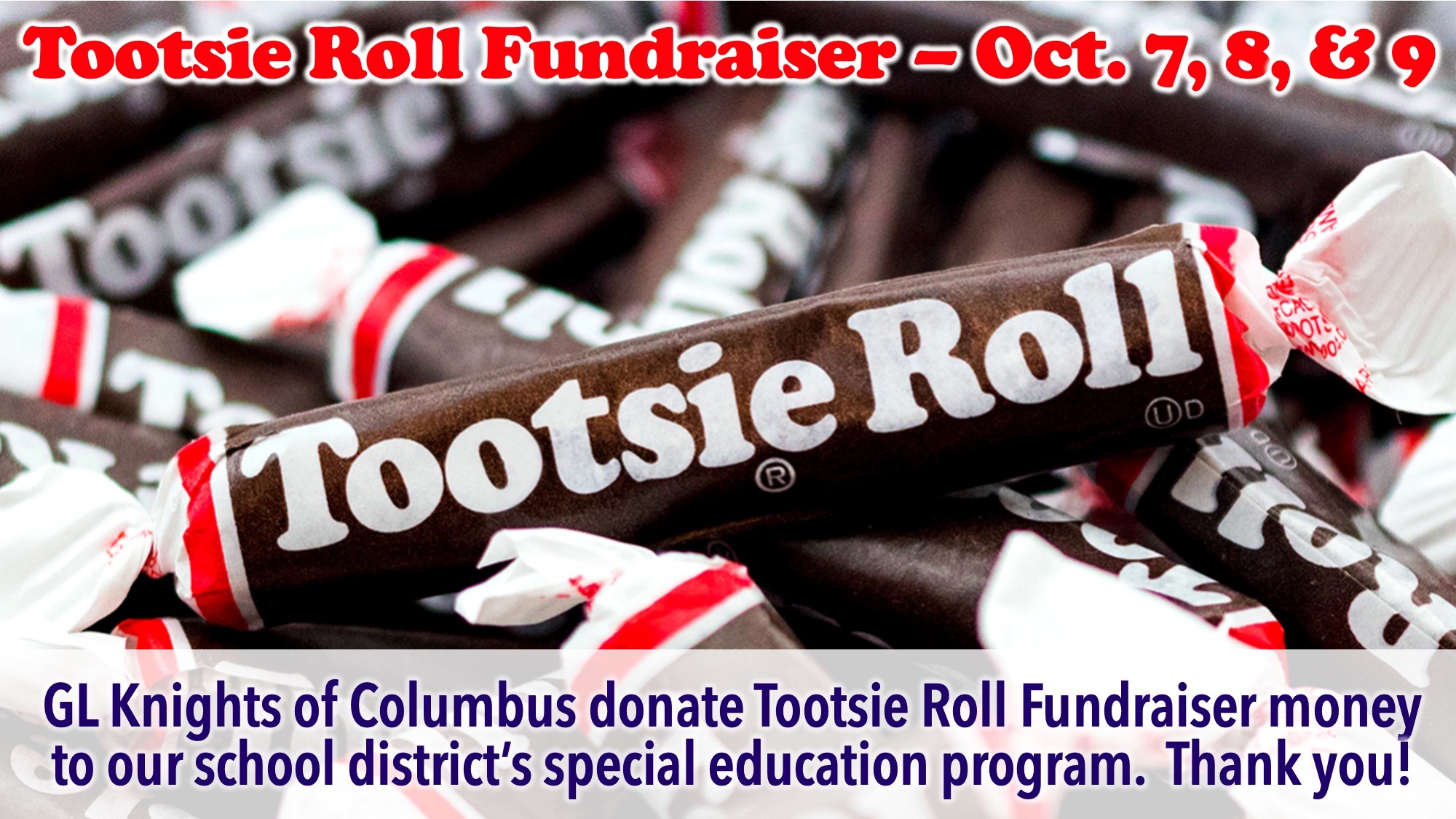 Raise money for GLPS Special Education AND enjoy a sweet treat! The GL Knights of Columbus, Council 7311 are doing a Fall Tootsie Roll Drive on Oct. 7-9 at A&W Restaurant, Sophia's Restaurant, the GL Post Office, & Quality Dairy (in GL & next to Culver's in Delta).
Fire Prevention Open House: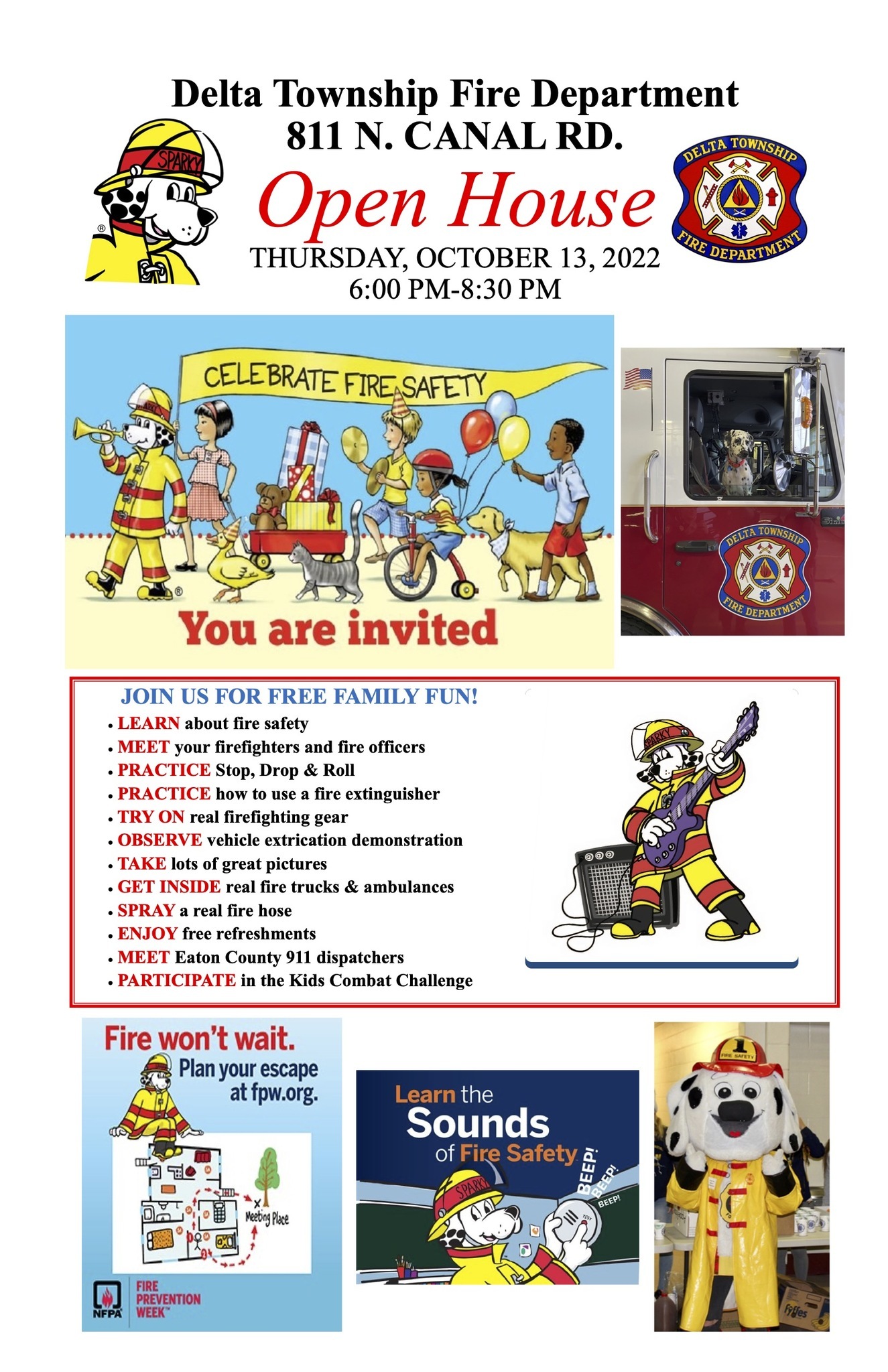 FERPA:
The Family Educational Rights and Privacy Act (FERPA), a federal law, requires that Grand Ledge Public Schools, with certain exceptions, obtain your written consent prior to the disclosure of personally identifiable information from your child's educational records. However, Grand Ledge Public Schools may disclose appropriately designated student directory information without written consent for yearbooks, honor rolls, sports activities, drama playbills, publications, and other media. If you do not want us to disclose your child's directory information, you must provide written notice each school year prior to 4:00 p.m. on September 30. More information and Written Notice form at
GLcomets.net/FERPA
Voluntary Student Insurance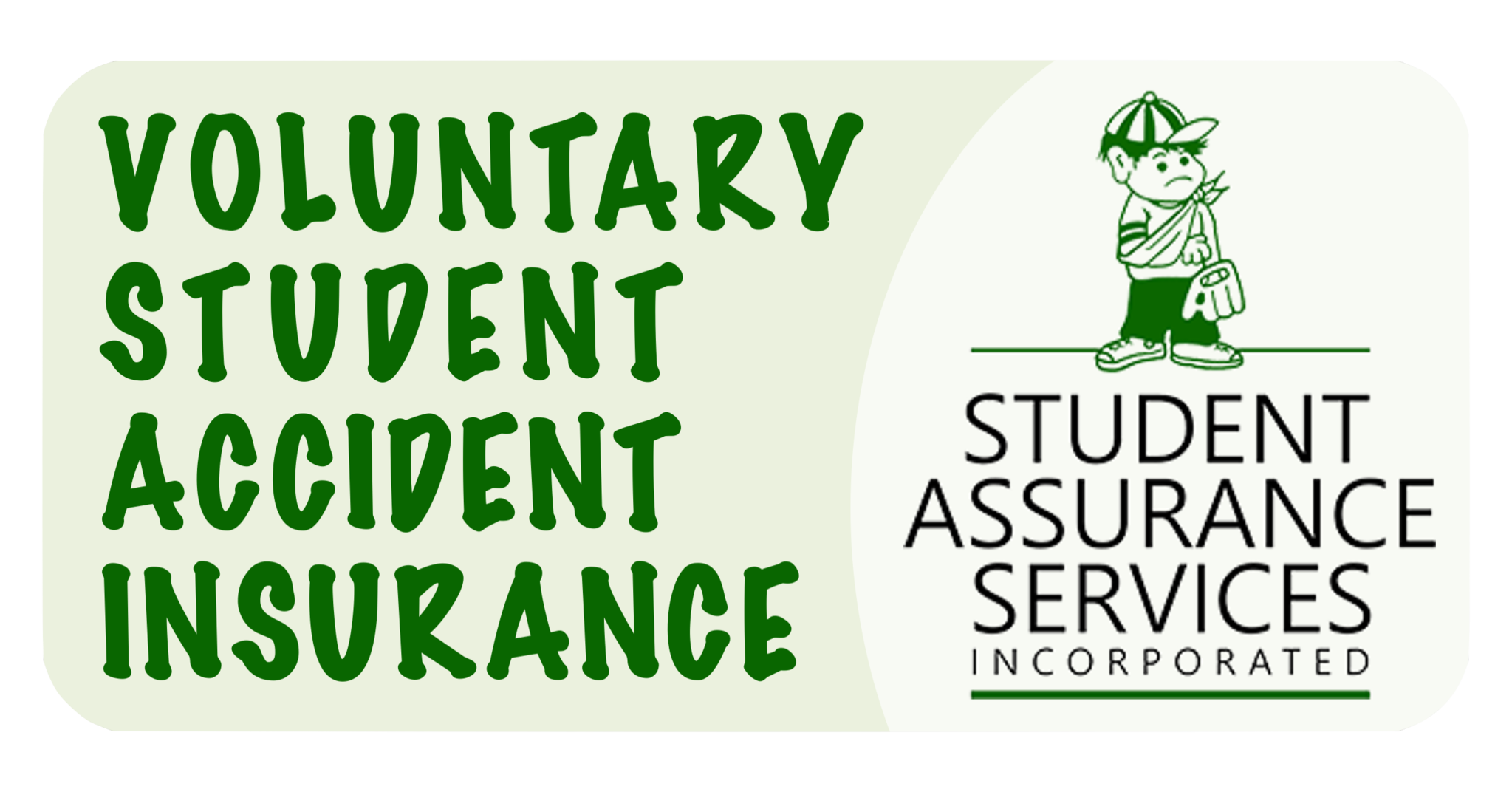 Grand Ledge Public Schools has partnered with Student Assurance Services to give families a choice to purchase accident insurance for their children. If you choose to enroll, this coverage will provide financial assistance with your out-of-pocket medical expenses should your student sustain an accidental bodily injury. Grand Ledge Public Schools is not responsible for any accidental injuries that occur to students while under the school's supervision or while participating in interscholastic sports. We encourage all families to consider accident coverage for their children, especially before the child participates in any interscholastic sports or if your current primary health insurance has a high deductible, co-insurance clause, and/or limitations on medical benefits. However, this coverage is strictly voluntary! If you feel you have adequate health insurance coverage for your student or simply are not interested, you do not have to participate. For more information or to view a brochure, visit
GLcomets.net/StudentInsurance
.
Affordable Connectivity Program (ACP):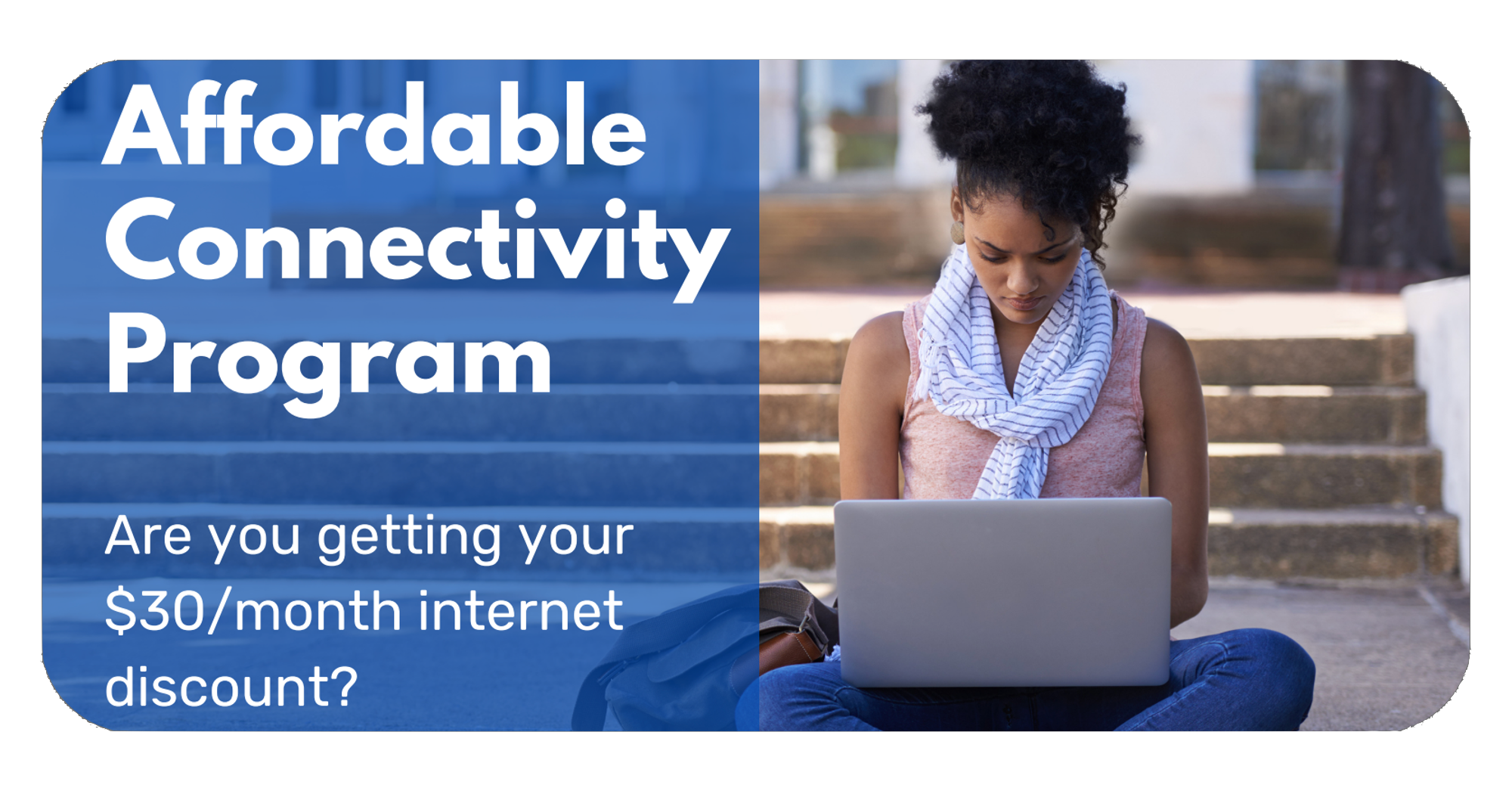 The Affordable Connectivity Program (ACP) is a U.S. government program run by the Federal Communications Commission (FCC) program to help low-income households pay for internet service and connected devices like a laptop or tablet. You are likely eligible if your household's income is below 200% of the Federal Poverty Line, or if you or someone you live with currently receives a government benefit like SNAP, Medicaid, SSI, WIC, Pell Grant, or Free and Reduced-Price Lunch. If your household is eligible, you could receive up to a $30/month discount on your internet service. Learn more at
AffordableConnectivity.gov
.