October 7,2022
The homecoming parade is October 7, and will start at 5:30 p.m. It begins at the fire station and goes across the bridge to the stadium. Spectators will want to be in their viewing spots by 5:15ish – cross streets will be blocked at this time too. There is a no candy policy to ensure the safety of all involved in the parade. The theme is Haunted Homecoming, so hopefully everyone has a spooktacular time!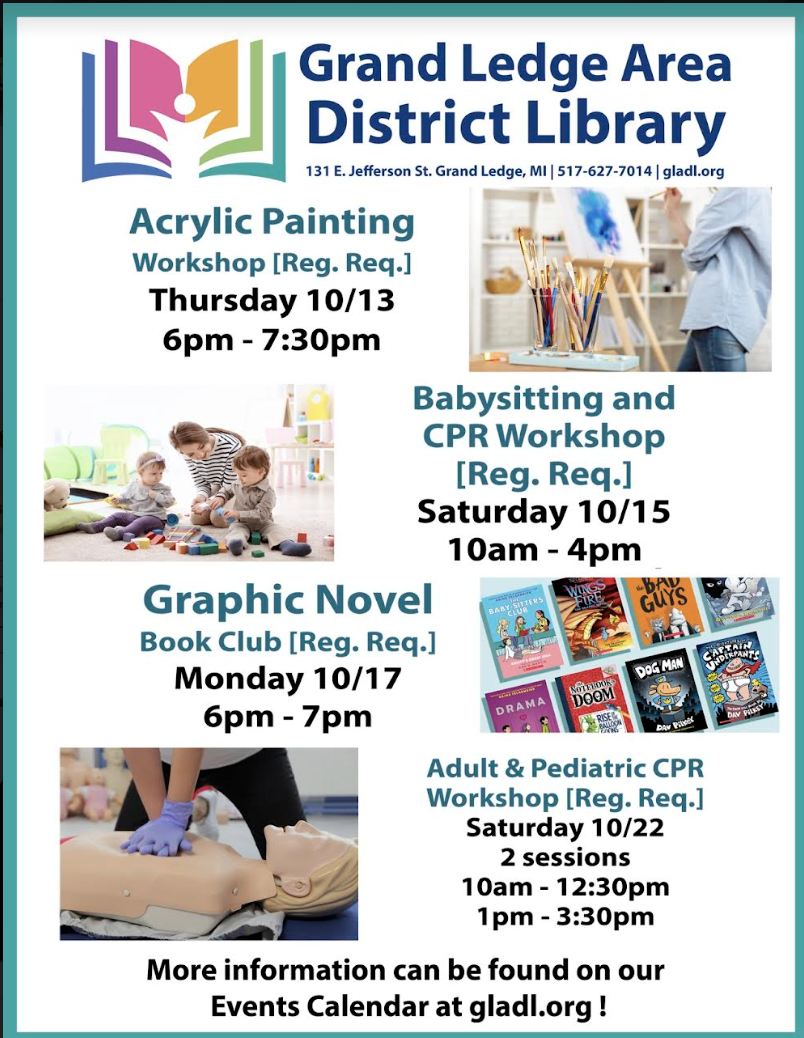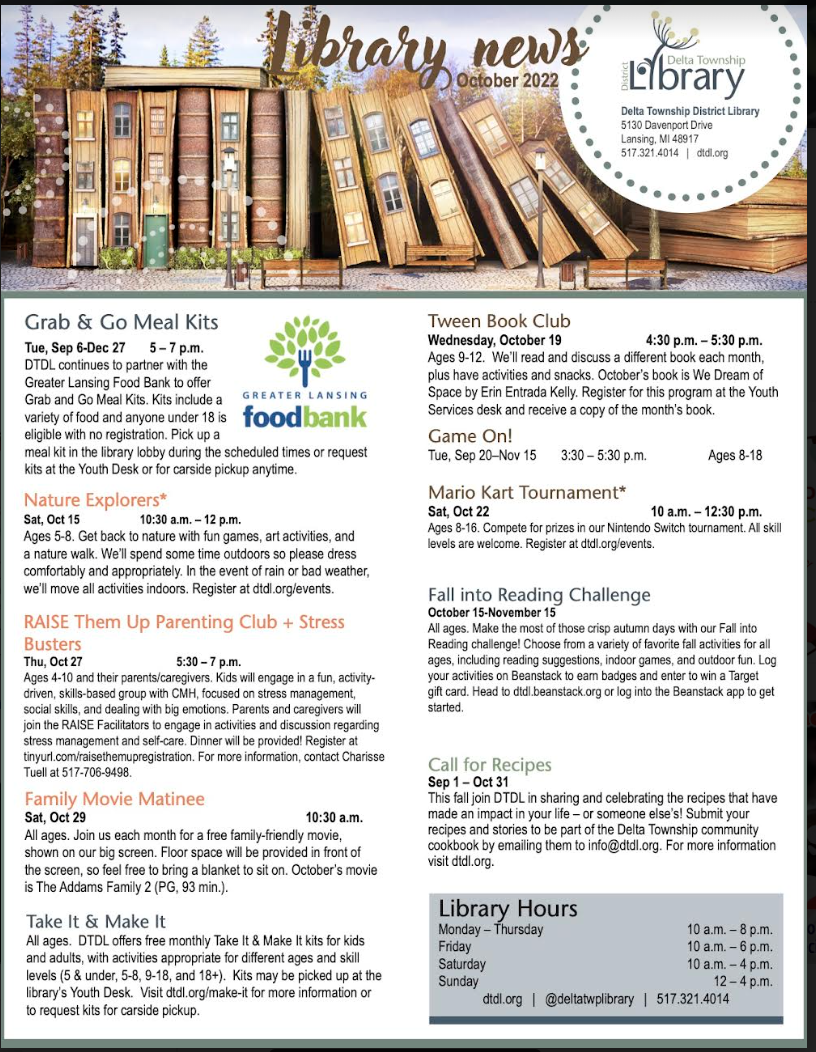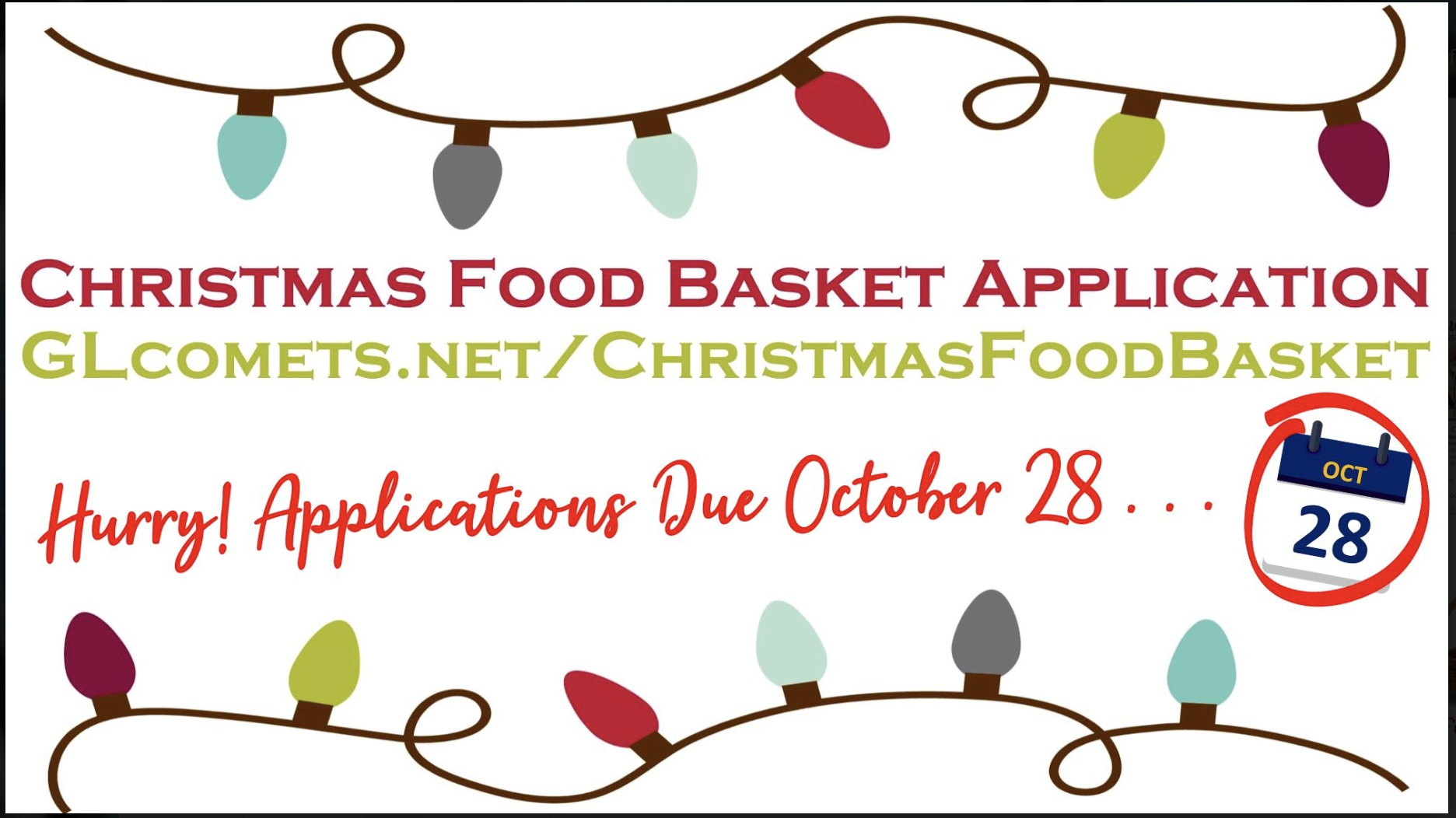 GLEAP Christmas Food Basket
The Grand Ledge Emergency Assistance Program (GLEAP) is currently taking applications for its annual Christmas Food Basket program for families who live in the Grand Ledge School District. Donors in the community (individuals & groups) have volunteered to provide a food basket during the Christmas season for families in need. If this would be helpful for your family, please submit an application by October 28 – pick up a paper application in the school's main office or complete an online application at
GLcomets.net/
ChristmasFoodBaske
t
. You will be contacted by a donor sometime early in December. This will be done on a first-come, first-serve basis.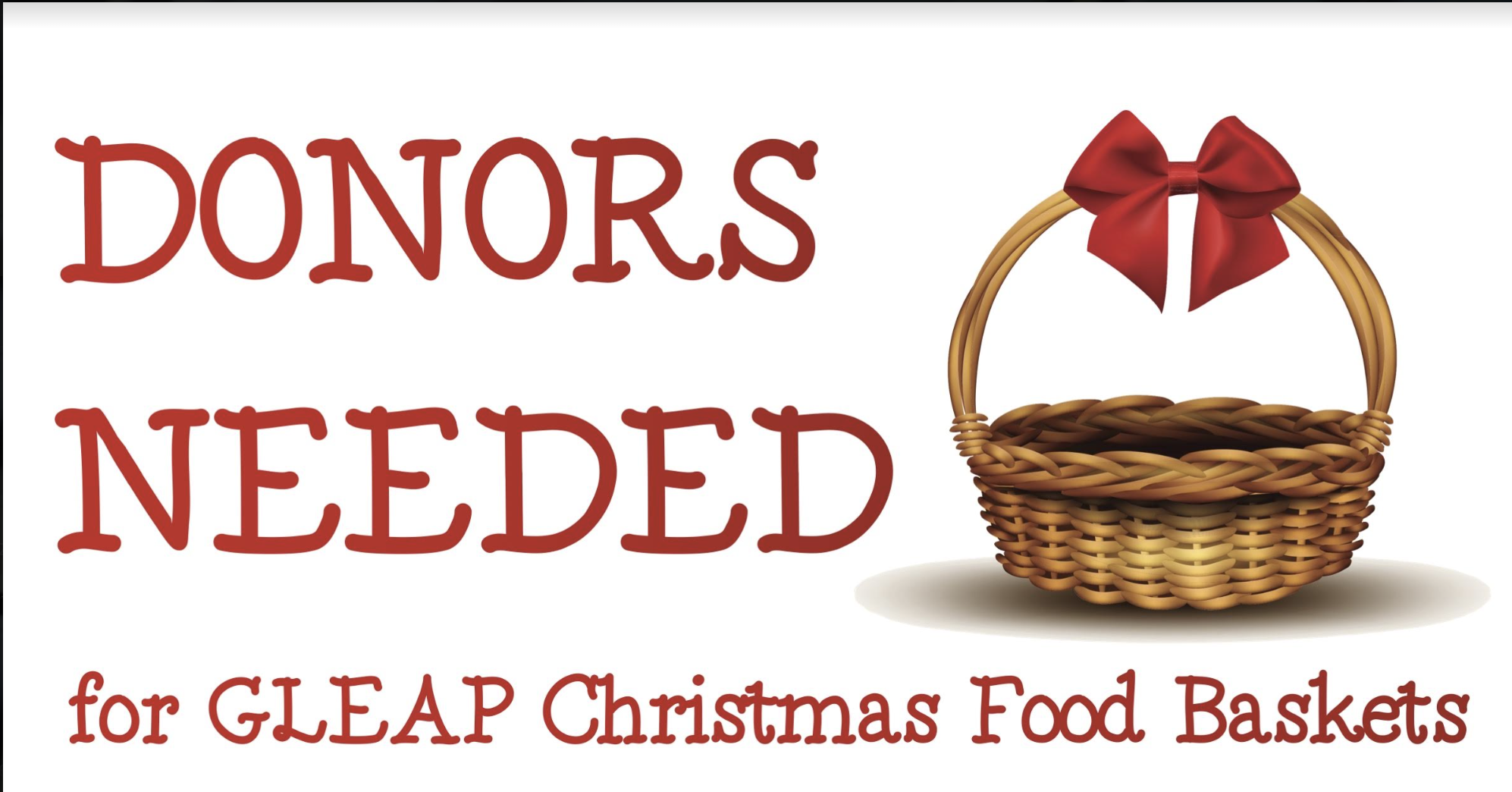 GLEAP DONORS NEEDED
The Grand Ledge Emergency Assistance Program (GLEAP) is currently looking for additional donors (individuals or groups) to assist in providing a Christmas Food Basket for someone in our Grand Ledge School District community. If you, your family, or your organization/group are interested in providing a basket to someone in need, please contact Deb at 517-927-9008 for information.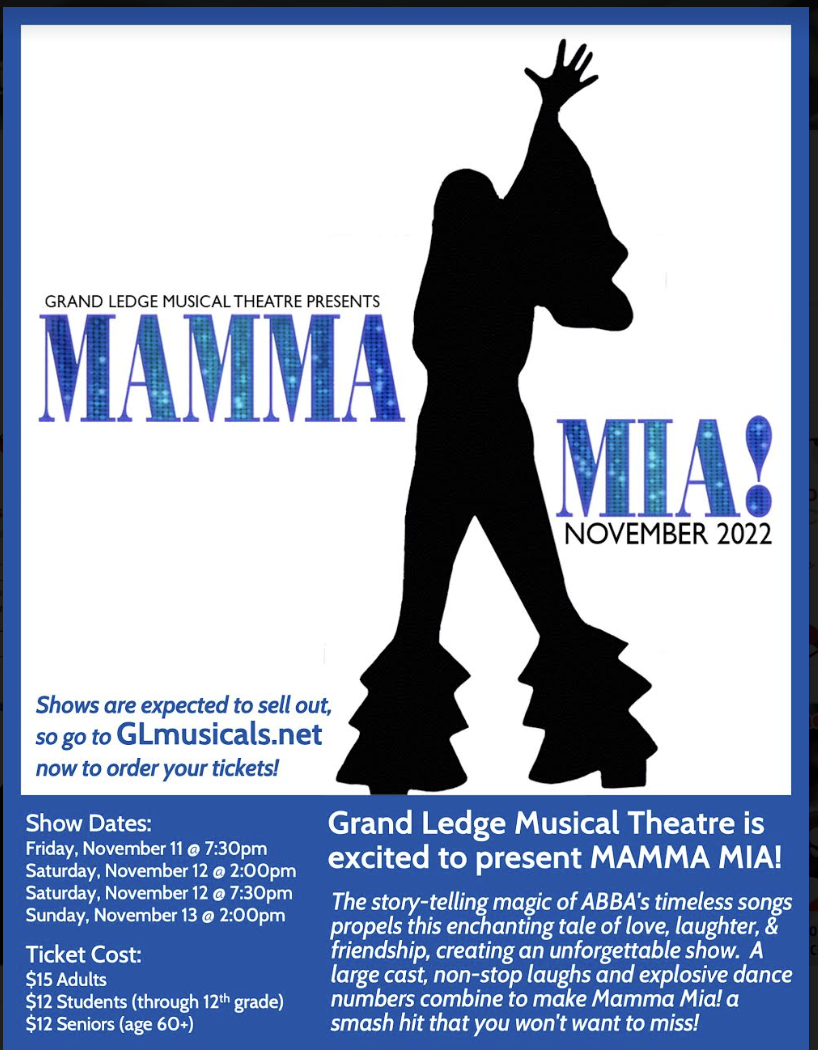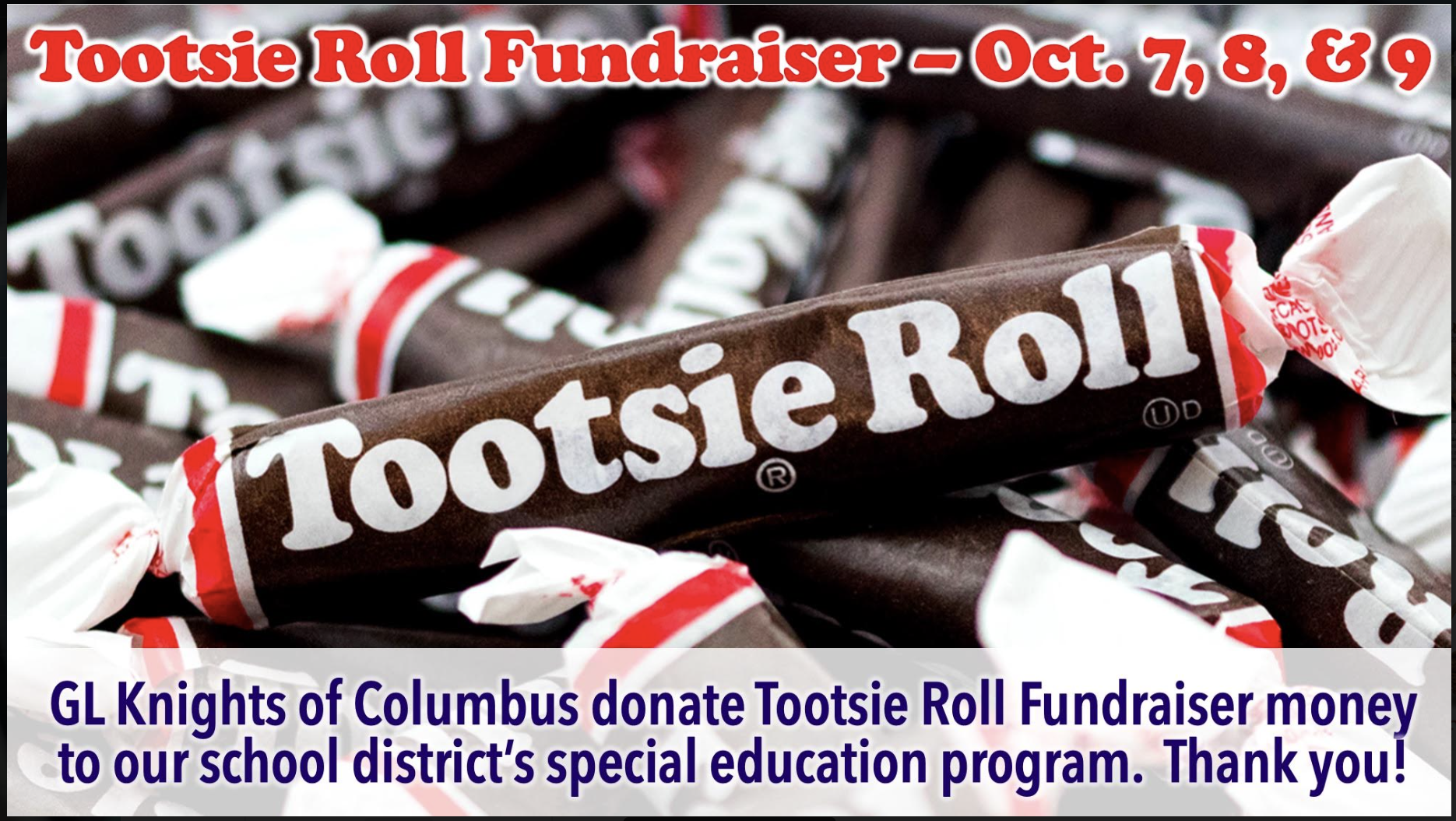 Raise money for GLPS Special Education AND enjoy a sweet treat! The GL Knights of Columbus, Council 7311 are doing a Fall Tootsie Roll Drive on Oct. 7-9 at A&W Restaurant, Sophia's Restaurant, the GL Post Office, & Quality Dairy (in GL & next to Culver's in Delta).