Budget & Salary / Compensation Transparency Reporting
Special Transparency Reporting
Section 98b Goal Progress Report
Section 98b Goal Progress Reports for 2021-2022

K-8 Section 98b Goal Progress Report (Jun. 13, 2022)

HS Section 98b Goal Progress Report (Jun. 13, 2022)

K-8 Section 98b Goal Progress Report (Feb. 14, 2022)

HS Section 98b Goal Progress Report (Feb. 14, 2022)
Final 20-21 Extended COVID-19 Learning Goal Report

Final 20-21 Extended COVID-19 Learning Goal Report
Summary of Public Act 48 of 2021 section 98b

Public Act 48 of 2021 section 98b requires districts, traditional public, public school academies, and intermediate districts, who wish to receive state aid for 2021-2022 year to:
Present, not later than the first board meeting in February 2022 and not later than the last board meeting of the academic year, on accomplishments of established goals.
Ensure that the information presented to the board is disaggregated by grade level, by student demographics, and by the mode of instruction received by the pupils to which the information applies.
Post the information through the transparency reporting link located on the district's website.
Ensure that, by not later than September 15, 2021, each school building leader of each schoo operated by the district, in conjunction with all teachers and school administrators of the school, establishes educational goals expected to be achieved for the 2021-2022 school year for the school. The goals described in this subdivision must specify which educational goals are expected to be achieved by not later than the middle of the school year and which goals are expected to be achieved by not later than the last day of the 2021-2022 school year.
Further, the law provides specifics around the reporting on progress of said goals. As part of this section, MDE is required to create a uniform, state-wide template to utilize in the development of school goals. The goals for each school must be aligned to, and measured by, benchmark assessments, and correlate, if applicable, to educational goals that were included in the district's COVID-19 learning plans for the 2020-2021 school year. MDE is providing two different templates based on grades K-8 and 9-12. The reason for the two grade-level designation is due to the legislated requirement to integrate benchmark assessments associated with Sec 104a for grades K-8.
Standard Transparency Reporting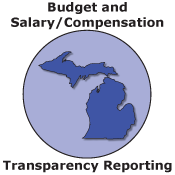 Administrator Evaluation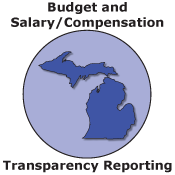 Approved Deficit Elimination Plan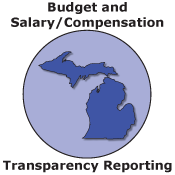 Audited Financial Statements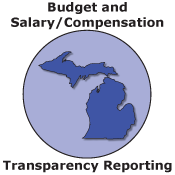 Bargaining Agreements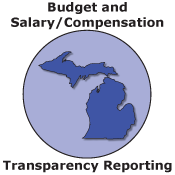 Board Approved Budgets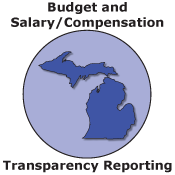 District Credit Cards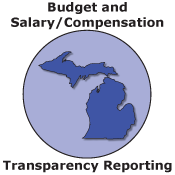 District Paid Association Dues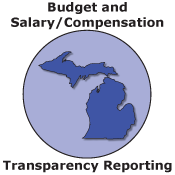 District Paid Lobbying Costs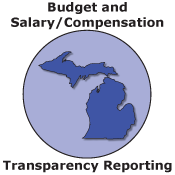 Educator Evaluation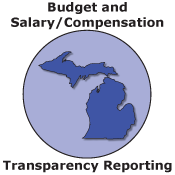 Employee Compensation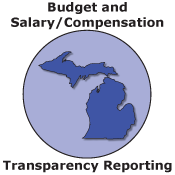 Employer-Sponsored Health Care Plans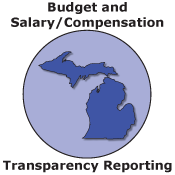 Expense Reimbursement Policy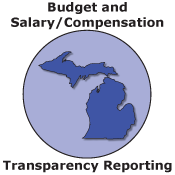 Medical Benefit Plan Bids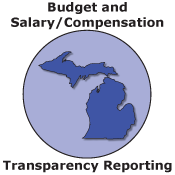 Operating Expenditures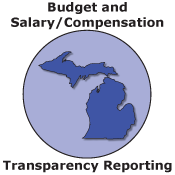 Out-of-State Travel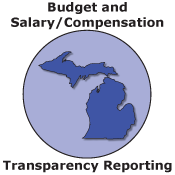 Personnel Expenditures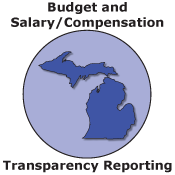 Procurement Policy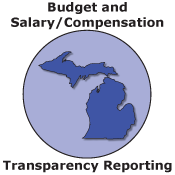 Statement of Reimbursed Expenses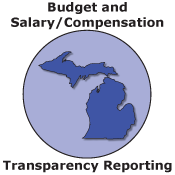 Educator Evaluation Systems Posting and Assurances

Archived Special Transparency Reporting
2021-2022 -- Safe Return to In-Person Instruction & Continuity of Services Plan
Mitigation Measures & More for 2021-2022 School Year

The following four-page pdf document provides information for the 2021-2022 school year:
Mitigation Measures
Masking at GLPS
Isolation & Quarantine Guidelines
Instructional Supports
Share with Our Schools -- Business Office
Questions regarding Grand Ledge Public Schools' Budget & Salary Compensation Transparency Reporting may be directed to our Chief Financial Officer using the form below.